Erasmus experience in Sydney, Australia
Architecture and landscape

10 / 10 points

Entertainment

10 / 10 points

Culture and customs

8 / 10 points

Transport

10 / 10 points

Gastronomy

6 / 10 points

Prices

2 / 10 points

Party

8 / 10 points

Weather

8 / 10 points
---
Why did you choose to go to Sydney, Australia?
I wanted to go as far as I could from home, to a country that I had never visited before, and Australia was a country that I always had wanted to visit. Plus, the University of Sydney is really good, and Australia is a very safe place.
How long is the scholarship? How much money do you receive to help you with living costs?
I didn't get any scholarship or aid. The only thing was that the University of Sydney was a partner of my home university, so I didn't have to pay the tuition fees at the University of Sydney.
What is the student lifestyle like in Sydney?
The exchange students tend to be more with other exchange students than with local students, I think that happens everywhere, not just in Sydney. The University of Sydney gets a lot of exchange students from many countries and areas of study, which is great. The atmosphere at the University is quite relaxed. There are hundreds of clubs and societies you can join, and they organize many activities. This is a good way to meet local students.
Would you recommend the city and the University of Sydney to other students?
Of course I would recommend Sydney and the University of Sydney!
Sydney is a great city to live in! The atmosphere is very relaxed, the people are really nice, there are always plenty of things to do... I just loved it!
The University has a very good reputation, and the professors I had were great. The campus where I had classes, which concentrates most of the faculties, is huge, and it's like a little town inside Sydney. You've got everything there, and it's very close to the city center, which is really good. Then all the administrative part is really organized and works perfectly. Finally, the University of Sydney receives a lot of exchange students each semester and organizes a lot of activities for them.
What is the food like?
Typical "Australian" gastronomy doesn't really exist. It's just western food, like English food. But as there are a lot of immigrants in Sydney and in Australia in general, there are a lot foreign food restaurants, mainly Asian restaurants, which are generally cheaper than the rest.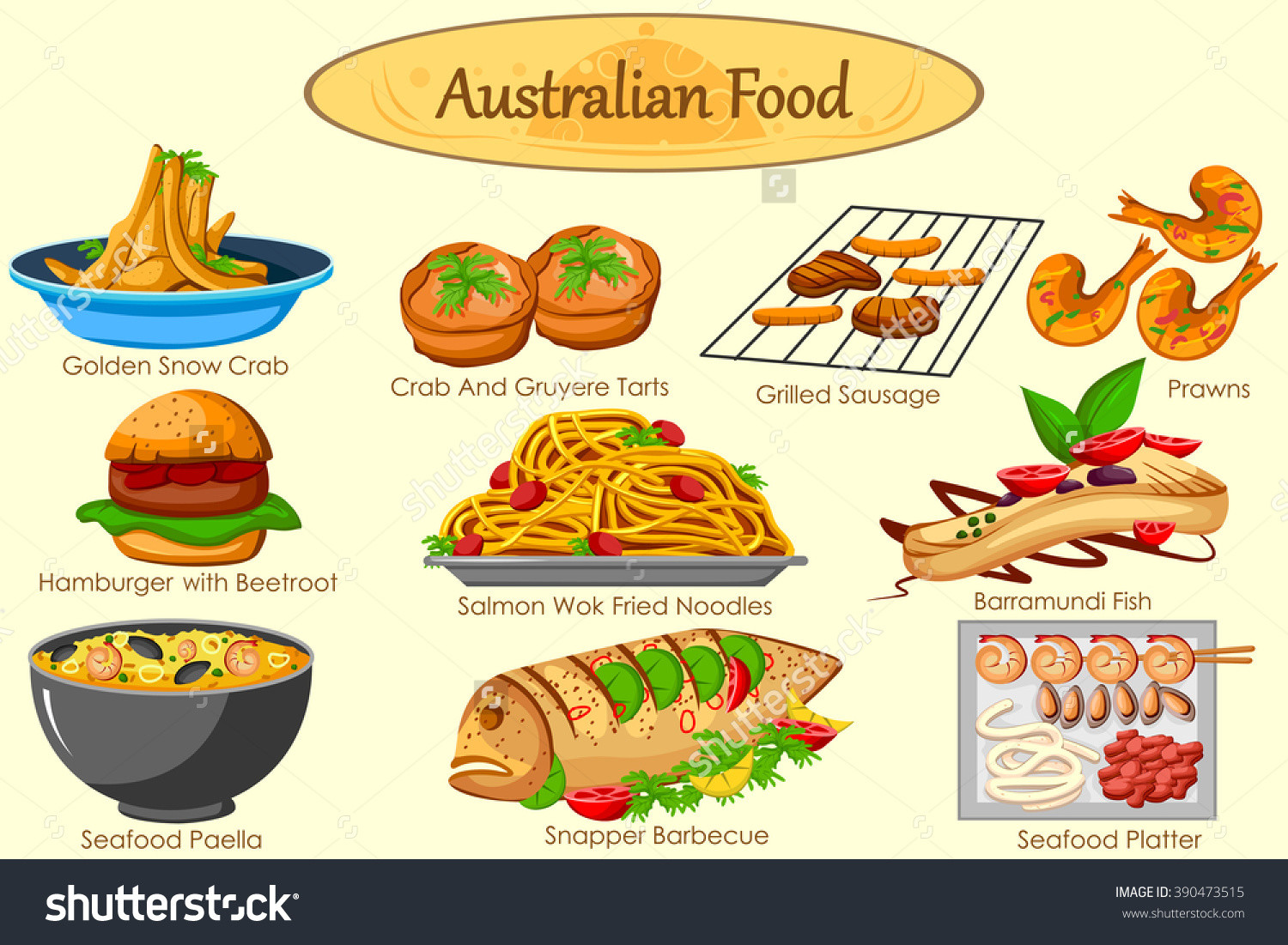 How did you find your accommodation?
I had previously booked a house for my first month in Sydney, but it was a bad idea! When I got there, the house wasn't what I was expecting, so I decided to look for something else.
It's very easy to find accommodation in Sydney, as there's a lot of offer. The best way is to book a hostel for the first few days, and then try to find a place to stay during that time. I used a database provided by the University to find a flat, but there are many websites where you can find places to stay. Then just go and visit some, and choose one.
One advice: if you're going to study in Sydney, try to arrive at least two weeks before term starts, as the sooner you look for a house, the bigger will be your choices.
What are the accommodation prices like? What are prices like for other things in general?
Accommodation is very expensive in Sydney, at least by Portuguese standards. I was paying AUD 150 per week for a tiny room in a not very nice flat, but really close to the university. But most people were paying at least AUD 200 weekly.
Prices in general are also higher than in Portugal, but it depends a lot. For example, if you go to a supermarket it won't be a lot more expensive, but everything related to entertainment (alcohol, cinema, clubs, cigarettes,... ) is a lot more expensive.
A ticket for the cinema costs around AUD 17 and a underground/train ticket costs AUD 3.
Is the language easy to get to grips with? Are there language courses available at the University?
The language is English, and I didn't attend any English course in Sydney.
I was required to provide some proof of my proficiency in English before enrolling in the University.
What's the easiest or most economical way to travel to Sydney from your city?
I flew from Lisbon to London with TAP, and then from London to Singapore and from there to Sydney with Singapore Airlines. It wasn't the cheapest way to go, as Singapore Airlines isn't very cheap, but it was really comfortable.
The best way is always to fly to London first. Then there are many options, with many different prices. The cheapest way might be to stop in Abu Dhabi or to fly via Bangkok with Air Asia or Virgin.
Where would you recommend to go on a night out in Sydney?
Sydney's students' (at least exchange students) nightlife is a lot more based on house parties than actually going to clubs. Most houses near the University of Sydney have a terrace at the back of the house, and people organize a lot of barbecues there.
There are different areas to go out in Sydney:
Kings Cross is where most bars are located. In this area, I recommend the World Bar, which is famous for serving drinks in teapots.
The area around Darling Harbour also has some bars and clubs. The best one is called Home.
Also, in the city center, on George St. , there are also some bars and clubs. Here the atmosphere is a bit more formal because of Ivy, which is one of the best clubs in Sydney! You should dress up a bit, and go quite early.
On Oxford St. there are clubs and bars as well, but the atmosphere is more alternative and relaxed.
Finally, one of my favorite places in Sydney is a small Jazz bar on Elizabeth St. called 505, where you can go and listen to live Jazz acts almost every night.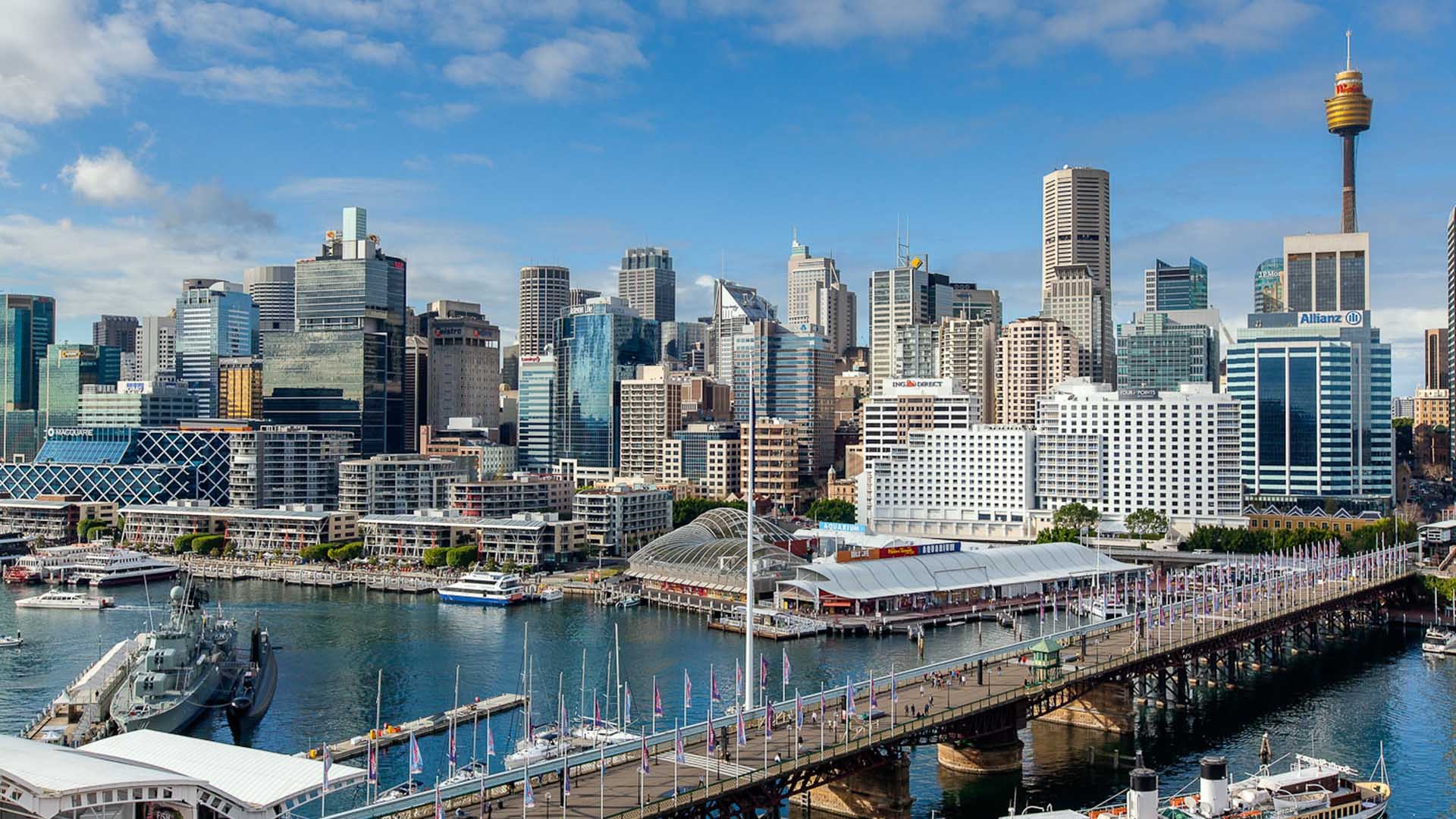 Photo Source (Darling Harbour)
Notice that nightlife in Sydney happens a lot earlier than in Portugal. It's normal to go to a bar at 8pm or 9pm, and to a club at around midnight.
And for eating? Can you recommend some good restaurants in Sydney?
Asian (Thai, Vietnamese, Chinese, Japanese... ) restaurants are the cheapest restaurants, so they're also the ones where most students go. In Newtown (a neighborhood close to the University of Sydney), on King St. , there are many Thai restaurants with AUD 6 lunch deals for students, which is really good. There are also really cheap sushi restaurants.
Another of my favorite restaurants was a pizzeria in Kings Cross (neighborhood where most bars are), which had really thin Italian pizzas and wasn't very expensive, but I can't remember it's name...
What good cultural sites are there to visit?
The area around Circular Quay is the nicest area of the city. It's next to The Rocks, which is the old part of town. In this area, you can visit:
the Opera House;
the Harbour Bridge;
the Royal Botanic Gardens;
the Maritime Museum;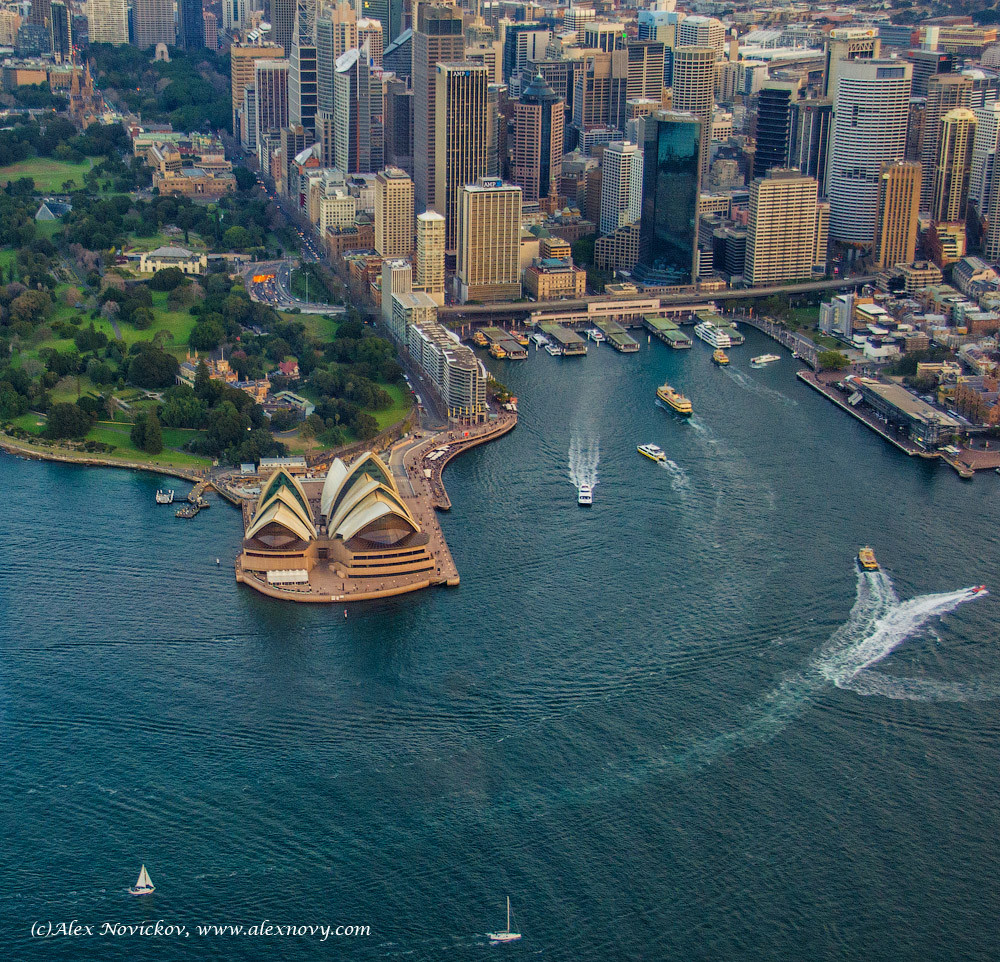 Photo Source (Circular Quay)
And there are some historical museums and monuments. In Circular Quay you can also take a ferry to the other side of the bay, where you can visit the zoo.
You can also take a train from Sydney to the Blue Mountains, and then do a day tour.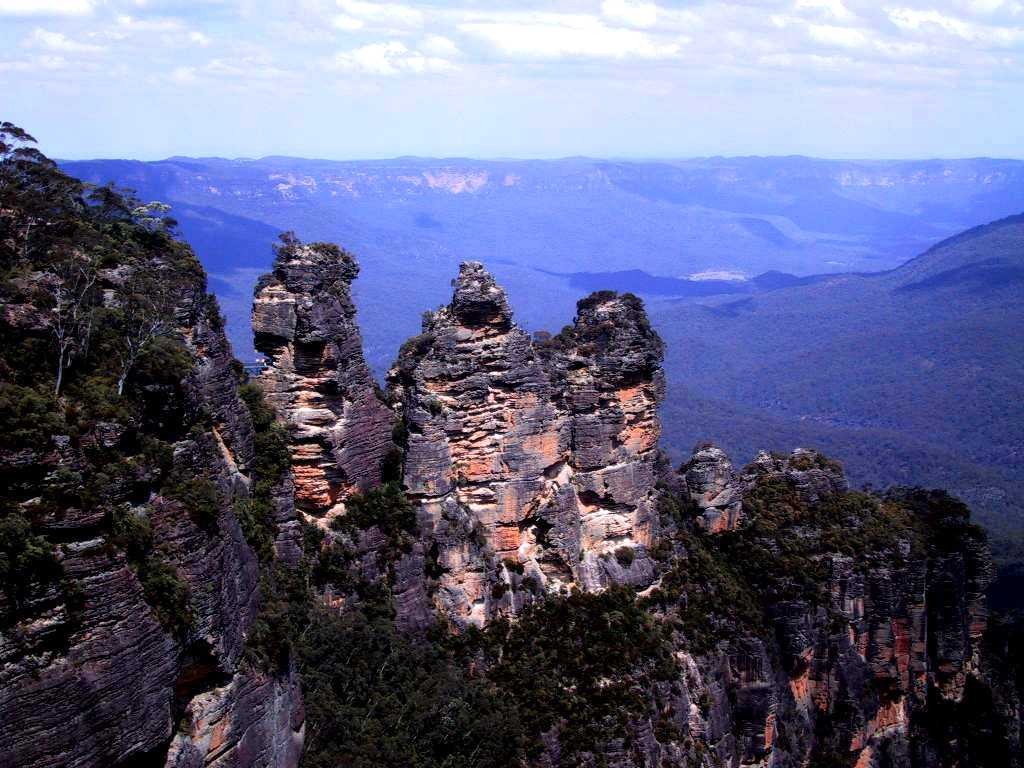 Photo Source (Blue Mountains)
If you want to go to the beach, you can choose different places. The closest one to the city is Bondi Beach, where you can get by catching a train. Then you can also go to Coogee and Cronulla, by bus and train respectively. Finally, you can go to Manly beach, taking the ferry across the bay.
Is there any other advice that you could give to students going to Sydney in the future?
My only advice is for you to plan your exchange semester in advance, as student visas can take a long time to be issued...
And then, have fun!
---
Photo gallery
---
---
Content available in other languages
Share your Erasmus Experience in Sydney!
If you know Sydney as native, traveler or as exchange student... share your opinion on Sydney! Rate different characteristics and share your experience.
Add experience →