Strasblog Part Thirteen: Back to Strasbourg!
Hello again!
I know I've been pretty much non-existent on the old Tumblr recently, so I thought I'd take this opportunity to explain what's been going on!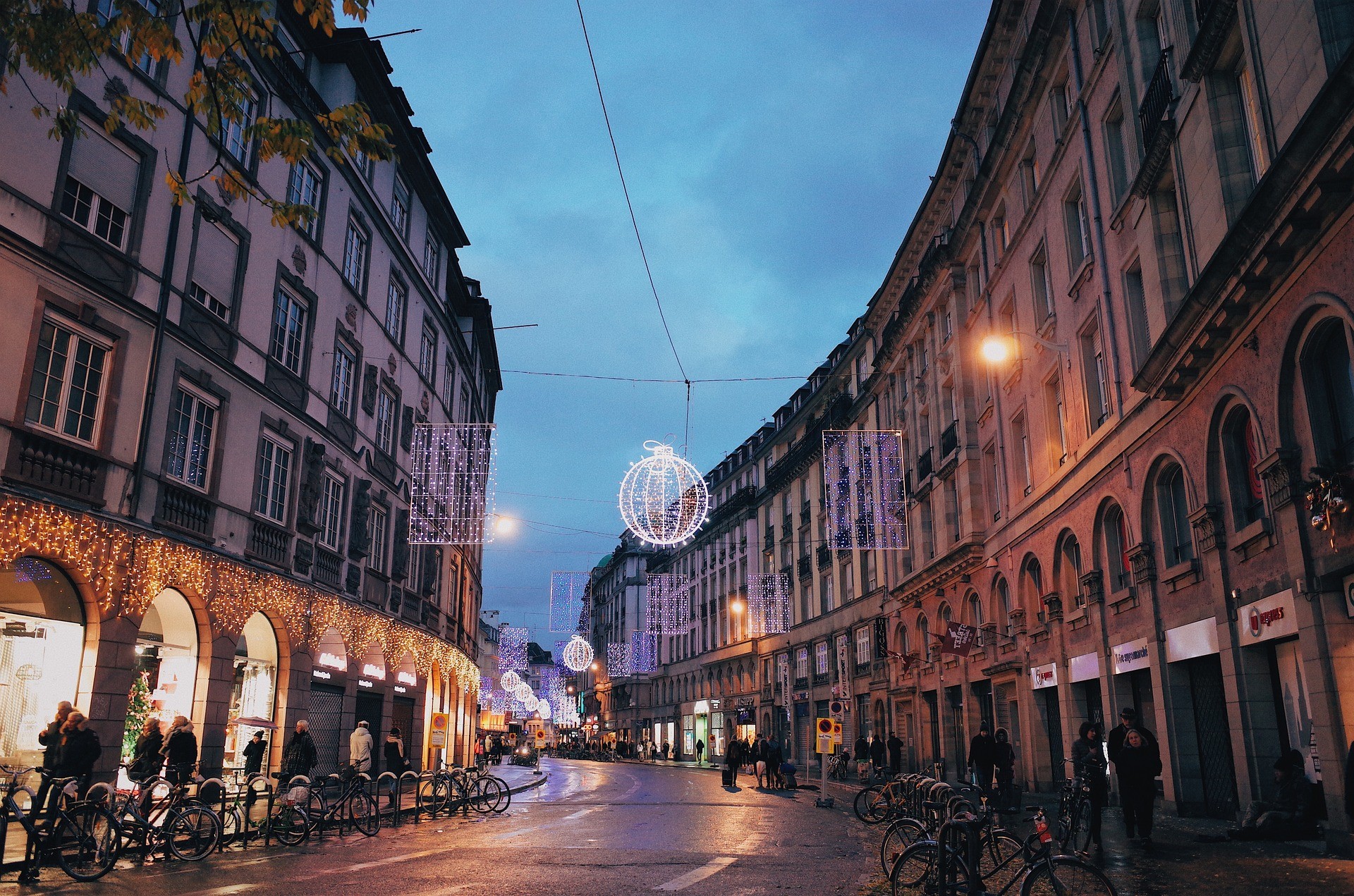 Essentially, I've spent the last two weeks resting and recuperating back in England's fine lands. As mentioned in Part Twelve I tried to spend every minute the best I could, from meeting my friends in the local pub to watching soppy Christmas TV with the family. Christmas Day was extra-special this year mainly for the fact that after four months of not being with the members of Arnhem Way, I had the opportunity to sit at the table with all of them, that was nice. New Year's Eve was pretty special too; all the family had friends round (which meant that our already pretty full house was sœur extra-cramped for the night), and all of the friends and family, minus the young kids of course, ended up partying right through to around six in the morning and drinking way, way, way too much. Good times...
Apart from the obvious opportunity to catch up with everyone I'd left behind in Bourne, not a lot else happened! I went to the dentist, had lunch at my sister's work and went shopping in Stamford. Nonetheless, the main highlight by far was receiving a Christmas card from a girl I met shortly before leaving Strasbourg... it was something completely unexpected and something that bought a genuine smile to my face for the rest of the day, week and holiday!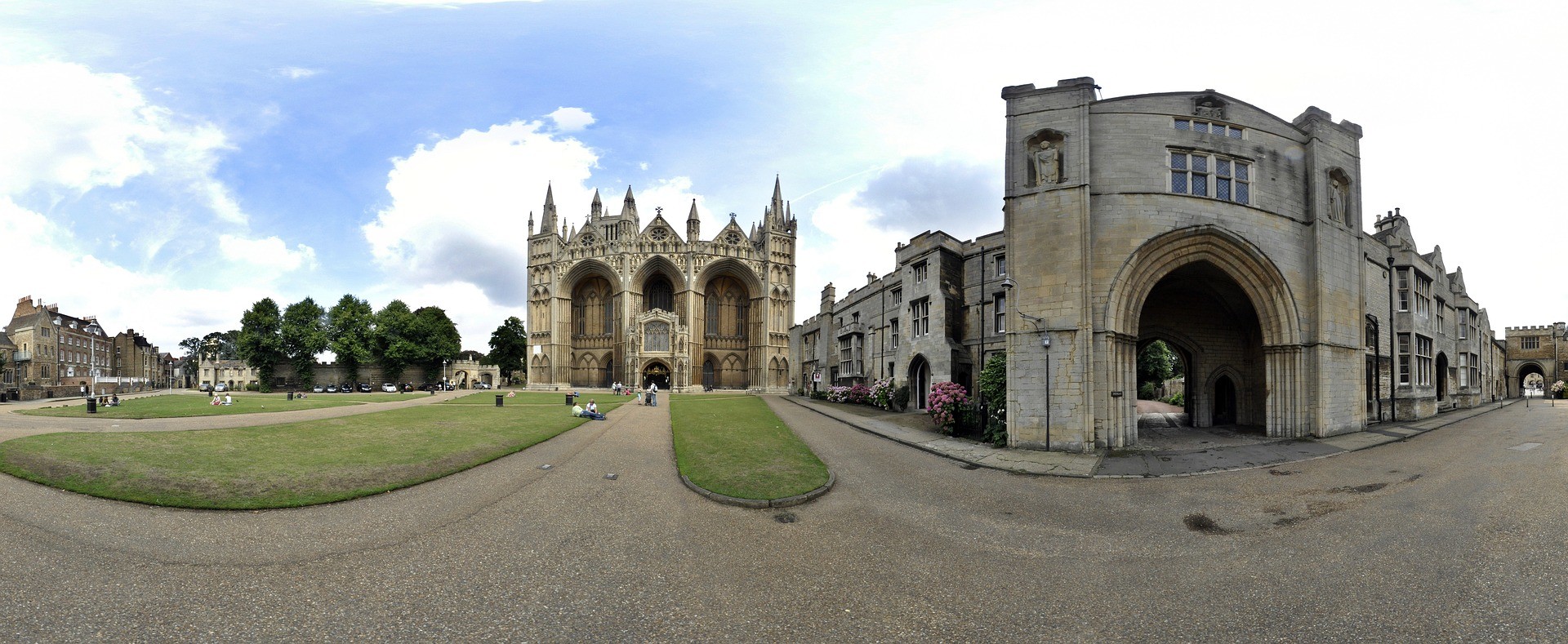 Anyway, that's all for now! I'm afraid the next part of the Strasblog won't be for another couple of weeks, because I am off Interrailing from Saturday! Whilst you may have to wait a bit for another one of my crisp and witty accounts of life as an Erasmus student (ok, don't laugh too much at my overzealous attempt to sell this blog to you), at least I'll have plenty to talk about when I get back!
Talk to you in a couple of weeks, à plus tard les amis!
---
Photo gallery
---
---
Content available in other languages
Want to have your own Erasmus blog?
If you are experiencing living abroad, you're an avid traveller or want to promote the city where you live... create your own blog and share your adventures!
I want to create my Erasmus blog! →