What are the best universities in Spain?
Would you like to know what it's like to study at the best university in Spain? Discover in this ranking the 10 best universities in Spain and choose the one that will be your next destination. And you, do you already have your favourites?
Before we begin, forget about the best private universities in Spain, at least for now. Nobody said that you need to sell a kidney in order to receive a quality education. Therefore, this publication will tell you which are the best public universities in Spain, in which both your work and your effort will be greatly rewarded.
1. University of Barcelona
Believe it or not, there are many reasons as to why this university deserves to be in the top spot. For example, I bet you can't imagine how many universities there are in the world. Well, in total there are more than 17, 000 universities. The incredible thing is that the University of Barcelona is in the ranking of the top 200 of the best universities in the world, and I don't think it is a coincidence.
Furthermore, a little fact for you, did you know that it is literally one of the universities with the most students in Spain? Only the National Distance Education University (UNED, as it is known in Spain) has more so, technically, the University of Barcelona is the one with the largest number of students in its classrooms.
This, along with the fact that Barcelona is a multicultural city, is what makes it one of the three best universities in Spain. It is a tempting option, isn't it?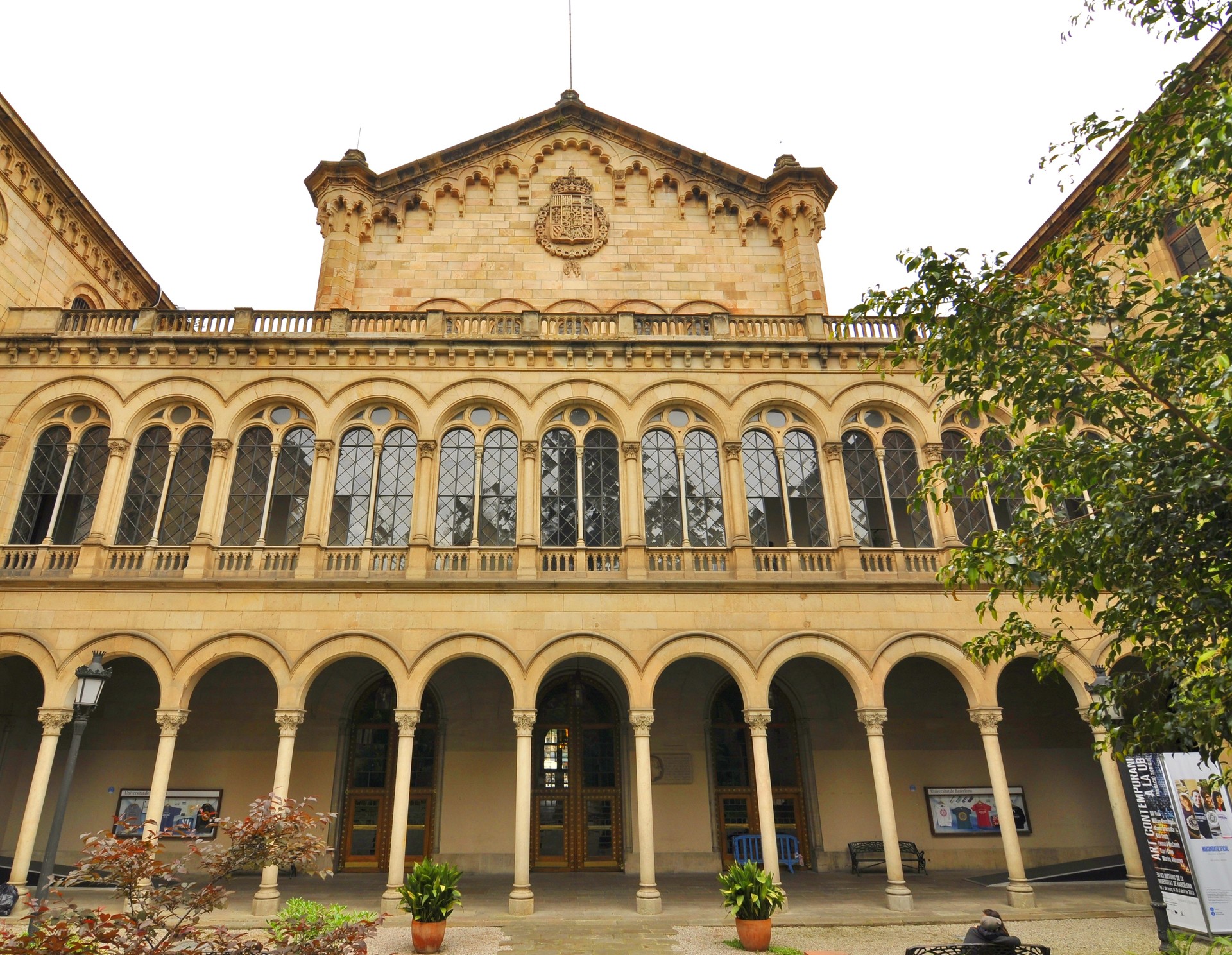 2. Autonomous University of Barcelona
Continuing on with the second of the list, what stands out most about this university is that it is a leading university in the employability ranking of Spanish universities, something very valuable nowadays. If what worries you most is that they don't prepare you enough for the world of work, then this is your university. I assure you that you will leave fully prepared, in addition to the fact that you will most likely end up with a jon in a company as soon as you finish your degree.
Its modern facilities and its international environment will make you feel inspired to give the best you can give, both academically and personally.
What would be a great idea is to read about other student's experiences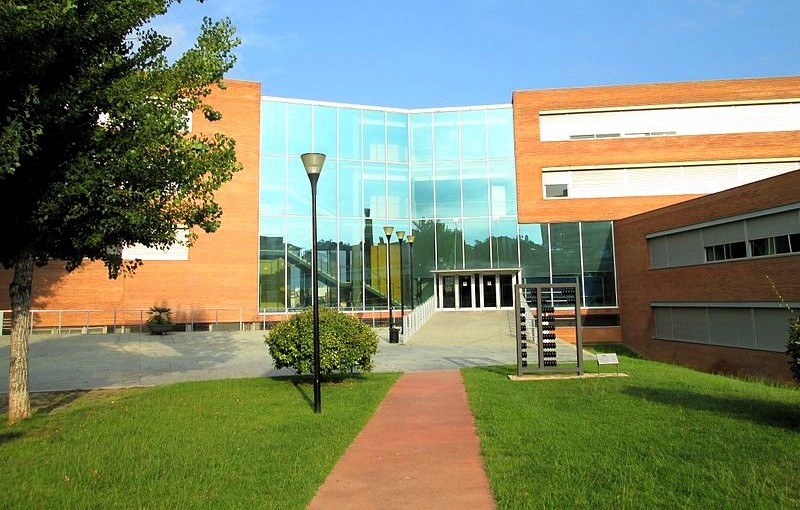 3. Autonomous University of Madrid
If we had to do a ranking of the best universities in Spain for careers, this university would be in the number one position for the best universities to study law at, without a doubt.
Nobody likes to deal with unmotivated professors or with boring classes, but this is something that you will not find at this university. The Autonomous University of Madrid stands out for the quality of its education and for the presentation of its professors. It's something you will notice as soon as you step foot inside, as one student confirms after her experience at the university.
You will hear many Erasmus students speak well of this university, and not only for the activities they offer or for the acceptance they feel, but also for the preparation they leave with thanks to the commitment and dedication given to each and every one of the students, without exception. Without a doubt, this is a great bet if you are looking to enrol in one of the main universities in Spain.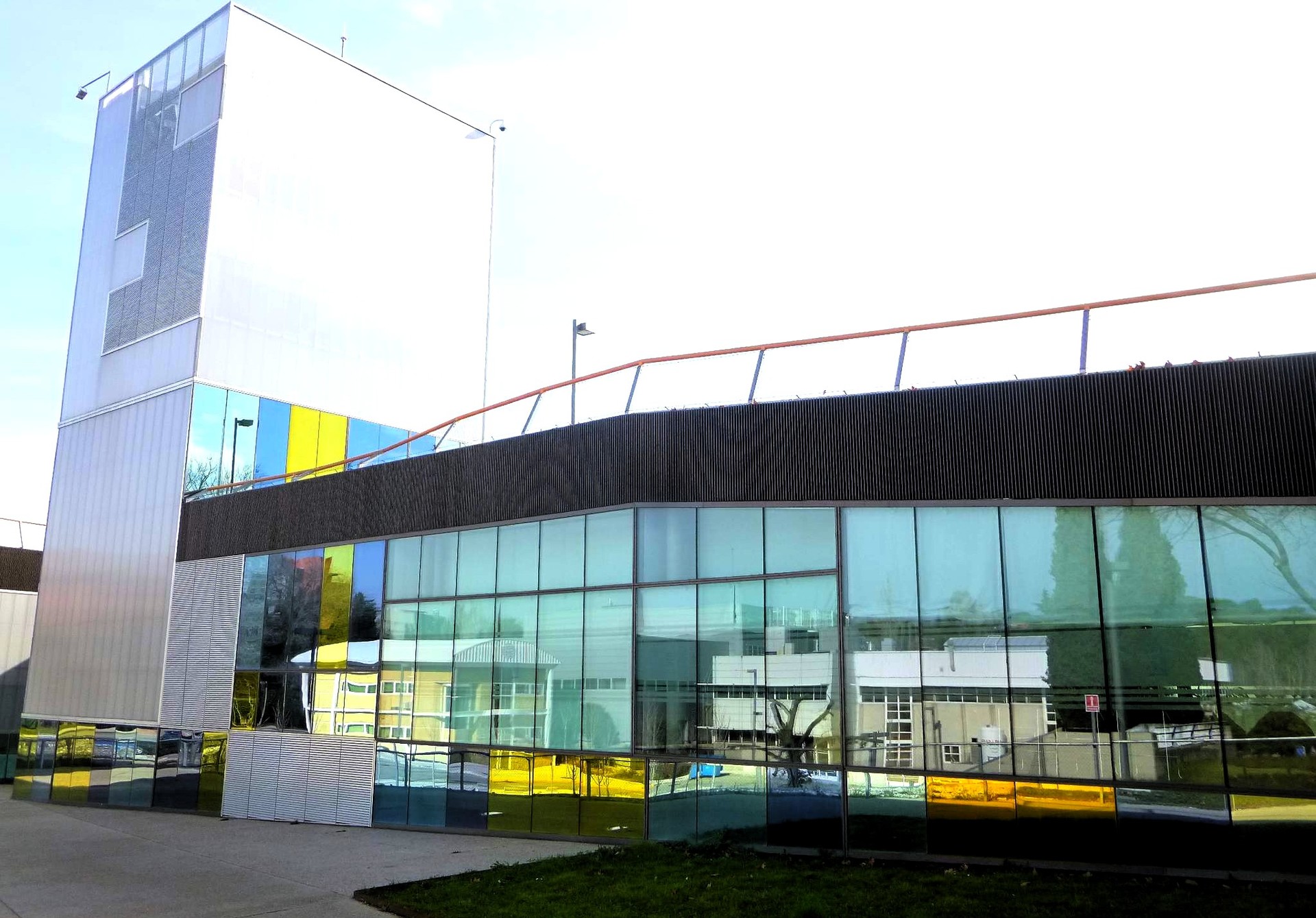 4. Complutense University of Madrid
This public university has one of the largest university campuses in Spain and even in Europe! So, you can imagine the quantity of services and facilities that are available at this marvellous university. Furthermore, from last year, it has featured in the top 100 universities in Europe, both for its prestige and employability rate.
If you leave with a degree from the Complutense University of Madrid under your arm, businesses will not think twice when contracting you or at least this is what the statistics say (and what they say is God's word).

5. University of Granada
The University of Granada (website is in Spanish) is, without doubt, the best university in Andalusia. In fact, its reputation precedes it. After many years of experience in the sector, it has pushed past the thousands of universities in Europe to be in among the top positions, being one of the most prestigious universities in the European continent.
What characterises this university the most is the quantity of international students that decide to matriculate here. In fact, nearly 90% of the students that enrol here at the university each year are from other countries, which gives the university a great cultural richness.
It is also undeniable that the city of Granada is the city of dreams for many exchange students that want to enjoy a cheap international experience in regards to prices, but rich in regards to culture. Economically speaking, you could say that this university is available to everyone, so if you are considering coming here, think no more. When it comes to value for money, this university is worth it.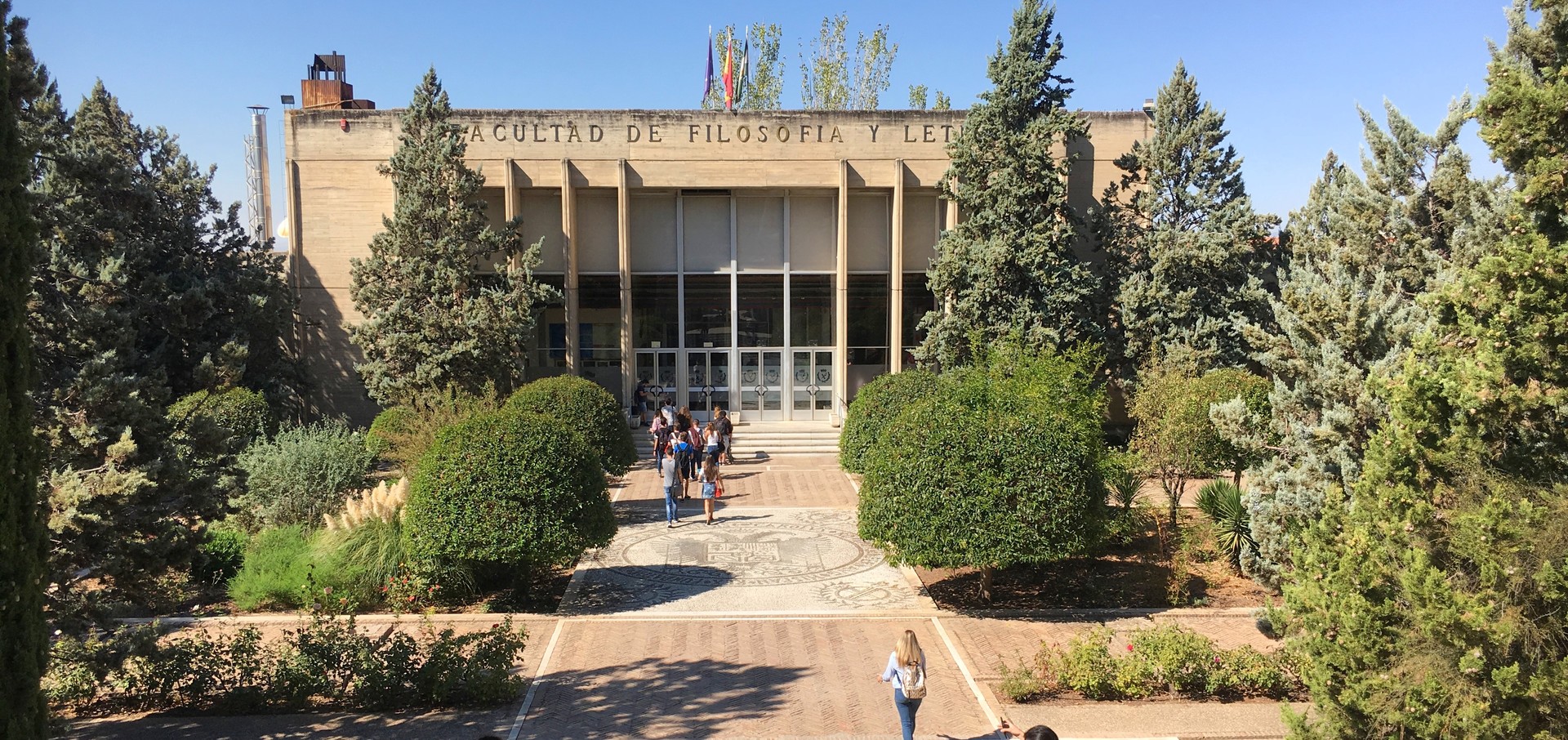 6. University of Valencia
Pay attention to what I am about to say, especially if you are an aspiring doctor, because I would say without doubt that the University of Valencia is the best university for medicine in Spain.
The rate of graduates of this university is the highest in the country, not counting for the fact that they give you a choice between four of the hospitals that the university is associated with when looking for an internship. I guess I don't need to say much more as you can already imagine how prepared you will be when you have a good education with good work experience where you can apply what you have learned.
But it is also the second university in Spain to receive the most Erasmus students throughout the year, so go out and enjoy the atmosphere that characterises this great city, not everything has to be about studying!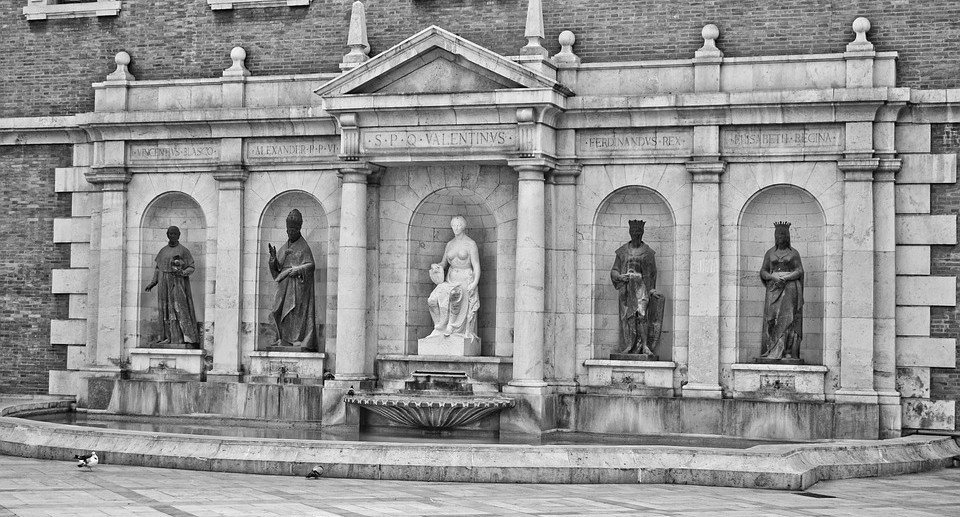 7. Polytechnic University of Catalolina
As you will already know, there are two kinds of people in this world: the humanities people and the science people. With this in mind, if you are a science person, keep reading because you are going to love this. At the Polytechnic University of Catalonia, you will find one of the best maths faculties in Spain, where they will test you intellectually to develop each and every one of your skills and bring out the best in you.
On this occasion, it is not about the ranking of the best universities by grades. But if it were, assume that this university would be the best for studying industrial engineering.
Furthermore, thanks to their research scholarships, in this university they always bet on both the innovation and the success of their students. You shouldn't waste such an opportunity!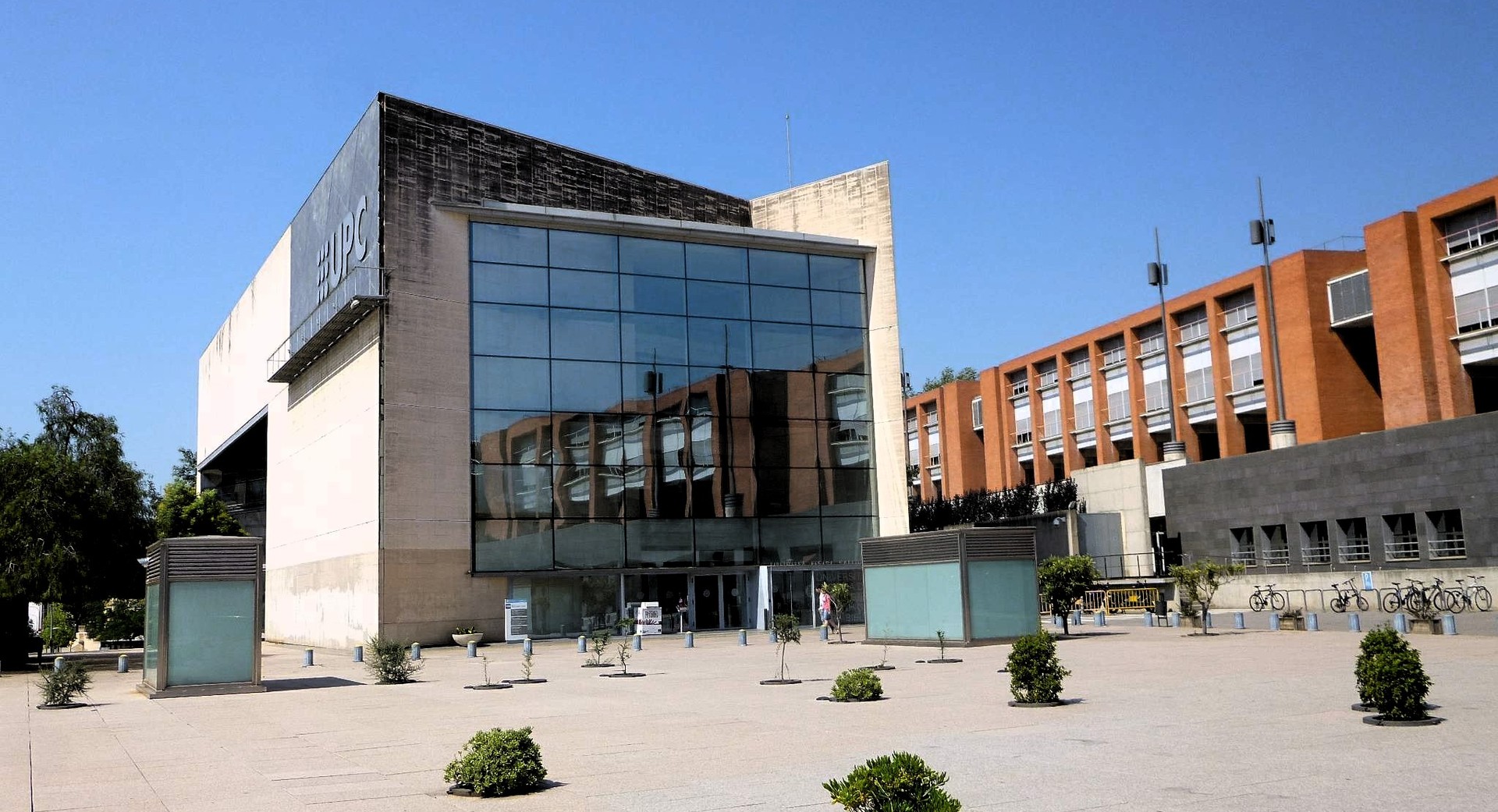 8. Polytechnic University of Valencia
This university is committed to innovation and, therefore, year after year strives to expand its catalogue of degrees to offer its students an education that lives up to its reputation. In fact, if you have prepared well, you can enrol into a degree in Data Science; but if with one grade you fall short, you can also opt for the double degree in Telecommunications Systems Engineering, Sound and Image and Audiovisual Communication.
Furthermore, the Polytechnic University of Valencia has thousands of agreements established with approximately 100 different universities in order to grant its students the possibility of continuing their studies abroad with different types of mobility programs.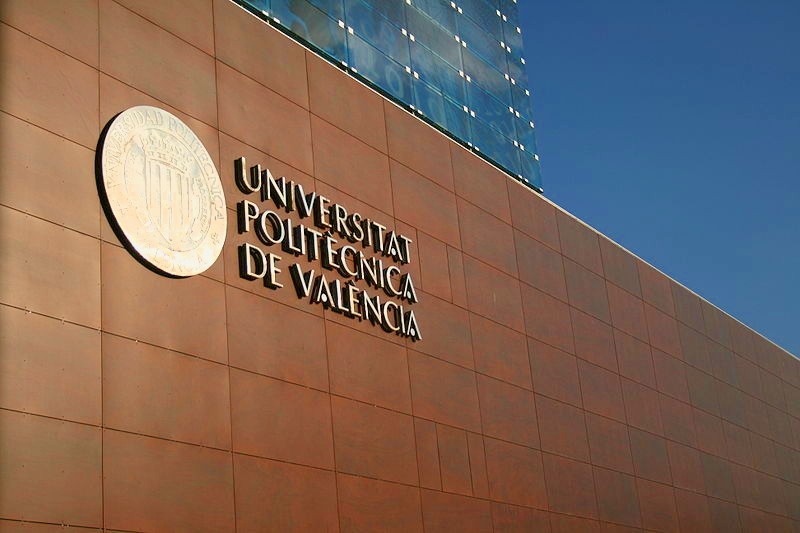 9. Polytechnic University of Madrid
Strap on your seat belts everyone, because we are here at an excellent university for engineering students. In fact, if you are up to date with the news about Spanish universities, you will know that the Polytechnic University of Madrid recently received the double seal of Campus of International Excellence, in addition to the large number of research awards granted to the university year after year.
This university, just like that of the Polytechnic of Valencia and of Catalonia, has a gift for polishing up students as though they were rough diamonds. So, if in the end you decide to enrol at this university, take advantage of the opportunity; not everyone has the luxury of overcoming the cut-off grade requirements for the engineering degrees that they offer.

10. Pompeu Fabra University
And finally, we conclude this list of the best universities in Spain with the Pompeu Fabra University, found in the province of Catalonia.
This university has headed the top position in the U-Ranking (an annual ranking of Spanish universities in which Ivie (marketing and advertising) and BBVA (banking) collaborate) for three consecutive years; so, you can imagine how high the level is in our ranking. It is mainly known for its international career prospects, more so than the other Spanish universities, because most of its professors, and their students, come from other countries.
Additionally, if that wasn't enough, the Pompeu Fabra has three different campuses along the coast of Barcelona, which makes it even more desirable (if that were possible to study here. So don't think twice, and hurry!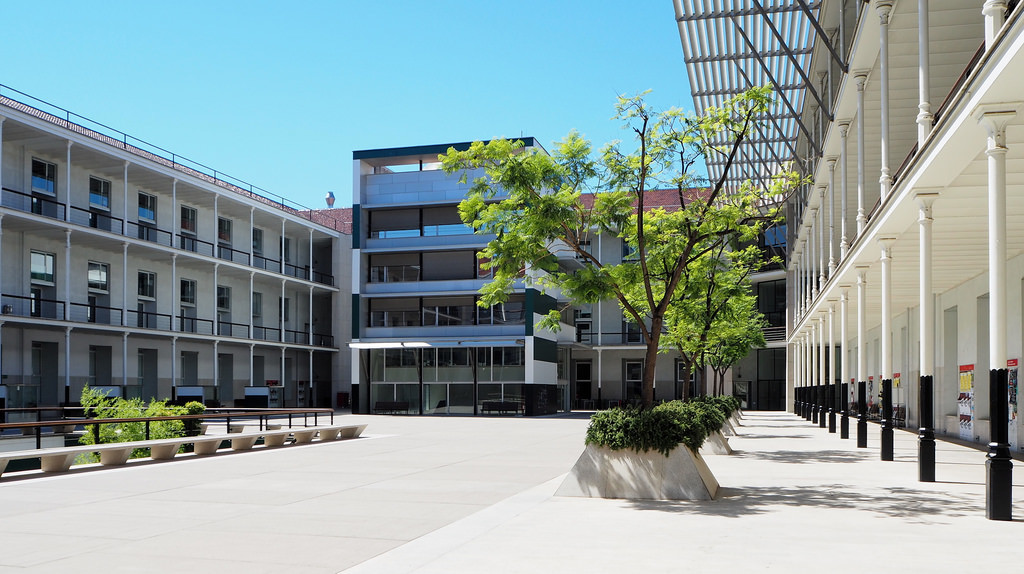 If after this compilation of public universities in Spain you've been bitten by the rankings bug, keep expanding your horizons and take a look at the best universities in the United States. Or even the best universities in the world!
Don't forget!
If once you have seen the universities in Spain you already know which one you are going to choose and you want to start looking for accommodation, we can help you. Erasmusu offers hundreds of options to help you choose between spaces to stay: rooms, studios, university residences or dorms and apartments all around Spain so that you can find the perfect home for you before coming to a city.
If you have enjoyed this article, don't forget to follow us on: Facebook, Twitter and Instagram!
---
Photo gallery
---
---
Content available in other languages
Want to have your own Erasmus blog?
If you are experiencing living abroad, you're an avid traveller or want to promote the city where you live... create your own blog and share your adventures!
I want to create my Erasmus blog! →