What are the best universities in Madrid?
If you want to study at the most prestigious universities in Spain, Madrid is the city for you. In this article, you'll find a ranking of the capital's best universities at which you can study on any course.
The Autonomous University of Madrid (UAM)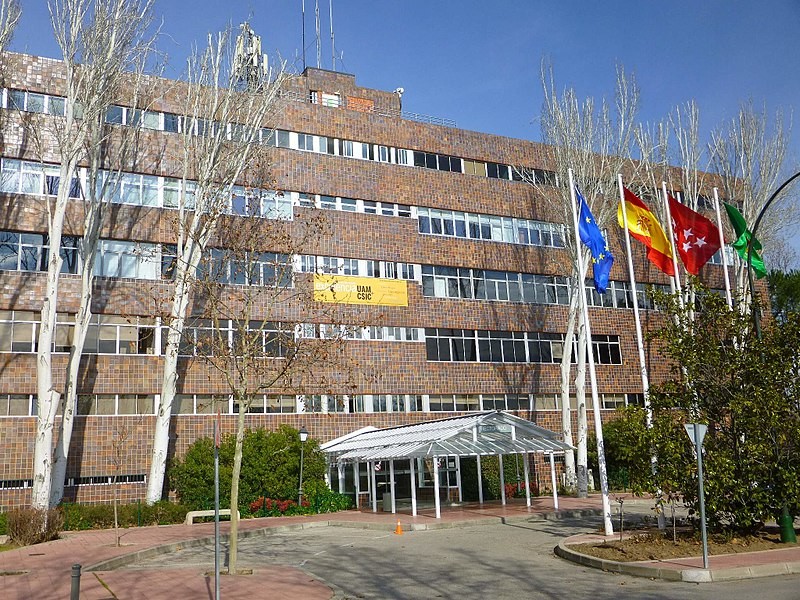 This public university is among the top 10 best universities in the world and is the second best university in Spain. Its campus is one of the biggest university campuses in Europe and one of the most sustainable with regards to its environmental impact.
If you're still not sure what course you want to study on, Physical Education, Law and Natural Sciences are the best degrees offered by the university. What's more, 90% of graduates are in employment within a year of leaving the university (which is truly a miracle these days). Here is a link to the university's official website so you can find out more about the course they offer.
Another thing that makes the UAM stand out are the international connections it has with some of the best universities in the world, so it's an ideal destination for your Erasmus experience. Besides, they organise a lot of different cultural activities for its students every year, such as summer courses and concerts.
The UAM has created the Gender Equality Unit to boost the role of women in the teaching, training, research and management of the university. They also, of course, work towards improving equality and inclusion of its student who have special learning needs with its Disability Care Area.
For those who love writing and communication, this is the university for you, since students can take part in the creation of blogs and news publications.
Regarding the transport, you can get to the university by city buses, buses that go between cities, commuter trains and by metro. If you prefer to go by car, the different faculties have parking available, too.
If you're interested in this university, you can read all about someone's actual experience in this post about the UAM.
And, since not everyone goes there to study, here's a guide to Madrid so you can make sure to visit all of the city's most iconic sights (it's important to take lots of selfies to show off to your friends).
The Complutense University of Madrid (UCM)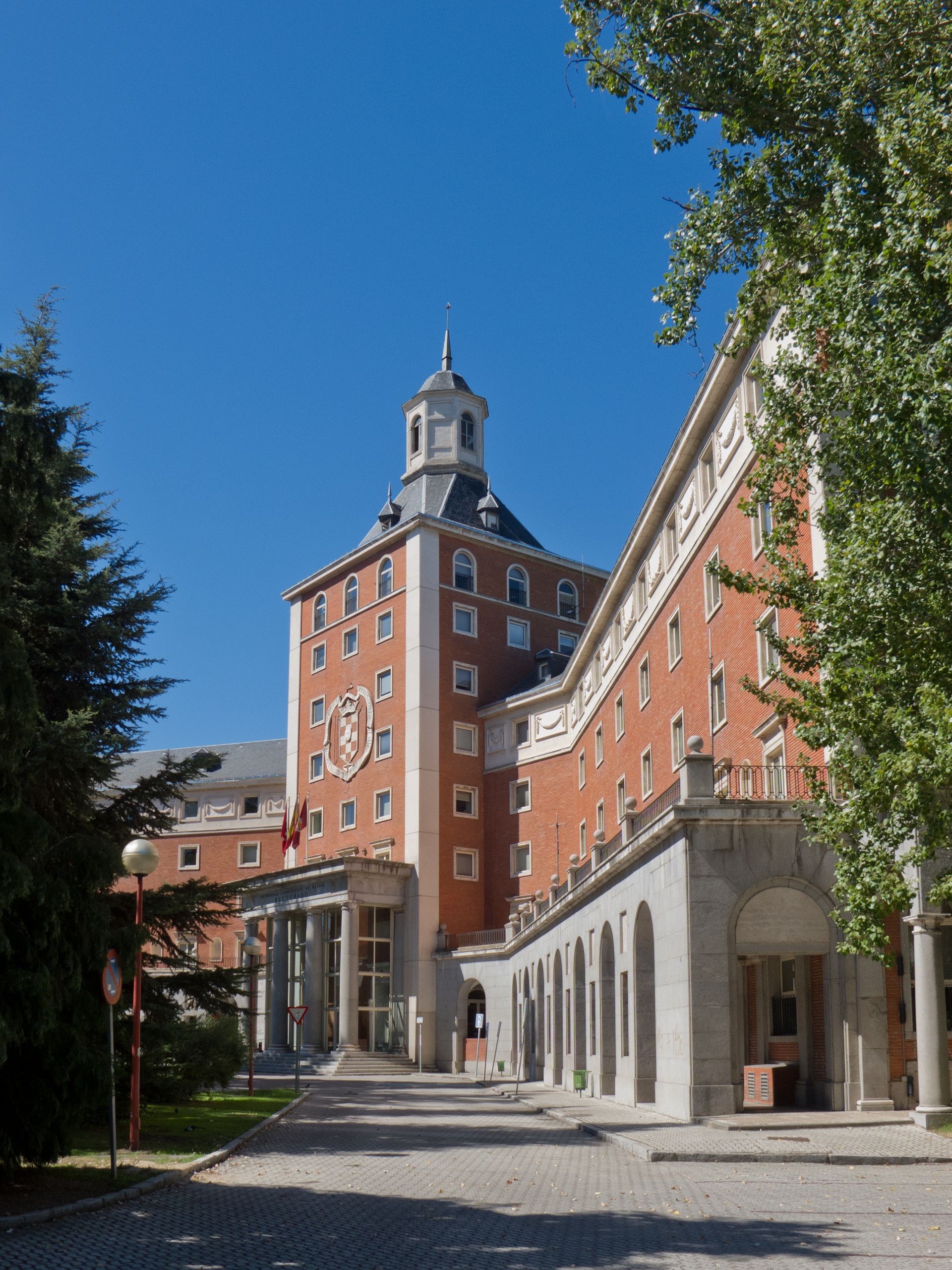 The UCM has a lot of history, it was founded in 1822 and even some Nobel prize winners have studied there, such as Ramón y Cajal, Mario Vargas LLosa and Camilo José Cela.
It's also among the top 10 universities in Spain and it stands out for its specialities in Dentistry, Veterinary Science and Classics. What's more, it has been named as a Campus of International Excellence for its green areas, facilities, sports facilities and for having the best library in Spain. If you want to know more about the university, you can go on its official website.
It's the most popular face-to-face university with students, for its high level of education and because it offers a lot of cultural activities, including festivals, theatre and museums.
If you're thinking of studying on a language course, such as English Studies or Translation and Interpretation, the university has an online academy with native professors for you to learn English and get to the minimum level required to get on these courses. It can also be used to help you to get on bilingual degrees offered by the university.
Being in the centre of Madrid, it has very good transport links and you can get around by metro, bus or bicycle.
If you would like to study, you will find some practical advice for the Complutense University in this post.
The Carlos III University of Madrid (UC3M)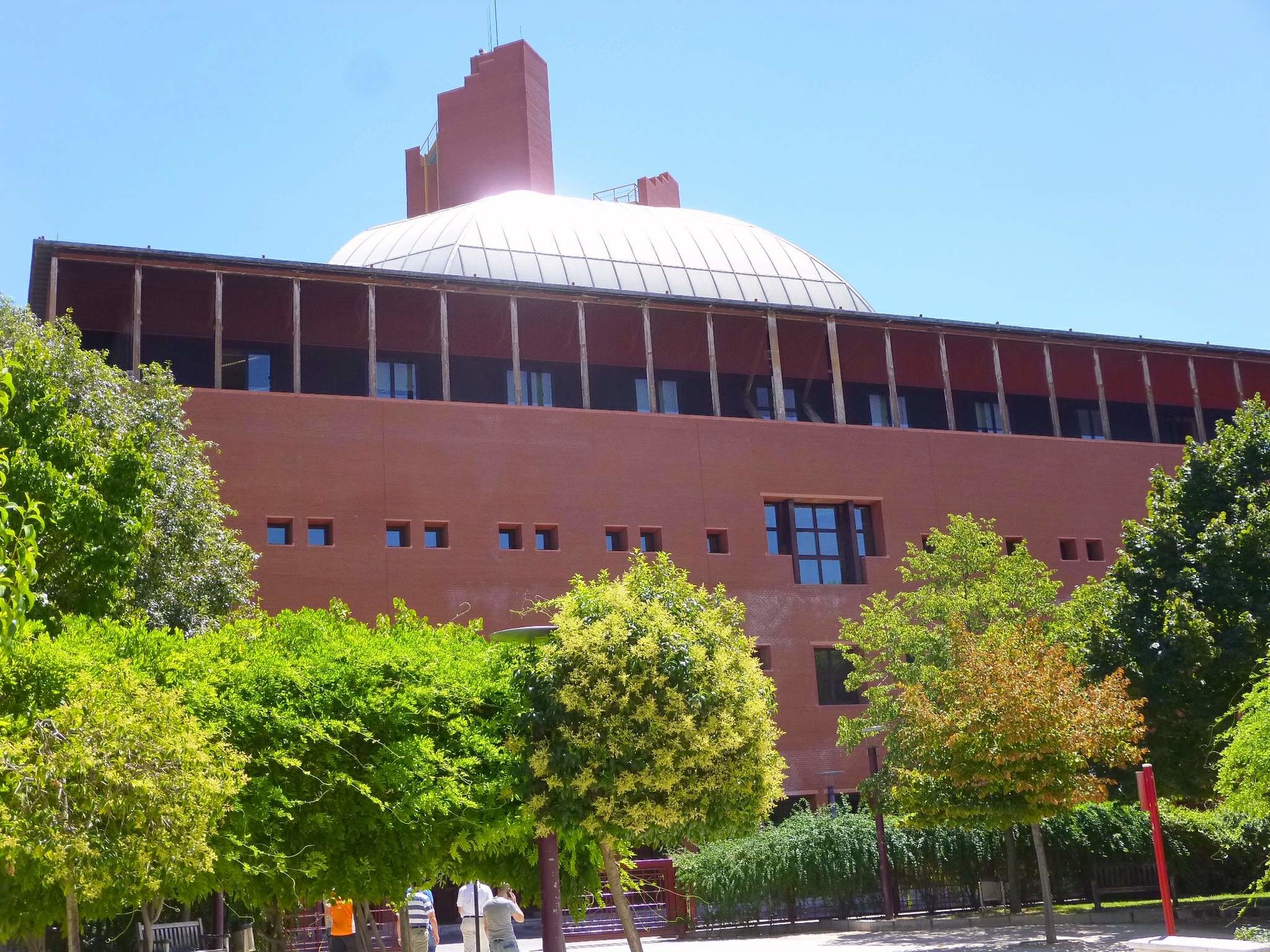 The UC3M is 27th best university in the world and is a pioneer in courses such as Documentation, Ecomonics and Business Management. If you want to study on a postgraduate programme, the Master's offered at this university are among some of the best in Spain. You can also go to its official website to get more detailed information.
Regarding mobility, it is a leader in the tables of Erasmus+ programmes. If you're looking to spend a term or an entire academic year in another country that isn't in the European Union, fear not, you can do it with this university, too. The UC3M offers the Non-European Mobility Programme (MNE), through which you have the choice of more than 148 international universities that UC3M has agreements with.
This university is divided into different campuses in Getafe and Leganés (which are to the south of Madrid) and Colmenarejo (to the north of Madrid). It also has a lot of facilities: libraries, language labs, courtrooms, auditoriums, sports centres and computer suites, and much more.
Since it's a pretty modern university, wherever you may be, you can download the classes, the lectures and other activities from iTunes (iTunesU) or from the university's YouTube channel (UC3M) to keep yourself up to date. What's more, they put something called Cursos Cero on YouTube, which are videos and exercises that will help you prepare to start on your chosen course.
They also organise a lot of cultural events, such as support activities, shows, workshops for cooking, music and dance, trips to museums and cultural trips throughout Spain (put it this way, you aren't ever going to get bored).
If you want to know anything else about the university, here is a post about the Carlos III University that will tell you everything you need to know.
The Polytechnic University of Madrid (UPM)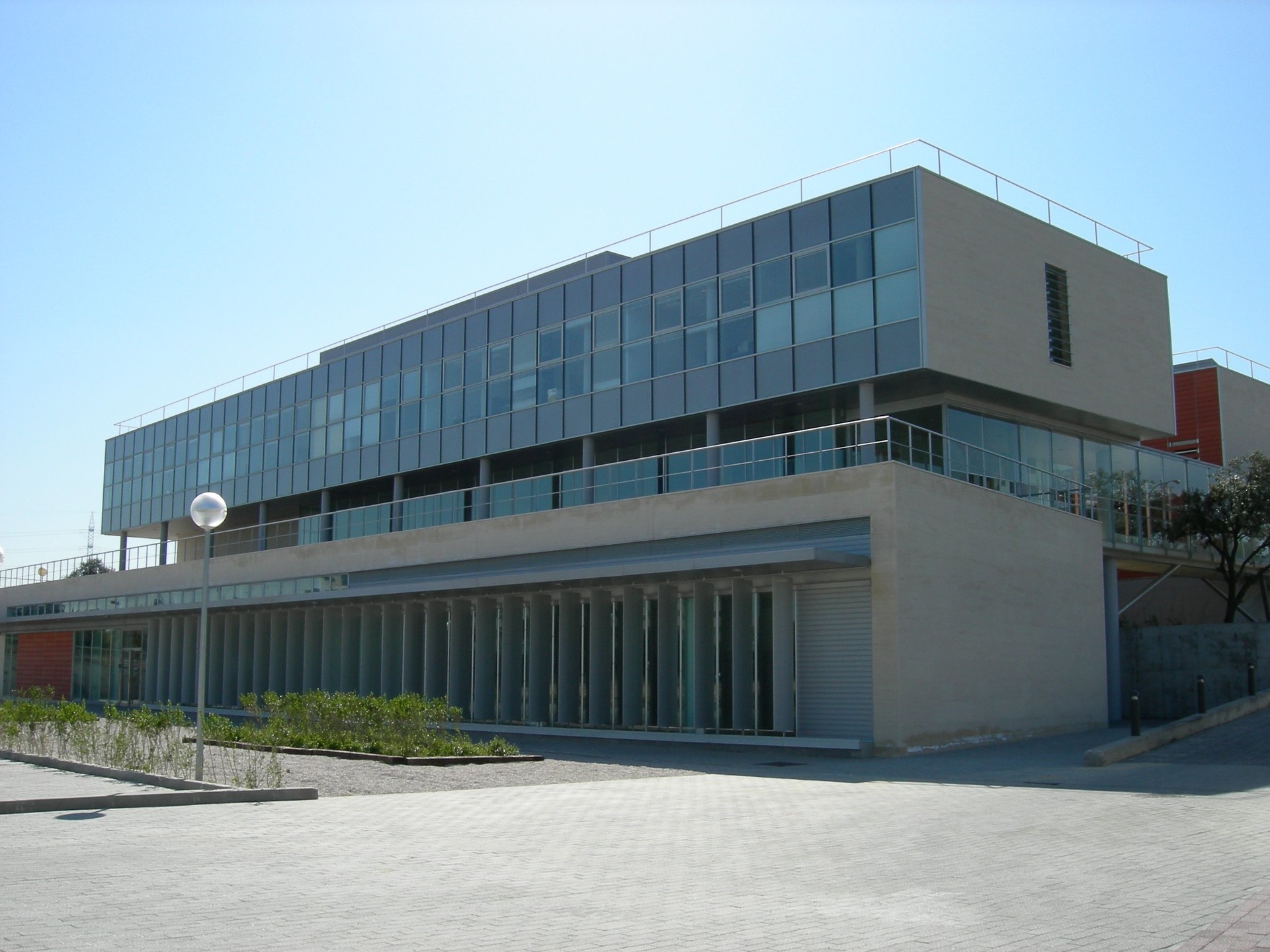 This university stands out for its specialities in Architecture, Mechanical Engineering and in Art and Design. They also offer four internationally renowned Engineering Technical Schools and it is considered to be the best polytechnical university in Spain. If you want to know more about what it offers, you can go to its website.
It has one of the best student exchange programmes, so it is a very good option if you want to go on an Erasmus exchange. What's more, the UPM has a Languages Programme for the Internationalisation geared towards Erasmus students, they offer Spanish courses for foreigners, as well as other languages (Chinese, German, Italian, Polish, etc. ).
If you're thinking of using public transport to get to the university, the UPM has its own bus line to get between the different campuses and the University City.
As for cultural activities, (if you like singing) you can join a choir and the university's student music group, go to concerts, writing and painting workshops and you can take part in some little tournaments.
It is very important that you bear in mind that all of the universities in Madrid offer grants for undergraduate, Master's and doctoral studies to help with the cost of enrolment, transport and materials (which aren't cheap).
If you'd like to know more, you can read about the experience of an actual student at the Polytechnic University.
I hope that this post has quelled some of your doubts. The only thing left to say is good luck with everything!
Don't forget!
If you're looking for accommodation, we can help you out. Erasmusu has hundreds of rooms, studios, student residences and apartments to choose from all over Madrid so you can find the perfect place for you, even after you've arrived in the city.
If you liked this article, don't forget to follow us on Facebook, Twitter e Instagram!
---
Photo gallery
---
---
Content available in other languages
Want to have your own Erasmus blog?
If you are experiencing living abroad, you're an avid traveller or want to promote the city where you live... create your own blog and share your adventures!
I want to create my Erasmus blog! →