Spanish University
Since living in Spain, I've noticed so many differences between the Italian and Spanish University world, so today I've decided to talk to you a bit about them thanks to some personal and educational research.
There are three study courses:
- Degree, which is formed by 240 credits and consists of theoretical and practical training.
- Postgraduate / Masters, which is formed by 120 credits that include theoretical and practical training with compulsory/optional subjects, internships, jobs, theses and necessary activities.
- Doctorate / Phd, which is advanced training, especially in research.
I will mainly talk about what I experienced first-hand of the degree!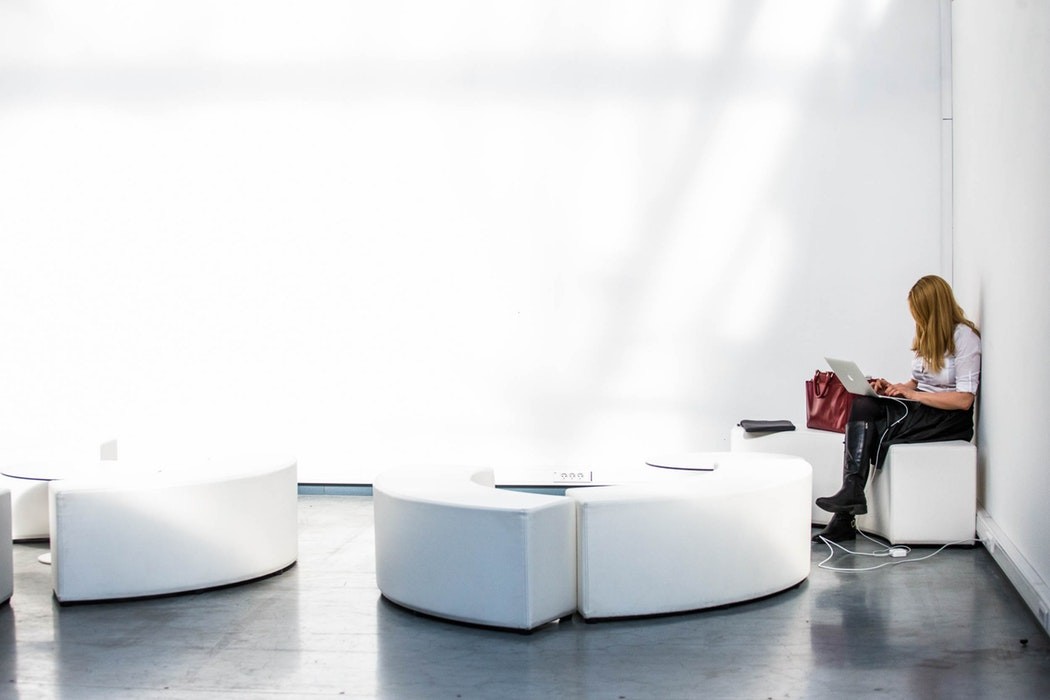 EXAMS: First of all, the university system mostly consists of written exams, which unlike in Italy is a good sign, especially for those who get excited about oral exams.
EXTRA ACTIVITIES: But the strange thing is that it seems to go back in time and find yourself in secondary school because the professors give homework to complete with powerpoint, they do personal research, educational trips, home activities and this will then be tested and added to the final grade. So it is a continuous study, differently to Italian univeristy where the student is free to study 4 months or a week before the exam.
STUDENT-STAFF RELATIONSHIP: In the first few days of class, the professor gives you a sheet that you must complete with your details and attach a photo, so that he knows who you are and can recognise you. But above all the students call the professor by NAME. Unlike in Italy where for the professor, you are just a number and there is no type of relationship among the two.
CLASSES: classes change continuously, so every hour you can to search for your classroom and above all they are made up of less people, maximum of 60 per course and when there is more, they are divided into two groups and by timetable.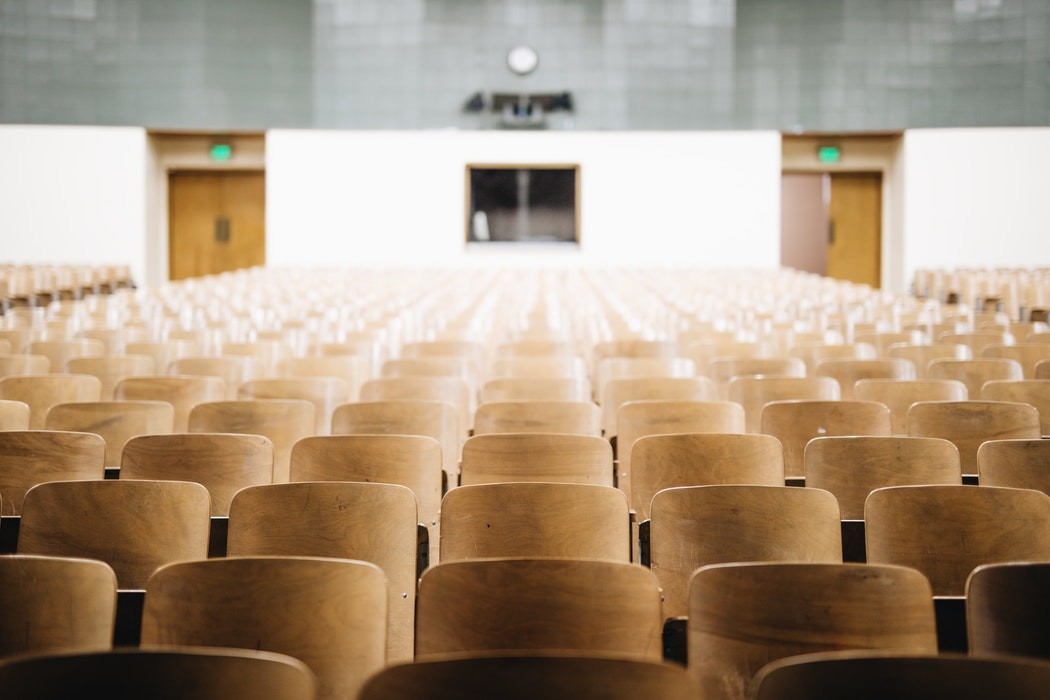 LUNCH BREAK: during the lunch break, there's the possibility to go to the university caffé and you can eat at excellent prices. In Italy on the other hand, you have to leave the university and look for a caffé or cafeteria.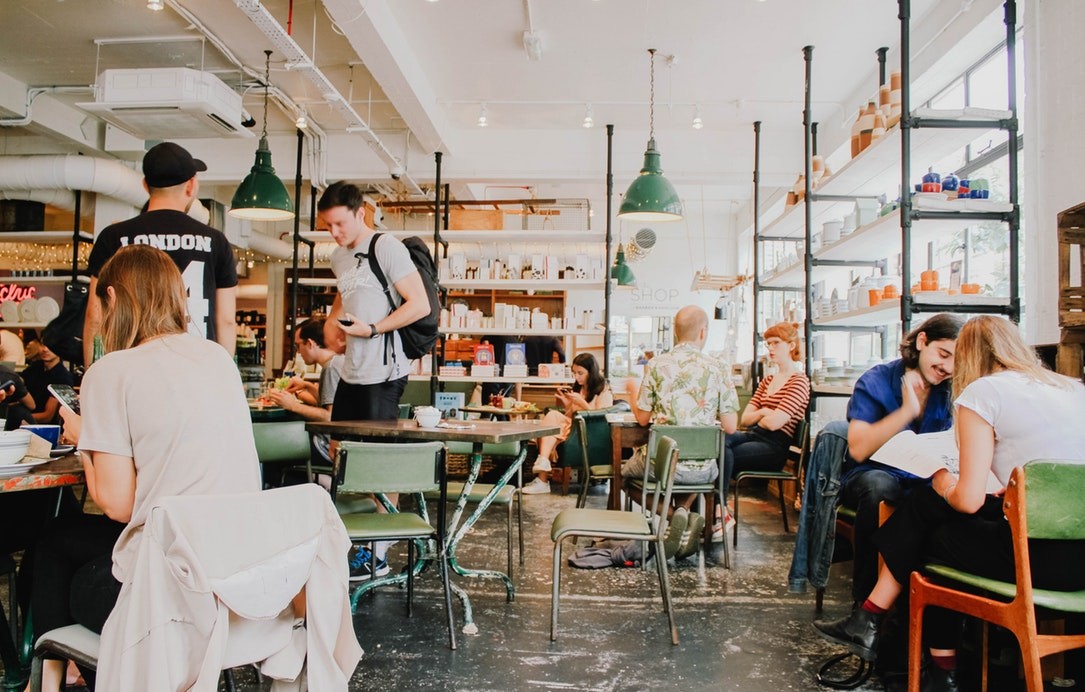 LIBRARY: the library stays open until ridiculous hours. During exam season, me and my friends are like we're having a party in the library or even as if we lived there since it opens at 8 and closes at 3 in the morning. All of this to help students study in a distraction-free place. In Italy on the other hand, the library tends to close at 7pm, the closing time of the university itself.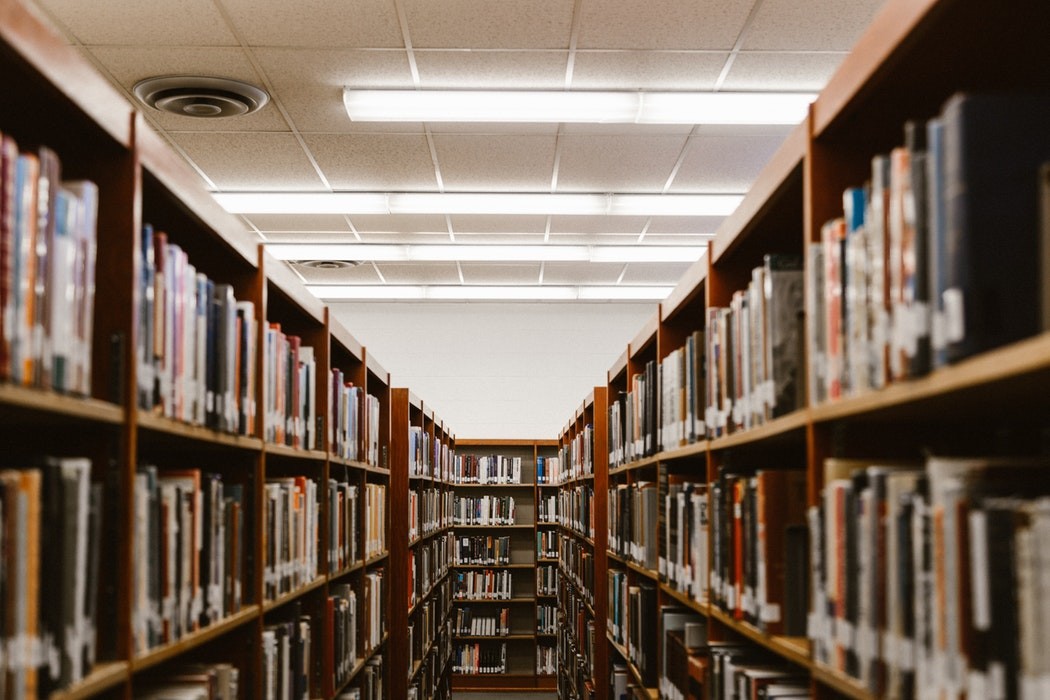 ---
Photo gallery
---
---
Content available in other languages
Want to have your own Erasmus blog?
If you are experiencing living abroad, you're an avid traveller or want to promote the city where you live... create your own blog and share your adventures!
I want to create my Erasmus blog! →