Experience in Skopje, Macedonia by Marina
Architecture and landscape

6 / 10 points

Entertainment

4 / 10 points

Culture and customs

6 / 10 points

Transport

8 / 10 points

Gastronomy

8 / 10 points

Prices

10 / 10 points

Party

8 / 10 points

Weather

10 / 10 points
---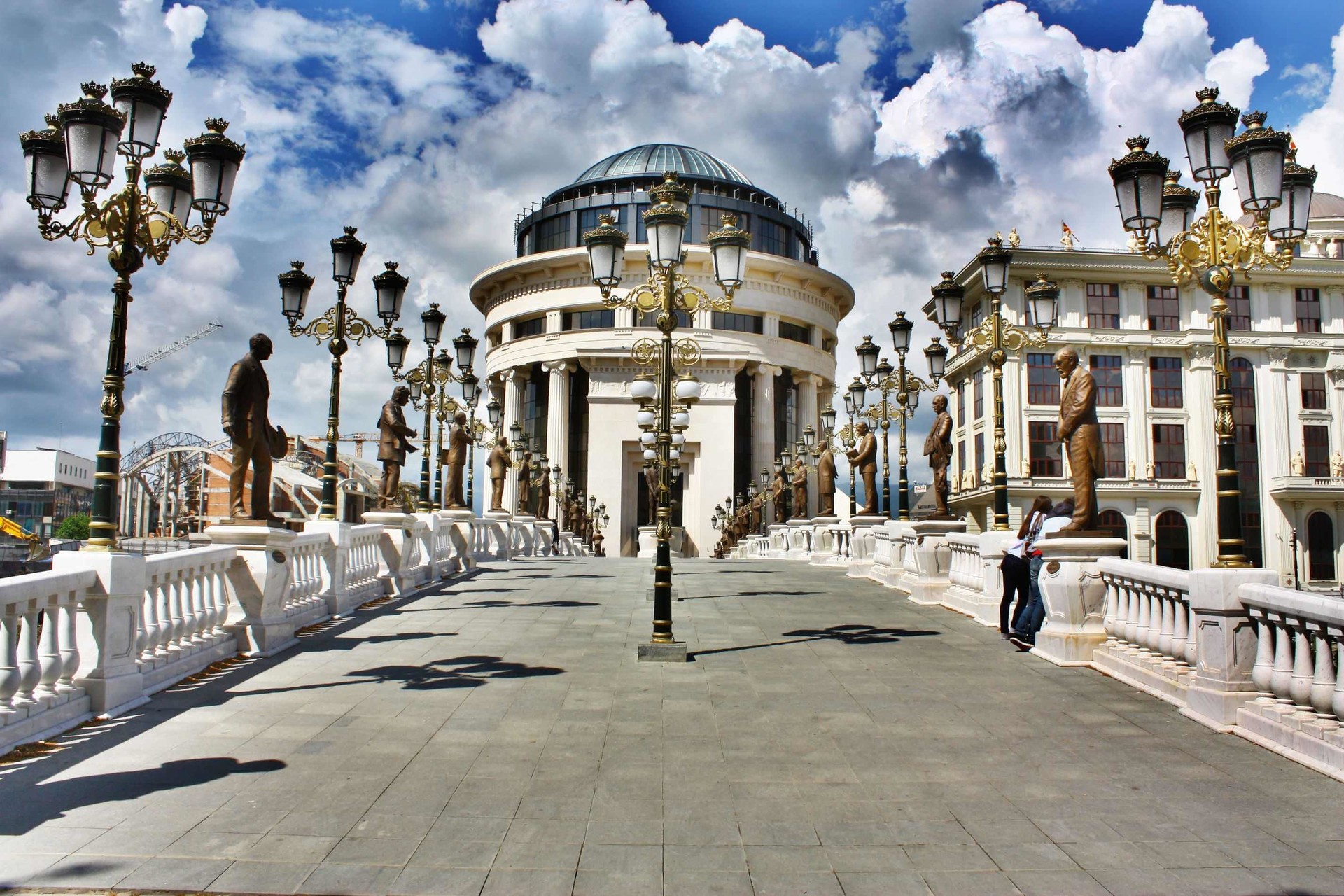 What is it like to live in Skopje? Would you recommend it? What is the city like?
Living in Skopje can be both great and bad. First of all, the city gives you a freedom to do whatever you like, whenever you want. You can get everywhere by public transport (which costs only half euro) and nothing is too far (a walk from the center to the closest neighborhoods is about 20min). The weather is also great during the school year (except in the summer when it can be up to 40C degrees). The disadvantages in living in the city are that during the autumn and winter there aren't a lot of interesting stuff do to for young people. On the other hand, during spring and summer you can do plenty of things. There are breathtaking landscapes and hills near Skopje, so you can do a lot of outdoor activities and have fun.
How much does it cost to live in Skopje?
Well, Skopje despite other European cities is quite cheap. The average salary is around 300 euros so, the living standard and costs are lower. But of course, you have plenty of luxury places to spend your money on. Anyway, for students lifestyle living in Skopje doesn't cost much, because the accommodation is not so expensive, neither the transport, there are also a lot of bars and restaurants where you can buy affordable but really good food and drinks.
Is it difficult to find accommodation in Skopje? Is there any advice you can give?
There are few dormitories in Skopje, but they are in quite bad shape. So, my suggestion is to find an apartment or a room in a flat (it doesn't cost much). The best location for students is around the city center but anyway, nothing is to far so in my opinion the best place to find an apartment is near the faculty which you will be studying in.
What is the food like? What are your favourite dishes?
There are a lot of traditional Macedonian dishes which are very delicious. You definitely would find your favorite. Most of the dishes are prepared with vegetables and meat. Hm, I don't know exactly which one is my favorite but I can say that every tourist must try "ajvar"(it is spread made by baked peppers, tomatoes and some other stuff).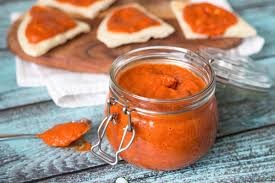 What places would you recommend visiting in Skopje?
Vodno and Matka are the two beauties of Skopje. Vodno is a mountain, so if you like hiking this is the best option. Every day, especially on Sundays many people are hiking to the top of the mountain (there is a huge cross which you can see from every part of the city). Anyway, if you are not keen on sports, you can go there by cable car and enjoy the view. On the other hand, Matka is a Canyon and it is one of the most popular outdoor destinations in Macedonia.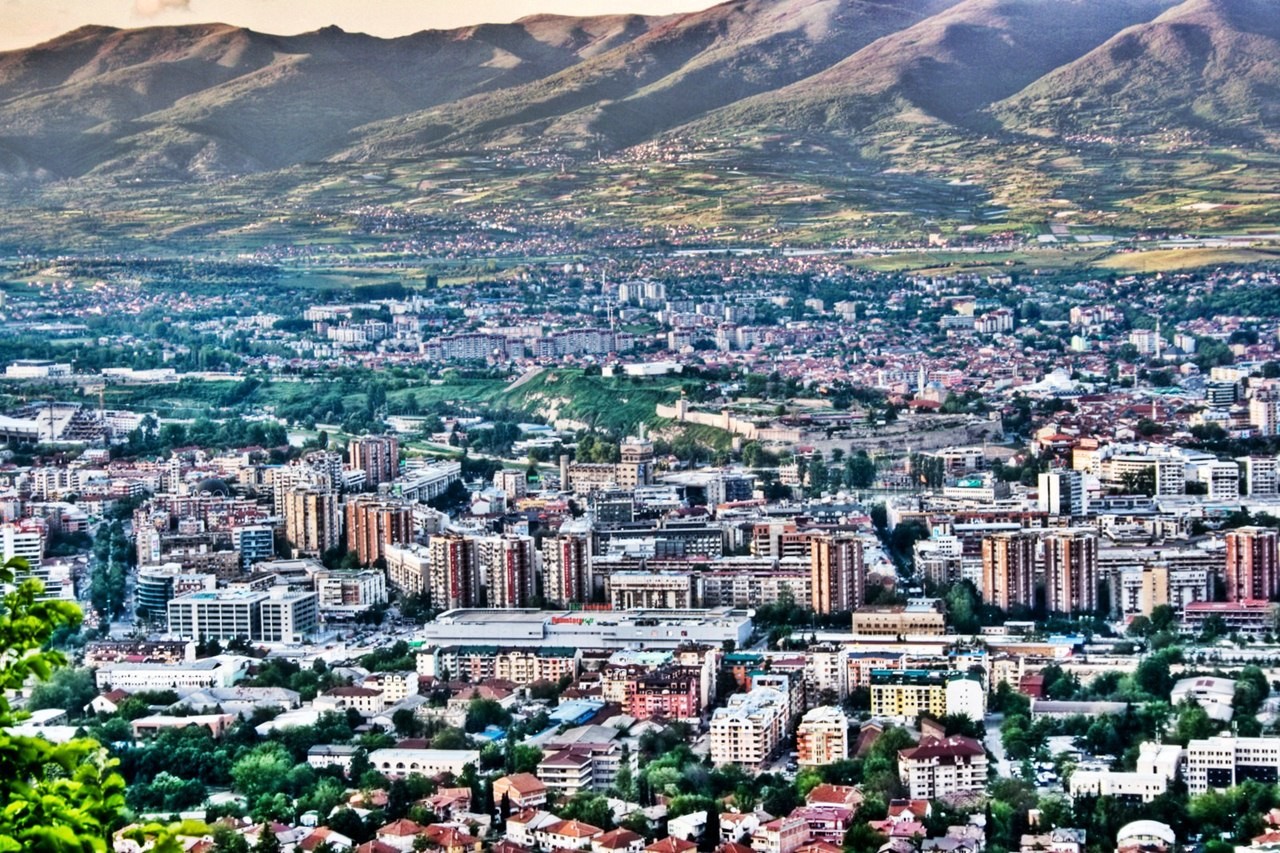 Is the nightlife good in Skopje? Where is good to go?
The nightlife in Skopje is great during spring and summer. A lot of young people are drinking and having fun in the city park, where are also all of the nights clubs. But during the winter there are a lot of good bars, but there are not so many good clubs but it depends on the music you like. You can have really good and cheap cocktails in "Drinker's paradise" and "Nola bar". If you prefer more stylish cocktails and drinks "Speakeasy" is the best place for you.
---
Photo gallery
---
---
Content available in other languages
Share your Erasmus Experience in Skopje!
If you know Skopje as native, traveler or as exchange student... share your opinion on Skopje! Rate different characteristics and share your experience.
Add experience →