Experience in Saarbrücken, Germany, by Tarek
Architecture and landscape

Entertainment

Culture and customs

Transport

Gastronomy

Prices

Party

Weather
---
What is it like to live in Saarbrücken? Would you recommend it? What is the city like?
Saarbrücken is different, not only because of its history. You find traces of the Romans and the Celts. You find some famous Baroque buildings from the 18th century. Mining and steel industry were the leading industries in the 19th and 20th century and after the first and second world war, the Saarland and its capital Saarbrücken was French. Since 1957 the Saarland has been one of the German Länder.
What is the student lifestyle like in Saarbrücken?
The university in the forest...
Between trees and in the outer region of Saarbrücken, you find the Univerität des Saarlandes, that is the official name. There are 18.000 students enrolled. Because of financial reason (the Saarland is one of the poorest German Länder) faculties have been closed or cut down. The focus tends towards IT, physics and law.
How much does it cost to live in Saarbrücken?
Renting a room in a flat is about 200-300 Euro.
I think you need about 1000 € to have a normal student life.
Is it difficult to find accommodation in Saarbrücken? Is there any advice you can give?
It is not easy. You should check "Wochenspiegel", "Die Woch" (they are also online). Those newspaper are given to every household for free.
Also, you should check the black board at Campus.
What is the food like? What are your favourite dishes?
People from the Saarland like eating, drinking, going to pubs and restaurants.
The food is international. You will find everything. Traditional dishes from the Saarland are quite heavy and mostly made of potatoes and meat.
Die Mentalität des Saarländers.
What places would you recommend visiting in Saarbrücken?
Sightseeing Saarbrücken should include the castle, the Ludwigskirche, the Town Hall, Deutsch-französischer Garten, Zoo, Wildpark, walking along the Saar, and in summer: Totobad (big outdoor swimming pool).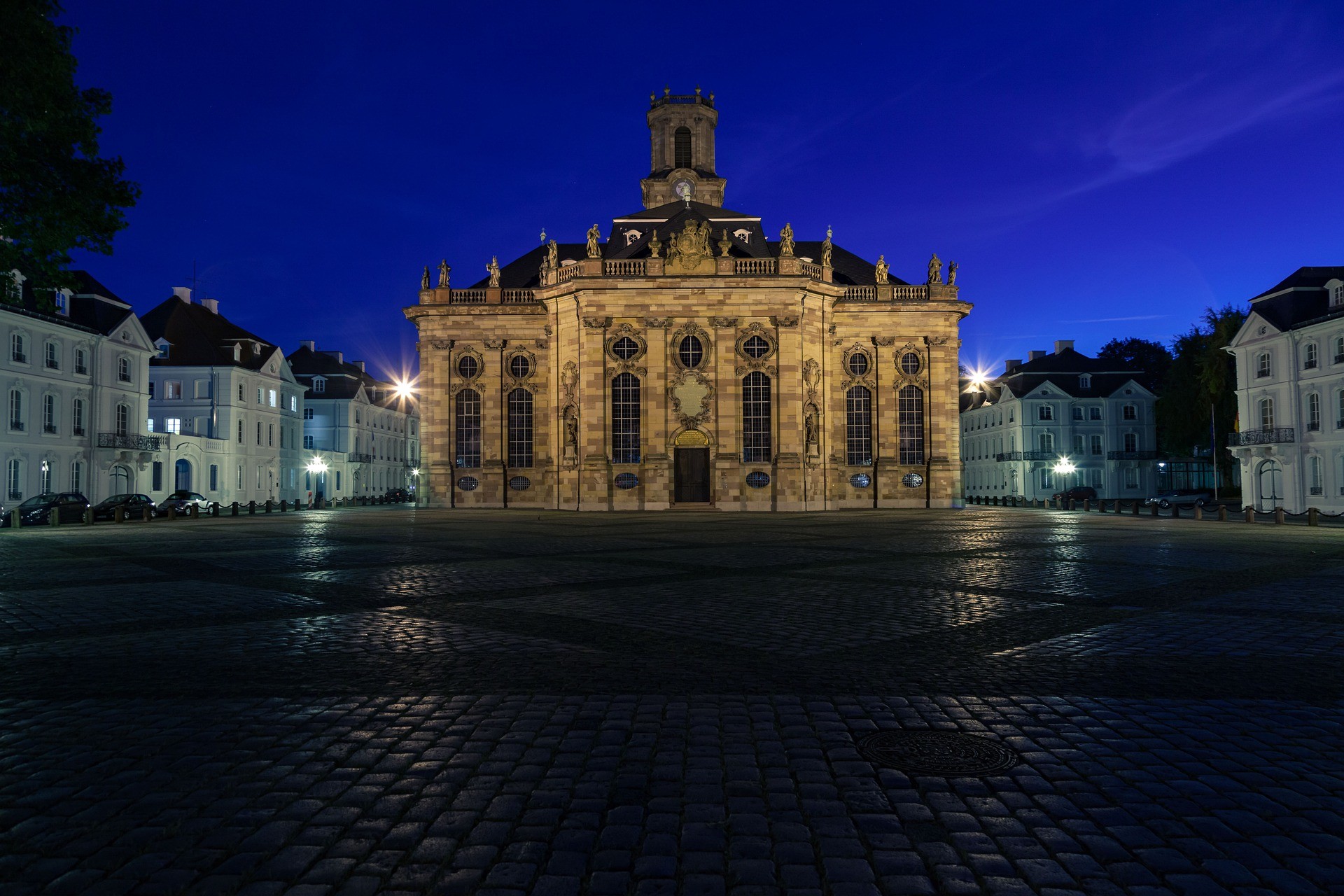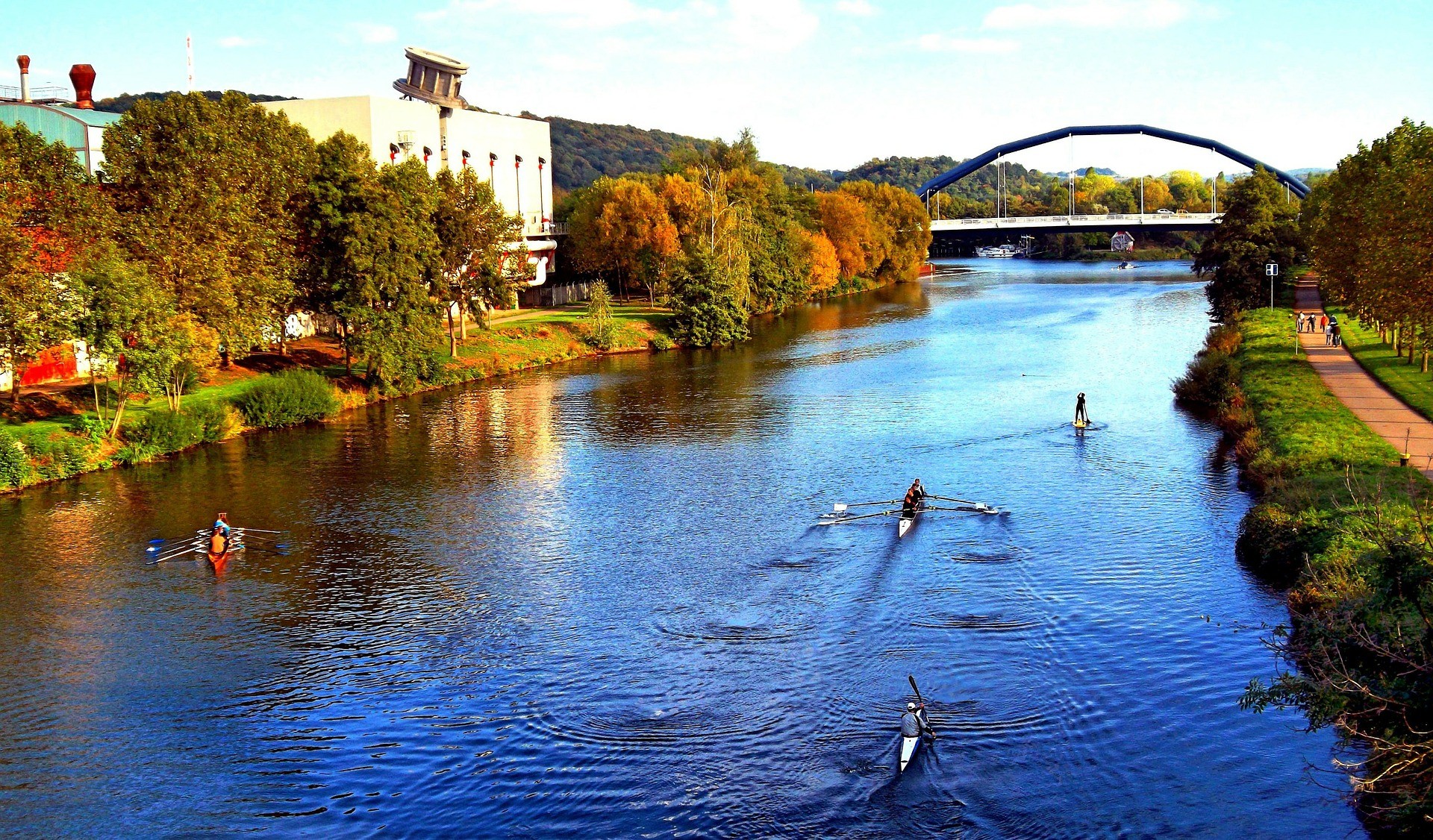 Is it good to eat out in Saarbrücken? Can you tell us your favourite spots?
Students go to "Nauwieser Viertel" or "St. Johanner Markt" to have a drink and eat something. There are plenty of clubs, theatres and concerts. It will not be boring.
Is the nightlife good in Saarbrücken? Where is good to go?
Nightlife is very good. Sometimes a little dangerous. Lots of French people come from across the borders. You find lots of nationalities and sometimes they are not peaceful.
Places: Gloria, Heaven, Silo, Rosenbar, Garage...
What advice would you give future students heading to Saarbrücken?
Enjoy but also be careful. Saarbrücken is not as peaceful as it used to be.
It is quite small, people are open and friendly (most of them!).
---
Photo gallery
---
---
Content available in other languages
Share your Erasmus Experience in Saarbrücken!
If you know Saarbrücken as native, traveler or as exchange student... share your opinion on Saarbrücken! Rate different characteristics and share your experience.
Add experience →