Experience in Rome, Italy by Giuseppe
Architecture and landscape

10 / 10 points

Entertainment

8 / 10 points

Culture and customs

10 / 10 points

Transport

6 / 10 points

Gastronomy

8 / 10 points

Prices

4 / 10 points

Party

8 / 10 points

Weather

8 / 10 points
---
What is it like to live in Rome? Would you recommend it? What is the city like?
Rome is an explosion of beauty. Living in Rome is an experience that every student should try once in their life.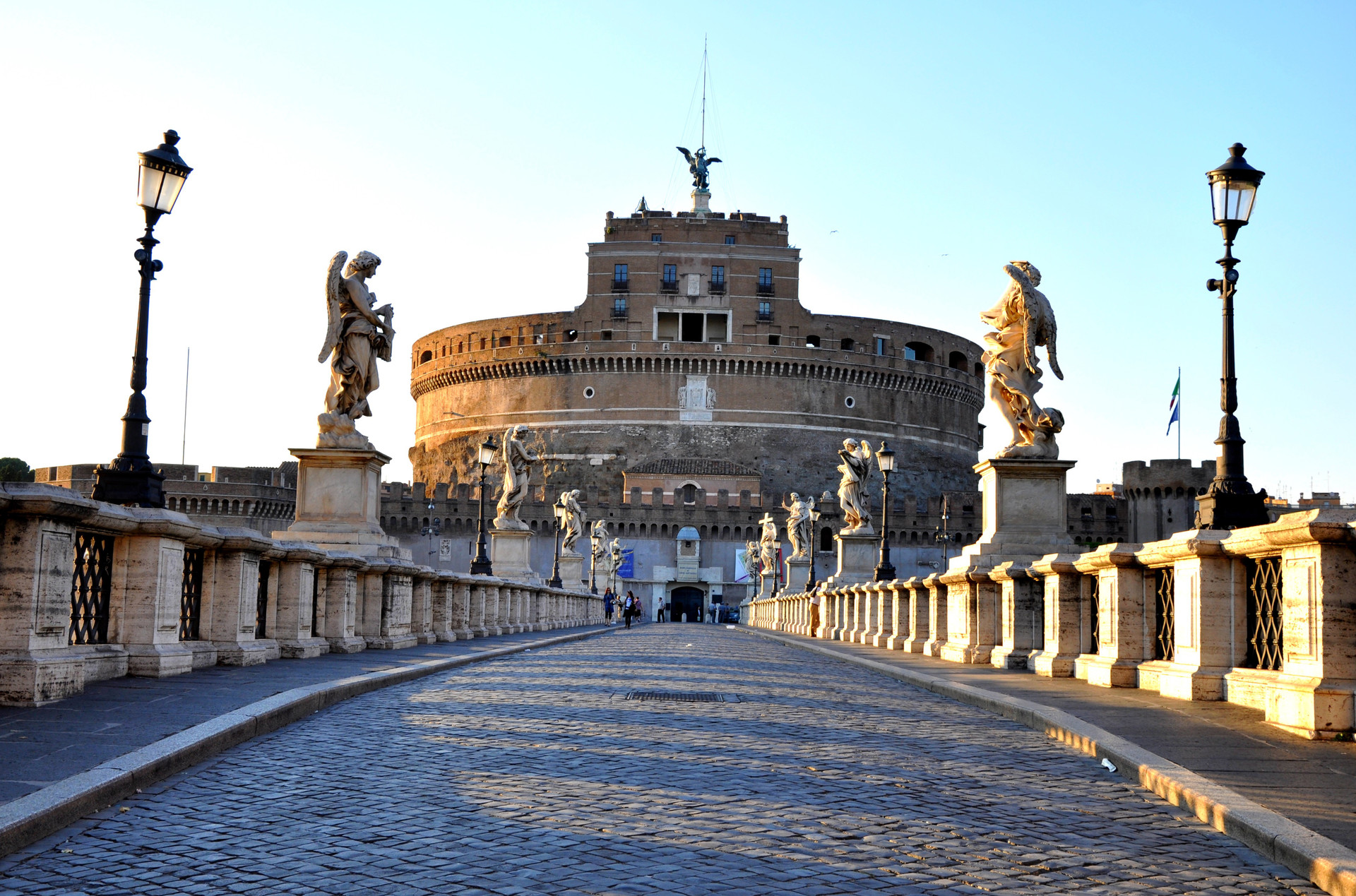 It is easy? God, it's not! Rome is an European Metropolis which have not the services of such a big city. Students who are going to move in Rome has to be ready to deal with public transport service and room renting. After you deal with this kind of trouble you can entirely live the great culture and history which Rome can offers to you.
You also can have great food, and city life (clubs, discos, bars... ).
Another great vantage that you are going to have moving in Rome is the geographical position related to the rest of Italy. You will be close to Umbria, Tuscany, Naples, Amalfitana Coast, and with Ryanair Flight Company you can fly from Fiumicino to Sicily with extremely cheap tickets.
What is the student lifestyle like in Rome?
As a student in Rome you can meet a lot of guys and girls from all Europe and Italian areas. Rome is a target for students from Sardinia, Sicily and all the other areas in Italy.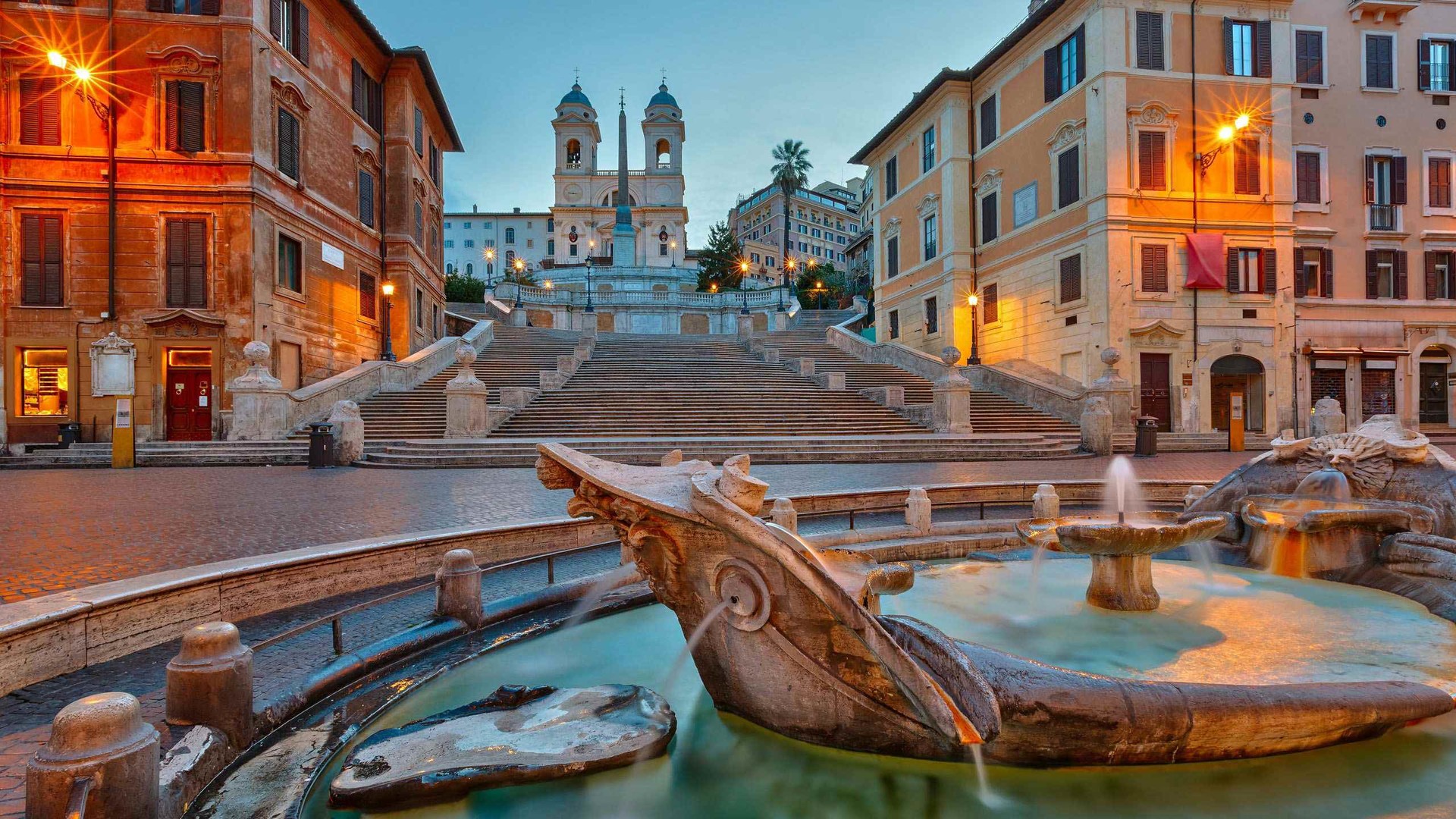 As a student Rome can offer to you a lot of Museum, Art Galleries, Music, clubs. You just have to be focused and smart to build grounded friendships with Italian guys who can help you to find the hidden secrets of Rome.
How much does it cost to live in Rome?
I can't give just one cost, I am going to give at least to cost related of the level of life you want to live:
500 euro for month if you don't have a lot of money to spend. With this kind of budget you need to look for a furnished double room and pay 200-250 for month for a bed. Considering the 250-300 that lefts, you will pay 35euro for month for public transport (18 euros for month if you have a scholarship and pay for the whole year card). The resting money could be used for energy and other bills (usually 40-50 euros for month) and to your daily diet. I advice you Tuodì and Todis supermarket, very cheap and with good wares.
If you have more money to spend you can access to the 700 euros budget. With this kind of budget you can find a furnished single room for 300-350 euro for month. People will try to make you spend more money but you just have to resist and look around better, you definitely can find a single room with 300-350 euros.
Is it difficult to find accommodation in Rome? Is there any advice you can give?
It is really easy, there are a lot of websites (Bacheca, Porta Portese, Kijiji). As I wrote before you can find a furnished double room for 200-250 euros and furnished single room for 300-350 euros.
Energies and bills are usually not included in prices.
What is the food like? What are your favourite dishes?
Everywhere in Italy it is for sure that you are going to eat a very special food. In Rome you will find an heterogenous food offer.
I really love pizza and pasta! You just have to be smart and avoid places for tourists. I advice you to find a good tiny restaurant in Testaccio or in Trastevere. You can also go in little villages really close to Rome where food is great and very natural (Ariccia, Nepi, Albano Laziale). You can easily rich those places by bus from Anagnina Station (Endline Metro A)
What places would you recommend visiting in Rome?
I am going to write a short list, but I advice you to buy the Red Guid of Turing Club, it is the best guide for Italy.
Trastevere (Especially Santa Maria in Trastevere)
The whole city centre area (Colosseum, Fori Imperiali, Santo Stefano, Santi quattro Coronati etc. )
The Aventino Hill
The Orange Garden
Villa Adriana and Villa D'este (Tivoli, Roma)
Is it good to eat out in Rome? Can you tell us your favourite spots?
As I wrote earlier: Ariccia, Nepi, all the Roman Castles Villages.
Is the nightlife good in Rome? Where is good to go?
You can have a very heterogenous offer:
If you want to go for a beer, Pigneto or San Lorenzo are the best spots
If you are looking for clubs, Testaccio

If you are looking for gay life, you can go in San Giovanni in Laterano street, Alpheus Club, Amigdala Event, Qube Club, The Congrega (Coven) party, during Summer Gay Village
What advice would you give future students heading to Rome?
Don't be shy, open up your heart and your mind and you will get a lot of friends. If you need it look for a part time job, as bar tender, it could be a way to learn fastly italian and make new friends.
Don't stay with people from your Country but make relations with Italian and ask for help if you need it.
We are helpfully!
---
Photo gallery
---
---
Content available in other languages
Share your Erasmus Experience in Rome!
If you know Rome as native, traveler or as exchange student... share your opinion on Rome! Rate different characteristics and share your experience.
Add experience →