Rome 2021: The best Erasmus city
And the prize for the best Erasmus city for 2021 goes to... Roma, the eternal city! Discover what its like to live your Erasmus in Rome, one of the most popular destinations in Europe.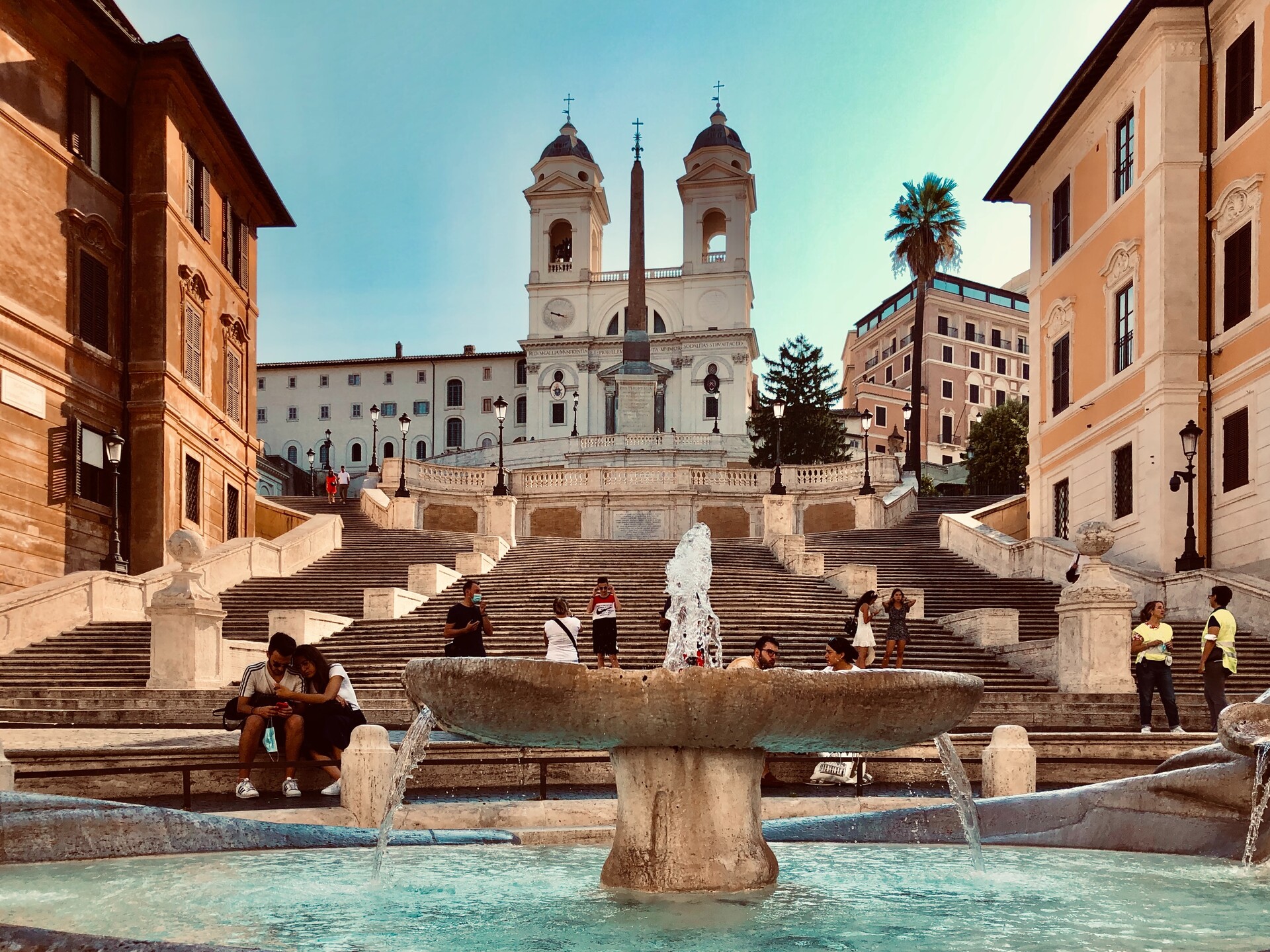 If you kept track of our stories on Instagram and you were sure Rome would win, you were spot on. On the other hand, if you were more for Madrid, Seville or Amsterdam, the three finalists, take note, because we're going to see what makes Rome so special.
Why do our Erasmus students think that Rome is the best place to do an Erasmus?
Could it be for the people? For the atmosphere? Or maybe due to its history and the past it hides away? If you're still not sure if going to Rome for your Erasmus is a good idea, I assure you that it is without doubt the best city in Italy to do an Erasmus. It's not just me, Erasmus students who have gone to Rome say the same thing!
On Erasmusu you will find hundreds of Rome Erasmus experiences with loads of advice and personal stories which will encourage you to go jump right into this adventure because doing Erasmus in Italy is an experience you cannot afford to miss.
What's the party scene like in Rome? Are you going to miss it?
In Rome, prepare yourself for the best party atmosphere in all of Europe! You won't need 21 days to realise the crazy shenanigans that await you. All you'll need is 1!
The city's universities such as Sapienza, Rome Tre University and Tor Vergata University of Rome have strong reputations whilst Italians are known to be open, sociable and to love a good party. How could it not be the best Erasmus city? It has everything!
In conclusion, if you plan to go to on Erasmus to Rome in order to party, I assure that you will not be left disappointed. Have you heard of the San Lorenzo neighbourhood? Or Trastevere? I promise you that if you end up going to Rome on your Erasmus, you will end up knowing these places like the back of your hand. You will be amazed by the sheer amount of bars and pubs you will find as well as the amount of students you will get to know. Also, Rome is the city with the most Erasmus students in Europe, you're sure to create strong bonds with amazing people from every corner of the European continent!
In case you don't believe me, Almudena, one of our Erasmus students, will tell you about her experience in Rome. In fact, you can also find out from the perspective of a local who tells us what she thinks living in Rome.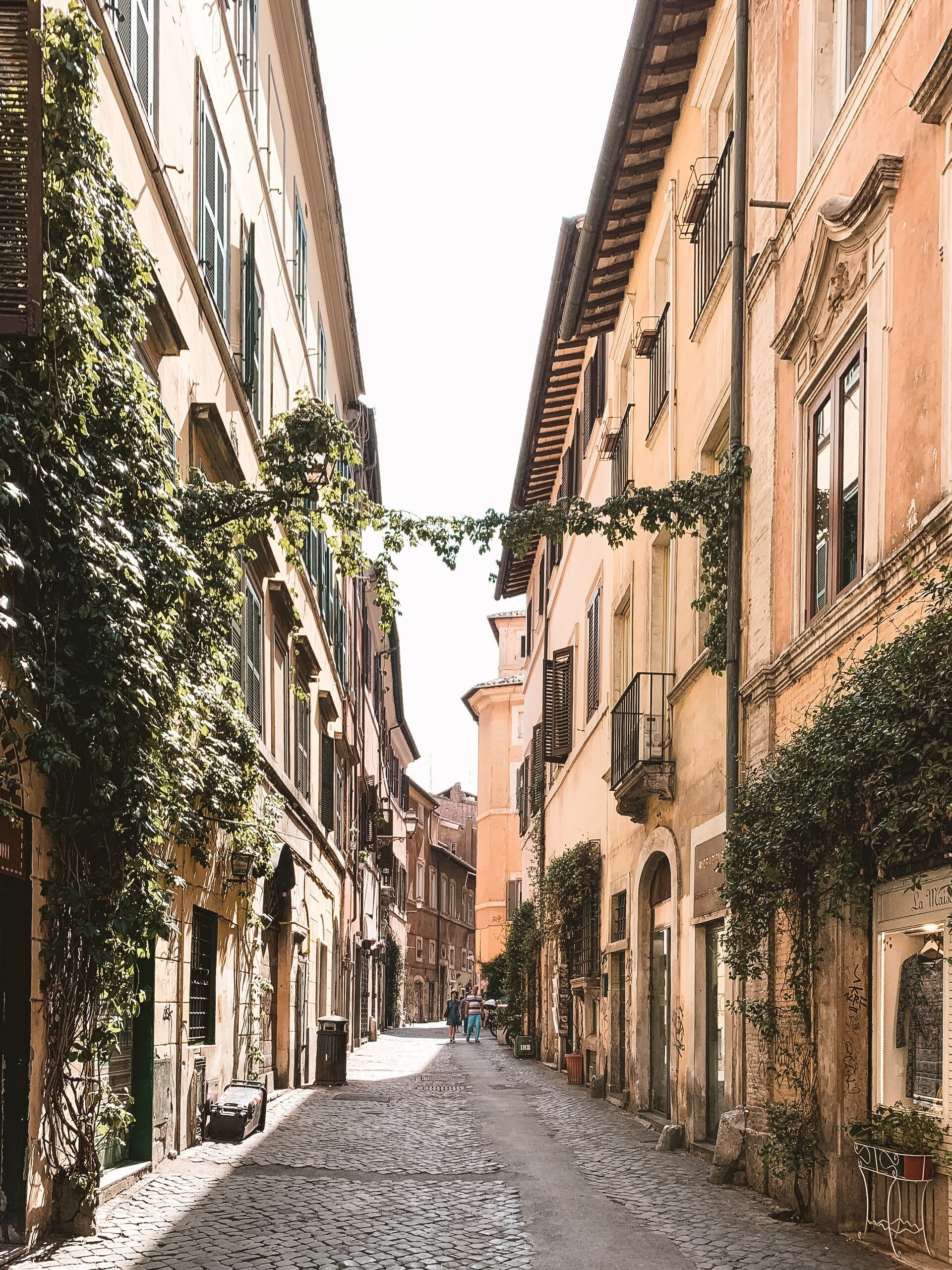 How expensive is it for an Erasmus student living in Rome? Can it fit all budgets?
If what is holding you back is the cost of living in Rome, as you can imagine it entirely depends upon the lifestyle you want to lead. Going to Rome can be expensive as you will go to the tourist hot spots, the hotels aren't cheap and you will not know the hidden gems which locals prefer to keep for themselves. However, the cost of being an Erasmus student in Rome can be a lot more affordable that what you can imagine.
As soon as you arrive, sign up for an Erasmus Rome transport card as well as your ESN Rome Erasmus card. These two cards will make your life much easier and they will ensure you don't spend more than €500 a month. And what you manage to save, you can spend on partying!
In summary, if you know what places to go to and what to avoid, you won't need to break the bank to do your Erasmus in Rome. Make friends from Rome and learn to live like a true Roman!
To Rome, with love…
Rome is one of the most beautiful cities that would will ever come across, not just in Europe but in the world! Its streets, its squares and its monuments ooze history from every crack. Not to mention its people who are incredibly welcoming.
Rome is the ideal Erasmus city, there's not only a lively atmosphere, but also an endless amount of miles to discover where the most impressive buildings in history lie. Walking on the street, you can easily imagine yourself strolling next to troops from the Romanempire. In fact, I bet that the Pantheon as well as the Coliseum will leave you speechless. There is no photo that can do justice to the real splendour of these monuments.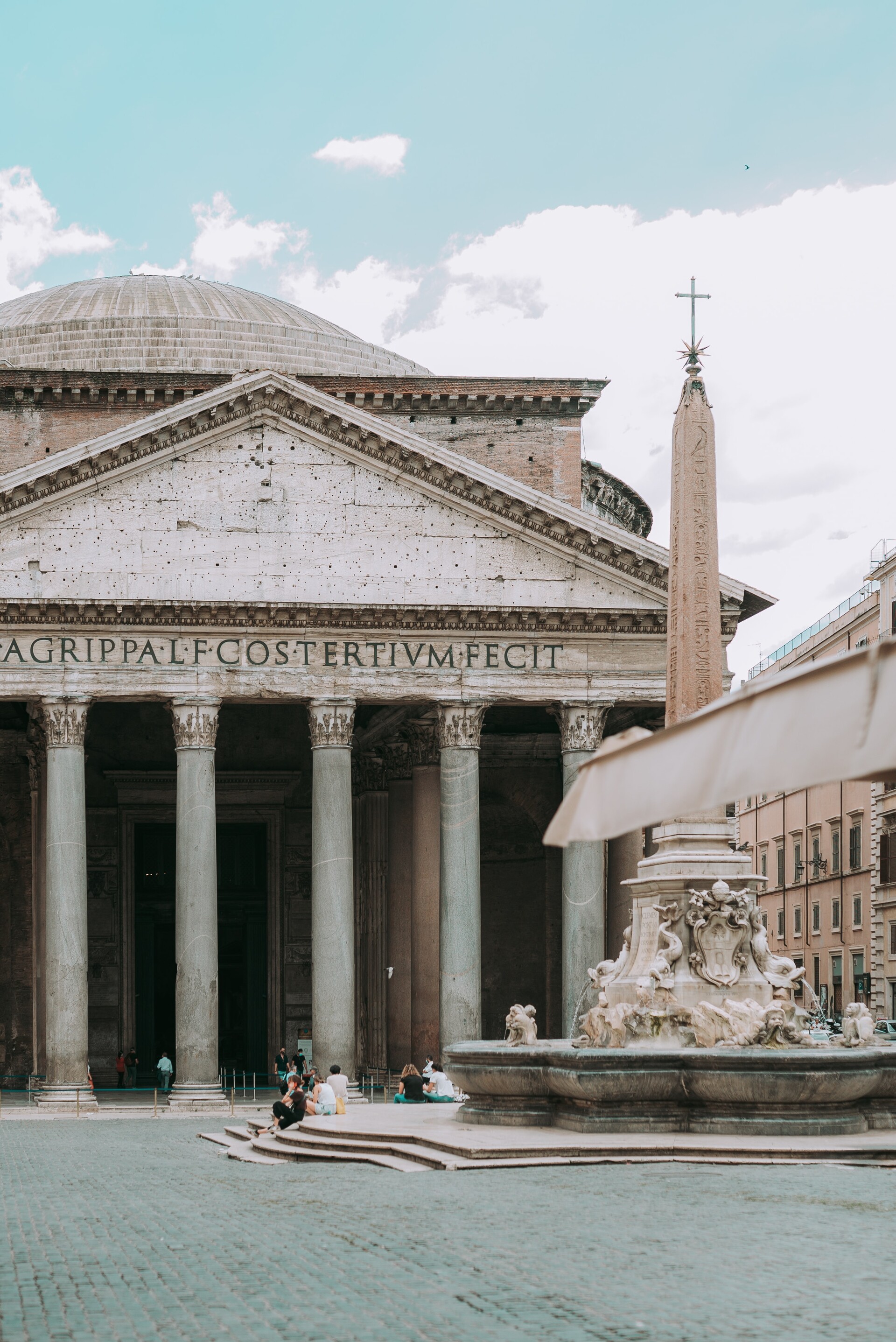 Don't waste any more time! Start looking now for your Erasmus accommodation in Rome and start the adventure!
Now that you have one foot in Rome, I will take advantage by recommending you types of available Erasmus accommodation in Rome, from residences to flats for Erasmus students. Who better than people you can trust to recommend you a flat in Rome!
A flat in Rome is the ideal option if you already have a group of friends or fellow Erasmus students you haven't met yet who you want to live with.
On the other hand, if you want to do it alone and want to integrate yourself completely in a new environment, look for bedroom in a shared flat in Rome. You will have your own space, but you will also get to know people who you will get on with from minute 1. Get ready to meet your second family!
Last of all, there are loads of Erasmus residences in Rome, so you will only have to worry about finding the best located and priced one. One thing is for sure, Erasmus residences in Rome are not for the faint hearted. The vibe is absolutely crazy! Get ready to have the best Erasmus experience of your life!
And remember…
Follow us on Instagram y Twitter to participate in more surveys and see our guides and suggestions! So much us as well as fellow student travellers are dying to know everything about how your experience abroad went. Would you mind sharing it with us?
And you? What do you think Rome has which makes it so special?
---
Photo gallery
---
---
Content available in other languages
Want to have your own Erasmus blog?
If you are experiencing living abroad, you're an avid traveller or want to promote the city where you live... create your own blog and share your adventures!
I want to create my Erasmus blog! →