An eternal love for an eternal city
I've been to Rome eight times and I always want to go back. I feel like if I don't go to Rome at least once a year, that year is incomplete. It is true: we always leave pieces of our hearts wherever we go, and we always go back to the places that took us the biggest pieces. For me, that place is non other than the Eternal City: Rome. No matter how many times I go, this city always surprises me. I always find new corners, secret spots, and even if I keep going to the same places, the feeling is always the same. I feel at home there, and I think it is safe for me to call Rome my home. I believe home is not necessarily the place where one is born, or the place one spends most of their life. Home is that warm feeling you have when you're somewhere and you feel like that place is yours and you belong to that place. So let me show you my home and the exact places where I realised Rome was gonna be this special.
Il pincio
This is my favourite corner in the world. The first time I went here back in 2013, it was december just a few moments before sunset. And it's one of the memories I treasure the most. It's definitely the most romantic and serene place in Rome. The view from up there is incredible. The easiest way to get there is to take the stairs from Piazza Flaminio (metro A) at the end of Via del Corso. Or, even better, start from Piazza Venezia, walk down through Via del Corso to do some shopping, and you'll get to Piazza Flaminio. On your right you'll see the stairs that will bring you directly to the terrace. It's gonna be tiring, but the view will make it worth it.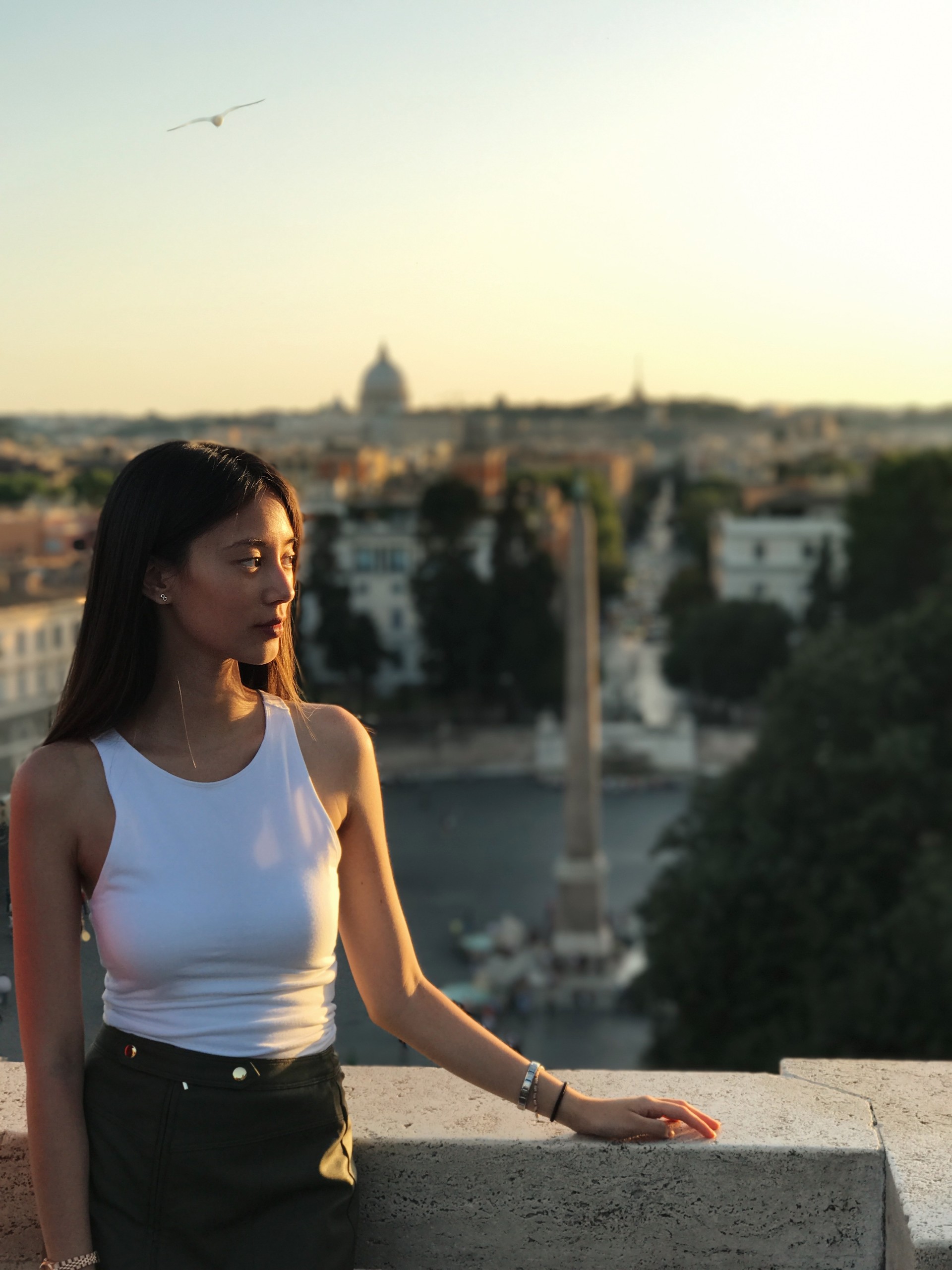 Il Colosseo
Well of course, you saw this coming. This is the most famous monument in Rome and one of the most famous in the world. Rome is always packed with tourists from all over the world 365 days a year, so it is really hard to take a good picture with the Colosseo at the background, because there's always gonna be people ruining it. So I'll show you the perfect spot: once you exit from the metro there are a few stairs that bring you this spot from where you can get the perfect shot of the Colosseo.
Looks dreamy right?!
Piazza Spagna
Walking here straight is probably one of the hardest missions in the planet because it is always busy. But this place always looks beautiful, no matter the time of the year.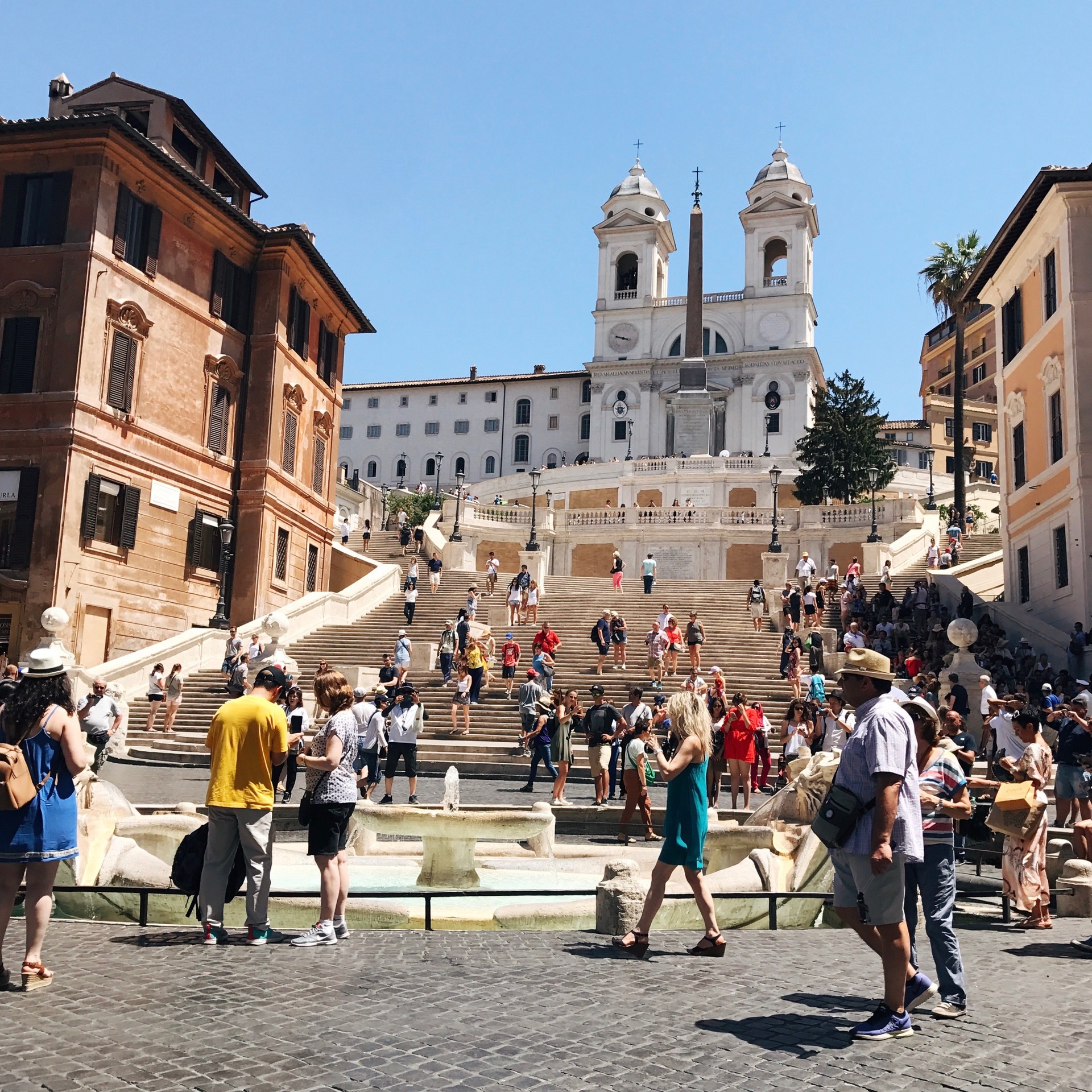 Il Pantheon
This is one of my favourite area to go to during night. The city glows with the dark and the ancient monuments look more eternal than ever.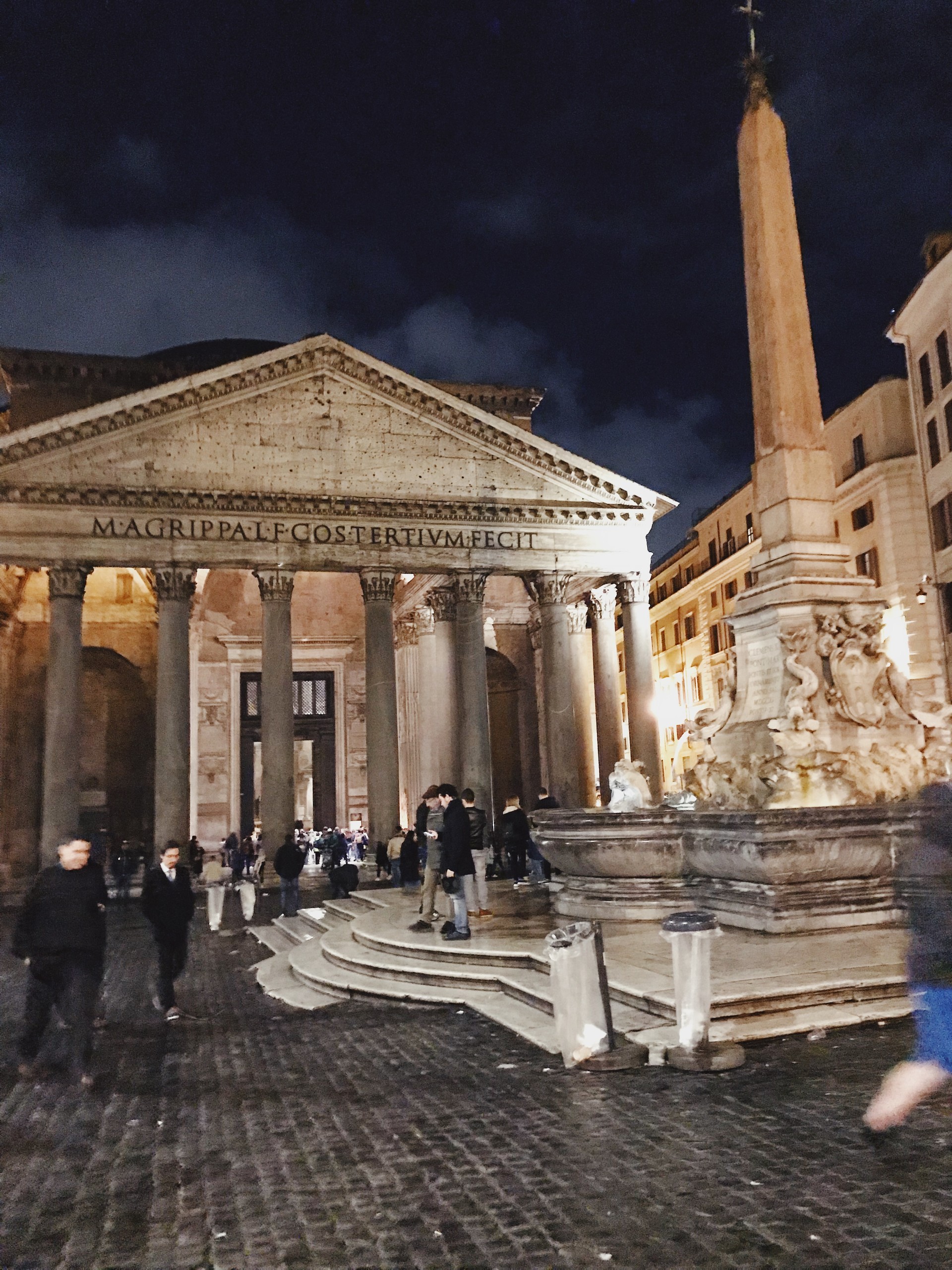 Il buco della serratura (the secret keyhole)
Also known at the most keyhole in the world. To get there, get off at "Piramide" station and walk a little bit. When you find it, prepare yourself before looking into the keyhole because it is one of the most beautiful sights in the world. When you look through it you'll see Saint Peter from an absolutely unique perspective.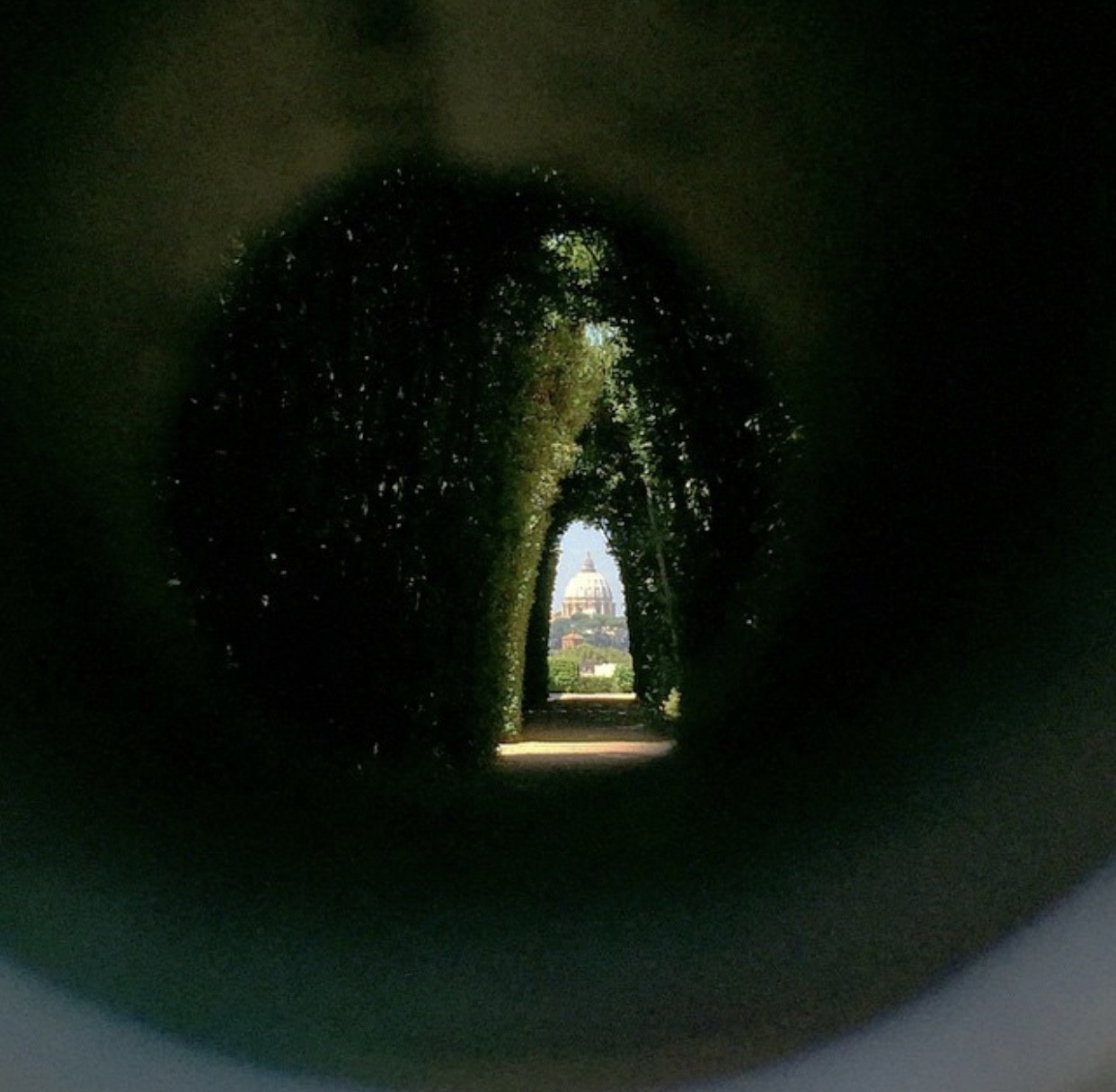 Right next to the keyhole you can find the "Giardino degli aranci", another place where you can get a beautiful view of the city. I just can never get enough. Rome really is an open air museum.
---
Photo gallery
---
---
Content available in other languages
Want to have your own Erasmus blog?
If you are experiencing living abroad, you're an avid traveller or want to promote the city where you live... create your own blog and share your adventures!
I want to create my Erasmus blog! →