Roadtrip Along the Vicentine Coast
In my friend group, it is common for us, in the summer, to do a roadtrip along the Vicentine Coast. It is a plan that never gets old because
It isn't expensive
There are always different places to explore
We never get tired of the beauty of the coast!
I have already traveled down the Vicentine Coast twice, the first time on a 'low budget' mode, camping and eating cans of tuna, and the second time with more comfort, sleeping in Airbnbs and dining in restaurants. I believe that it's a trip that is adaptable to both styles, but one thing is for sure: it's recommended to have a car! Public transportation is not widely used and available, and there are places that are only accessible by car. Now, I will start describing some of my favorite places, with the ideal duration of the trip being between 7-10 days and traveling during the best time of year during June or September, to avoid the crowds during the high summer season.
1 - Ericeira
Ericeira is normally the first stop when traveling down this coast. It is a town situated 35 km from Lisbon, and a very popular choice for surfers. It has beautiful beaches and it is worth it to visit the town itself, which has various little stores and great restaurants. At night, the center of town is quite exciting, with many bars. There is also a camping site with great conditions nearby!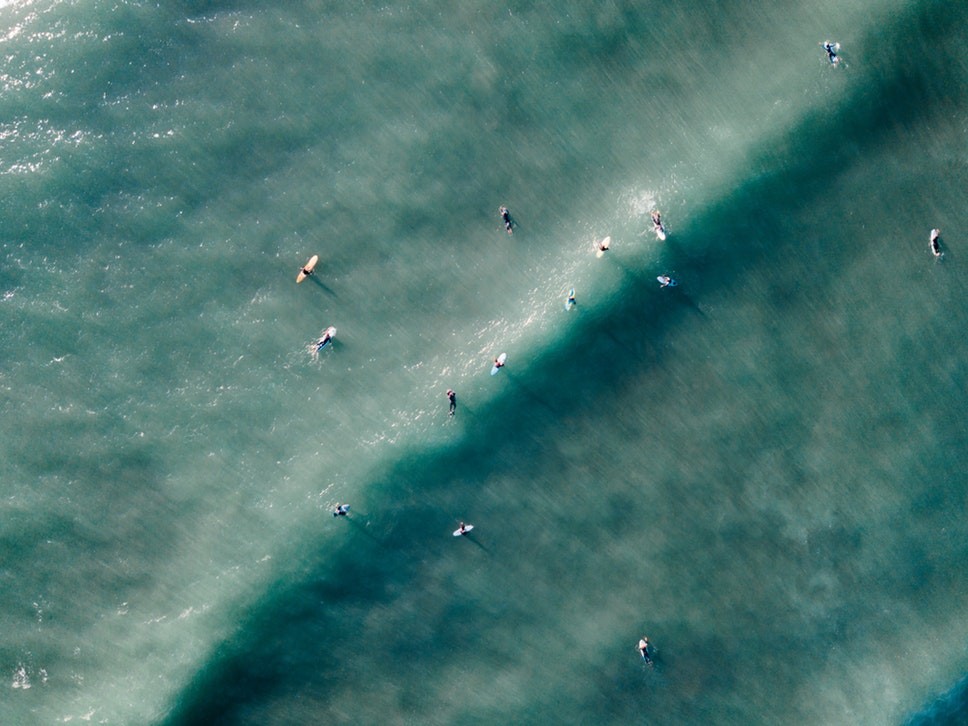 2 - Portinho da Arrábida
A hidden place about 30 km from Lisbon, Portinho da Arrábida is situated in the Natural Park of Serra da Arrábida. It is one of the most beautiful beaches in Portugal, bay-like and with a paradisiac view, which has lately made it a popular place, which is clear by the difficulty in finding parking – until now it is prohibited to park your car on the road closest to the beach! But with public transport available, it is very much worth the trip. There is no lodging in this zone.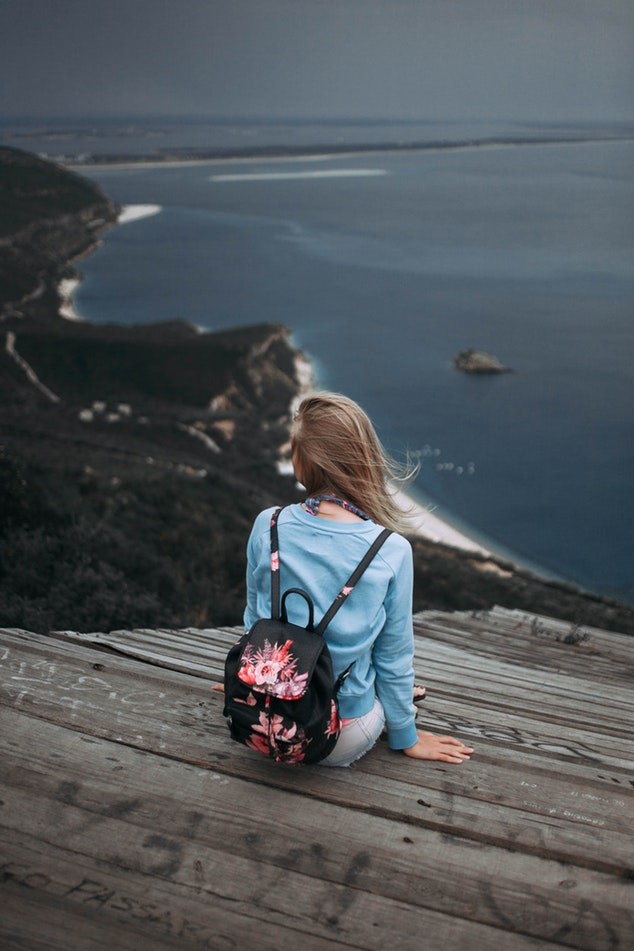 3 - Sines
A city that is largely known for its port. Not necessarily the prettiest city, but around it are beaches that are worth visiting, such as S. Torpes, where the water is always warm. At the end of July, there is the Music of the World festival, popular in the "hippie" community, which is what makes Sines filled with caravans and brings in people from all over the world!
4 - Porto Covo
Porto Covo is a county parish of Sines and another town that is worth visiting, since it also has a great campsite. Here you can try snails and also visit the famous Pessegueiro Island, referenced in a well-known song by Rui Veloso. The beaches are really beautiful!
5 - Praia do Malhão
A more "savage" beach but one that has become increasingly popular, Praia do Malhão is a favorite for those who like peace and quiet. It is situated between Porto Covo and Vila Nova de Milfontes and it is good for those who like bodyboarding. A part of the extensive beach is prone to nudism.
6 - Vila Nova de Milfontes
A very popular spot, especially for those from Lisbon, given that it is only 2 hours away from the capital city. With great beaches, restaurants, and stores, it is also possible to find lots of youth here, which can be seen from the vibrant nightlife, with various bars and nightclubs. The camping grounds here are well located.
7 - Pego das Pias
The river beach of Pego das Pias is still a well kept secret on the Vicentine Coast! It is difficult to access (be careful with your cars, since the terrain has lots of sand and rocks!) but it is very much worth it due to its wild beauty with no human activity. If you're lucky, you might have the place just for yourself and be able to enjoy some relaxation! Be careful with cliff diving, since it's dangerous and there are signs that warn against accidents!
8 - Praia da Amália
Another secret of the Vicentine Coast, with difficult access that involves descending by a cord to reach the beach! Today, the coordinates of the beach and the trail to access it are more known, but the place has not lost its beauty. The beach is hidden, has a waterfall, and a wild beauty that turns it into a real paradise. One of my favorite beaches!
9 - Praia de Odeceixe
One of the most known beaches on the Vicentine Coast, with easy access, is this cute town with various artisanal handicraft stores and delicious restaurants, along with a large beach that is surrounded by a river. It's ideal for a hike up to its cliffs!
10 - Praia da Arrifana
Without a doubt, my favorite beach on the coast! Located in Aljezur, this beach is situated between giant cliffs, in a type of bay but with lots of sand. It is of impressive beauty and very well-known amongst surfers. The village has delicious restaurants and various hotels and local accommodations, which is why it attracts many foreigners. It's perfect for those who like water sports, but since it is such a vast beach, it is also calm and quiet. In Aljezur, there are many bars open at night, like the famous Pontapé. This beach is a must visit!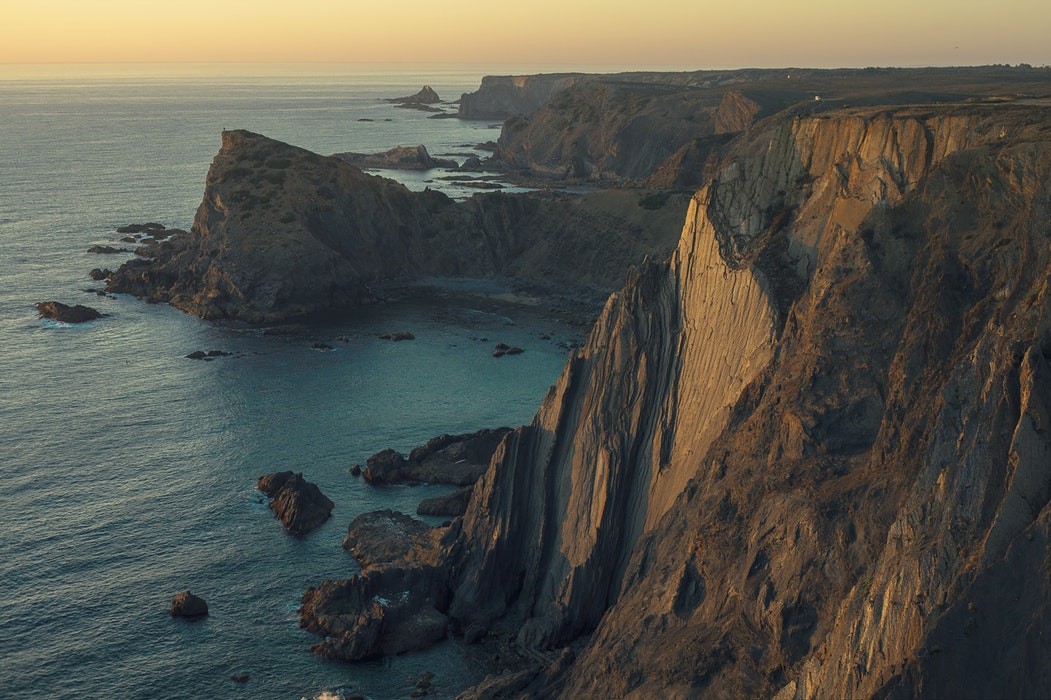 11 - Praia do Amado
The southmost beach in the municipality of Aljezur, this is another ideal beach for those who like to surf. It has parking and is not difficult to access, but I cannot recall if it has railings or other forms of support to walk to it. It is also known for its beauty!
12 - Sagres
Sagres has various beautiful beaches, like Praia do Tonel, but it is also worth it to visit the Sagres Point, the southwest most point of continental Europe. Here you can visit the famous Fortress of Sagres (you have to pay to enter) and admire the view. Bring a jacket, since it is a place with lots of wind all year long!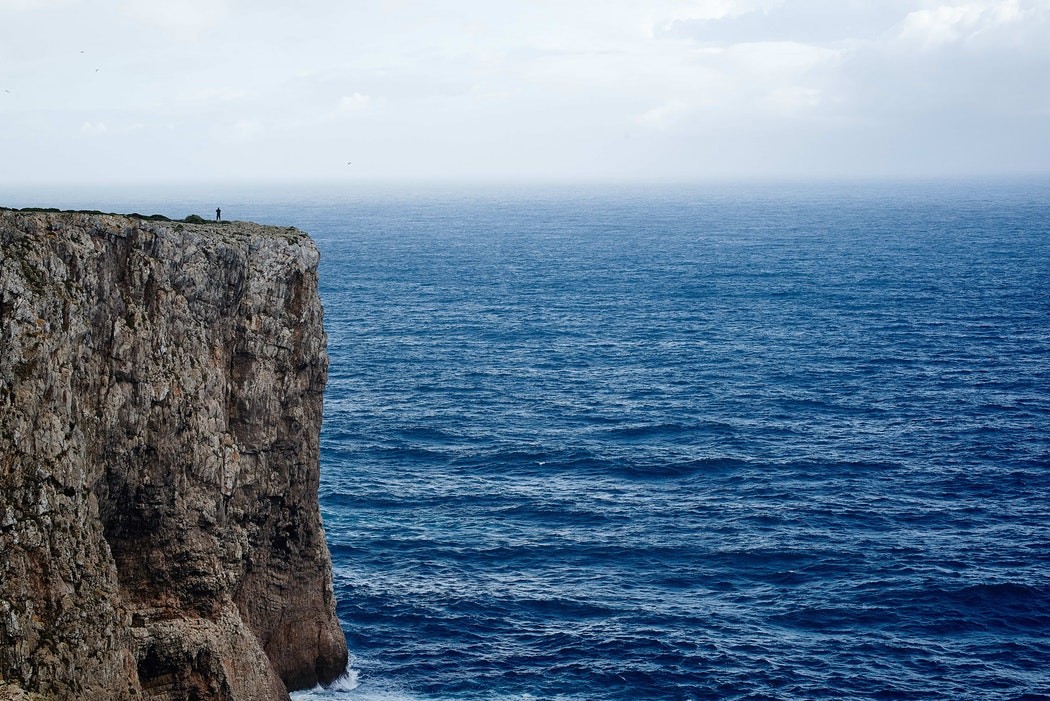 13 - Lagos
Usually the last stop when going down the coast. This is a city that is already part of the Algarve and has a very interesting atmosphere that is "alternative", attracting each year more foreigners that spend their summers working in the bars of the city – since the nightlife in Lagos is spectacular! The most known clubs are Bon Vivant, Joe's Garage, and Nox! The ideal place to end your vacation with friends!
---
Photo gallery
---
---
Content available in other languages
Want to have your own Erasmus blog?
If you are experiencing living abroad, you're an avid traveller or want to promote the city where you live... create your own blog and share your adventures!
I want to create my Erasmus blog! →