The Granita Heaven
Architecture and landscape

8 / 10 points

Entertainment

8 / 10 points

Culture and customs

8 / 10 points

Transport

8 / 10 points

Gastronomy

10 / 10 points

Prices

8 / 10 points

Party

8 / 10 points

Weather

10 / 10 points
---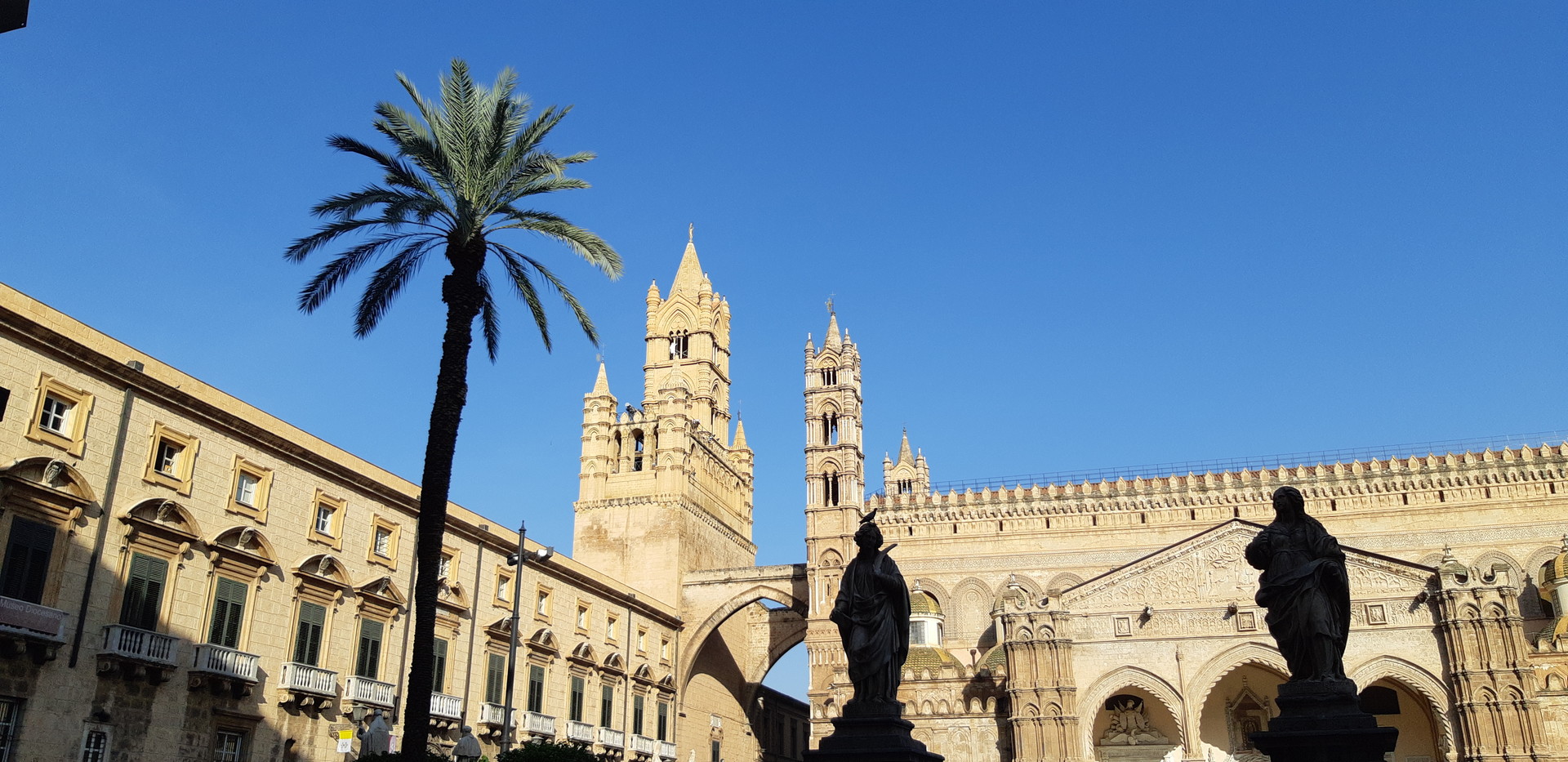 When we think of Italy, we usually get a lot of associations: renaissance, gorgeous sculptures, Leonardo da Vinci, Michelangelo, Vatican, gondolas in Venice, feeding pigeons on Piazza San Marco, Sophia Loren and Monica Belluci.
We think of the smell of basil and rosemary and freshly baked pizza with melting cheese; olives and pasta with shredded parmesan.
And there is no better place to eat pasta in than Sicily.
Last September, I've visited charming Palermo while being a part of a project on gender equality. The topic was serious, but the city's beauty was so captivating that it was hard to keep our spirits down despite the subject of our stay. The days were still long and warm, and it was impossible to be inside all the time.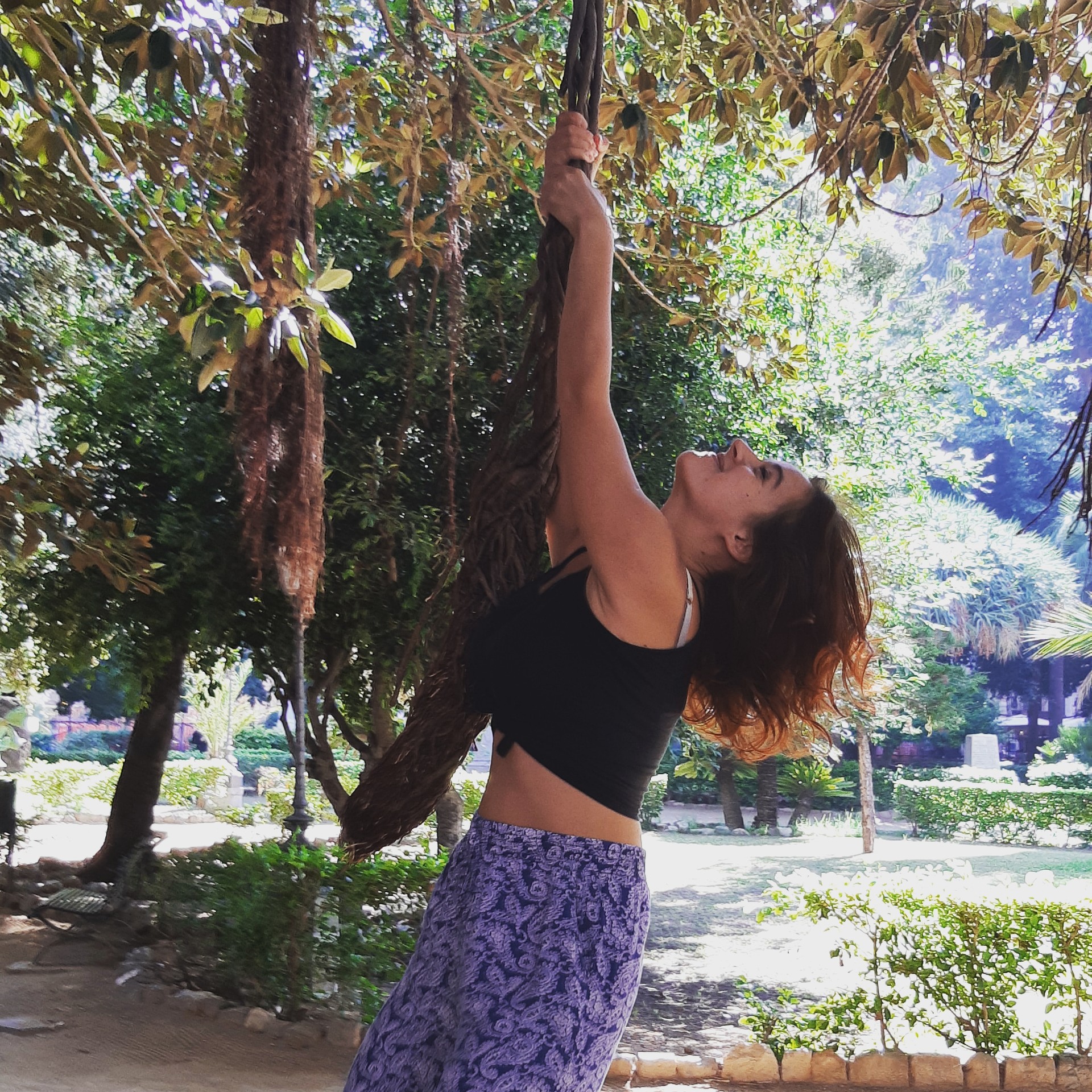 What to eat on a sweating hot August afternoon
Sicily is known for its traditional drink called granita. If you walk along the streets of Palermo or any other Sicilian city, you will see many street food stands on which you can stop. Even though you can get this drink consisting of water, ice, sugar and different flavours throughout Italy, keep in mind it originates in Sicily – so this is where you will find the best.
You should also try the fresh pressed juice out of pomegranate apples – it is great for your health and very refreshing.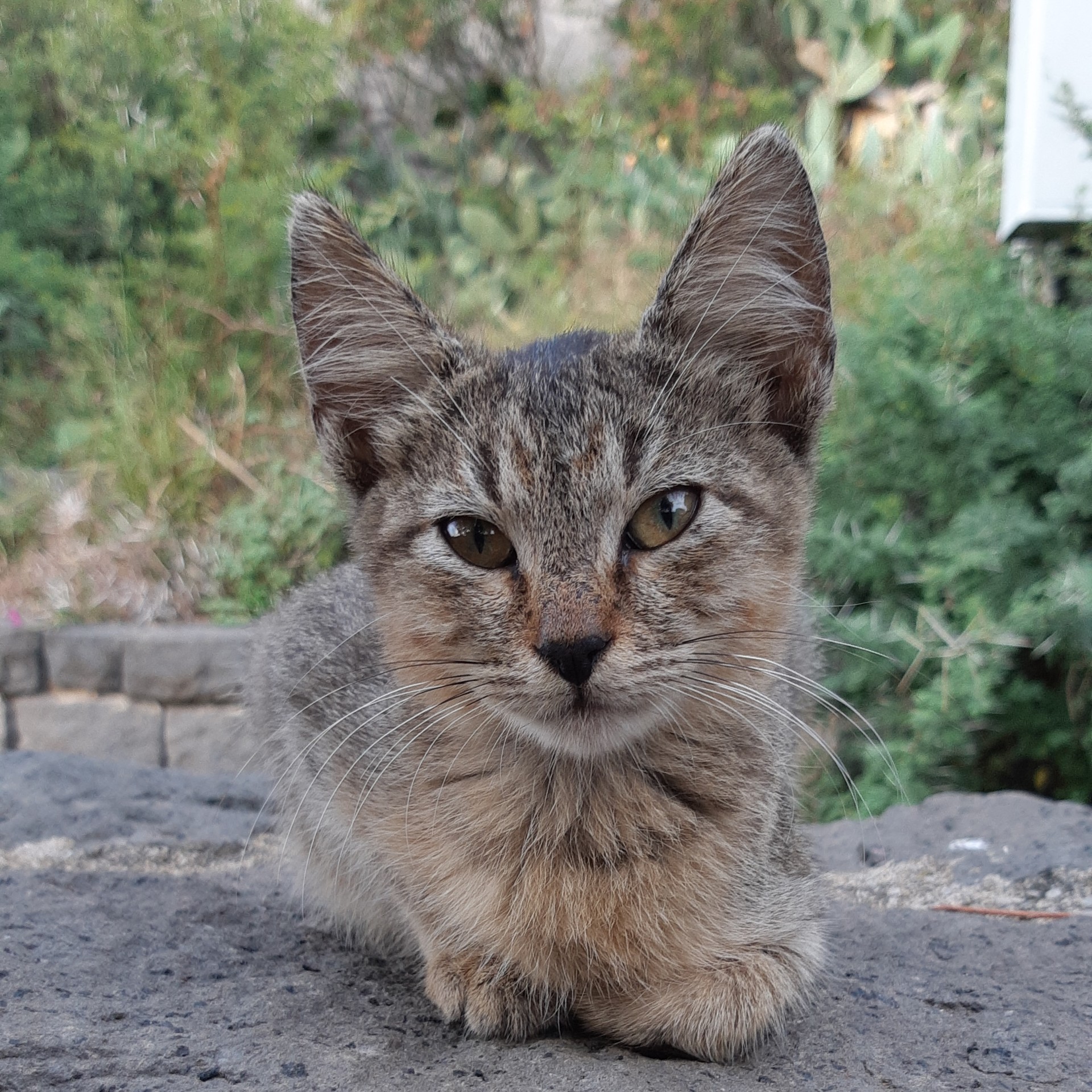 What to eat when your sugar drops (or just anytime)
Cannoli. They are some sort of tubes out of dough, filled with creamy filling. Usually, it is ricotta (special sort of Italian soft cheese with a very specific strong taste), but it can be others too, like pistachio cream. You can try different sizes – everything from small, finger sizes cannoli to really big ones that you will barely be able to finish.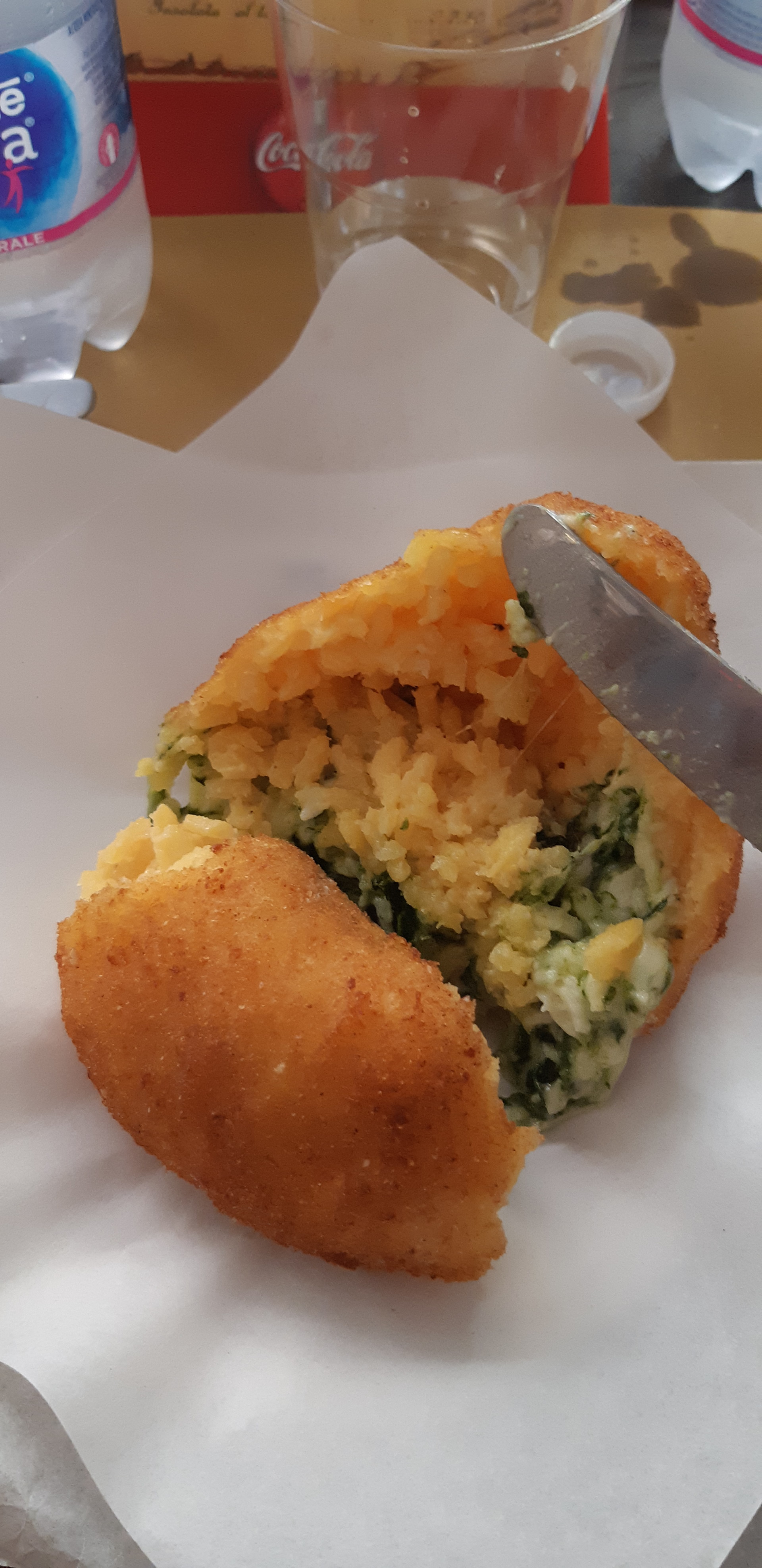 What to eat when you crave something salty
I can guarantee you that you have never tasted anything like arancini before. Those are rice balls with creamy filling; there can be many things inside, such as cheese, sun-dried tomatoes or other veggies. There is also a non-vegetarian version available.
Arancini is considered a snack, fast food, but it is very fulfilling. If you eat one big hot one, there is a good chance you will feel too full to eat anything else anytime soon.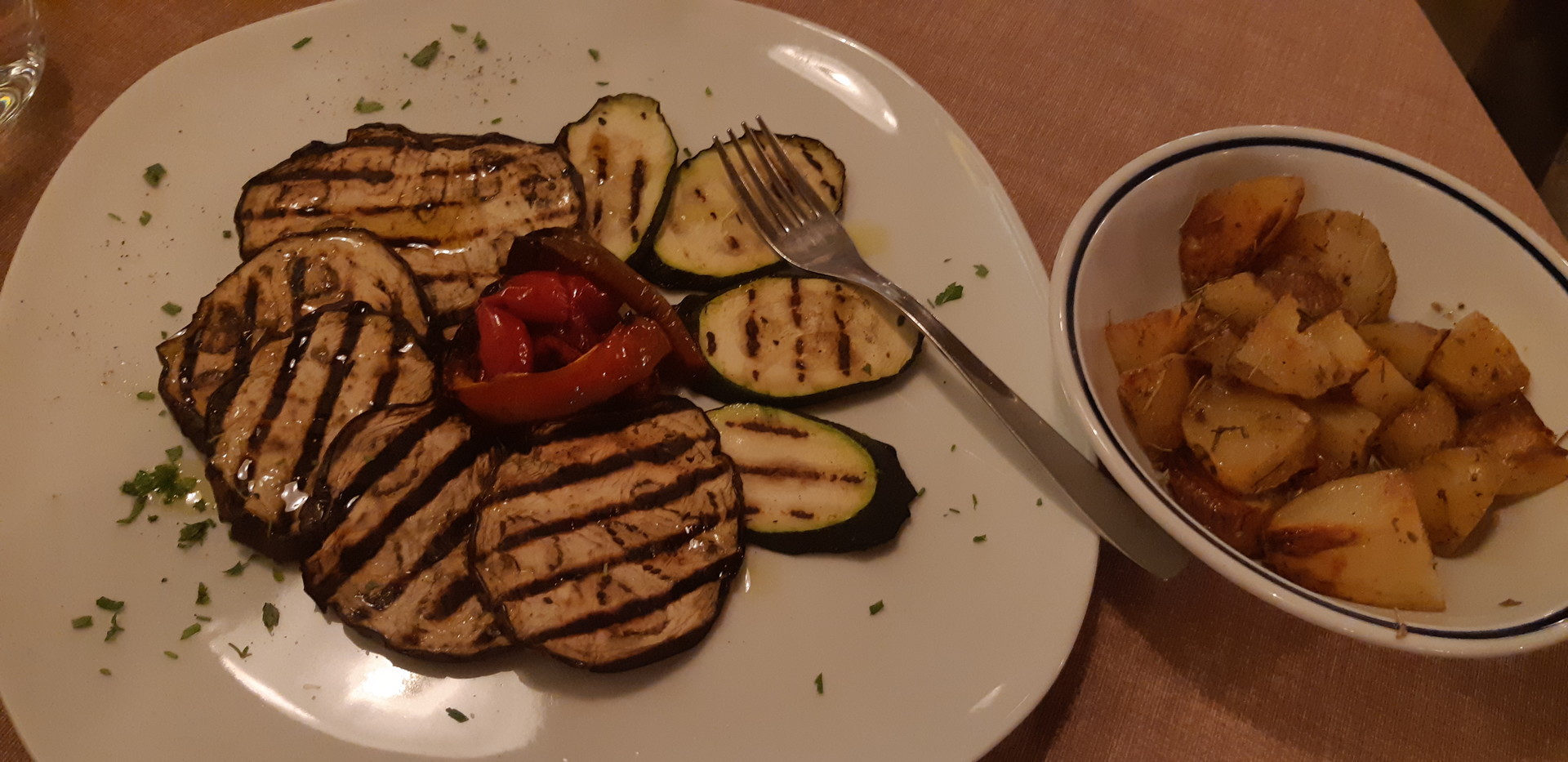 Where to go for lunch and dinner
Of course, you can't miss with most places, but I can warmly recommend Osteria Trabucco on Via Bottai 24. Warm ambient, great service, food for which you will wish that you could take home with you.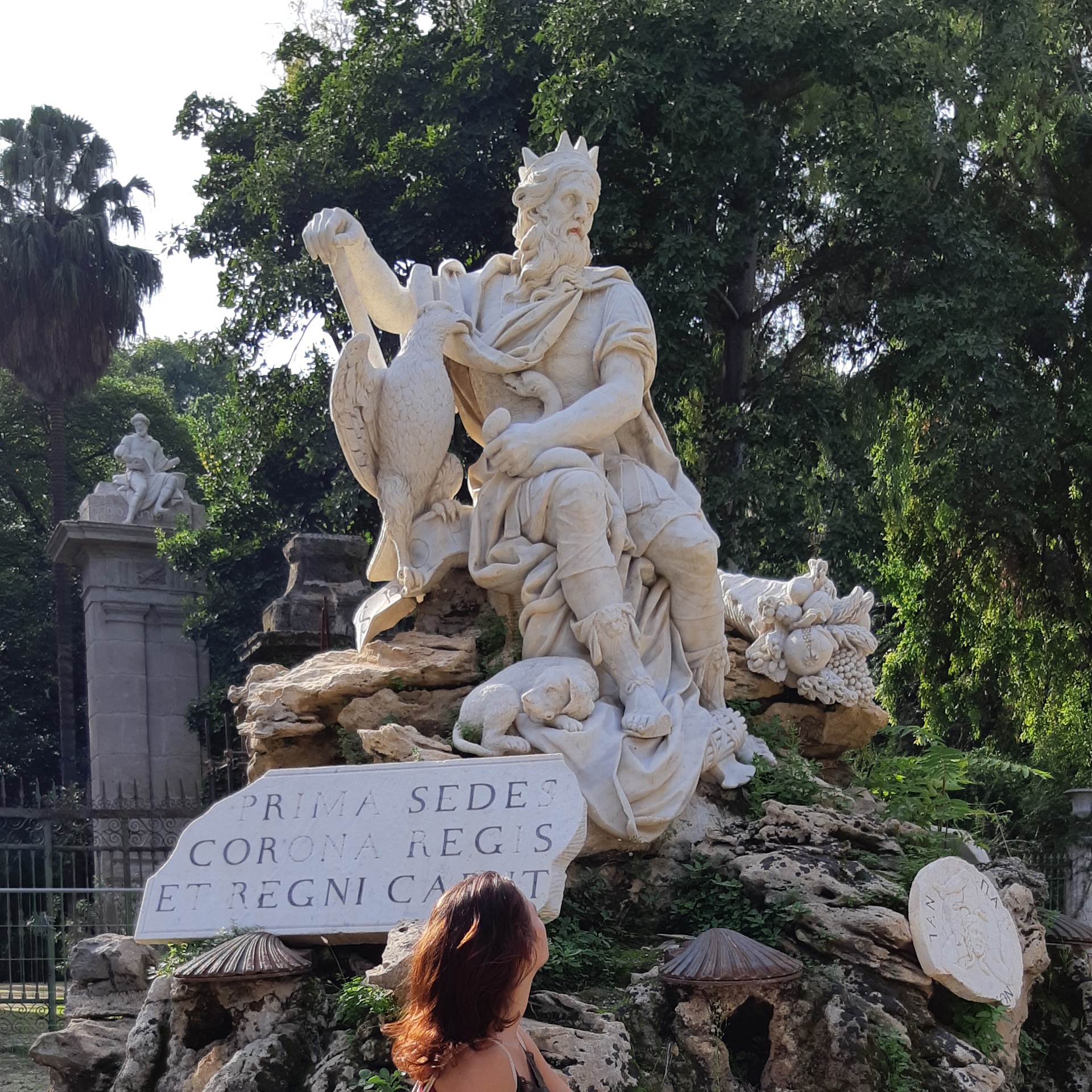 What to take home as a souvenir
There are two types of pistacchio cream: one, more salty one, can be used for your spaghetti and another one, my personal favourite, is sweeter; it is meant to be put on your morning slice of bread. They are both relatively cheap and you can get it in many different places, from street market to boutique stores. Take at least two, because it will go fast. When I came home from Sicily, I had a seminar paper to write the next day and the jar that I brought was empty by the evening. At 11 pm I found myself searching on Google »Where to buy pistacchio cream in Slovenia«. You don't want to be like this, so stuff your luggage with enough jars of this delicious treat.
For your friends or family, you can bring home limoncello. This is a traditional liquor with very few ingredients: lots of lemon juice, sugar and vodka. It will make a great souvenir and you can also get it in really small bottles if you need to save space in your luggage.
Also, if you like cooking at home, visit the local market – you will find the most amazing spices of Mediterranian kitchen there, super cheap. Just beware of the spicier mixtures.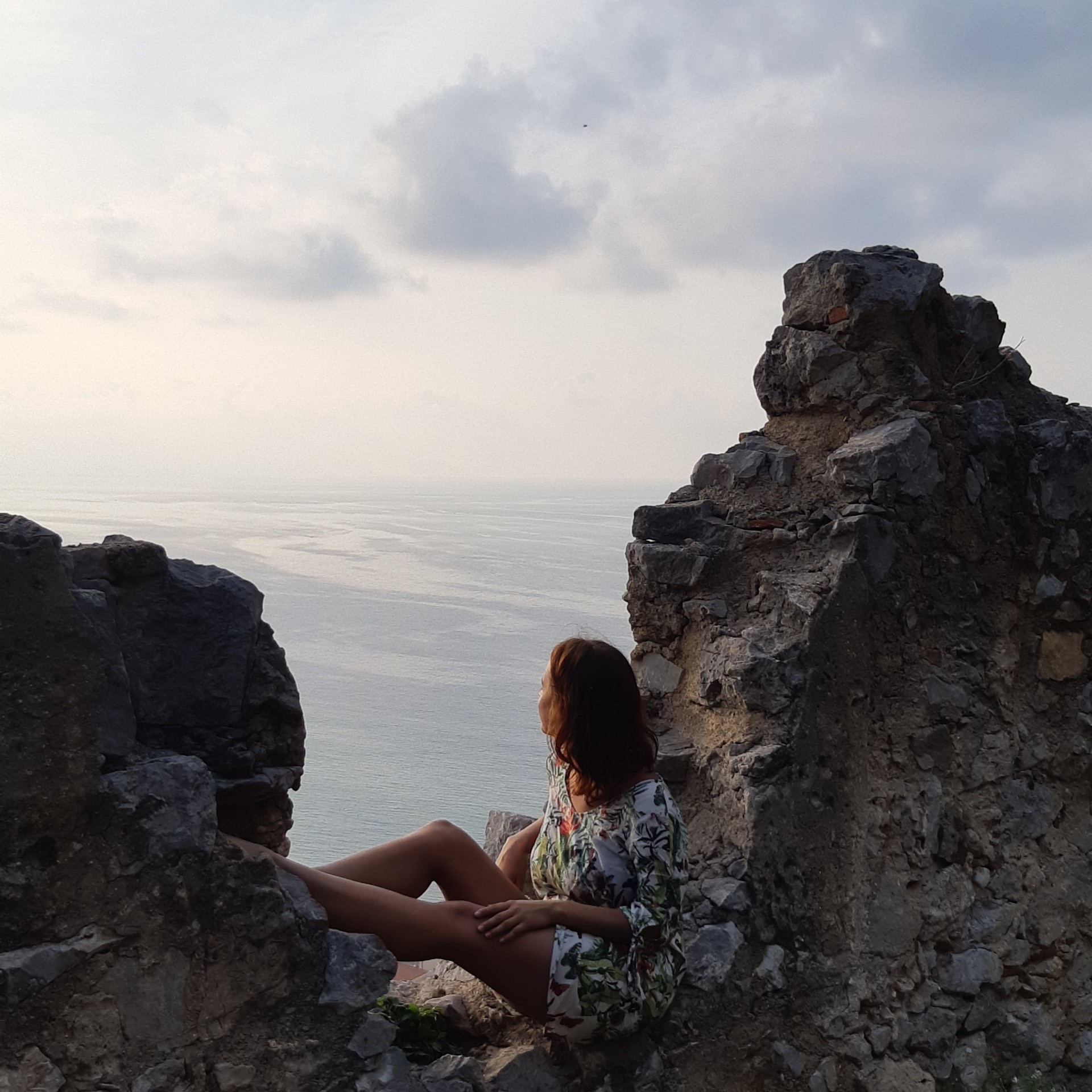 A little post scriptum about things that are not food
When one talks about Italian cuisine, one can easily get lost in memories of all the tastes, smells and combinations. (Even if one currently resides in Paris, another cultural and culinary metropole. ) Nevertheless, Sicily has much more to offer.
Try visiting the first public park of Palermo, Villa Giulia, also known as Villa del Popolo. You should also definitely take a train to a nearby city of Cefalù and take a swim there. Even though the beach is nice, try to resist the urge of becoming a sand potato for the day and head up for the hill too. You will have some seriously magnificent views from up there (and possibly a new Instagram profile picture).
Enjoy! You will probably soon be back again for more pasta al forno.
---
Photo gallery
---
---
Content available in other languages
Share your Erasmus Experience in Palermo!
If you know Palermo as native, traveler or as exchange student... share your opinion on Palermo! Rate different characteristics and share your experience.
Add experience →