My Erasmus Experience in Palermo, Italy. By Ana María.
Architecture and landscape

8 / 10 points

Entertainment

8 / 10 points

Culture and customs

10 / 10 points

Transport

4 / 10 points

Gastronomy

10 / 10 points

Prices

10 / 10 points

Party

8 / 10 points

Weather

8 / 10 points
---
Why did you choose to go to Palermo, Italy?
They didn't require languages to apply for it, it's the cheapest city in Italy and Sicily was an attractive destination for me.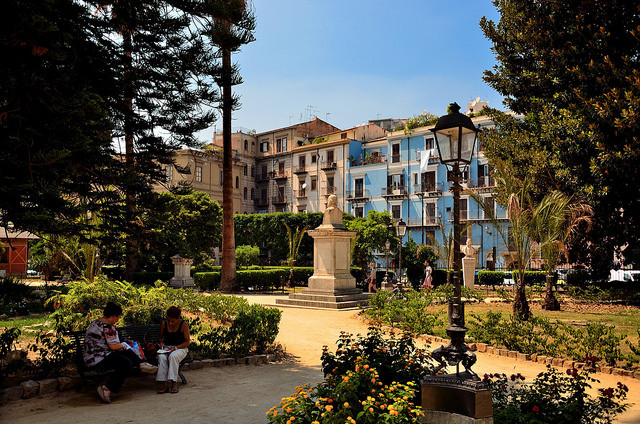 source
How long is the scholarship? How much money do you receive to help you with living costs?
My scholarship is for 9 months and the money is relative as it also depends on your autonomous community. But the basic scholarship is usually the equivalent of about €400 a month for 7 months. However, the amounts are published on the website of the Ministry of Education.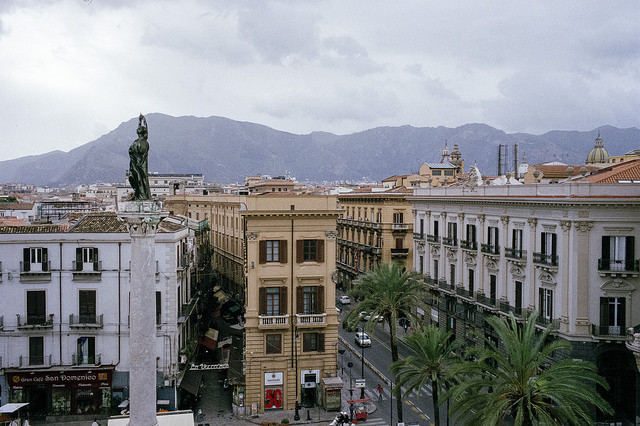 source
What is the student lifestyle like in Palermo?
Quite nice. The university and the classes are a bit chaotic but the atmosphere among the students is very pleasant as you always find someone who offers you help and the people are very nice.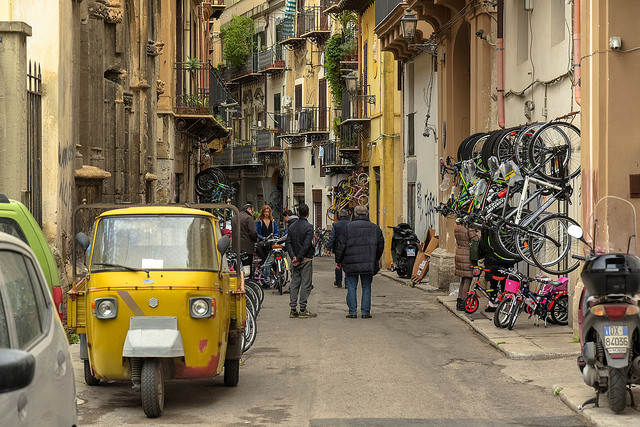 source
Would you recommend the city and the University of Palermo to other students?
The university... Not much. Not because it's bad in itself, but because it doesn't have much that stands out, in terms of what level it refers to. As for the city, I would always recommend it, but I have to say that it is not a city that can charm anyone, and even less so if you have a predilection for the topic of European city. Palermo is different, very different, but that where the charm comes from. The streets, markets and buildings... Everything as a whole projects a poetic decadence that catches you. The soul of Palermo is alive in the streets and in the effusivity of the people who inhabit it. I believe that it is a city where everyone must live in, at least for a while. In addition to this, something I like very much is the diversity it keeps, in all senses it's a city of contrasts, which in its non-tranquility teaches you to be calmer and to appreciate the details. Although, let me say again that it's not a city for everyone.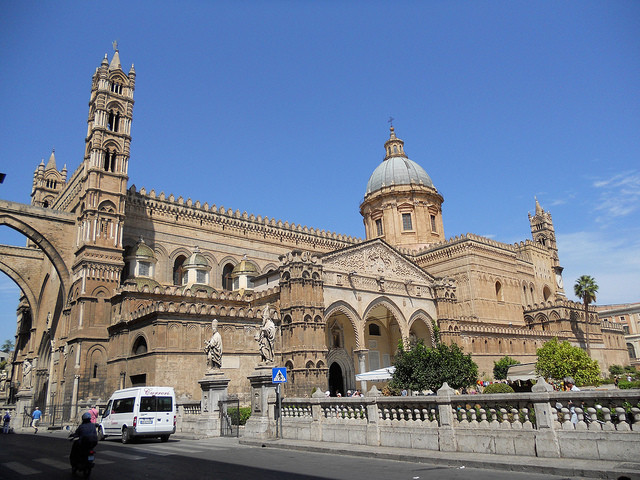 Source
What is the food like?
So tasty! And cheap as well. There are many typical Sicilian dishes, both sweet and salty. There are stalls in any street and sometimes they make events of typical food. Wines and liqueurs are also very good.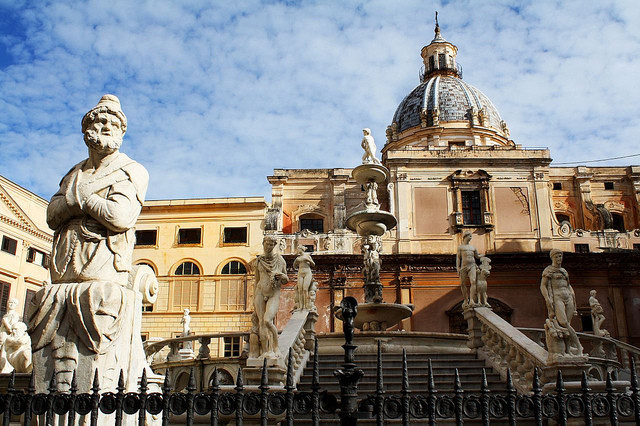 source
Was it difficult to find accommodation in Palermo?
No. I came with the flat I was looking for because they gave me a contact that helped me. However it is not usually difficult to find a house as there are groups of "affito palermo" on Facebook where they publish many ads, although it is usually easier to find individual rooms than entire flats.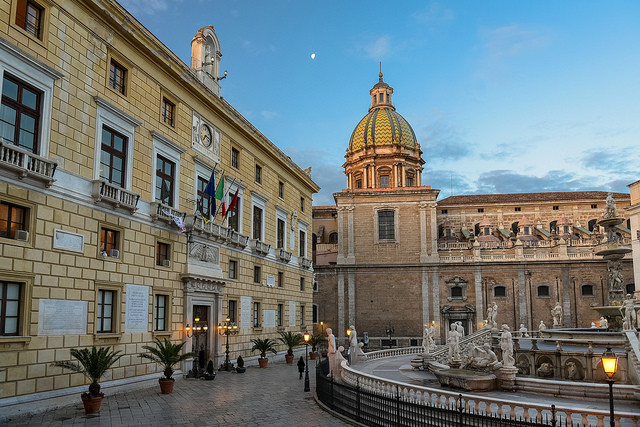 source
How much does it cost to live in Palermo?
Not much. It's very cheap in comparison to other Italian cities. Rentals range from approximately €140 to €220 per head, depending on the area. The area close to the university is usually the cheapest, although it is much more advisable to live in the historic centre as the university is very far from everything else.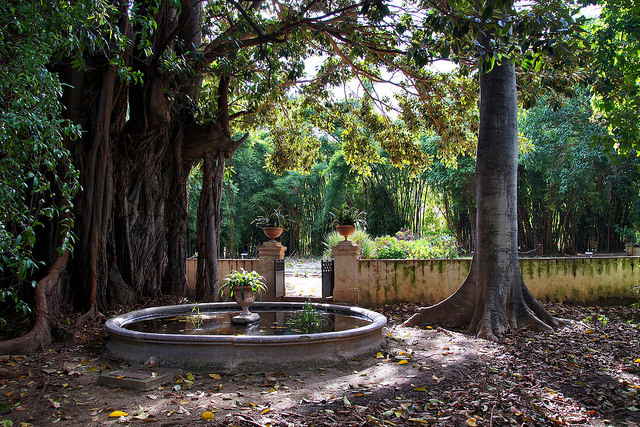 source
Is the language easy to get to grips with? Are there language courses available at the university?
Italian is not difficult to understand for someone who already speaks Spanish like me, there are many similar words that share their source and etymology. In terms of the course, I have spent 3 months in Palermo and I havent been to any course but I will start one that is offered by the university (Itastra) in January or February.
What's the easiest or most economical way to travel to Palermo from your city?
In my case, by plane. The most negative thing is that you can only usually get direct flights from Madrid and Barcelona.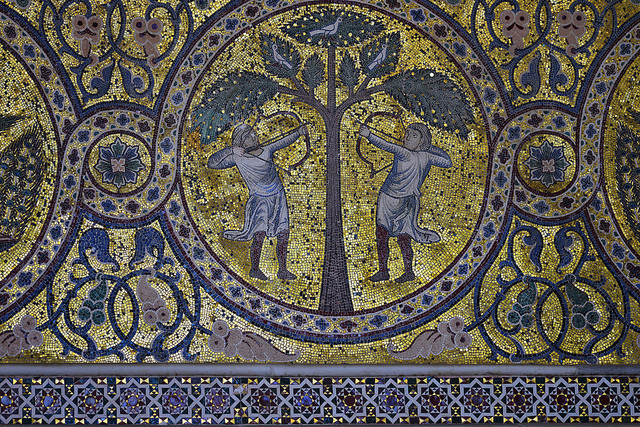 source
Where would you recommend to go on a night out in Palermo?
In the afternoon: Vucciria, ballaró, Dada-Art... At night: Chiavatieri, San Rafaelo Square (in Vucciria) and the bars around there, the Santa Ana Square and the surroundings (Colleti, Garibaldi, Bukowski... ), The area behind the Massimo Theatre, etc. There are also clubs like the Feltrinelli Terrace or Galleria 149, although they usually close at 3am. The final destination ends up being Vucciria that closes later.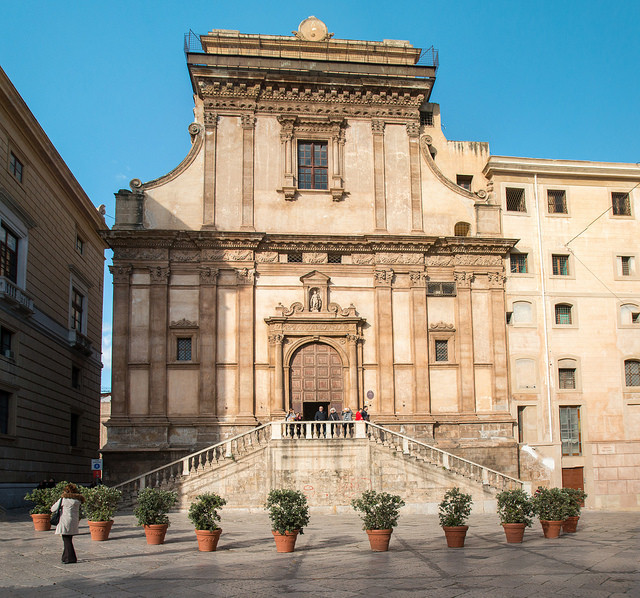 fuente
Is it good to eat out in Palermo? Can you tell us your favourite spots?
I still don't have a favourite place, but you can find tasty things in any of the little shops along the Maqueda road or Vittorio Emmanuelle. There is a lot of street food in Vucciria and Ballaró as well.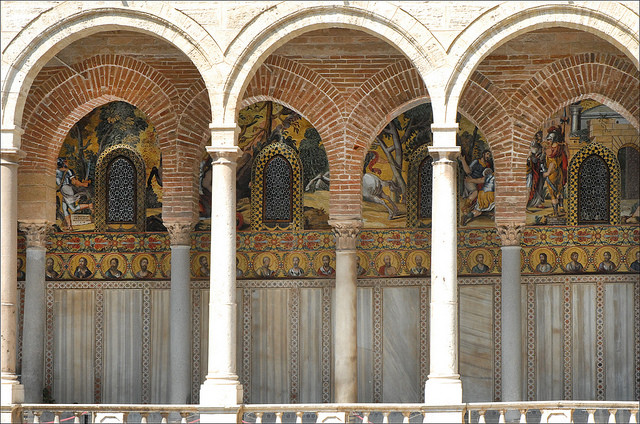 source
What good cultural sites are there to visit?
The Cathedral, the Quatro Canti, Maqueda road, Roma road, San Domenico Square, the markets of Vucciria and Ballaró, the Massimo and Politeama theatres, the Catacombs of the Capuccinos, Porta Nuova, Pretoria Square... There are also lots of palaces and different museums, as well as a lot of churches worth visiting that you will find walking through the historic centre, which is also one of the largest in Europe. Another indespensible visit is to the Pellegrino Mountain (beautiful views of the beach and the city) where the Santa Rosalia Sactuary is. And of course, the Mondello Beach.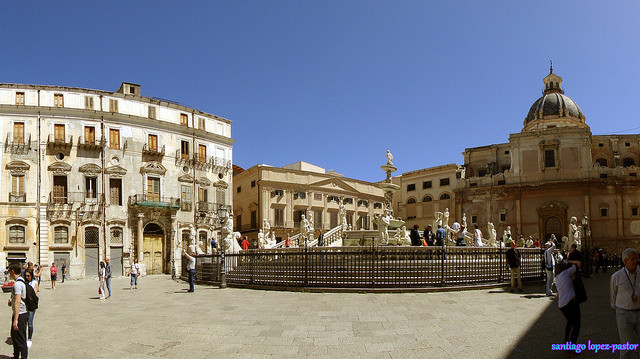 source
Is there any other advice that you could give to students going to Palermo in the future?
Dive into the city and live it!
---
Photo gallery
---
---
Content available in other languages
Share your Erasmus Experience in Palermo!
If you know Palermo as native, traveler or as exchange student... share your opinion on Palermo! Rate different characteristics and share your experience.
Add experience →