Nightlife at the University of Oxford: worst in the country?
The University of Oxford is a 'work hard, play hard' kind of institution. Drinking and clubbing are important parts of many undergraduates' lives here, just as in any other UK student town, and we're never short of events to attend. All the same, our city – along with Cambridge – is renowned for having the worst nightlife in the country, something which can put off prospective applicants. Is this reputation actually deserved, though, or have a clubs and bars been judged too harshly? Keep reading to find out!
Bars
Going out for drinks with friends can be a great way to relax and unwind, and you certainly won't be short of options when it comes to bars in Oxford. All colleges have one – the alcohol served here is a lot cheaper than usual – and sometimes students will earn a bit of extra cash by working behind them. There are also plenty of drinking spots dotted around the city. To discover those that are best-loved by students, check out of the 'Bars' section of my previous article.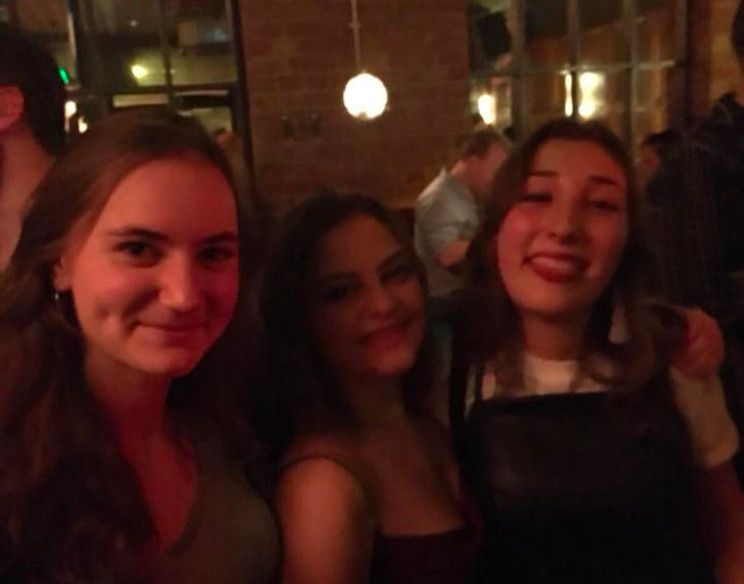 Clubs
There is also no shortage of clubs in Oxford, and whether it's a Monday or a Sunday, you're bound to find at least one exciting event taking place. As is the case in many university towns, weekday club nights tend to be the most popular, with many students setting aside their weekends for study time and/or going on short trips. As far as finances go, entry to these places usually costs around £5, although often if you buy a ticket through your college, you'll get a slightly cheaper rate. Which clubs should you check out if you come here, then? Below I've listed all your options.
The Bridge
If you like flashing lights, cheesy tunes, and large smoking areas, The Bridge (or 'Bridge', as most students know it) is the ideal venue for you! Queues do tend to be pretty long – I have, on occasion, had to wait over an hour to get in – but I promise that you won't regret sticking around. Besides, quite often you'll mingle with the people in front and behind you, and make some new friends before you even get inside!
Most popular nights? Monday and Thursday.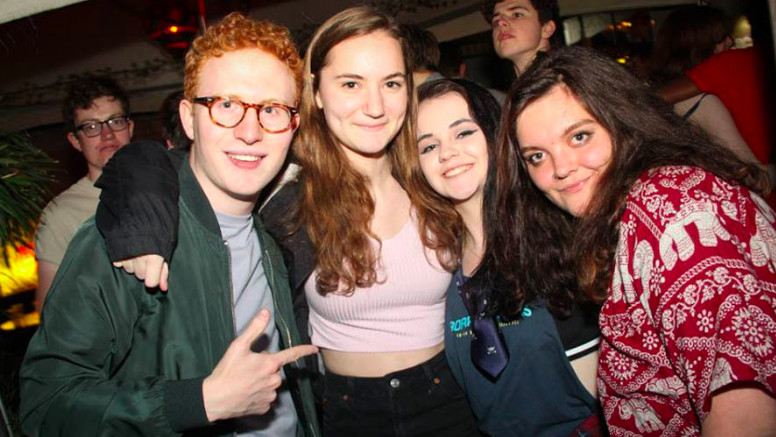 Parkend
Parkend (also called ATIK – people are constantly debating which name is correct) is a similar kind of place. There is, however, a bit more variety here. With four different dance rooms, where four different genres of music are being played at full volume, you'll fit right in, whether you're a hardcore pop lover or a long-standing RnB fanatic. The only downsides? The drinks here are a little on the pricey side, and the smoking area is absolutely tiny, meaning you won't really be able to have full-on conversations with anyone you meet during the night.
Most popular night? Wednesday.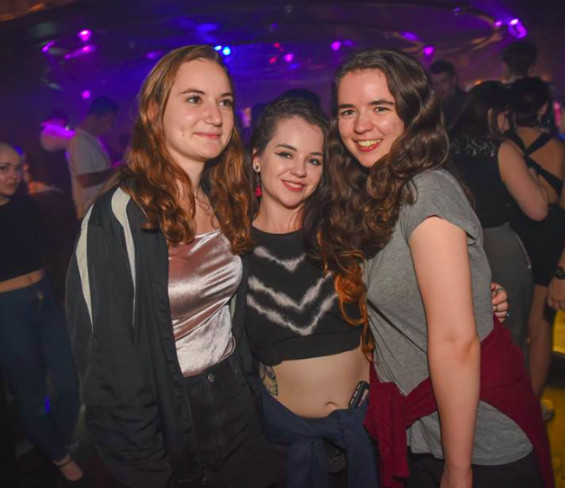 Fever Night Club
Recently opened, and located underground, Fever has quickly won the hearts of many Oxford students. Again, it's a very 'charts music' kind of place, but who can resist a good old singalong to Mr Brightside? Drinks are a bit more affordable here than in most of the city's clubs, so you'll be able to treat yourself and your friends, without having to worry too much about your bank balance. As with Bridge, the queues here can get quite long, but they tend to go down pretty quickly.
Most popular nights? Friday and Saturday.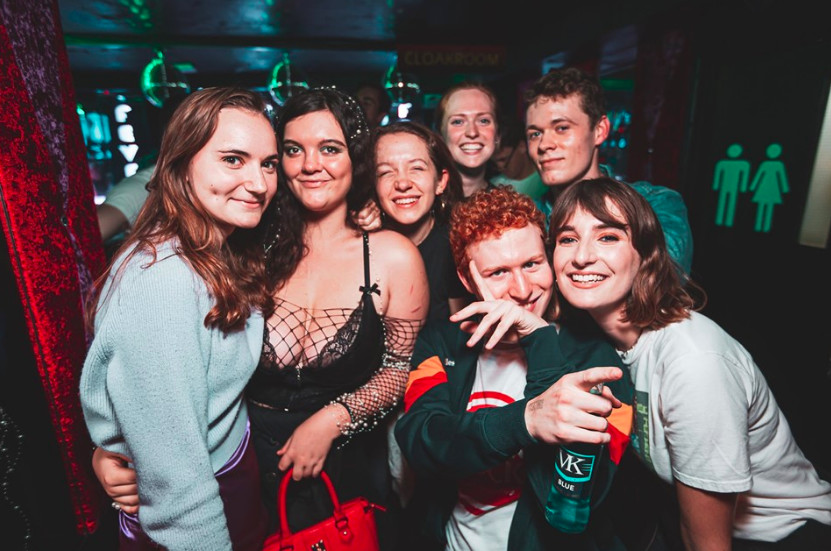 Emporium
Emporium is one of those clubs that's kept alive by nostalgia. It's a lot less popular than it used to be, but the people who still attend are absolutely mad about the place. 'What's it got going for it?' you might ask. Well, they play all the classic tunes here, have a decent-sized smoking area, and have a pretty cool photo booth. Images taken on this throughout the night can be retrieved from the club's Facebook page.
Most popular night? Friday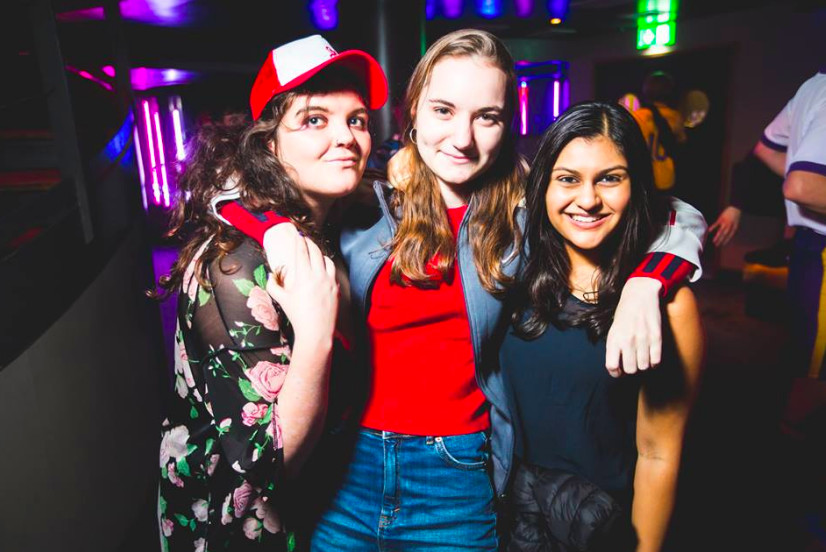 The Bullingdon
Don't be put off by the name of this place: it's got nothing, as far as I know, to do with the infamous Bullingdon Club. Located slightly further from the city centre, on the buzzing Cowley Road, it's the edgiest club of them all, holding frequent gigs and techno events. The only real downside of this place is the expensiveness of the tickets: many functions need to booked in advance, and cost upwards of £15. Oh, and I'm also not a massive fan of the sticky floors! Sometimes I wonder if they've ever been cleaned… Overall, though, this is a fun place to be, and I've enjoyed some memorable nights here.
Most popular night? Depends when events are taking place.
Plush
Last, but certainly not least, we have the fabulous Plush! As Oxford's only LGBTQ+ nightclub, it attracts crowds from all across the city, and is, with a doubt, the most fun and friendly venue out there. They host everything from student nights, to drag shows, to Pride celebrations: events which almost always sell out. What is more, the music is amazing, and the drinks are super cheap! Allies are, of course, welcome, but homophobia is absolutely not tolerated here, and anyone expressing any such views will be asked to leave the place immediately.
Most popular night? Tuesday. (If you're a student at the University, be sure to show your face at the LGBTQ+ Society's weekly pre-drinks event. Not only will you be able to indulge in lots of affordable booze; you'll also get free entry into Plush for that evening!)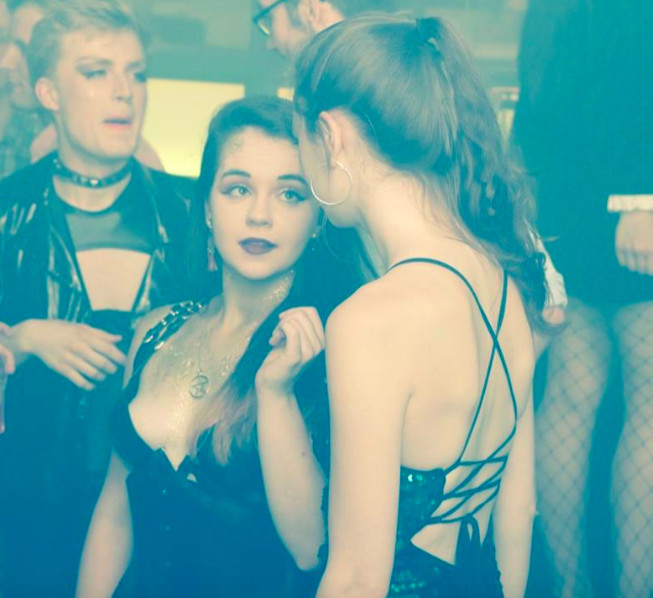 College events
On top of club nights, there are also plenty of college-run events for Oxford students to pop along to. Bops (free, themed college parties – perfect for all you fancy dress enthusiasts out there!) are always well attended, as are balls (read more about those here). Some colleges also put on events like boat parties and cocktail nights. These are significantly cheaper than balls, but do still tend to put a slight strain on one's finances.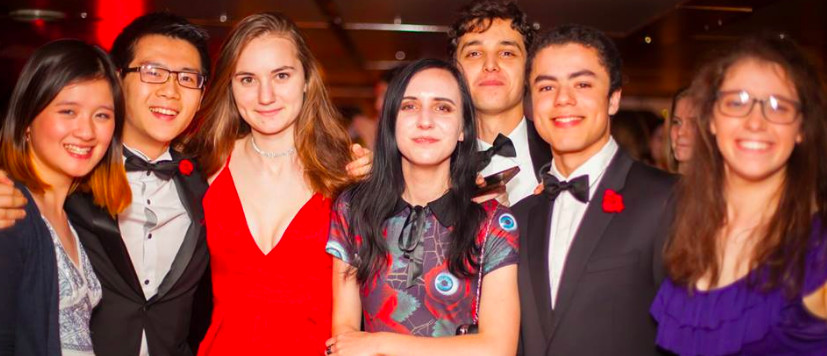 Feeling peckish?
If any of you reading are anything like me, you'll be keen to know whether Oxford has any places to cure post-night-out, alcohol-induced hunger. Well, good news, folks! Not only is there a McDonald's in the city centre, which stays open until 3am; there are also a whole bunch of kebab vans dotted across the place, all of which offer tasty, and pretty affordable, takeaway meals. Queues for these do tend to be a bit on the long side, but I promise that the food is well worth the wait!
Drinking culture
There is, it must be said, an undeniable drinking culture in Oxford. Wine is a big part of all the celebratory meals (Halfway Hall, for example: a dinner held for second-year undergraduates, when the majority of them are halfway through their degree), and also features a fair amount in most students' social lives.
However, that is not to say that teetotallers will suffer enormously. You'll always be able to find other people in the same position, and colleges will try hard to put on as many alcohol-free events as they can during Freshers' Week. If you are concerned about missing out on things like pre-drinks, just bring your own soft beverages along, and no one will so much as bat an eyelid. If anyone does say anything, you can either just be straight up with them, or you can give them the classic 'I've got an essay to write tomorrow' excuse. I promise they'll drop the subject after that!
If, on the other hand, you do enjoy drinking from time to time, please remember to do so in moderation. Some people don't have much experience with alcohol when they arrive in Oxford, and don't know when to stop; others rely too heavily on the stuff to work as a sort of social lubricant. However, no matter how anxious you're feeling, it's really important to keep your drinking under control at all times. Failing to do so will not only hinder your academic progress, but will also very likely have a negative effect on your physical and mental wellbeing.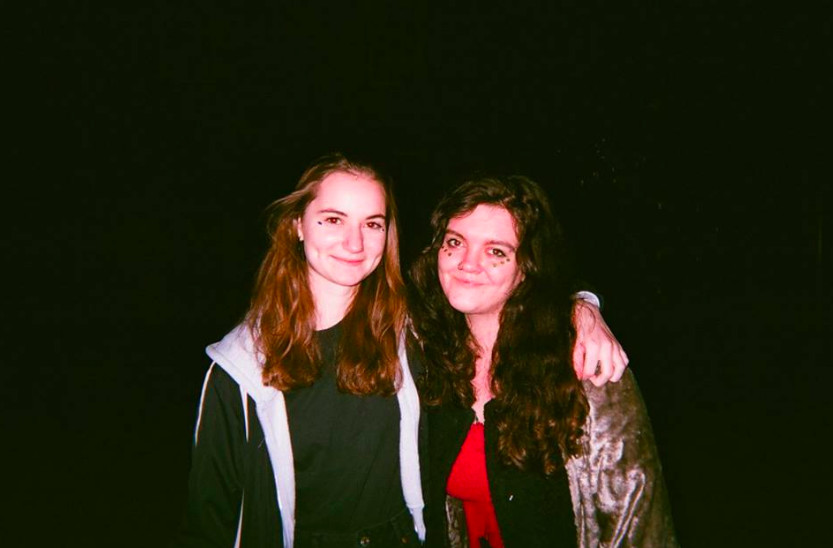 Hook-up culture
Oxford also has a bit of a hookup culture, and it's not unheard of for students to go out just in order to find someone to take home afterwards. If you want to partake in such practices, that's totally fine: Oxford is a pretty liberal place, and you certainly won't be looked down upon for any casual flings you choose to engage in. Just make sure, though, that you always use protection, and that you don't sh*t too close to where you eat: that is, unless you want to make things awkward for yourself!
If someone in a club starts making moves on you, and you're not feeling it (or just don't want to rush into things), politely turn down their advances, and try to maintain a bit of distance for the rest of the night. Most people won't persist once they've been rejected, but if anyone is causing you grief, make sure to alert a bouncer or one of the bar staff.
Not a going out kind of person?
Although many Oxford students have quite an active nightlife, some will have never so much as set foot in a club. That's fine, though, because there are plenty of other ways to spend your free time here: you can join some societies, you can hang out in your room with friends, or you can just snuggle up in bed by yourself, and destress with a light-hearted film.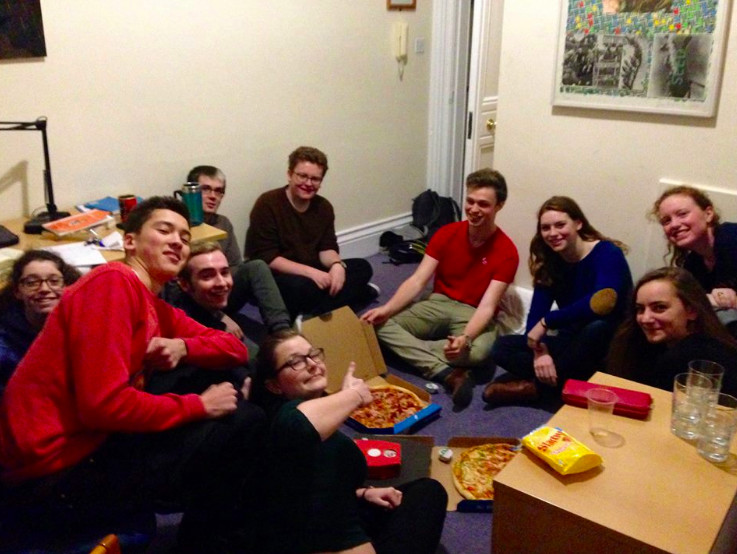 Try not to worry too much about missing out, either. You'll find your people over time, and will likely form more intimate connections with them, since you'll know them straight off the bat for their sober selves. Plus, not going out will save you an awful lot of time, fatigue, money, illness, and potential embarrassment (I can't count the number of times I've said something regrettable while under the influence!). Be confident in yourself and your decisions, and don't, whatever you do, let peer pressure get the better of you!
Party the night away!
So, is the nightlife in this city as bad as it's rumoured to be? Well, as with anywhere, it's what you make of it. My friends and I always have a great time when we go out here, but maybe if we were harsher critics, we'd say otherwise. Either way, if you're thinking of applying to the University of Oxford, don't be put off by any rumours claiming that we students are all work and no play: that couldn't be further from the truth. Get excited, then, for some unforgettable nights –or possibly forgettable if you go a bit too hard on the alcohol – and remember: no ID, no entry!
---
Photo gallery
---
Want to have your own Erasmus blog?
If you are experiencing living abroad, you're an avid traveller or want to promote the city where you live... create your own blog and share your adventures!
I want to create my Erasmus blog! →