How to get into Oxford University? Do YOU have what it takes?
So you want to know how to get into the Oxford University, a. k. a. one of the most prestigious higher education institutions in the world? Let's see how we can make that happen!
Currently ranked at number one in the world, there is a lot to consider before setting your sights on University of Oxford. Founded over one thousand years ago, it has educated 27 prime ministers of the United Kingdom, 29 Nobel laureates, as well as many heads of state and government around the world and its alumni have collectively won 160 Olympic medals.
I can't tell you that the Oxford University application process will be easy, nor will it be easy to get a place. I have split my advice into four important points any Oxford hopeful to consider. I hope this article will be able to guide you and inspire you to start your journey to being an Oxford student!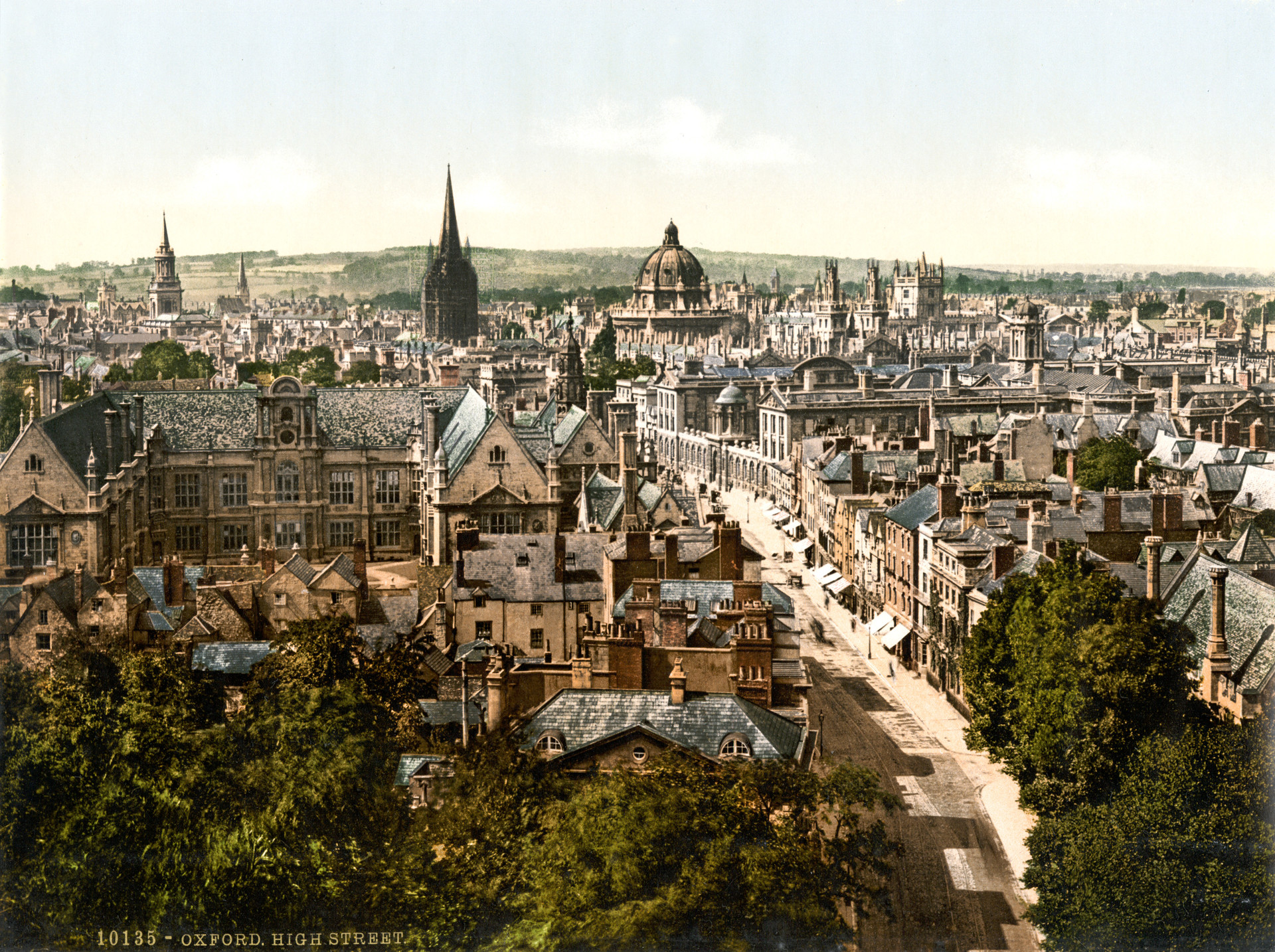 The right place:
First things first, you need to know a bit about where you'll be spending three or four (depending on your Oxford degree) years of your life. Oxford is a town in the central south of the United Kingdom, it has a population of 170, 000. It is the 52nd largest city in the country and sits 82 km away from the capital: London. It is most well-known for being home to the University of Oxford, but the city's second university, Oxford Brookes University, is another excellent institution.
Before you consider applying here, I would highly recommend visiting the beautiful town of Oxford to soak up its rich history, quintessential British culture and stunning sights. Make sure you don't miss the main attractions: Blenheim Palace, G&D's Ice Cream and, of course, Christchurch College!
You also must be aware of the basic practical implications of coming to live and study in Oxford, we have to learn to walk before we run; )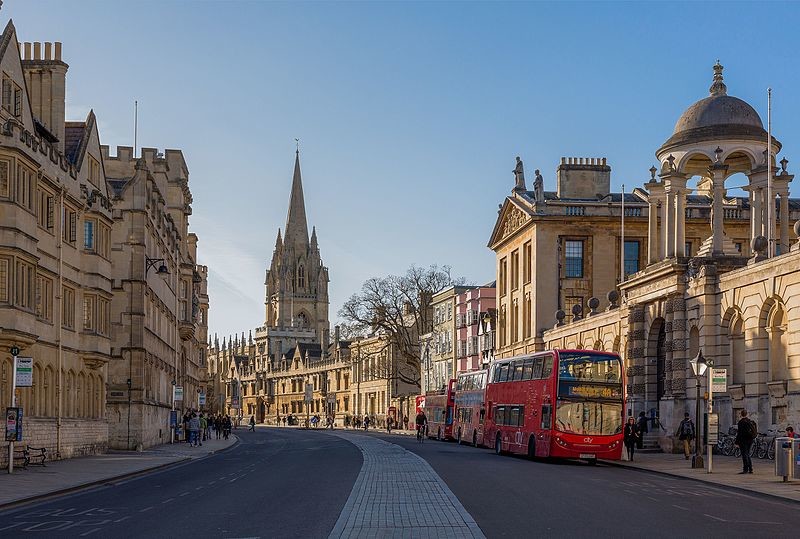 The right course:
To make the most of your time at Oxford, you need to make sure you're going to enjoy what you're there to do! You can excel in a field that you don't enjoy studying or even find interesting. It's very important that you do your research and listen to yourself, take your own grades and strengths into account and don't just apply for something because your parents, teachers or friends told you to!
The university holds open days for hopeful students, they are very useful if you're having trouble deciding what course to study on.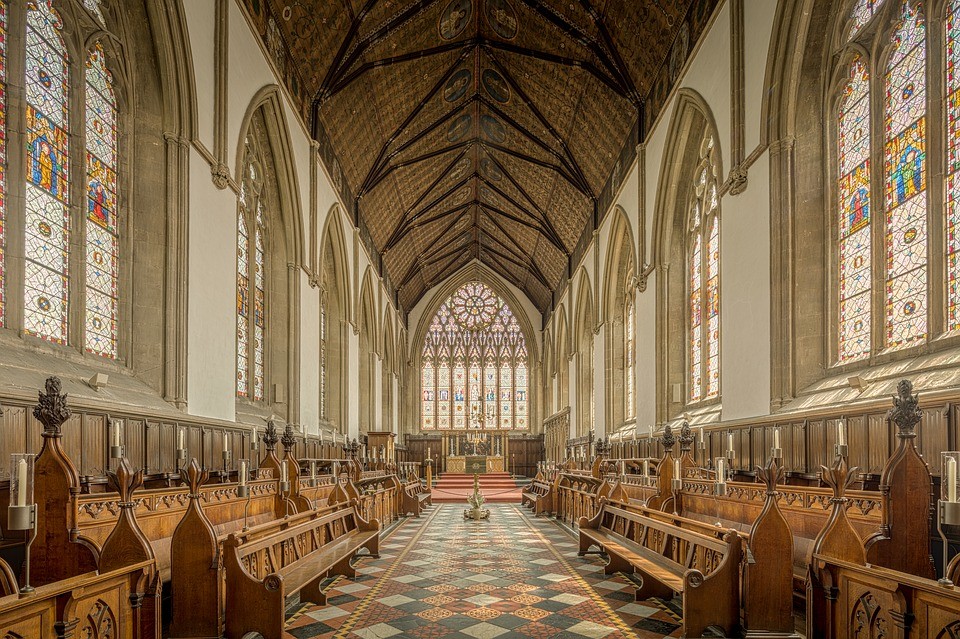 The right college:
Something that sets the University of Oxford apart is its college system. The town of Oxford is home to the University's 38 different colleges! When you make your Oxford application, you have some options regarding colleges.
1) You can apply to one college in particular. Only that college will view your application and decide whether they want to offer you an interview/a place.
2) You can make an open application to all of Oxford University's 38 colleges and all of them can view your application. One of them will (hopefully) make you an offer.
If you want to apply to one college specifically, there are a couple of things that can influence your decision:
There is a ranking of all of the colleges that is called the Norrington Table. It orders the colleges every year based on the grades its students achieved that academic year. It is a good place to start.
You should also definitely take each college's culture and extra-curricular activities into consideration.
Visiting the colleges will allow you to get a feel for their atmosphere and to view their facilities; very useful and important aspects of life in any college!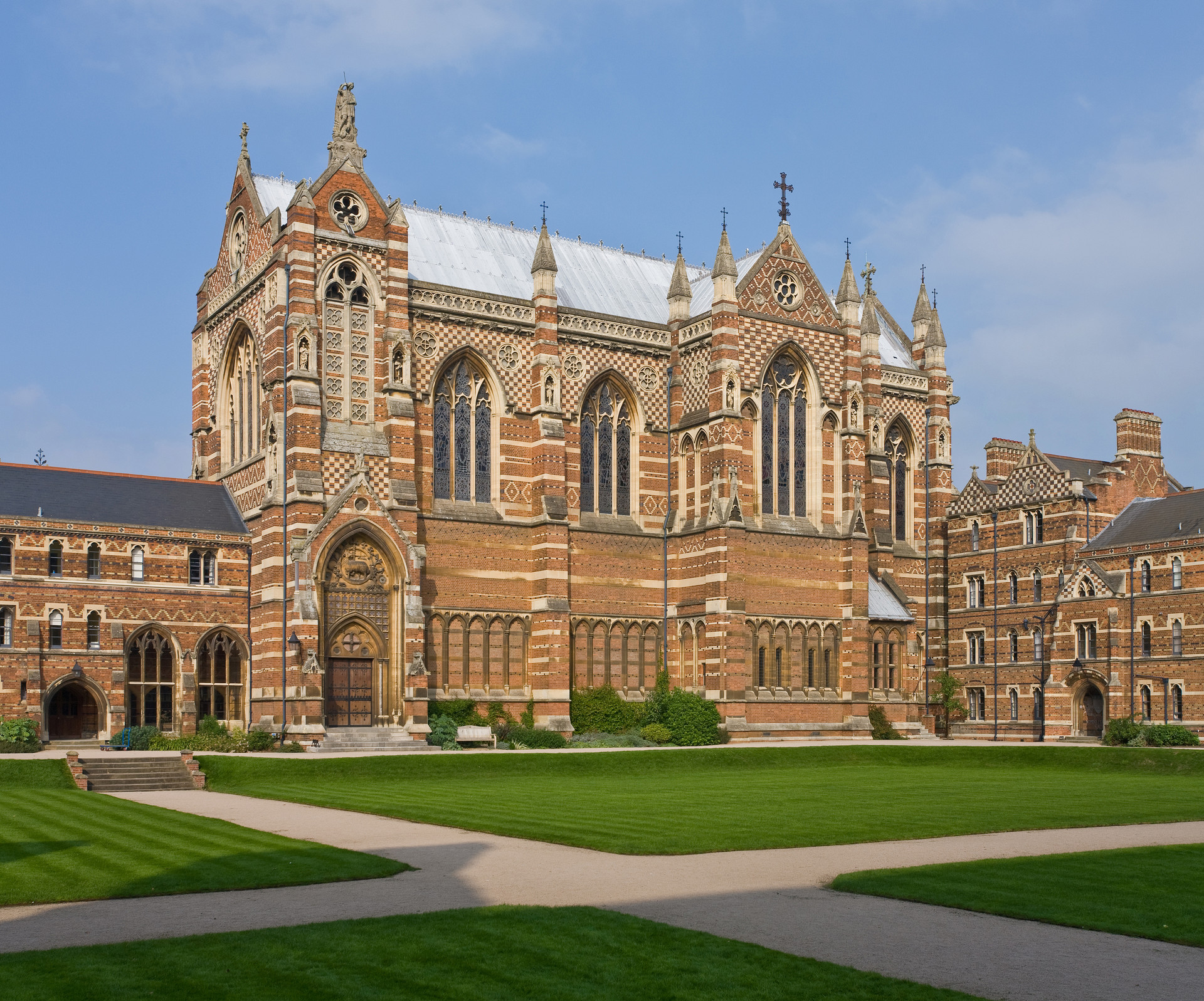 The right you:
Of the tens of thousands of students from every corner of the globe who apply to Oxford every year, only 10, 000 of them will be offered an interview. Then only around a third of them will be offered a place at the university. With an acceptance rate hovering just below 18%, you need to be sure that you have what it takes to get a coveted spot at this incredible institution.
What makes you worthy to study here? You need to stand out from the thousands of other Oxford applicants. What makes you special?
As the university itself says: "The only things that Oxford students have in common are academic ability and intellectual curiosity". People work for years to prepare their best possible Oxford application. Internships, volunteering, travelling, extra-curricular activities, sports, extensive reading around your chosen subject and other achievements are just a few things you can include to try and impress the people at Oxford admissions.
Another thing to bear in mind would be Oxford University language requirements. As all teaching at Oxford is done in English, if you are not coming from a fluent English-speaking background, you need to meet the requirements. As the University stipulates here, there are many different ways to prove your English competency. If your level of English isn't so strong, you better get studying!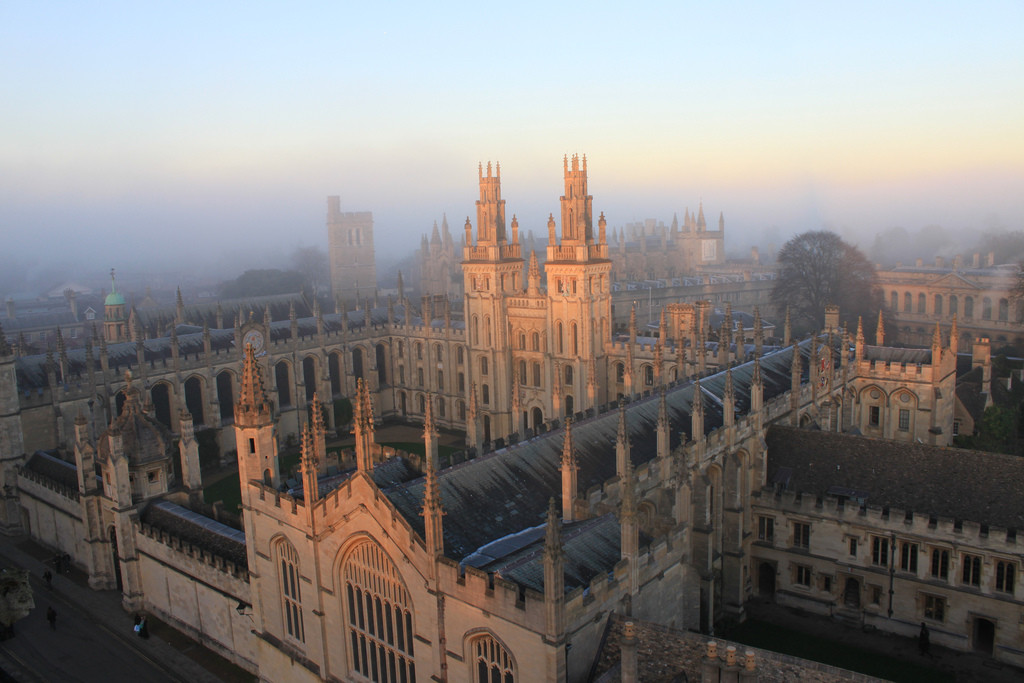 Whatever you decide, make sure that you have your Oxford application perfected and submitted before the 15th of October. Go for it; you'll never know if you don't apply.
I hope you've found this article interesting and useful, and I wish you the best of luck on your Oxford journey, whether you study here and end up winning a Nobel Prize or if you're just looking forward to visiting this stunning town.
Don't just take my word for it, the University of Oxford have their own advice for applying and people have entire careers based around studying Oxford university admissions, this researcher's tips might be helpful!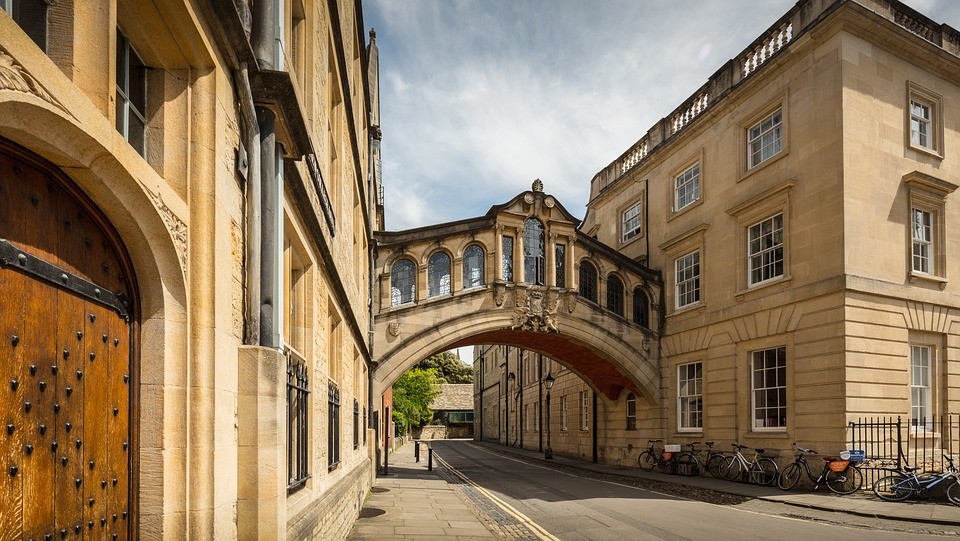 Erasmusu has a huge variety of accommodation options. Whether you're looking for a room in a shared flat, a space at a university residence, a studio apartment or a whole house, the Erasmusu has something for everybody!
If you liked this article, don't forget to follow us on Facebook, Twitter & Instagram!
---
Photo gallery
---
---
Content available in other languages
Want to have your own Erasmus blog?
If you are experiencing living abroad, you're an avid traveller or want to promote the city where you live... create your own blog and share your adventures!
I want to create my Erasmus blog! →