My Erasmus experience in Nottingham, UK by Elise
Architecture and landscape

8 / 10 points

Entertainment

8 / 10 points

Culture and customs

8 / 10 points

Transport

10 / 10 points

Gastronomy

8 / 10 points

Prices

4 / 10 points

Party

8 / 10 points

Weather

6 / 10 points
---
Why did you choose to go to Nottingham, UK?
I didn't choose, I had a list of places to go on Erasmus and it was my 3rd option which accepted: Nottingham (and I wasn't disappointed at all! ).
How long was your stay? How much money do you get to help you?
My Erasmus only lasted for the first semester (until mid February 2016) but if you want to extend your stay to include the second semester because you really like the place where you're at, that is also possible. I have assistance from France (400 euros for 5 months) and also from Erasmus+ (1200 euros for the duration of the Erasmus (80% given at the end of November/start of December and the rest when the Erasmus stay is over).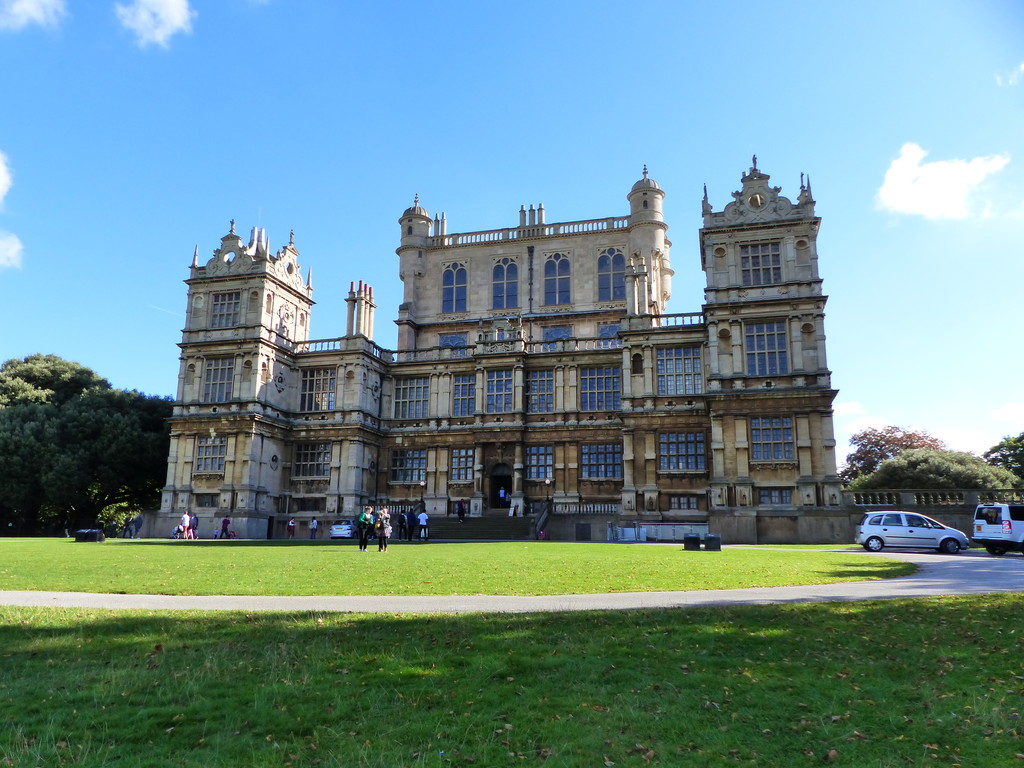 What is the the student atmosphere like in Nottingham?
As for the student town, there are always parties happening. And you have the option of not going to the nightclub if you don't really want to, there are always the pubs!
Everyone goes out on a night in England (or nearly everyone). It's normal to see people ages between 40 and 50 years who down pint after pint!
Would you recommend the town and Nottingham Trent University to other students?
Yes! I attend Nottingham Trent University but I am by no means disappointed by this University!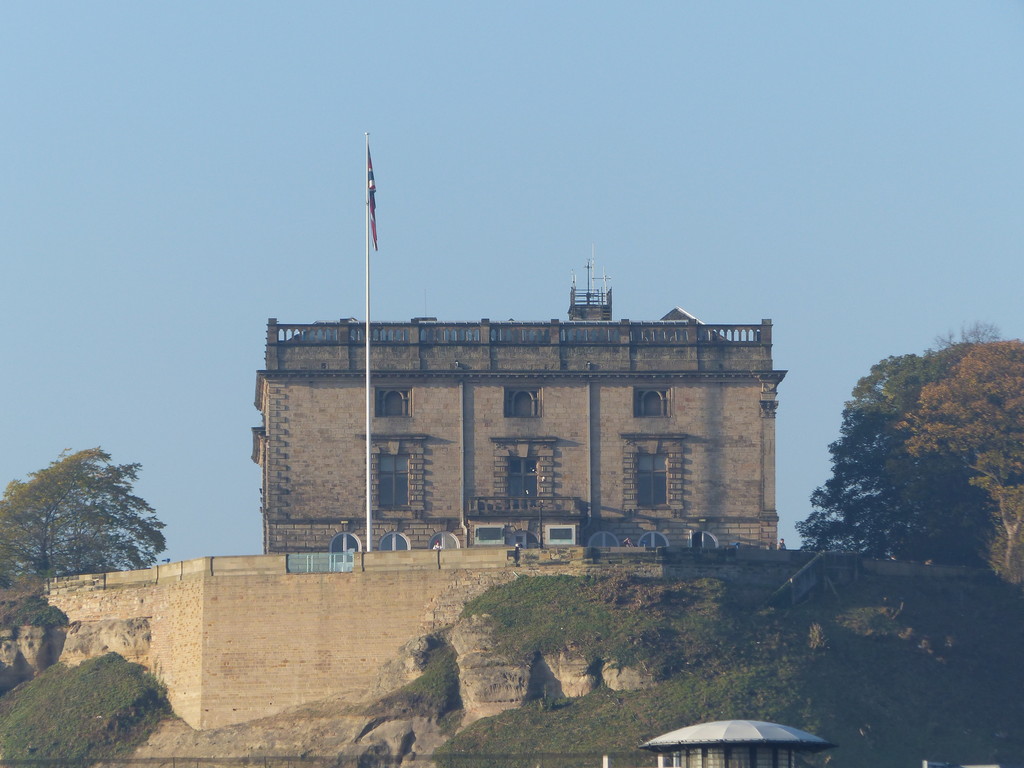 What is the found like in this country?
Everyone thinks that the English cuisine is terrible but that's wrong! It's special, surprising at the start but you quickly get used to it. And there are lots of restaurants in Nottingham for all types of cuisine from all over the world (French, India, Italy... ), for if you are ever feeling homesick or want to try something different.
Did you encounter any difficulties in finding accommodation in Nottingham?
Kind of, you have to start really early (from the moment you know that you are going) because the English students start reserving their accommodation from December for the following academic year!
What is the living cost in Nottingham?
It's higher than in Europe because the Euro isn't really on form at the moment (£1 = 1. 41 euros)!
How did you find learning the language? Did you go to any language courses organised by the University?
I have 1 ULP (University Language Program) in English, during which you can learn current English vocabulary that English people use every (or almost every) day. But it is hard to find English people to talk with, in general, people stay in their own groups. However, you can try using sites such as "Meetup" to meet English people who have the same hobbies as you!
Whats the most economical way to get to Nottingham from your town?
I live in Picardie therefore I can take the Eurostar (which makes it so I don't have to change train stations because the trains to Nottingham leave from St. Pancras). By train or by plane it's the same price.
Which places would you recommend to go partying in Nottingham?
Oceana, it's "the place to be" for students to go partying. The pubs are also very good even if they don't have the same atmosphere (it's even better! ).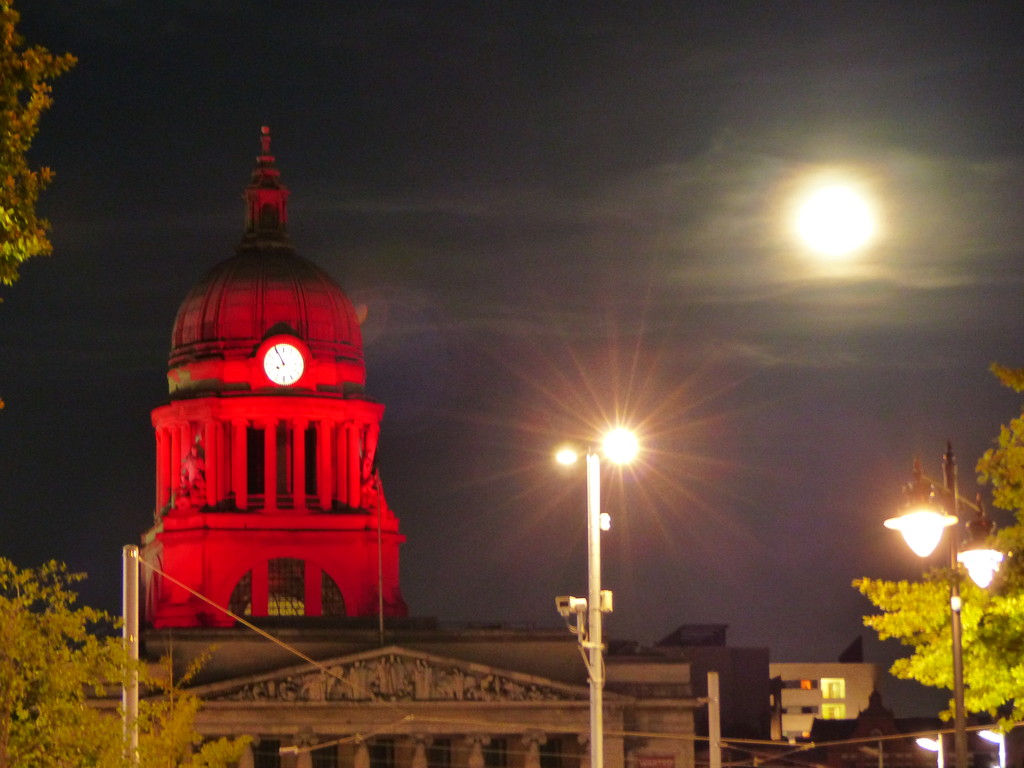 And what about eating in Nottingham? What are your favourite places?
Cafe Hockley for a Full English Breakfast, The Pudding Pantry pour something sweet. The pubs also serve food and this is something very typically Enlgish.
What cultural visits would you recommend?
Wollaton Hall, Nottingham Castle, the Statue of Robin Hood and the banks of the river Trent. Nottingham cente in very pretty, with lots of small, very "British" shops!
Do you have any advice to give to future Nottingham students?
Don't hesitate to go there! You won't be disappointed!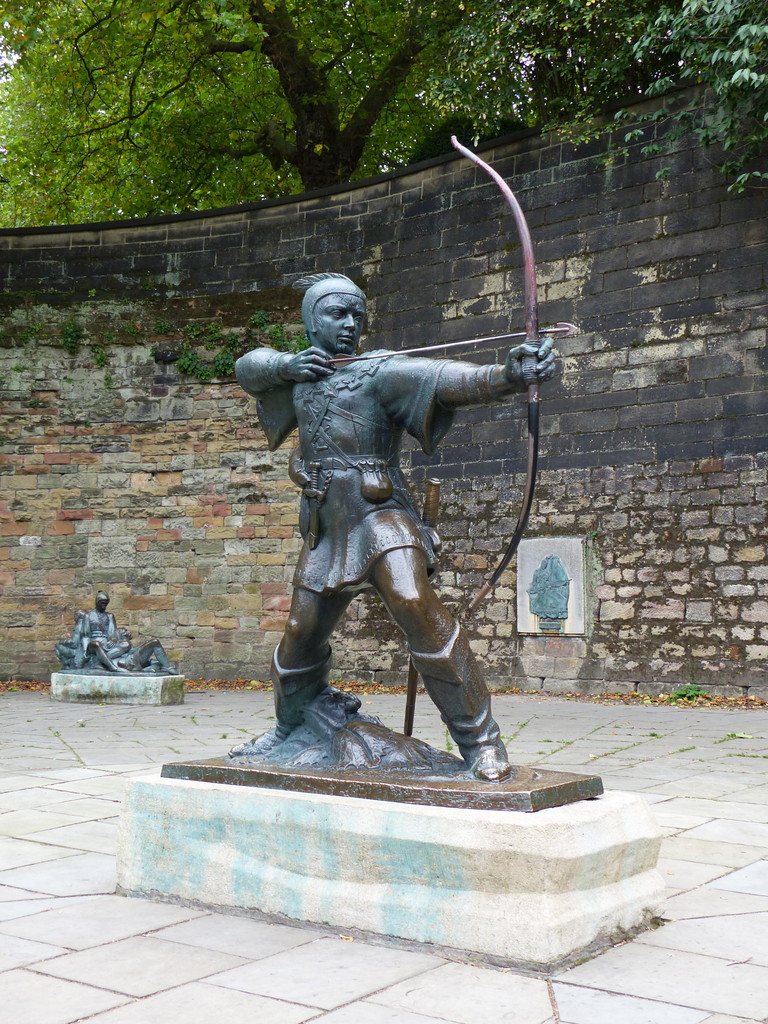 ---
Photo gallery
---
---
Content avaiable in other languages
Share your Erasmus Experience in Nottingham!
If you know Nottingham as native, traveler or as exchange student... share your opinion on Nottingham! Rate different characteristics and share your experience.
Add experience →