The beginning of an (un)expected journey
I want to tell you about my adventure in New Zealand, because it was a very inspiring and life changing experience in my life. I was 20 years old, when I decided to go half a year abroad after my A Levels. The decision soon fell on New Zealand, because of three reasons: 1. A was very interested in the Maori culture, 2. I love the scenery from Lord of the Rings, which was filmed in New Zealand and I always wanted to see it in reality, 3. I have friends there and my favourite horse in the world lives there, which is another story that I will not talk about here. I decided to go together with my boyfriend at that time. Before the trip, I organized my Work & Travel Visa and I had saved up some money for my travels. On the 8thSeptember in 2013, I started my trip in Munich with a flight over Singapore and Brisbane to Wellington. In total, I was travelling 38 hours until I arrived at the airport in Wellington. This was my first flight for 10 years and then this distance! The landing in Wellington was already very adventurous as it was lightly storming. If you haven't been flying for many years and then have a storm, you can see the sea coming nearer and nearer, but there is no airport in sight, it can get a little scary. What I luckily didn't know before my trip, was that Wellington one if the dangerous airports is, as it has a very narrow landing lane and heavy winds. Everything went well and we just had to fill out some forms about what we are bringing to the country, where we have been before, what illnesses we had, where we would be staying and what we would be doing and this kind of information. I was so happy to see my friends, who were getting us from the airport to their home, which is again one hour away from Wellington. There, the first thing we got was typical Kiwi food: fish and chips. The weather was not so good, when we arrived: it was dark, raining, winding and it should even get worse. Impressive was New Zealand anyway on the first sight, doesn't matter whether from above or at the ground and also regardless of the weather. I just wanted to go to bed, I was tired after the long travels, but our friends kept us up until 9 o'clock in the evening, saying the jet lag is easier to along with the faster we adapt to the time. And I think it's true, I just woke up once in the night at three o'clock, but fell straight back asleep and didn't have any problems afterwards.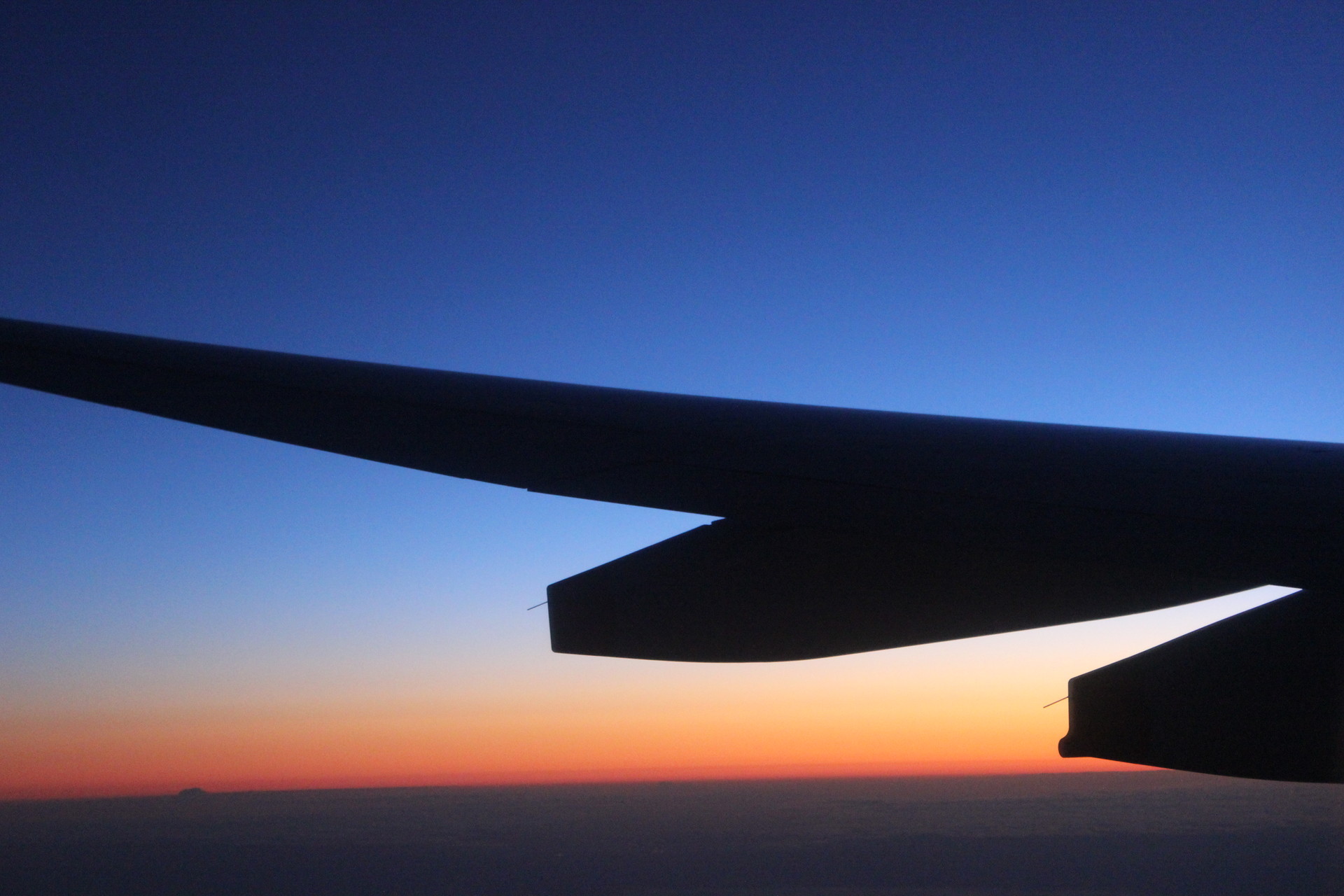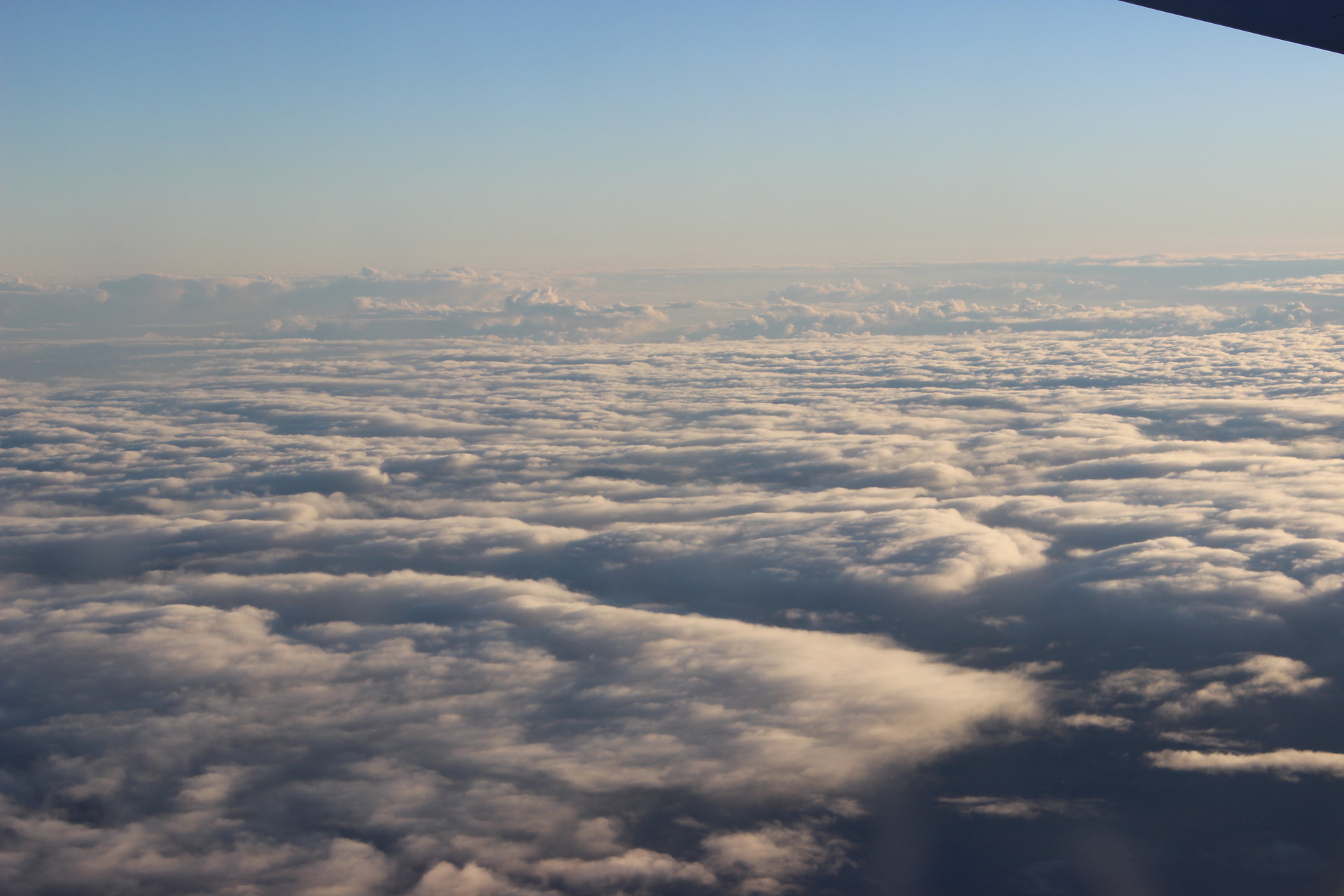 On our first day in New Zealand, we woke up late and then started organizing things. Our friends drove us to the city and we got us new SIM cards and became members of the AA, which is the new zealandic ADAC, a car and driving assurance company. This is one year free, if you are members at ADAC in Germany. We also started looking for cars, but didn't find anything suitable. The next days we looked at different cars from different companies. We wanted to buy a car, because it would be a lot easier to go around the country than with the train or bus. We couldn't hire one as one would have to be 21 years old, which none of us was. In addition, hiring for half a year would be really expensive. But, which is not logical, you can buy a car with the age of under 21. For us it important that the car is not too expensive, not too old, it would work, we both could drive it, it should be automatic and we would also have the possibility to sleep in it. After trying some, we decided to get a Subaru Forester, which we could get in a few days, when he will be cleaned and has gotten its WOF, which is the new zealandic TÜV. It had been difficult for us to buy a car, with no one who knows what to look for and the fear that they would give us a bad car. I wanted an automatic car for sure, as in New Zealand you drive on the left side and therefore have to change gears also with the other hand and I think I would not be capable of that, while concentrating on the roads. Next thing we did, was to open up a bank account, which we would need for working. We did that with Kiwi Bank, because there it would be for free for one year. For that you need to give your personal data and they want your ID, drivers licence and passport do verify that. The drivers licence was already a problem, because they couldn't find an expiry date and didn't believe me that it doesn't have one. The passport should also become a problem, but mor about that later. We then would get a letter and so would verify our adress. I am so thankful that our friends helped us so much and we also could live with them , wothout them it would have been a lot more stress and problems.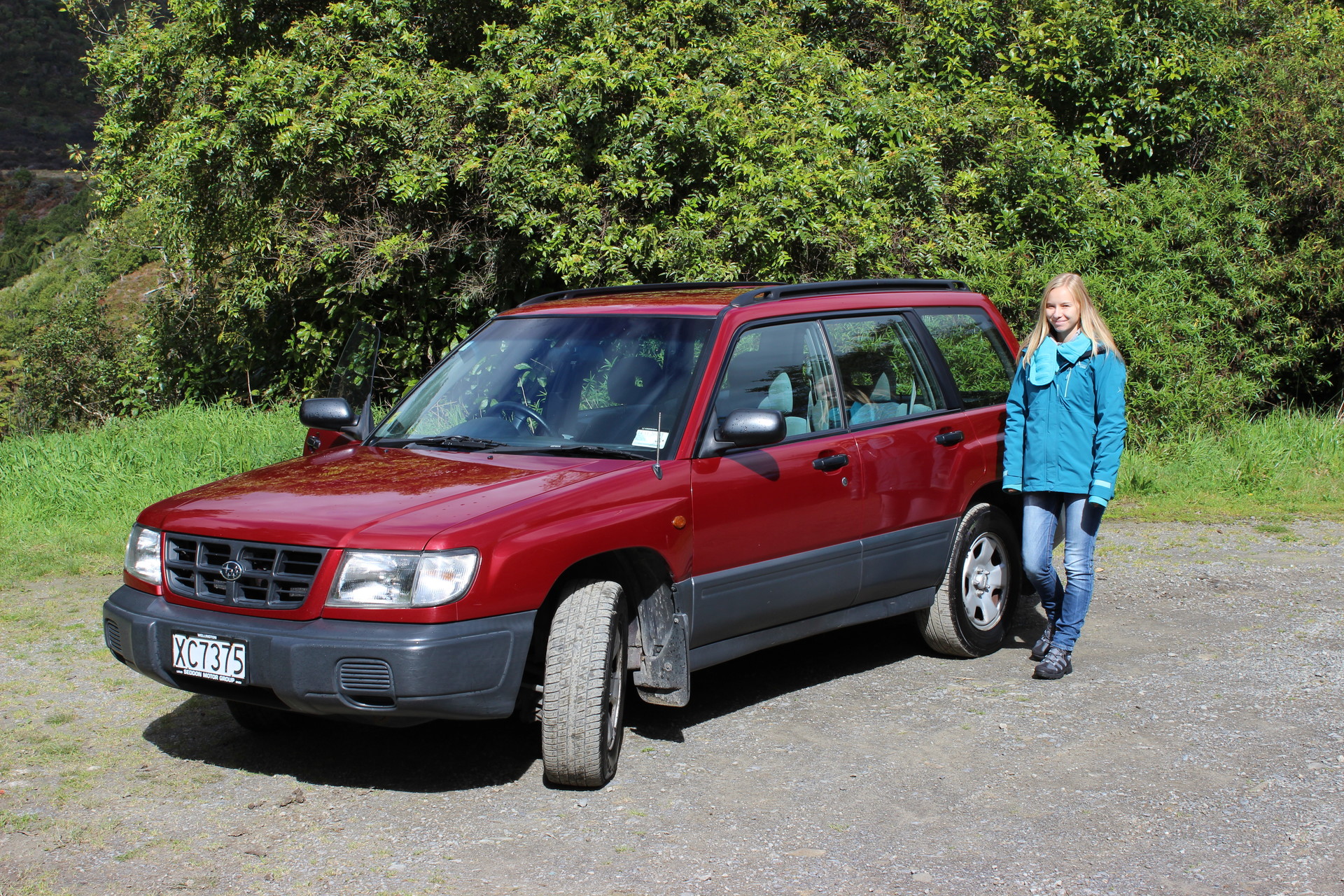 For now, all the formal stuff seems to be done and we can start our adventure :)
---
Photo gallery
---
Want to have your own Erasmus blog?
If you are experiencing living abroad, you're an avid traveller or want to promote the city where you live... create your own blog and share your adventures!
I want to create my Erasmus blog! →