National Chiao Tung University & Accomodation
So here I am. I have spent here already one amazing week. University and atmphosfere  make a very good first impression on me. Everything is very professional and modern. Today I would like to share with you necessary things about university and accomodation. There is such wide variety of possibilities here. There are many Scientific Groups and Hobby Groups. I still discover something new every day. Therefore today I would like to focus on main facts.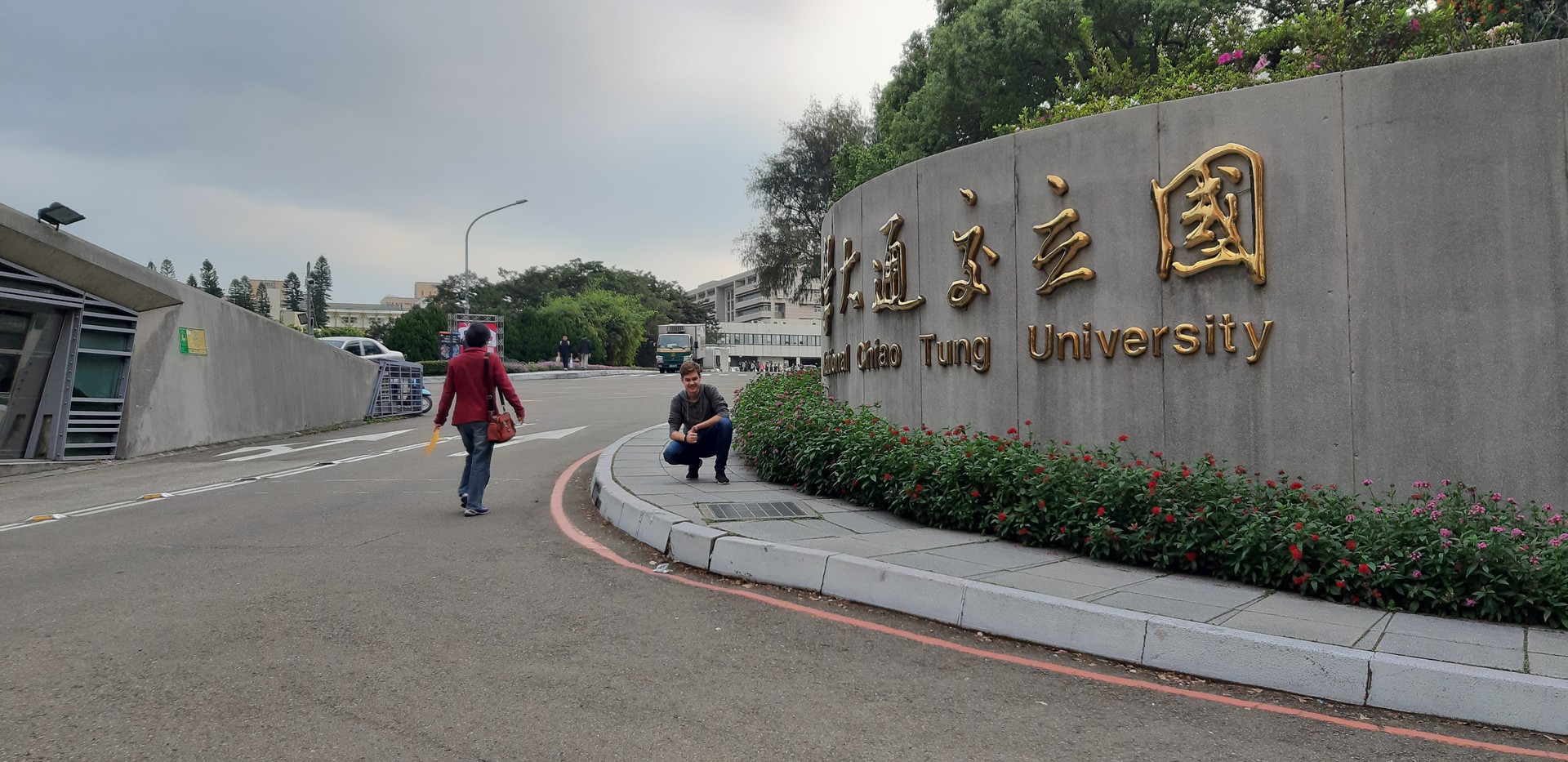 Nationial Chiao Tung University is located in Hsinchu. Hsinchu is northern Taiwan city about one hour from capital- Taipei. It is nicnamed "The Windy City" due to his windy climate. There is a big range of ways how to get there from Taipei. You can take both bus and train. Everything is situated at the Taipei main station- 台北車站. Hsinchu is one of the biggest city in Taiwan. The population is over 400 000 people. Depends on statistics is the sixth biggest city in Taiwan and was settled by Han Chinese in the 1700s.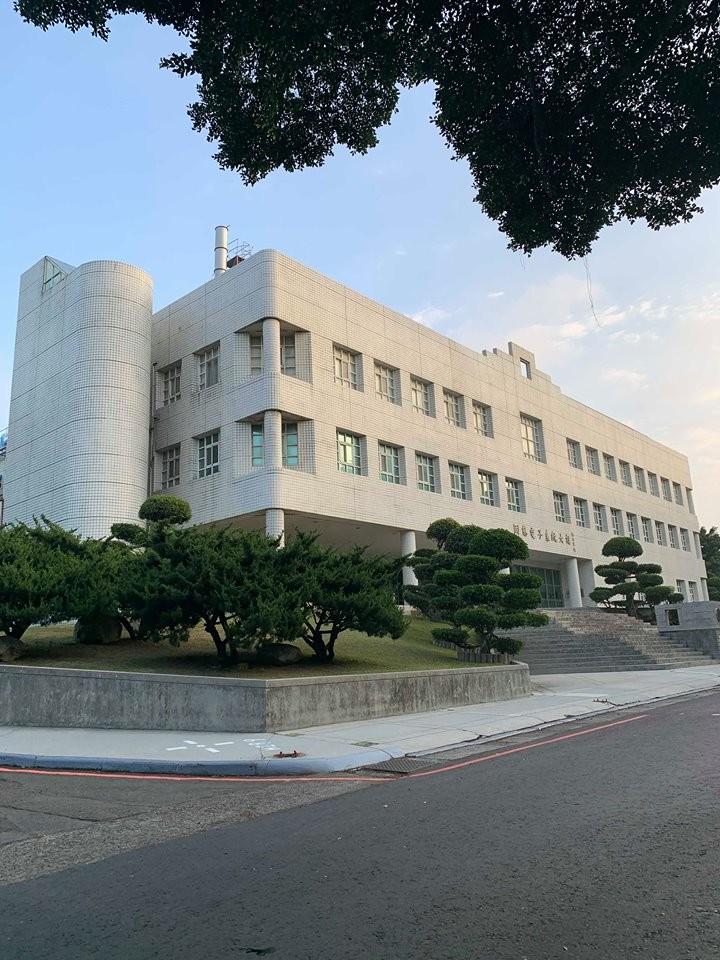 People here seems to be very polite and sophisticated. They are willing  to help you find appropriate direction when you are lost even if they cannot speak english neither the place where you are going. You can feel slight fascination about their independence and history. They are very well educated. NCTU established in 1896 is the 3rd best University in Taiwan. According to the  QS World University Ranking they are placed on the 208 position in the world. The University is one of Taiwan's leading publish research universities. They are hosting enormous number of PhD student. Almost each day no matter where- chinese course, dining hall, pub I can meet someone. So far I have met PhD students related to Chemistry and  Engineering. This technological University addition to polical involvement, NCTU alumsi dominated Tajwan's electronics, computer and business sectors with more than 500 CEOs and Presidents. Most of incoming international students have major computer science. At my home University I study International Relations so that is something new for me. However is nice to meet different poeple with different personalities in the other part of the world. However there are also department of business and management and many others. I will share about possible english courses in the other article. Summarizing I I have to admit that most of poeple are  very self-aware and intelligent. Although my first experience at the campus was quite humorous. I went successfu procces of dorm allotment. It wasn't too difficult. Just send them passport details on time :D Before I enter my room I had to register in office. I went there and met very polite old man. Word "old" is very important in this case. We start a conversation. I tell all of sentences I can say in Chinse. Literally around five. Then he asked me where I am from. I replied him from Poland. He consider something for a moment and replied me- Poland, Yes I know- Comunism. So I would like to share one important information- just in case. Comusin have finished around 30 years ago. Of Course in Poland not in China. Nevertheless I wasn't upset on him. This is the reason why I like to travel and make an exchange program. You can  meet people with completely other mentallity and perspectives. We could discuss and exchange our opinions and ideas. Through that we become more humble and self-aware.
Accomodation is modern and I think good standard. Although I have never been living in academic. Even in Spain I rent flat. I live on the tenth floor of Grafuation Dorm 3. After few days I realized there are many other dorms. Most of them are quite older. I live only with one guy from Czech Republic. By the way, they put us to dormitory depend on our geographical reasons. Our room contain private bathroom, fridge, 2x beds, wardrobe, air condition,  2x desks- they still believe we are coming here for learning. The biggest difference between academic is that in others the room contain two bunk bed and bathroom outside of the room. However is almost one time cheaper.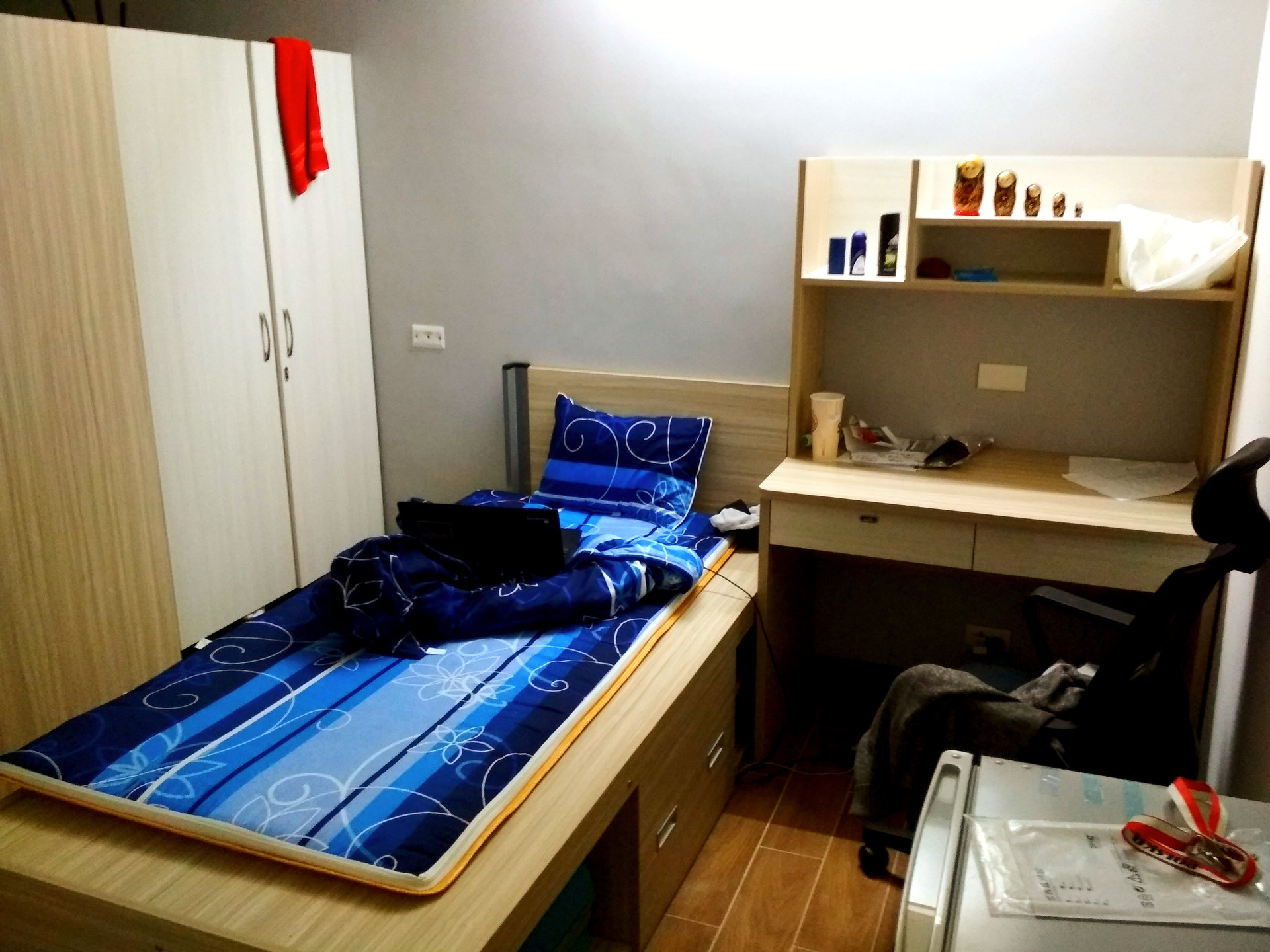 There is also one funny story hidden under my first night in academic. I dont really read emails which NCTU coordinators send us in attachment. I know the most important facts. Other things I will know after coming. There are always some suprise things. Although- I like it.  I bump into room. It was almost midnight. After many hours in plane I only dreamed about sleeping. This time I didnt read that beds are wihtout pillow, quilt, bedsheet neither mattress. There was only shape of bed from the wood. This night was disaster. Next day everything hurts. At least they have shops at campus where you can buy every neccesary staff with a good price. There arent any kitchen where you can cook. Although here it is better to eat something in restaurant at campus. Paradoxically to buy ingredients and cook is more expensive than meal in restaurant. Next to dormitory there are even shops called FamilMarket where you can buy instanddishes which shopassisant can warm up. If you want to wash your clothes on the first floor you have many washing machines. Next to this room is place  where are machines which help dry your clothes. Both thing cost a small amount of money. In the building on the ground floor you have also place where you can throw out rubbish but you need to remember to separate it. You are separately refuse dampet for metal, plastic etc. Taiwanese pay attention on that and take it seriously. Glad for them- ecology is important. The last think I want to say is that I dont recommend you to drink water from the sink. I heard there is quite polluted water. Taiwanese people also consider it. On every floor and so many other places you can find machines with cold, warm and hot water. Yesterday I even find one next to the forest and in the middle. They are literally everywhere. Glad for them- drinking is important.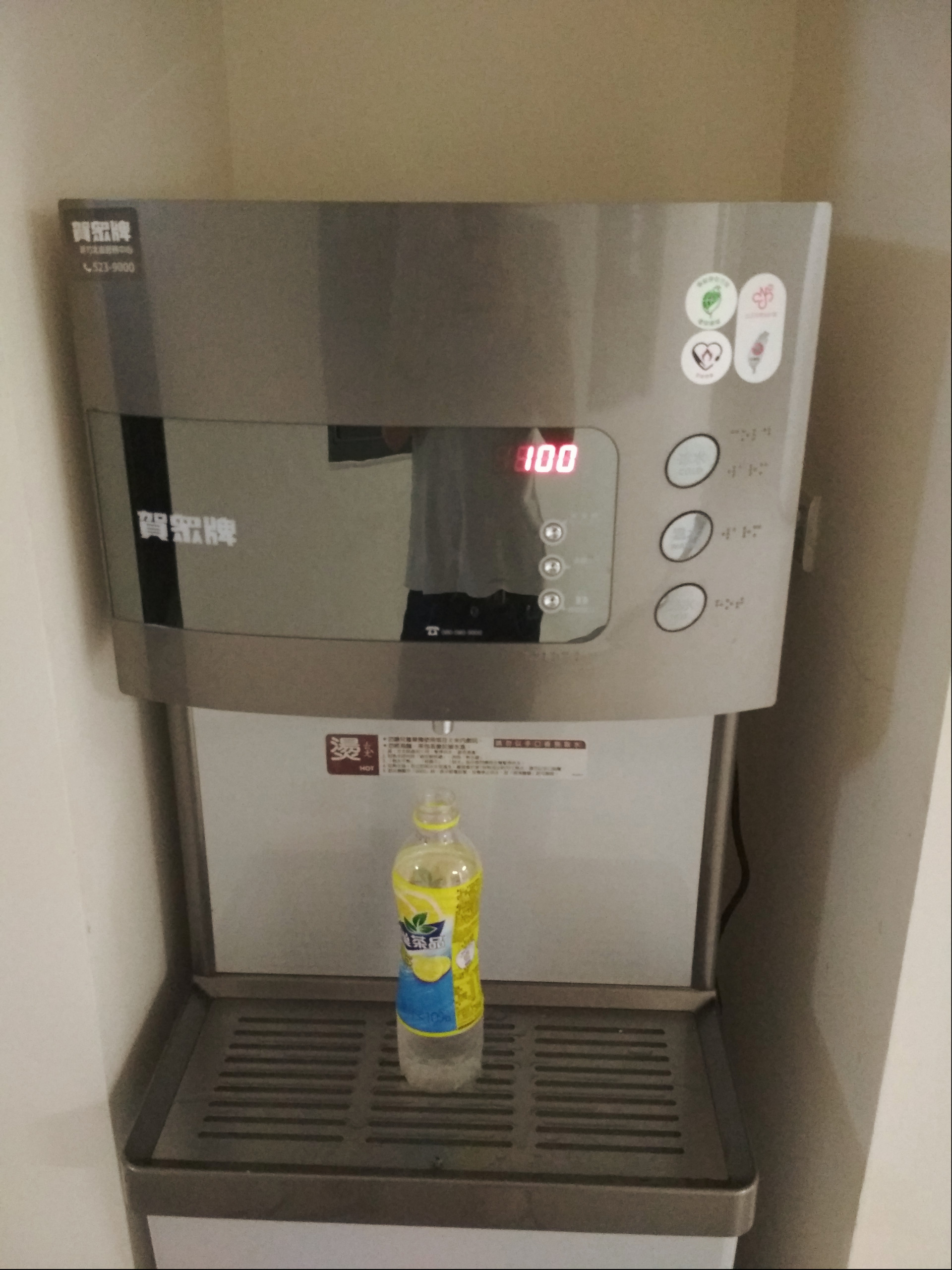 ---
This content has been entered in the Erasmus Travellers Competition and have earned 775 points.
5901 chars (590 points)
45 views (135 points)
4 photos (50 points)
This competition was made possible by: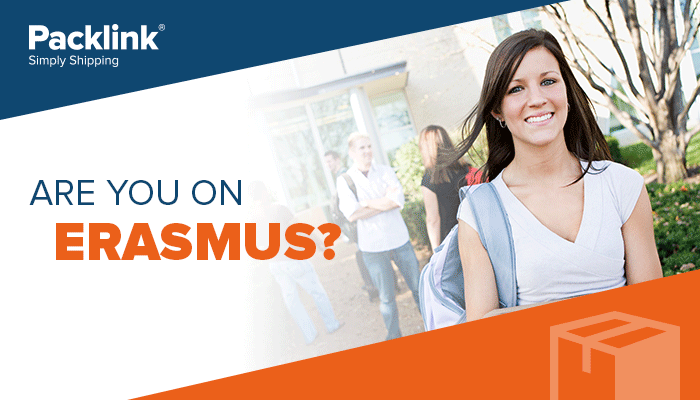 ---
Photo gallery
---
Want to have your own Erasmus blog?
If you are experiencing living abroad, you're an avid traveller or want to promote the city where you live... create your own blog and share your adventures!
I want to create my Erasmus blog! →