Erfoud, Morocco
Erfoud is a town founded by the French in 1913 and is part of the Errachidia province. This town is known for being the capital of dates and fossils in Morocco, and it is also located in an area highly visited by tourists who love the desert.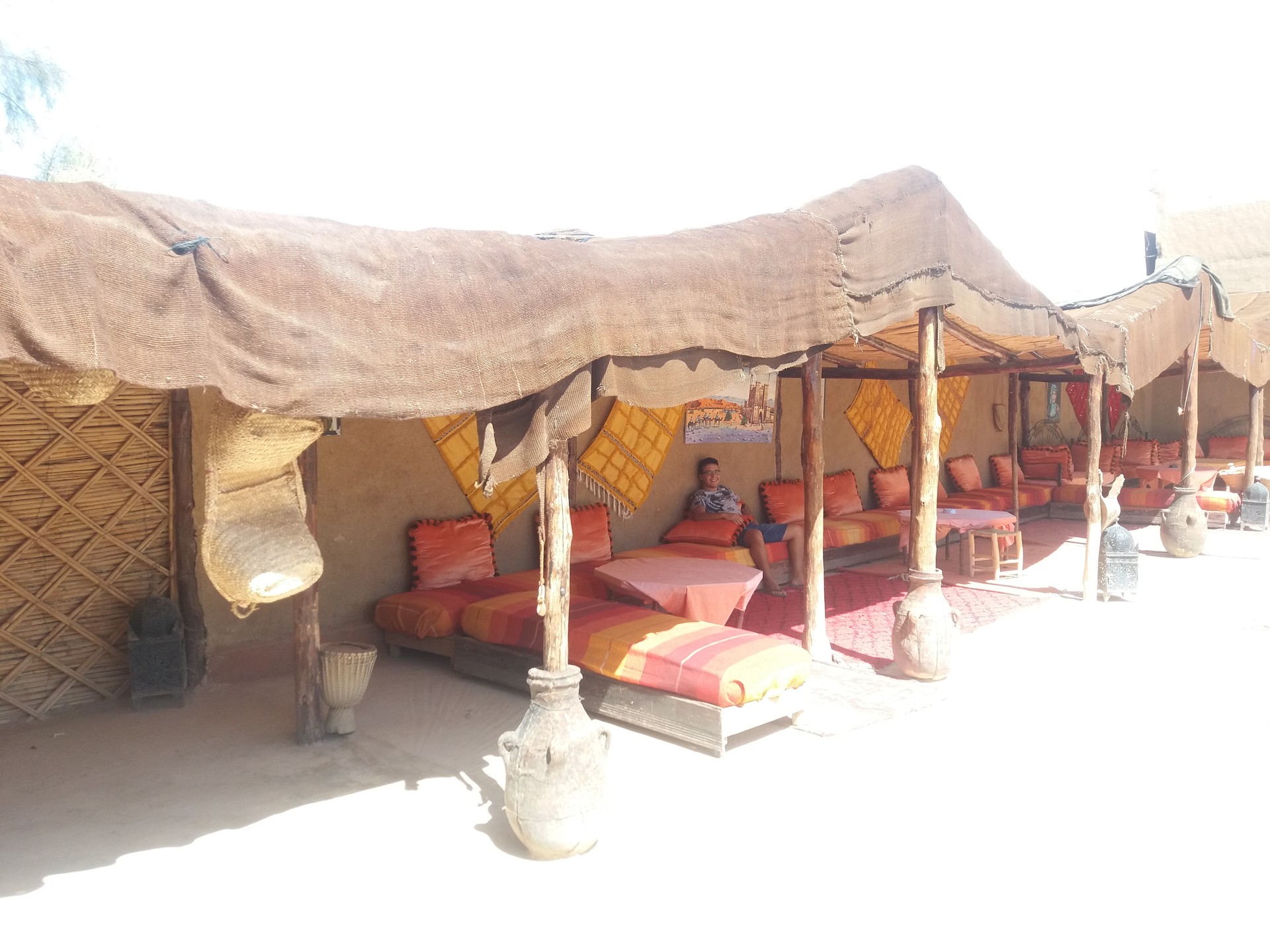 The dates of Erfoud: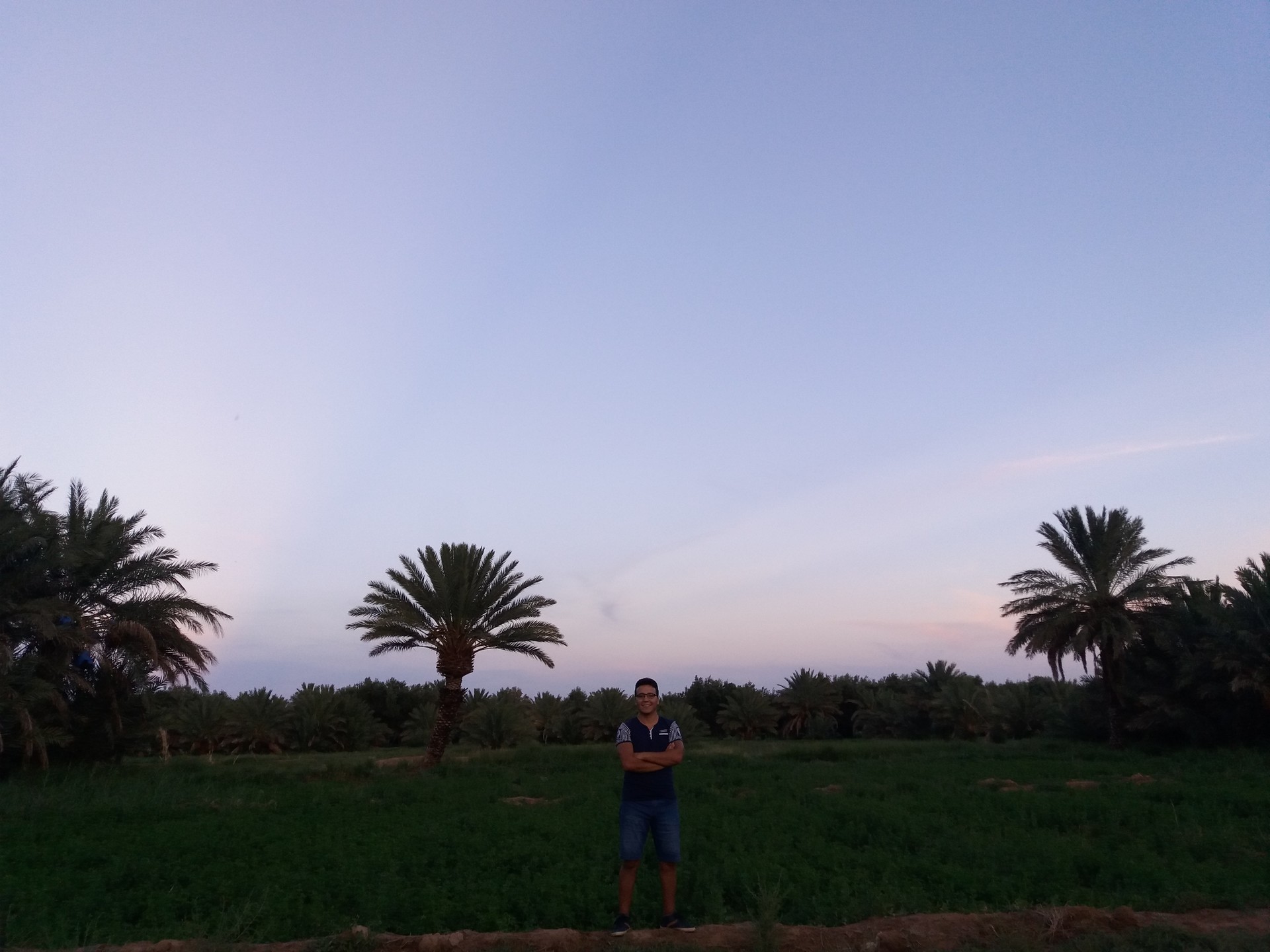 This town had natural forests of date palms, and with the development of agriculture the inhabitants starter showing a growing interest in good quality date palms to have a good profit after the sale of their produce. Nowadays the international date show is organized in Erfoud in October, where you can buy the best quality dates in Morocco.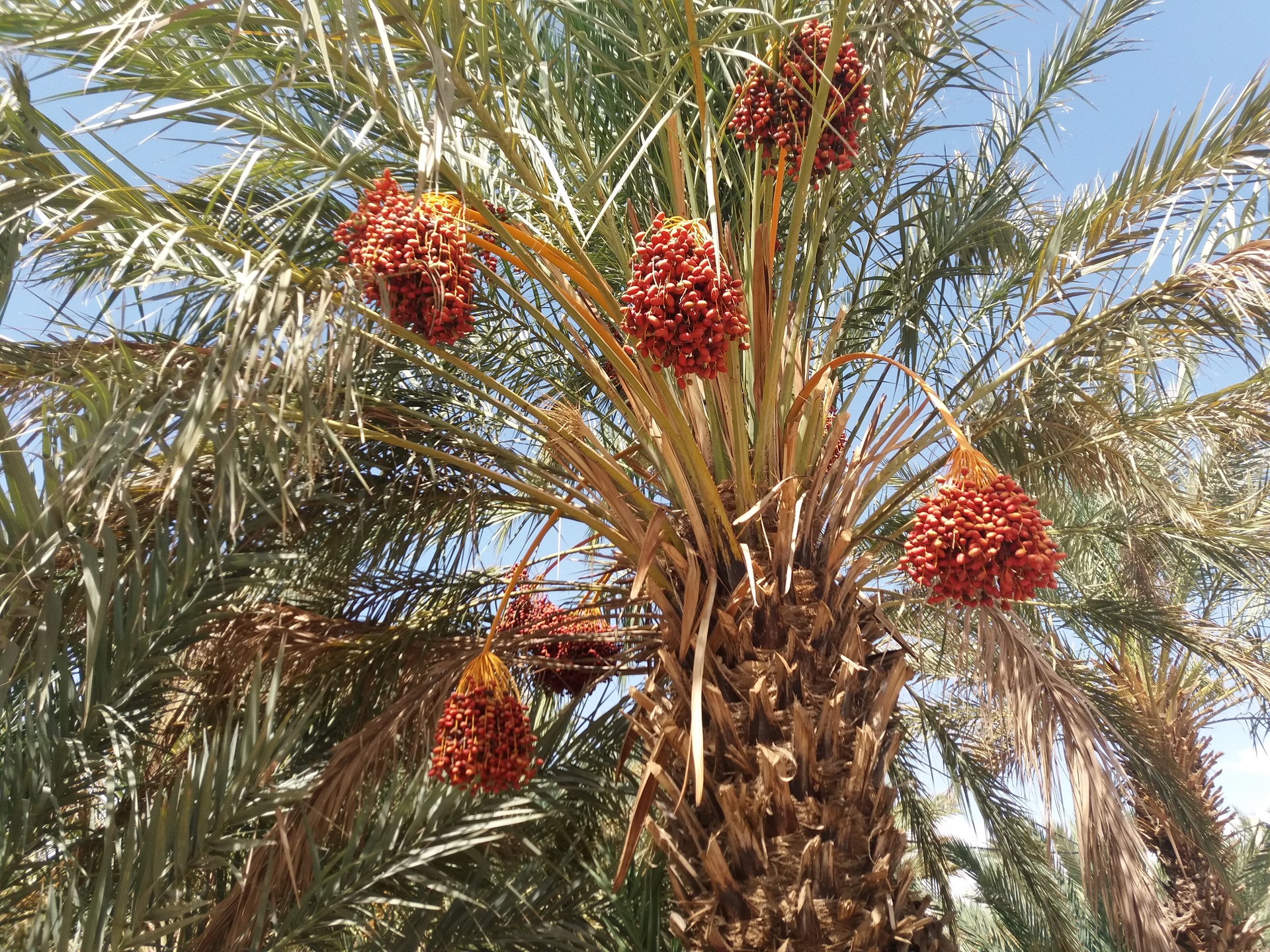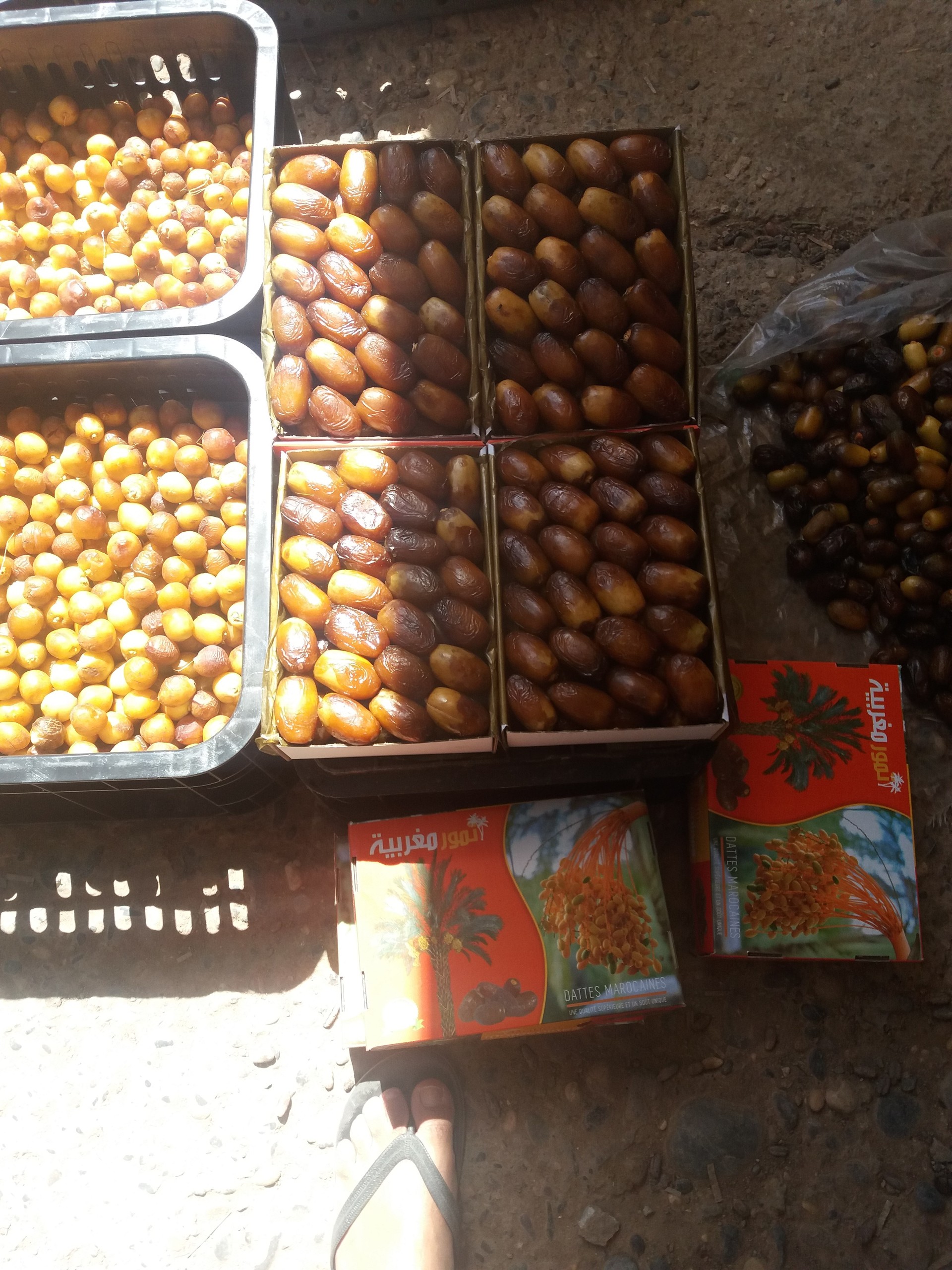 The fossil museums :
The surroundings of Erfoud contain a lot of fossils, and it's because of that that geologists specialized in the field of paleontology are interested in this region which is filled with remains of extinct animals (dinosaurs, ammonites, trilobites and others). Even so, many of the museums where you can look up these treasures are in Erfoud, and you can even take pictures with the skeletons of the dinosaurs and buy what you want, the visit is completely free.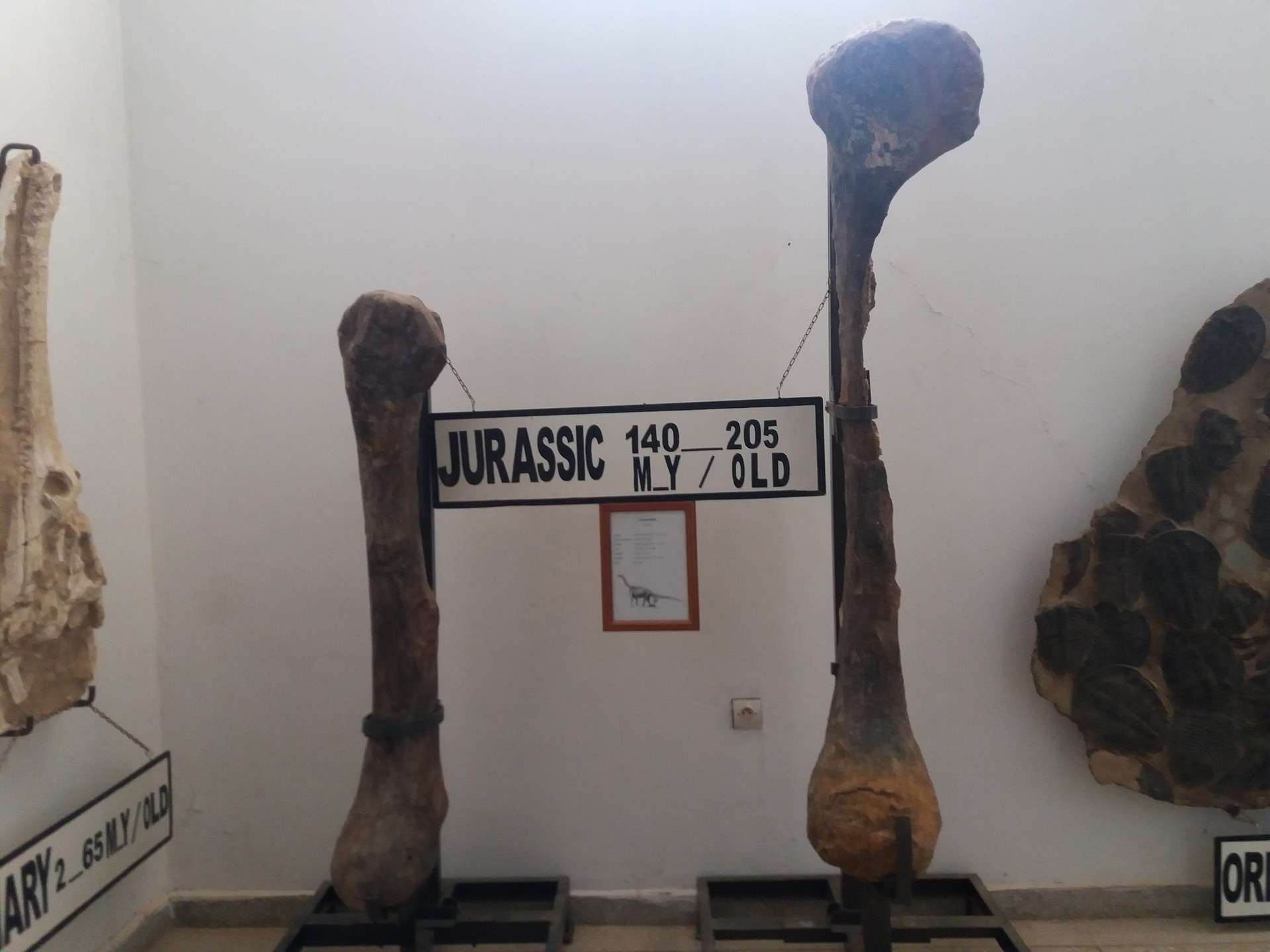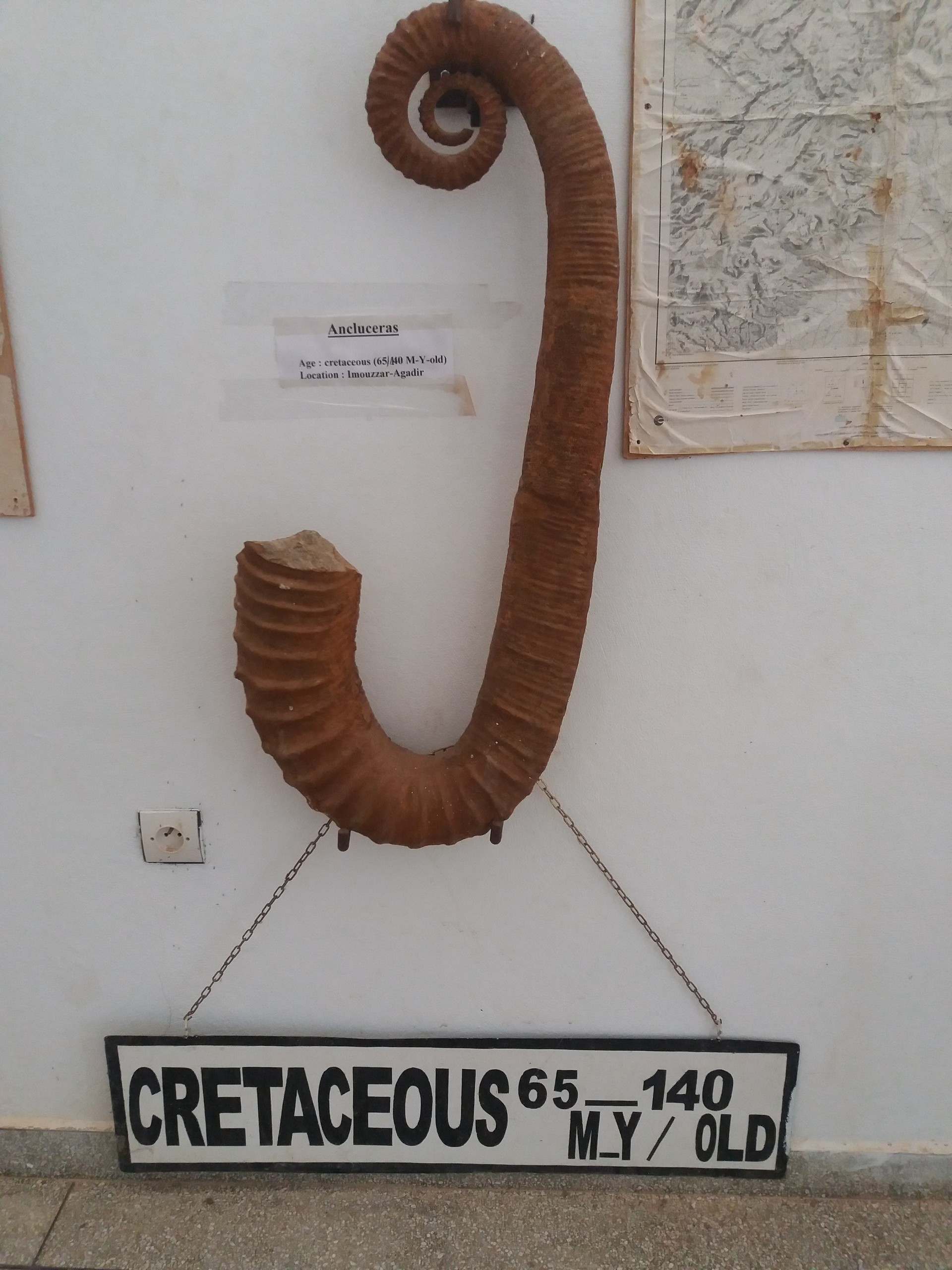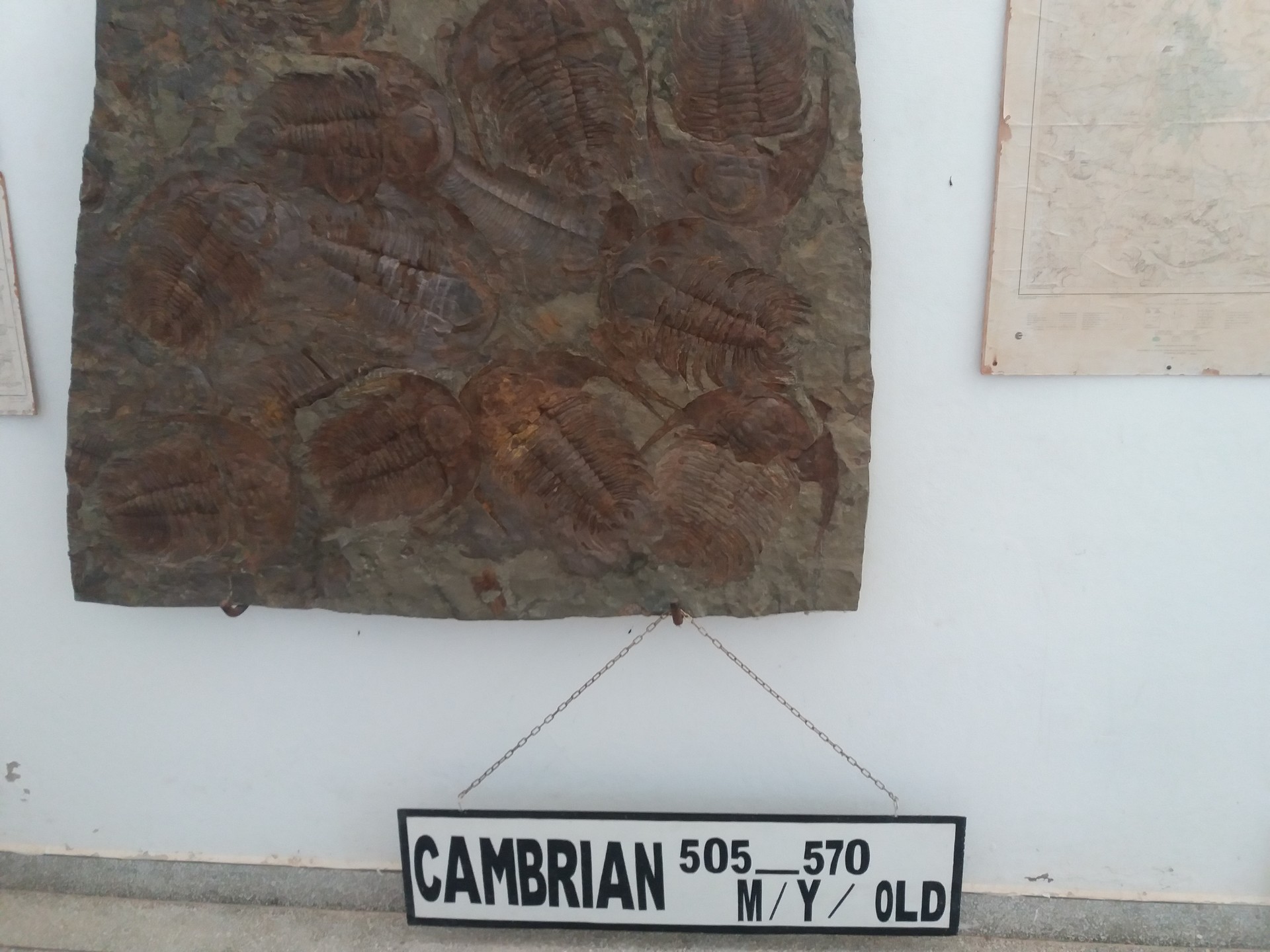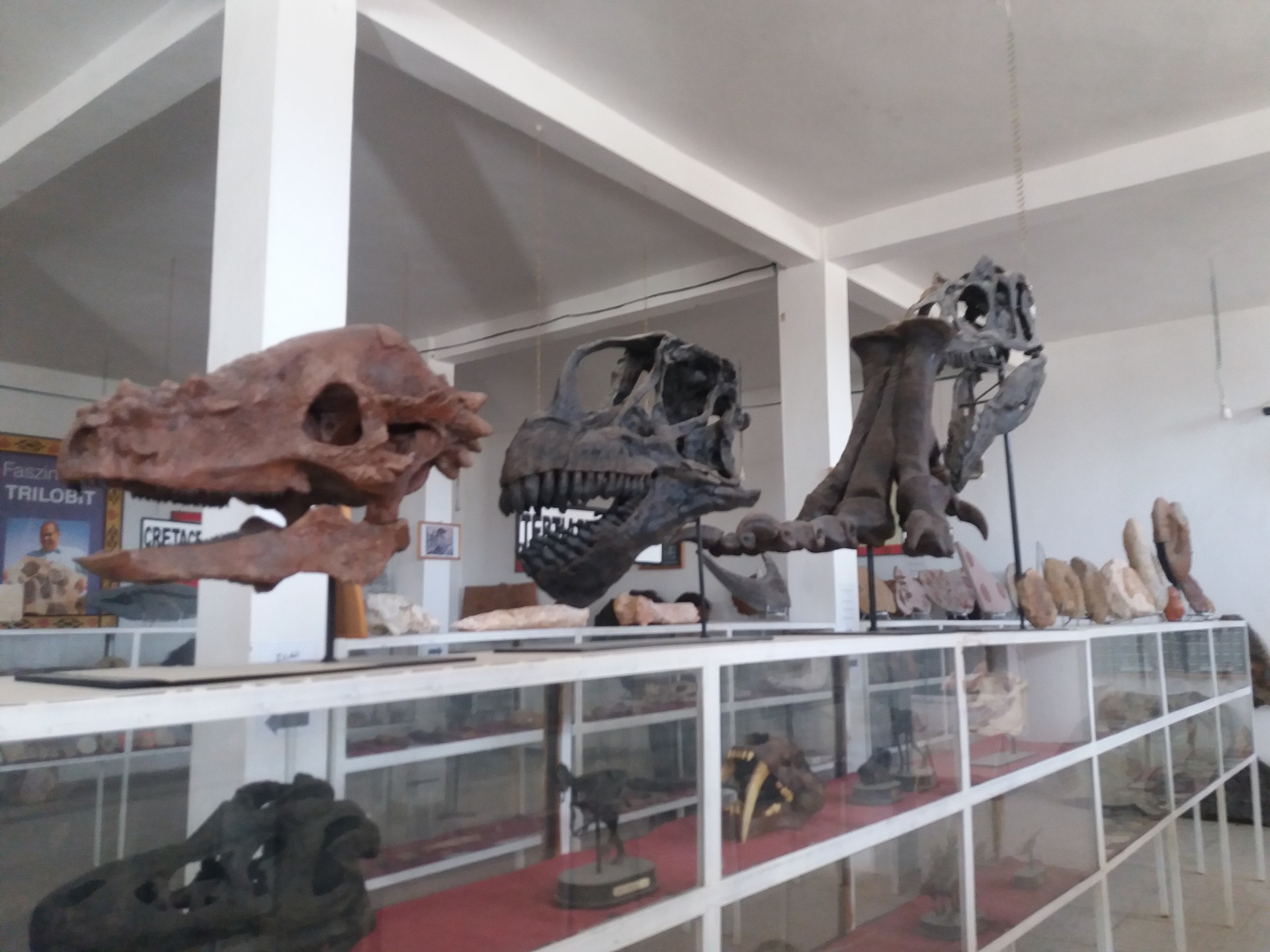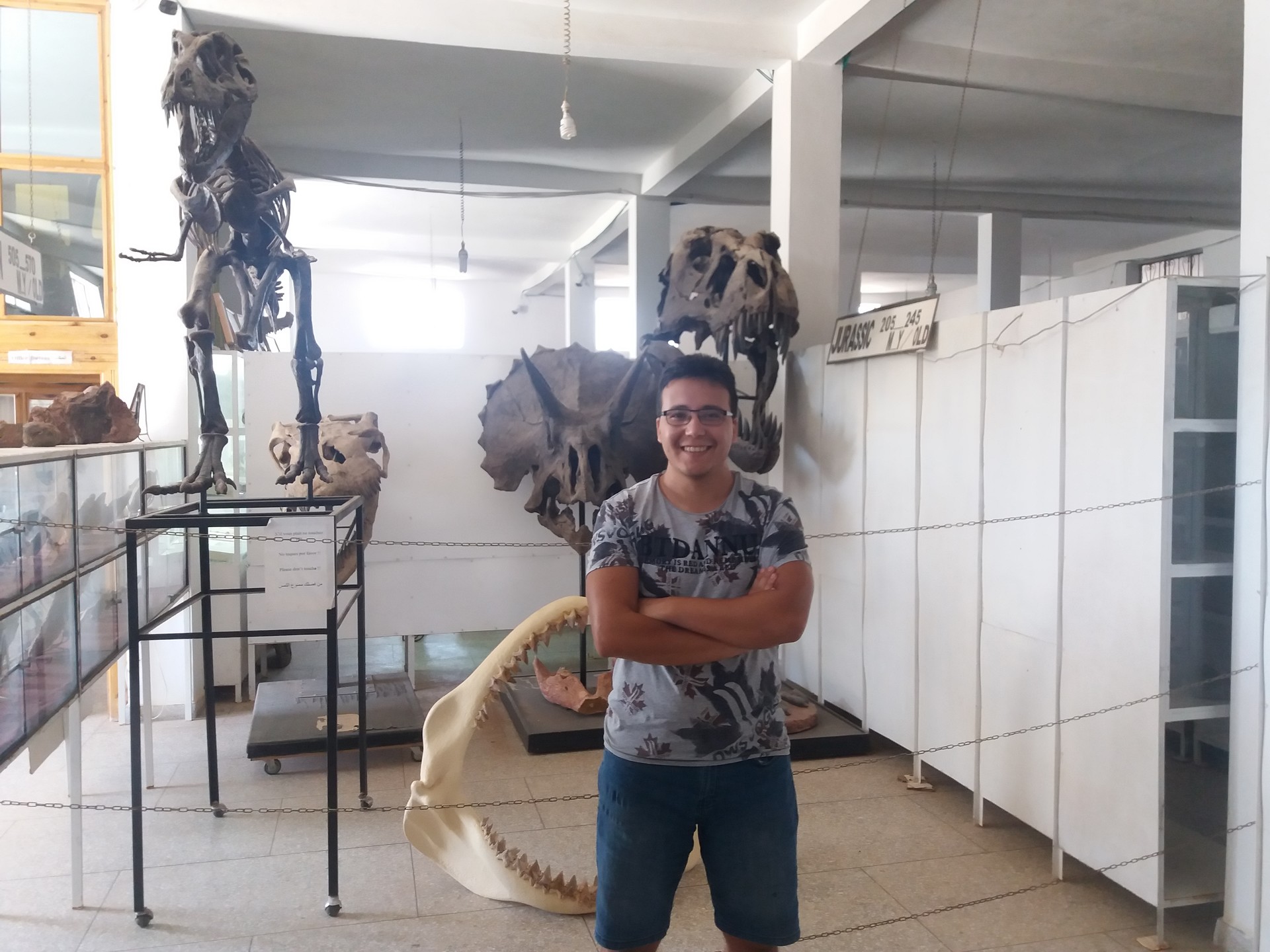 The nature of Erfoud :
Erfoud is in the Saharan part of Morocco, since it's one of the last towns before the desert of east Morocco. Therefore, the nature is mostly Saharan, and you will love the Oases that are scattered in the area where the date palms grow, giving visitors lovely vues especially during sunset.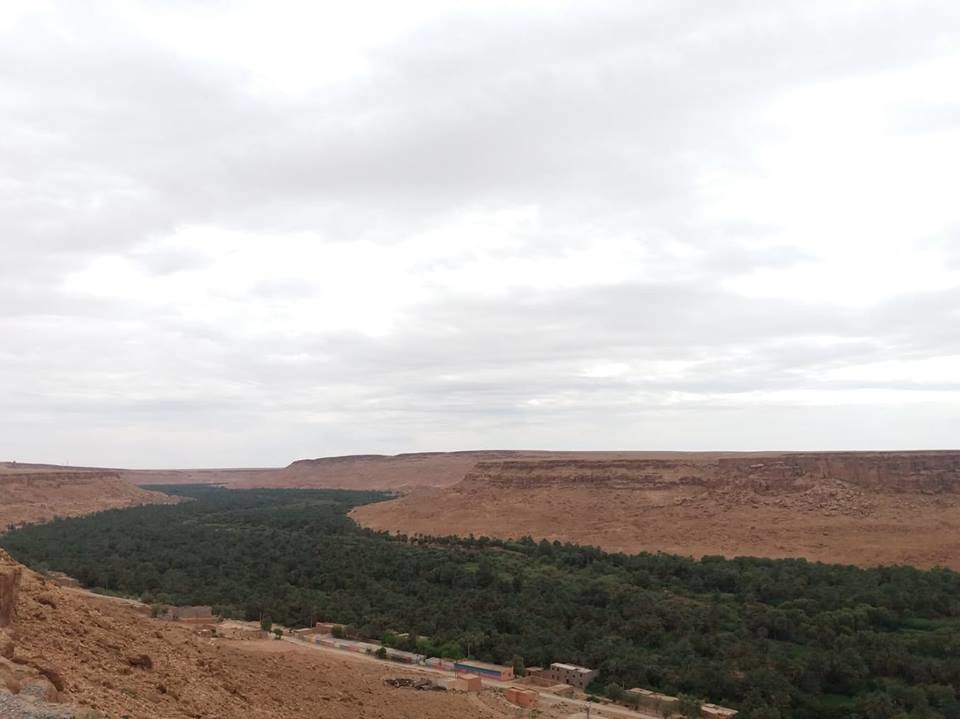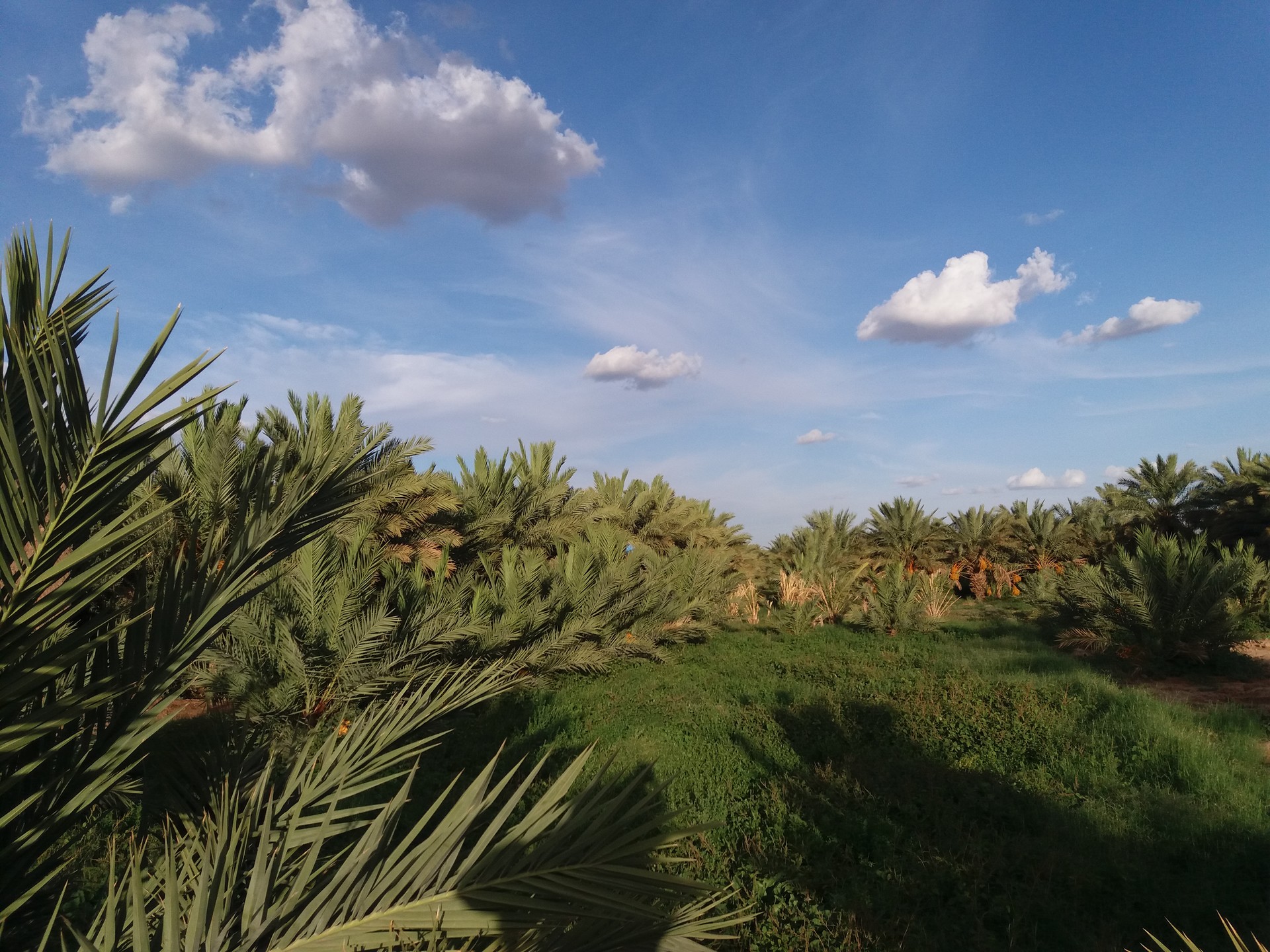 Accommodation in Erfoud:
Because it's located in a touristic area, Erfoud has a lot of hotels where you can spend your nights surrounded by the calm of the town. The hotels also organize music nights for which the prices vary from 45€ to 250€ depending on how many stars the hotel has.
Food and drinks:
The restaurants in Erfoud have a variety in their menu of traditional Moroccan dishes, as well as typical Saharan dishes (Medfouna, Saharan Tajine with different types of meet according to choice, etc).
The Transport:
To arrive in Erfoud you can take the train, but this type of transport does not cover all of Morocco, so for example if you arrive in the city of Casablanca by plane, you take the train until the city of Meknès and from there you continue towards Erfoud by bus or grand taxi by passing by the city of Errachidia.
Within the town of Erfoud you won't need transportation as it's a small town, but if you want to visit the surroundings or go to Merzouga (a small touristic town at 55 km from Erfoud) you can take a grand taxi.
---
Photo gallery
---
---
Content available in other languages
Want to have your own Erasmus blog?
If you are experiencing living abroad, you're an avid traveller or want to promote the city where you live... create your own blog and share your adventures!
I want to create my Erasmus blog! →