Pablo's Erasmus experience in Montpellier, France
Architecture and landscape

8 / 10 points

Entertainment

8 / 10 points

Culture and customs

6 / 10 points

Transport

6 / 10 points

Gastronomy

6 / 10 points

Prices

4 / 10 points

Party

6 / 10 points

Weather

6 / 10 points
---
Why did you choose to go to Montpellier, France?
During my search for an Erasmus city, I mainly focused on France, as my goal for those nine months was to improve my French. So, between the cities offered by my university, I was leaning towards one which was not too big and expensive, rejecting those such as Paris and Lyon. At the same time, I was also interested in the fact that it was in the south for the climate, and personally the tradition of the medical school in Montpellier interested me.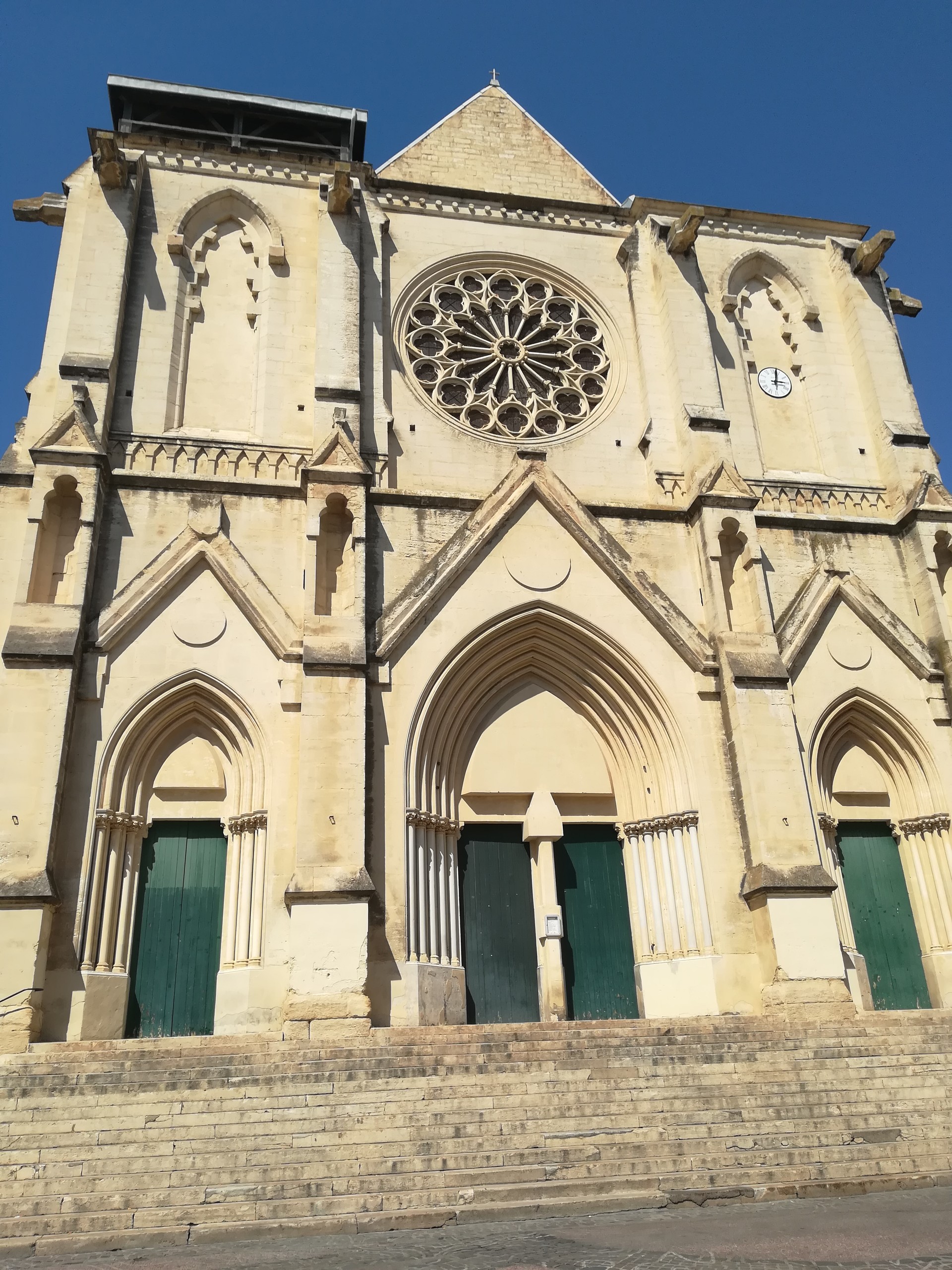 How long is the internship? How much money do you receive for support?
In my case, my stay lasts 9 months, but the scholarship from Spain only covers 7 months, giving around 250€ a month, which in a country like France is far from sufficient.
However, the faculty offers you accommodation in the CROUS residencies, which are very cheap, and they help you to apply for the CAF. It is a social aid from the French government, which gives you money every month to help you with accommodation.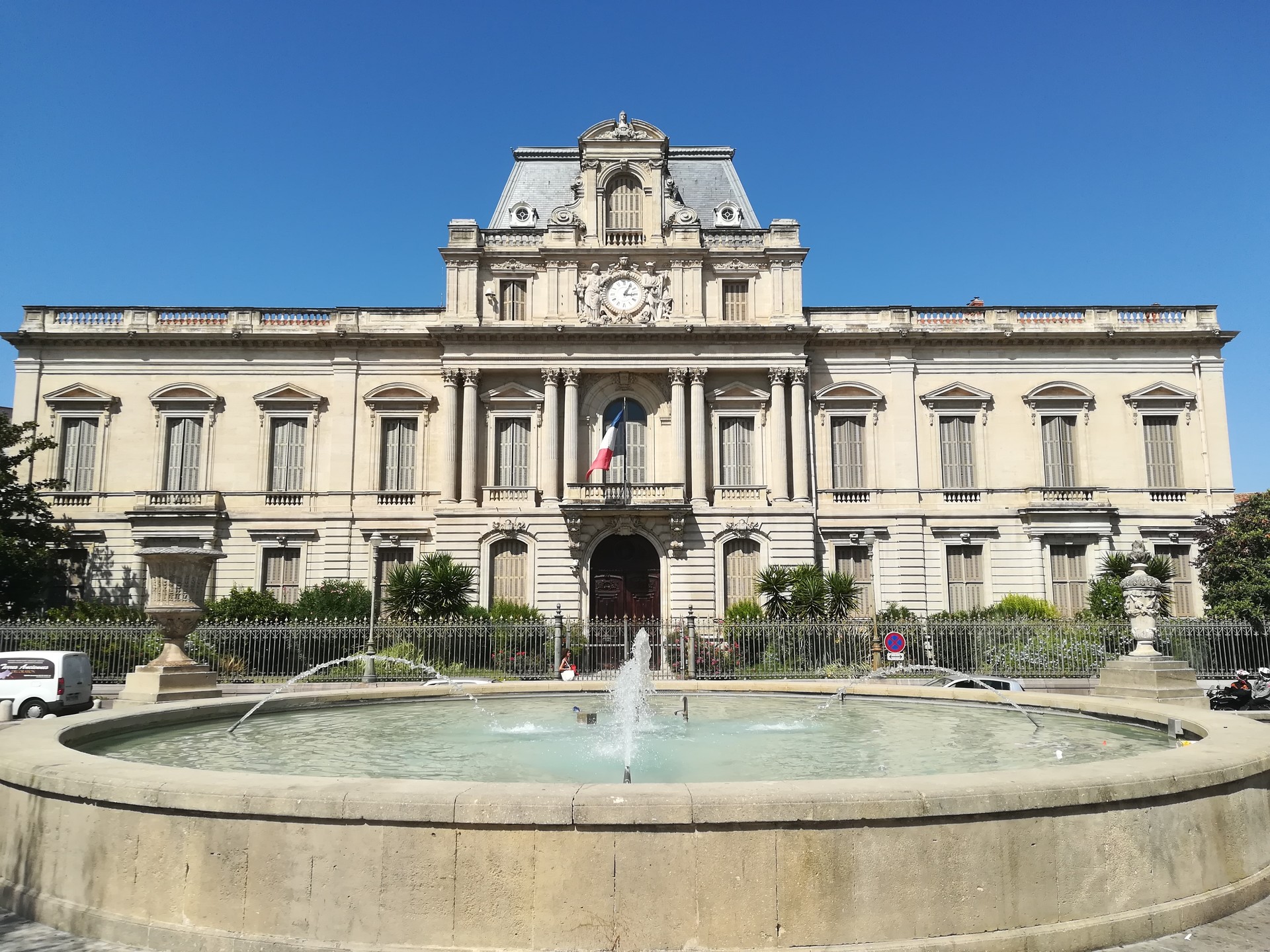 What is the student lifestyle like in Montpellier?
It's great. The city is full of students, you meet people from all over Europe, South America and even Asia. It is mainly a student city, it reminds me of cities like Salamanca or Granada in Spain. Cities which aren't too big, easy to move around and where the party and social life take place in a pedestrianised and easy to get to know city centre.
On the other hand, the group ESN, which is a group run by former French Erasmus students doesn't stop organising events, and they help you with what you need. For me it was a great help, as I arrived very early in Montpellier and did not know anyone, and they helped me to organise my papers, get to know people and to discover the better part of Erasmus, in addition to practicing French.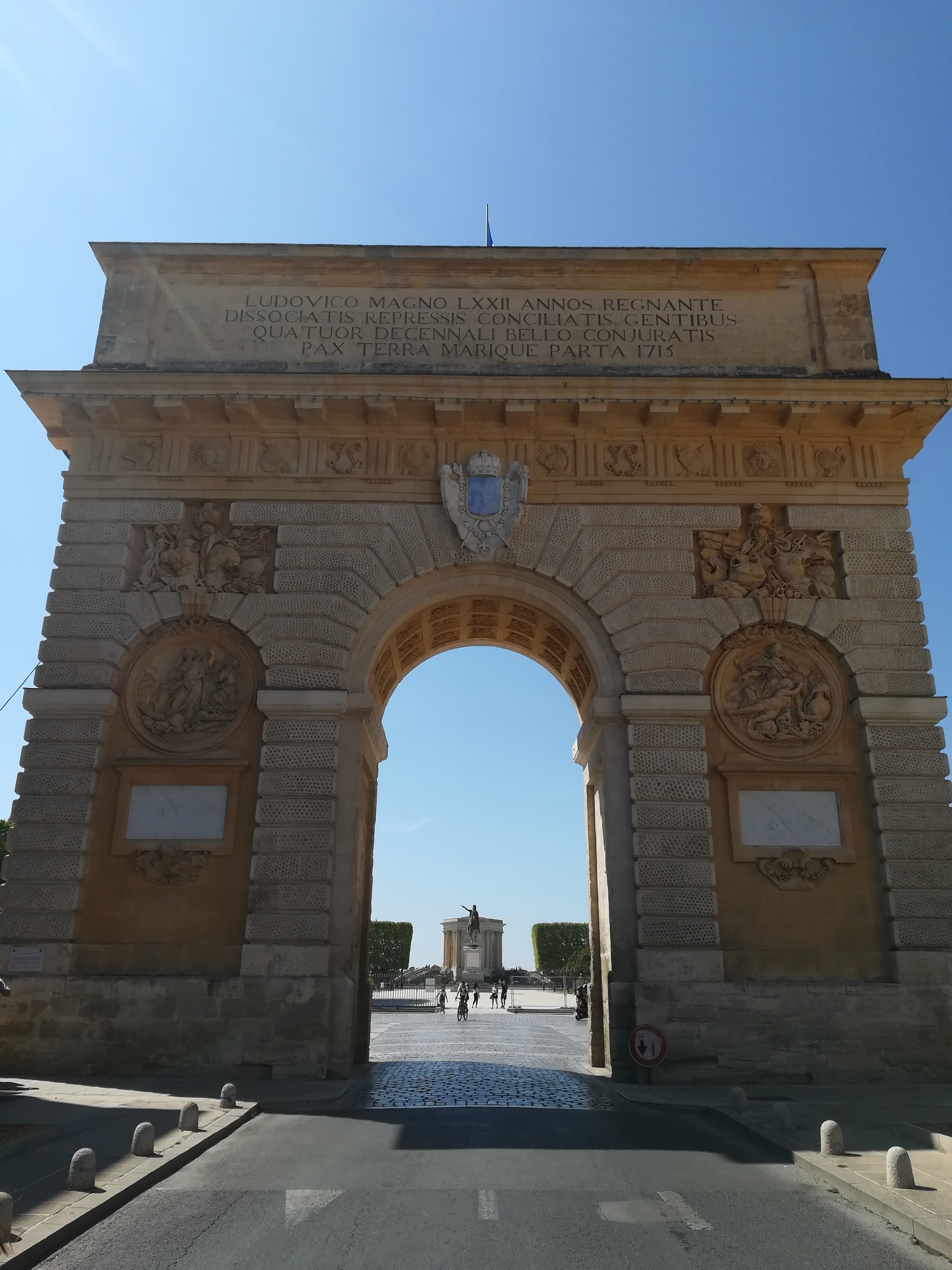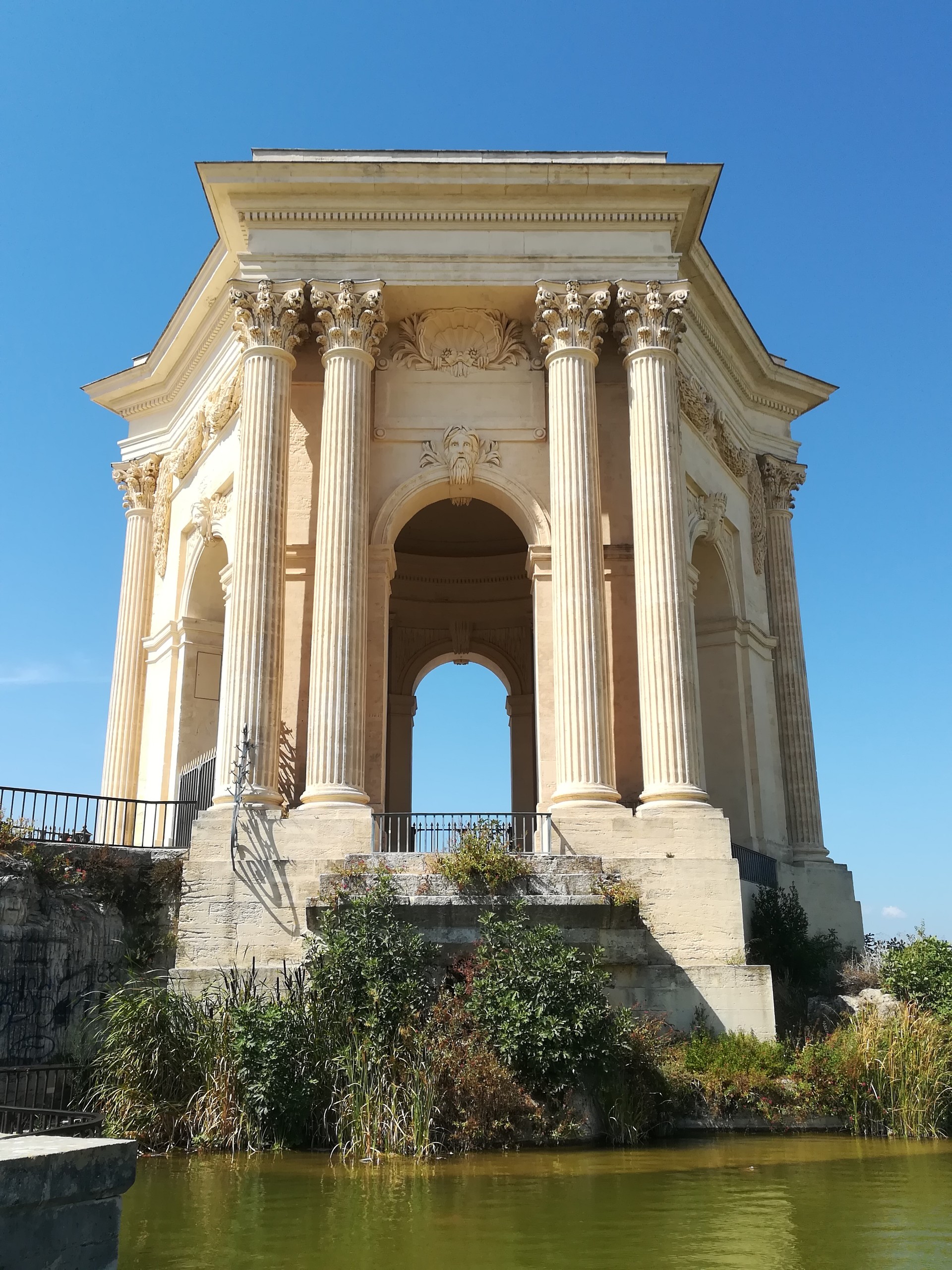 Would you recommend the city and the University of Montpellier to other students?
Yes, I have been in Montpellier five months so far and I have travelled a lot around France. I have visited cities such as Toulouse, Lyon, Paris... And of all of the ones I have been to, the one I was most comfortable with for an Erasmus year was Montpellier. For me, the medicine school is beautiful, both the old and the new one, and the internships in the hospitals let you learn the language as well as medicine, because they let students participate more than in Spain.
On the other hand, it is a city full of history and thanks to cultural discounts such as YOOT both the cinema, the opera, and the theatres are so cheap that you can't not go.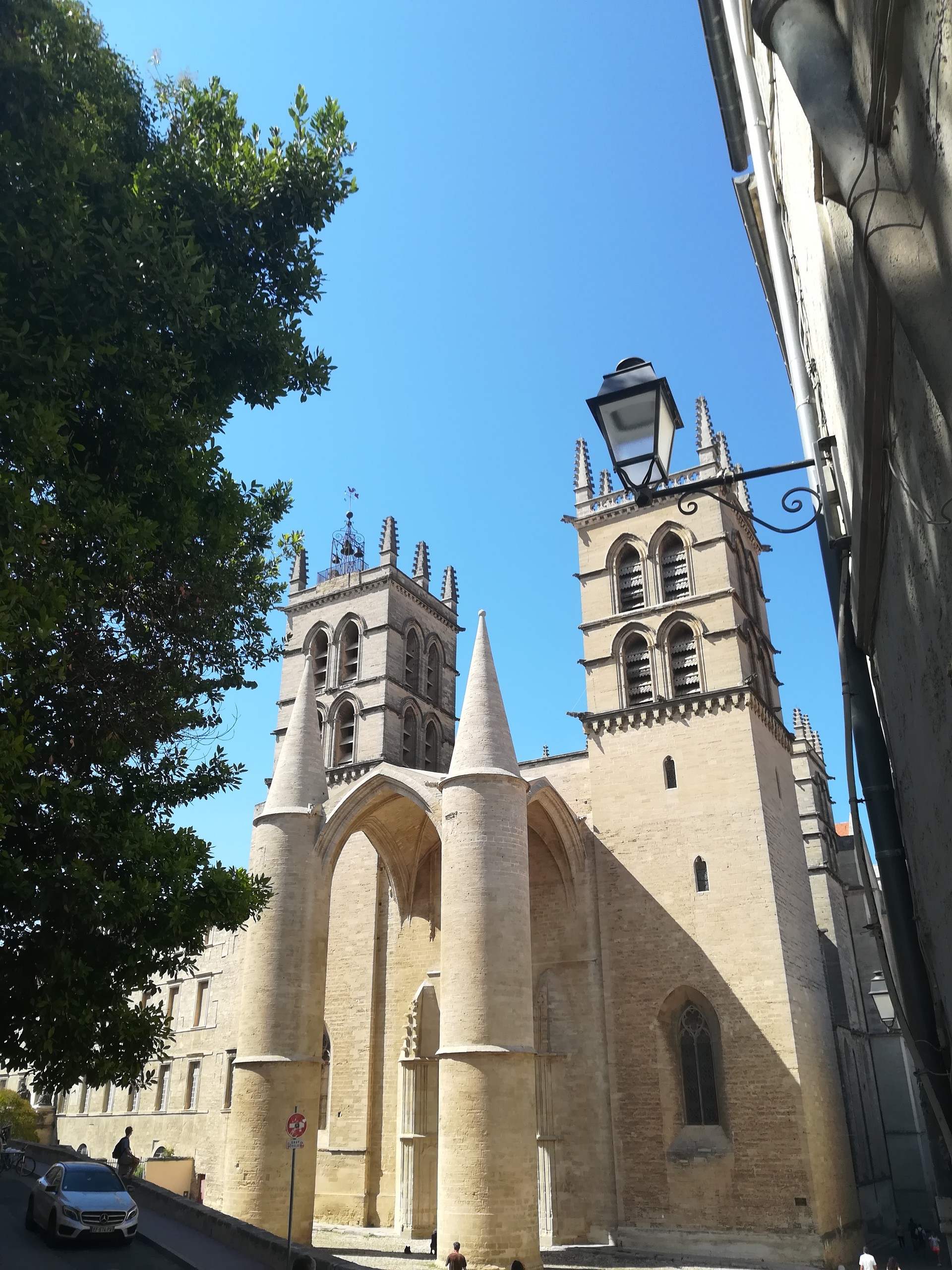 How is the food in the country?
Well, it is undeniable that French gastronomy speaks for itself, and more so if you are a lover of cheese and wine. The only problem is the price. If you try to compare it to Spain, you will realise that even the the cheapest products in the supermarket are twice as expensive, but that doesn't mean that the restaurants are not as good.
As for supermarkets, I recommend Lidl or Auchan, as the others tend to have prices which are too high for students.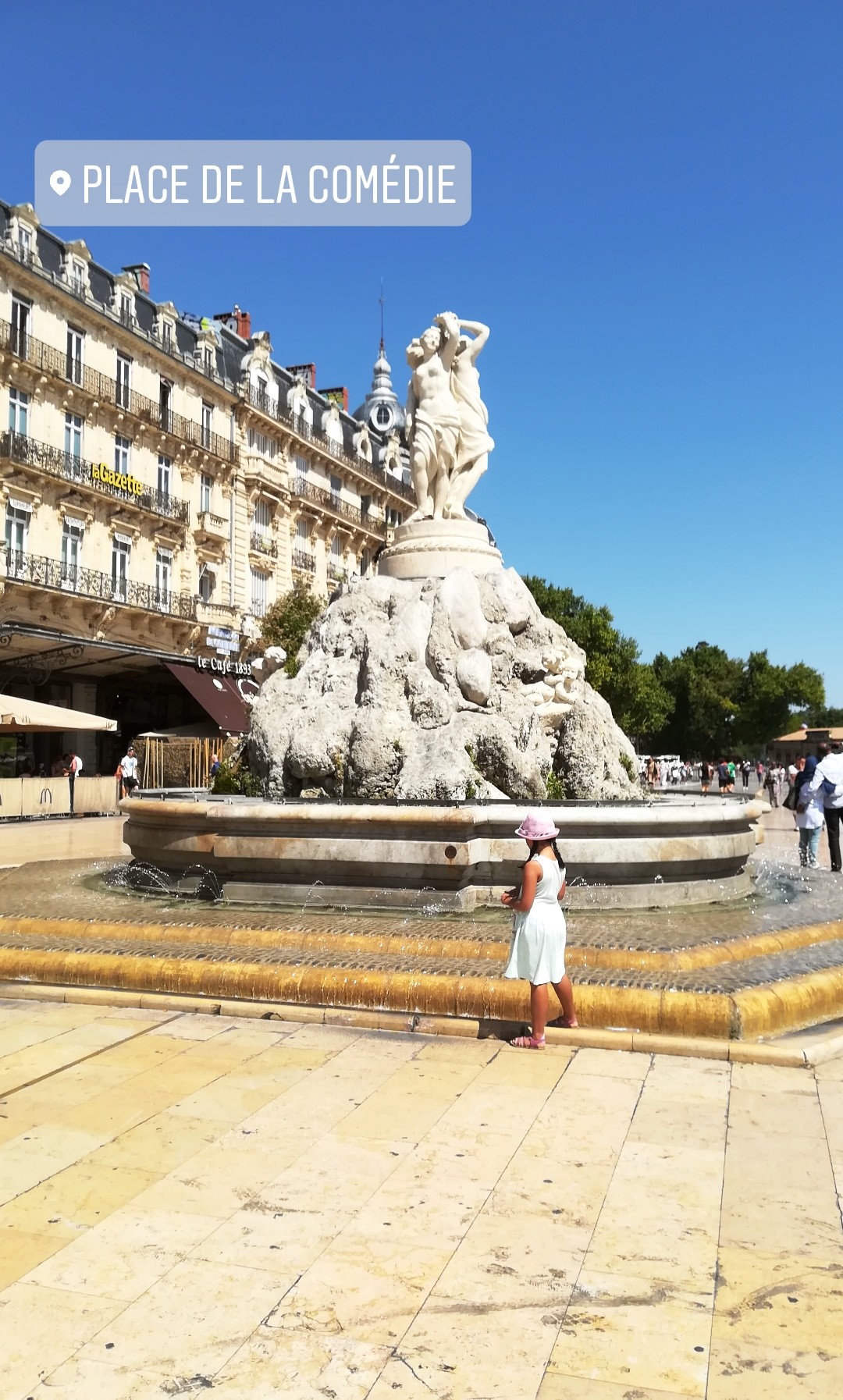 Was it difficult to find accommodation in Montpellier?
In my case, it was my own faculty which helped me to find accommodation in CROUS student halls. I know many people here and most of them find student halls, as flats are too expensive. On the other hand, if money is not a problem, the truth is that a flat in the city centre is easier for going out, meeting or doing activities.
How much does it cost to live in Montpellier?
It depends on the lifestyle that you want to lead. In my case, I try to save as much as I can on food or unnecessary costs. I don't usually go out to eat in restaurants and when I go out with my friends, we go to the cheapest possible as we prefer to save money for breaks away for 2 or 3 days to other cities or countries.
Personally, I usually eat lunch and dinner in the CROUS restaurant as there are full menus for 3,80.
It is very easy to get around with Flixbus or Bla Bla Bus, and you can find offers with which, for less than 10 euros, you can go to and from many cities inside and outside of France.
Is the language easy to get to grips with? Did you do any courses at the University?
When I arrived in France, my level of French was quite low. I was almost not able to maintain a complete conversation and at first it frustrated me a bit. But little by little, you notice that you relax more and you can get by even with little vocabulary. The trick is to throw yourself into it and try to get to know the locals who you can practice with without fear.
The university offers a free course but with only one hour a week, so it doesn't really help to improve, but it is good to get to meet people and speak a bit of French.
What is the cheapest way to travel to Montpellier from your city?
I live in the Canaries and the only way to get there is to take a plane to Barcelona then a bus to Montpellier.
Where would you recommend to go on a night out in Montpellier?
Montpellier is a place with dozens of very different and varied bars to drink and have a good time. The best is to discover them, see the events that are organised and try them. They are usually free to enter and each one has different types of music, so it depends on your personal taste.
As an Erasmus student, I recommend the bar Australian on Mondays, as the drinks are very cheap, although the doormen are not, let's say, friendly. Then, all the bars usually close at 1 or 2 and some clubs stay open until 5 such as Panamá o Cargo.
What cultural sites are there to visit?
It is one of the oldest cities in France and just the medical school, the oldest in the West, is enough. I recommend doing a freetour as soon as you arrive, so that you get told the history of the city, you visit its most famous points and you get advice about where to eat or unusual bars you must visit. In my opinion, this is something you should do every time you arrive in a new city.
Do you have any advice for future students heading to Montpellier?
You will love it and don't hesitate to participate in the ESN events, they are friendly and you will get to know a lot of people. Any doubts or questions you have, ask me, I will help you any way I can and if there are any medical students interested even more.
---
Photo gallery
---
---
Content available in other languages
Share your Erasmus Experience in Montpellier!
If you know Montpellier as native, traveler or as exchange student... share your opinion on Montpellier! Rate different characteristics and share your experience.
Add experience →