Experience in Monterrey, Mexico by Paco
Architecture and landscape

8 / 10 points

Entertainment

10 / 10 points

Culture and customs

10 / 10 points

Transport

6 / 10 points

Gastronomy

10 / 10 points

Prices

6 / 10 points

Party

10 / 10 points

Weather

8 / 10 points
---
What is it like to live in Monterrey? Would you recommend it? What is the city like?
Monterrey is a city of business that recently had become a very important place in Mexico for tourists. Is one of the most important cities in the country and has a lot to offer to any kind of people that arrive here.
The city is surrounded by mountains, the weather is manly hot in summer and a little bit cold in winter but it changes a lot no matter the season of the year you are. The city has museums, tourist attractions, and many sporty activities among other things; there is always something to do in the city or in the limits of it.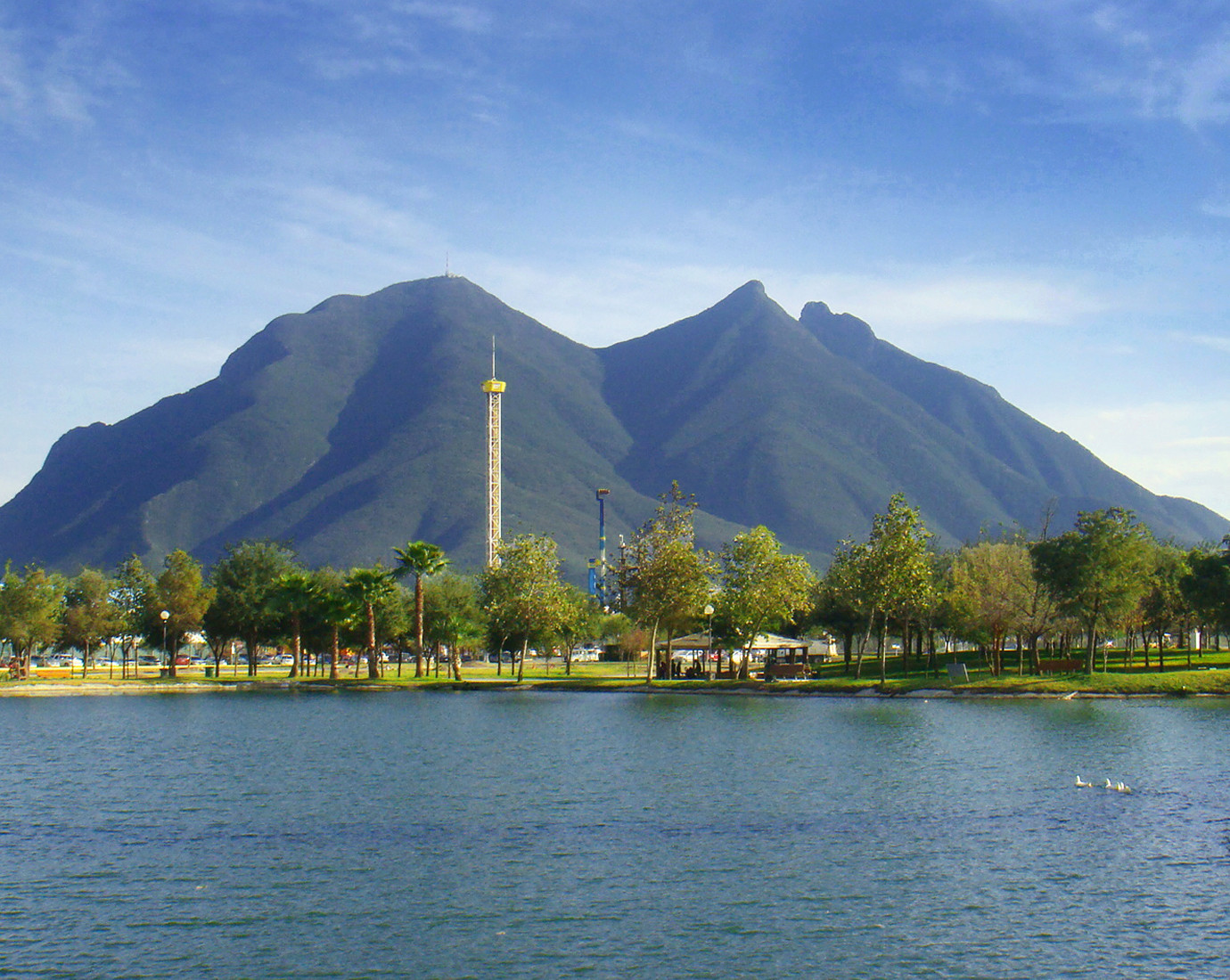 What is the student lifestyle like in Monterrey?
The academic level in the city is one of the best in Mexico; we have two very important universities: Tec de Monterrey and UANL. You can find any major you like in any of the two. Both have main campus with all the facilities to make you comfortable and have a good experience in the academic issues.
In terms of having fun, Monterrey and the metropolitan area has a lot to offer, many places where you can go out at almost every hour, there is something for every person. You also have places where you can do artistic, sports, adventure, eating places around the city, you would never have a boring weekend in Monterrey.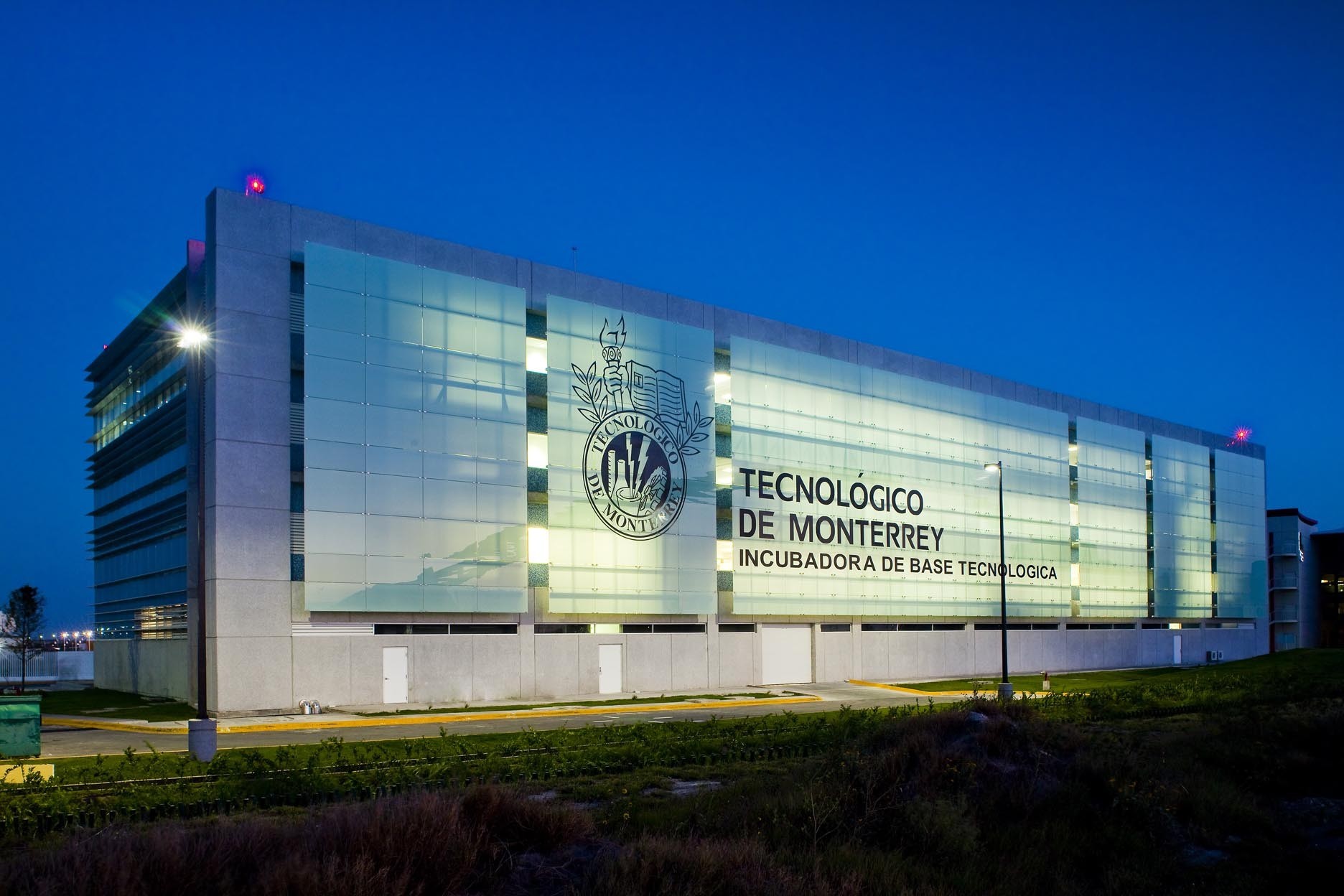 Is it difficult to find accommodation in Monterrey? Is there any advice you can give?
I really don't know a special webpage or something like that to search for accommodation in Monterrey. Tec de Monterrey has their own residences and also gives support to abroad students to find places. There are a lot of new apartment buildings around the university with places at a good price.
What is the food like? What are your favourite dishes?
In Monterrey you would find almost any kind of food, the regional food is very good and also a very low prices if you look carefully. You can find little restaurants with typical Mexican food (antojitos, tacos, etc. ) at low prices, but at the same times you find fast-food chains.
In Monterrey the most popular food is the "carne asada", it's like an American barbecue, almost every weekend friends and family gather in a house, quinta (a type of ranch), or sports club to do "carne asada". Almost every sport event in Monterrey is accompanied with these kind of food.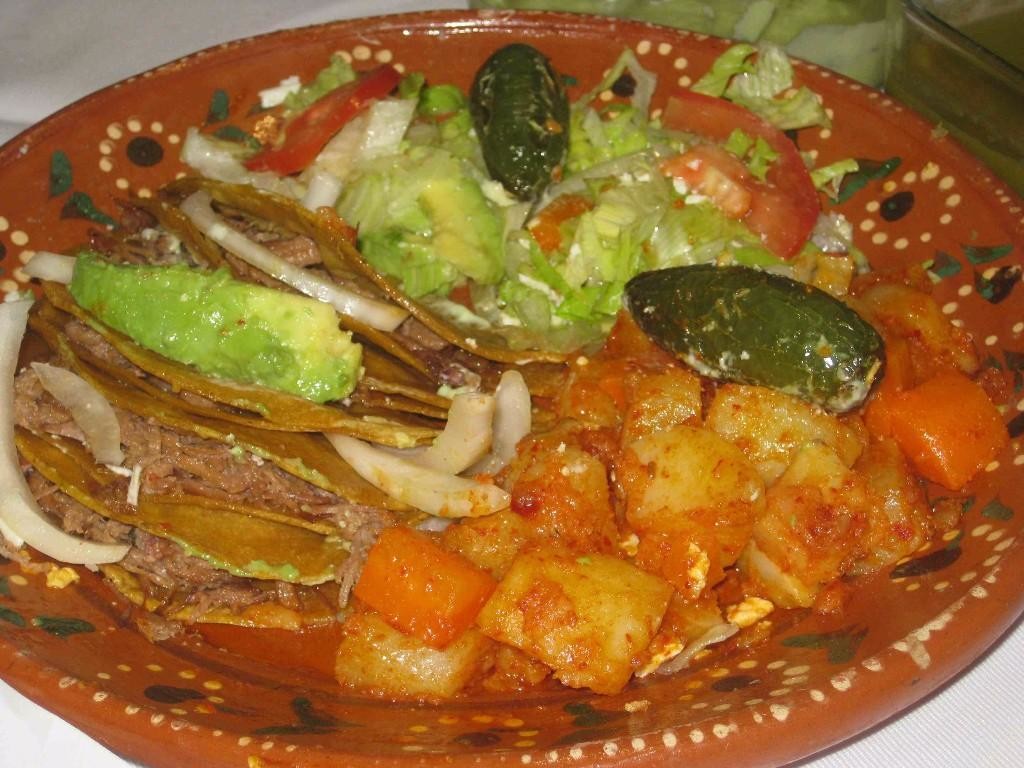 What places would you recommend visiting in Monterrey?
The most popular places are:
Villa de Santiago: a little town just outside Monterrey where you can find a big market of thing handmade and Mexican crafts as well as various types of food.
Downtown: Is where almost all the museums are, also in a part called "Barrio Antiguo" is where the city first started and the houses remain in that style. You can find some historic places of Monterrey in the downtown of Monterrey.
Sports events: Monterrey and the metropolitan area have a common denominator, big football fans, visiting either of the 2 stadiums that we have would be an unforgettable experience. Also you can find basketball, baseball and American football. Sports events are all year around Monterrey.
Cola de Caballo: It's a waterfall near Villa de Santiago, it's pretty beautiful and also you can visit a market near the waterfall.
Many other places that you can visit, once you get here you would see the amount of places where you can hang out or even go on an adventure while going climbing in one of the many mountains around the city.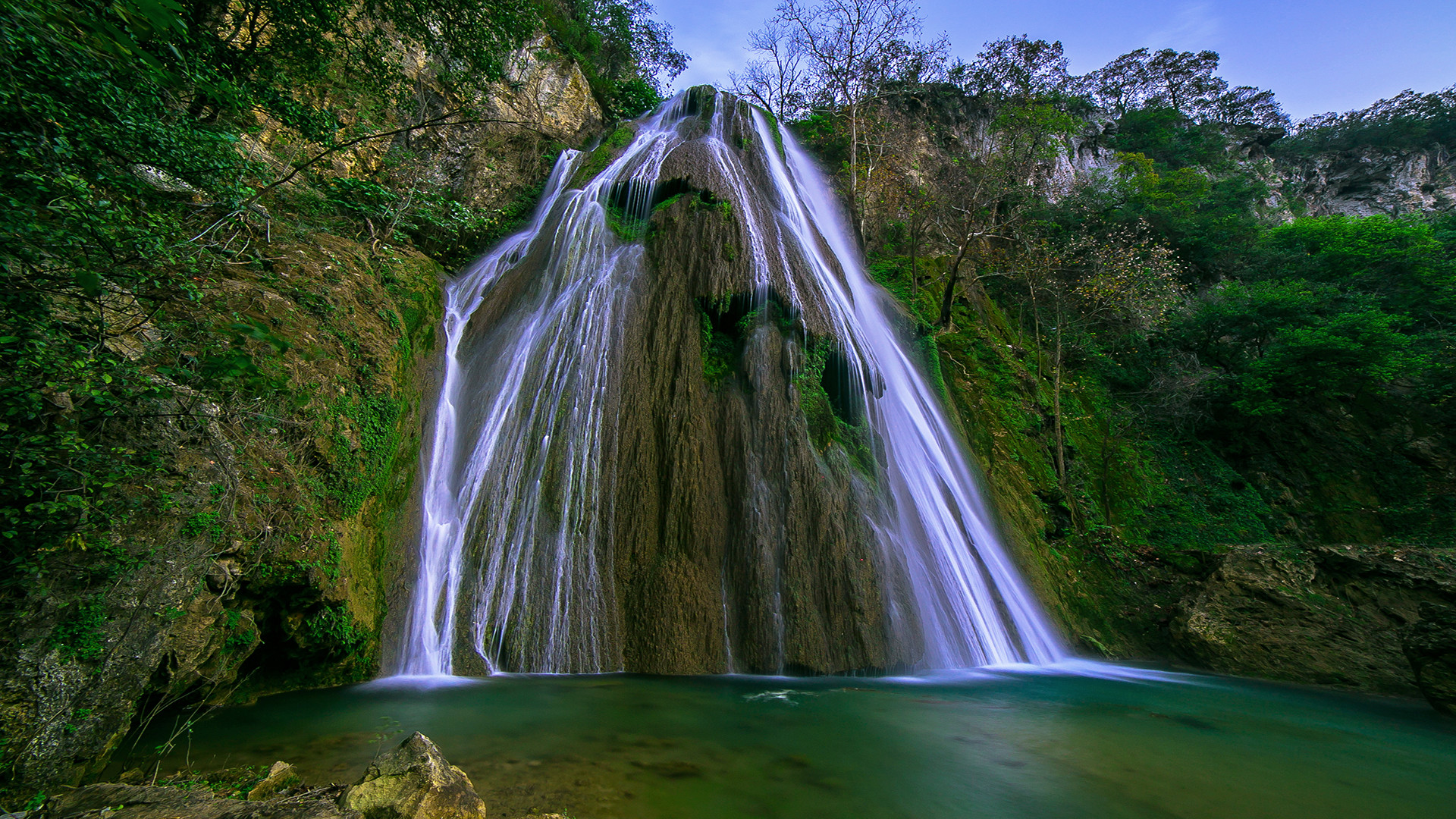 Is it good to eat out in Monterrey? Can you tell us your favourite spots?
There is a lot of variety when talking about restaurants in Monterrey, there are all kind of food types and also a lot of places where you can find a place that sells food, finding food in Monterrey shouldn't be a problem, don't worry about this subject when arriving in the city.
Is the nightlife good in Monterrey? Where is good to go?
The nightlife in Monterrey is very good, a lot of places where you can hang out. The most popular one is Centrito in San Pedro Garza Garcia, is part of the metropolitan area of Monterrey. There you can find bars, clubs and restaurants to have a good time in the night.
What advice would you give future students heading to Monterrey?
You would have a lot of fun. Mexico is not as all the media publishes. Monterrey has become a safer place and if you take care (as you would in any city around the world) you would love Monterrey and wanted to come back to this city.
---
Photo gallery
---
---
Content available in other languages
Share your Erasmus Experience in Monterrey!
If you know Monterrey as native, traveler or as exchange student... share your opinion on Monterrey! Rate different characteristics and share your experience.
Add experience →