The sisterhood of travelling France
This is a story of friendship, really long braids, and a strong wind. Welcome back to my life as a telenovela – Episode 2: Mistral
To get started on this story, we really have to go back a few years. I started university in 2015 and I have to admit that it was not as much fun as I expected. Not that I expected university to be fun all the time, but I found it harder to make friends than I thought. A girl in my class eventually asked me to be her partner on a project. She was cool, we went ice skating one day and slowly but steadily became best friends. Fast forward to the end of the year. We decided to go to formal together and she told me she would bring another friend. It was like magic. We all clicked and I felt like I had made real friends.
Super fast forward again to September of 2017. They left me. Literally got on a plane and both left me for France. They were leaving on their international exchange. One friend was headed to the picturesque Alsace region and European capital, Strasbourg. The other was en route to Bordeaux in southwestern France, which is known for its wine. So I was not sad because I knew I would see them again, but only months later when I joined them in Europe. Over the 5 months we spent apart, we exchanged video calls, stories, and postcards. But I was ecstatic when it was finally my turn to go abroad. We made a pact that we would visit each other in each of our cities.
My trip to Strasbourg was magical and so much fun. The city has a unique feel because it has been back and forth between France and Germany for several centuries, so the architecture is something of a mix of both, but still completely it's own. They also have great beer and delicious flemmekueche (or tarte flambée), which is a thinly baked bread with crème freche (not cheese) and a variety of toppings. It's literally better than pizza. Yea, I said that. We also went out and partied until so early in the morning at a place called Barco Latino. It's basically a boat that is docked out on the river and plays Latin music all night. During that trip, I also felt like Belle from Beauty in the Beast when we visited the nearby city of Colmar. It looks like the town from the animated Disney movie and they even have a fountain to complete it.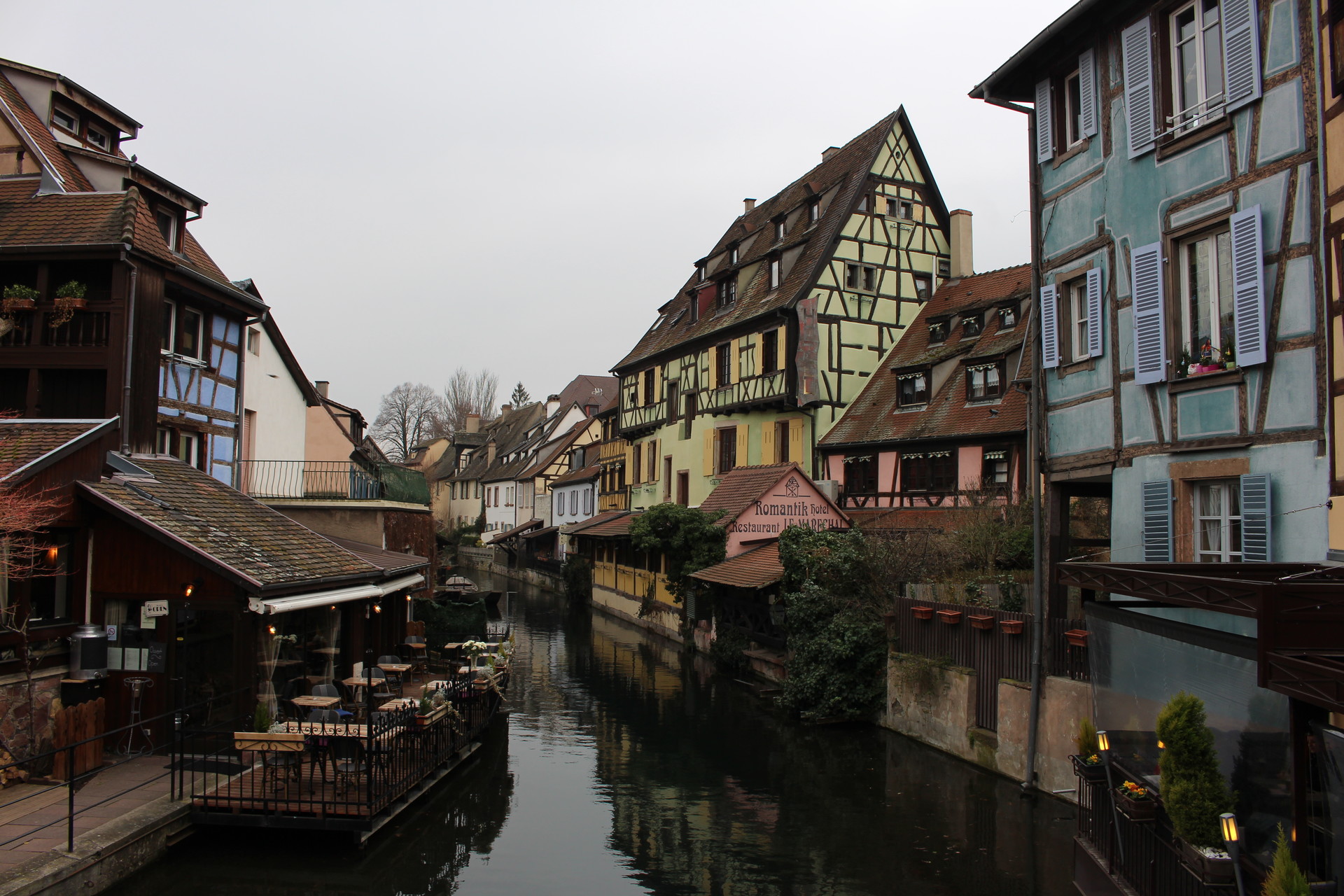 (Colmar, France)
Then, the weekend after, the timing worked out for me to go to Bordeaux. It rained a lot that weekend, but I had a great time just hanging out with my bestie. Bordeaux is definitely more reminiscent of France with the architecture and the food, but it is stunning too. Gorgeous bridges, old style gates with giant bells, and the lovely Miroir d'eau (mirror of water) in Place de la Bourse. Oh, and I mentioned wine, right? Super important. We also took a side trip to Dune du Pilat, which is a natural sand dune on the coast of the Bay of Biscay. It was so interesting to be walking in a forest and then walk right on to a sand dune. It was an adventure at its best, and could only get better when you're with a best friend.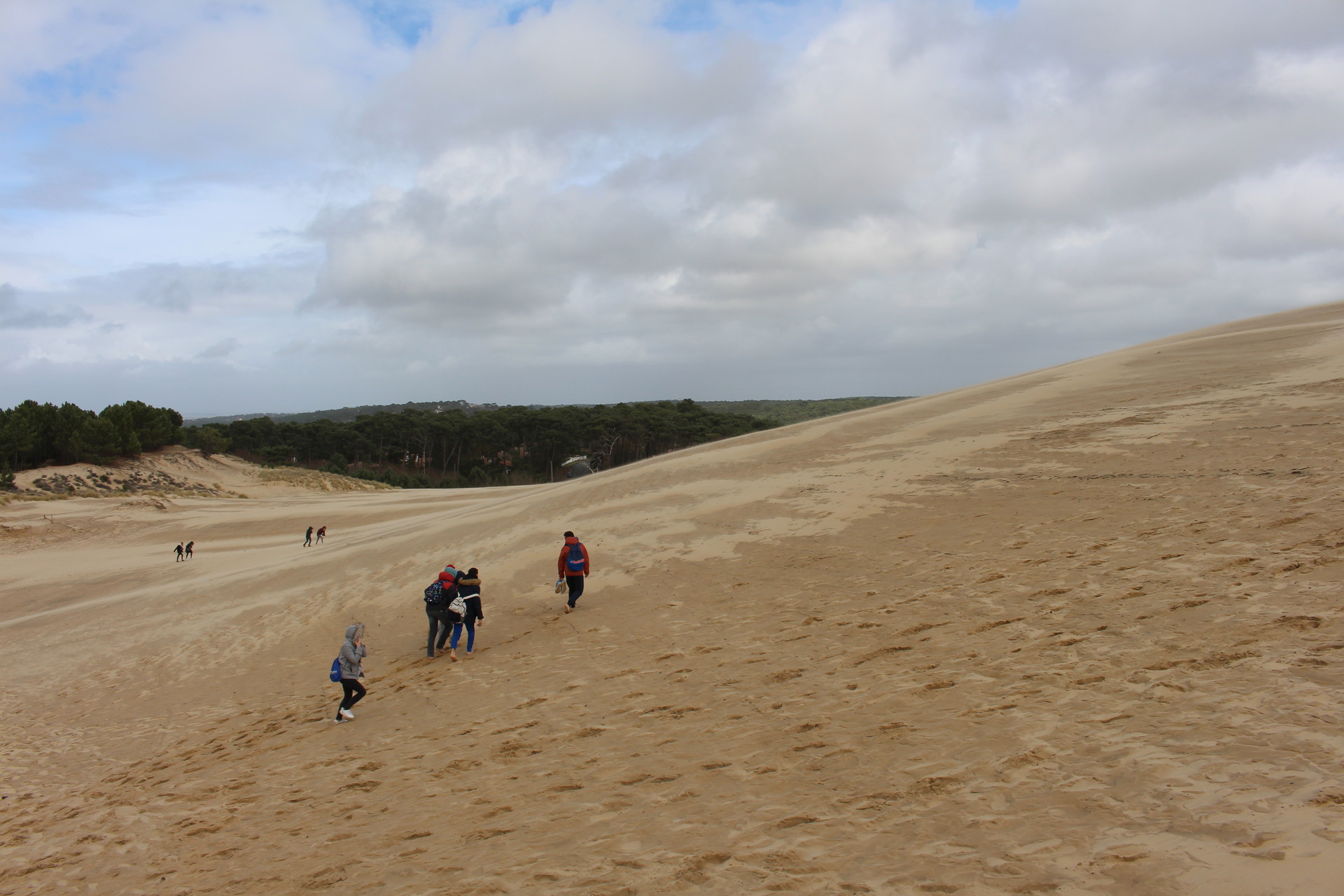 (Dune du Pilat, France)
So after visiting them both, we wanted to do something together which sounded like a great idea until it came to planning it. We wanted to be somewhere preferably in between all of us and I was living in Barcelona so it seemed like somewhere in France was the best idea. France is a gorgeous country and every which way you look, there is something to see. We had already visited each other, so we wanted to go somewhere new. Ah, mais oui, one had already been to Paris, so that was a no-go. Nice, we thought. But our student budgets were a little squeezed for traveling there. We finally decided on Marseille, a pretty seaside city in the south of France in the region of Aix-en-Provence. It was a 6-hour train ride for both my friends and a 6-hour bus ride for me, so we figured it was pretty perfectly situated for all of us.
A couple of days earlier, I had arrived home from Santander, Spain and had much to tell my friends. I was also anxious to have precious friendship time after all the months away from each other. The bus ride was long, but the views were gorgeous. Passing through the Pyrenees mountains was an experience of its own, but I was even more pleasantly surprised by the southern coast of France. The region of Aix-en-Provence was much more beautiful than I expected.
I arrived at our Airbnb and was warmly greeted (I mean tackled with hugs) by my two best friends who had arrived a couple hours in advance. They informed me that they had already gone grocery shopping, which was our way of saving money instead of eating out for breakfast and lunch. It was charming to be in France and I was excited to practice my French alongside my friends, who both speak French very well. We didn't waste a second and went out for dinner.
Our method of getting around was the metro. It was cheap, consistent, and we felt comfortable enough navigating the new system. At dinner, I spilled all the beans to my friends. Everything about the trip I had in Santander. They offered me their thoughts and their support because I still did not know how to feel. It was like we were having one of our sleepovers together. I felt as if I hadn't been away from them at all, as if the past few months had gone by in a blink.
The next day, we made breakfast and joked around and my friend lamented how she wanted a braid today but needed one of us to do it. I said we should all braid our hair in the spirit of our girl's trip! So we did. I mean, how much more Sisterhood of the Travelling Pants could you get, right?
We didn't really have a strict plan. We all wanted to see something in particular, but mostly we were there to see each other. We took our first stop at Parc Longchamps, which I do not think any of us really expected to be so cool. The park surrounding it was full of families walking around and we ended up in the back part of the Palais Longchamps. The building isn't really a palace because most of it is open air, but it is beautiful. It's a 19th-century structure that is perfect for a photo shoot and just exploring, which is pretty much what we did. There was a big fountain with a lot of statues and the whole thing looked very much like what you would expect outside of a French Palace.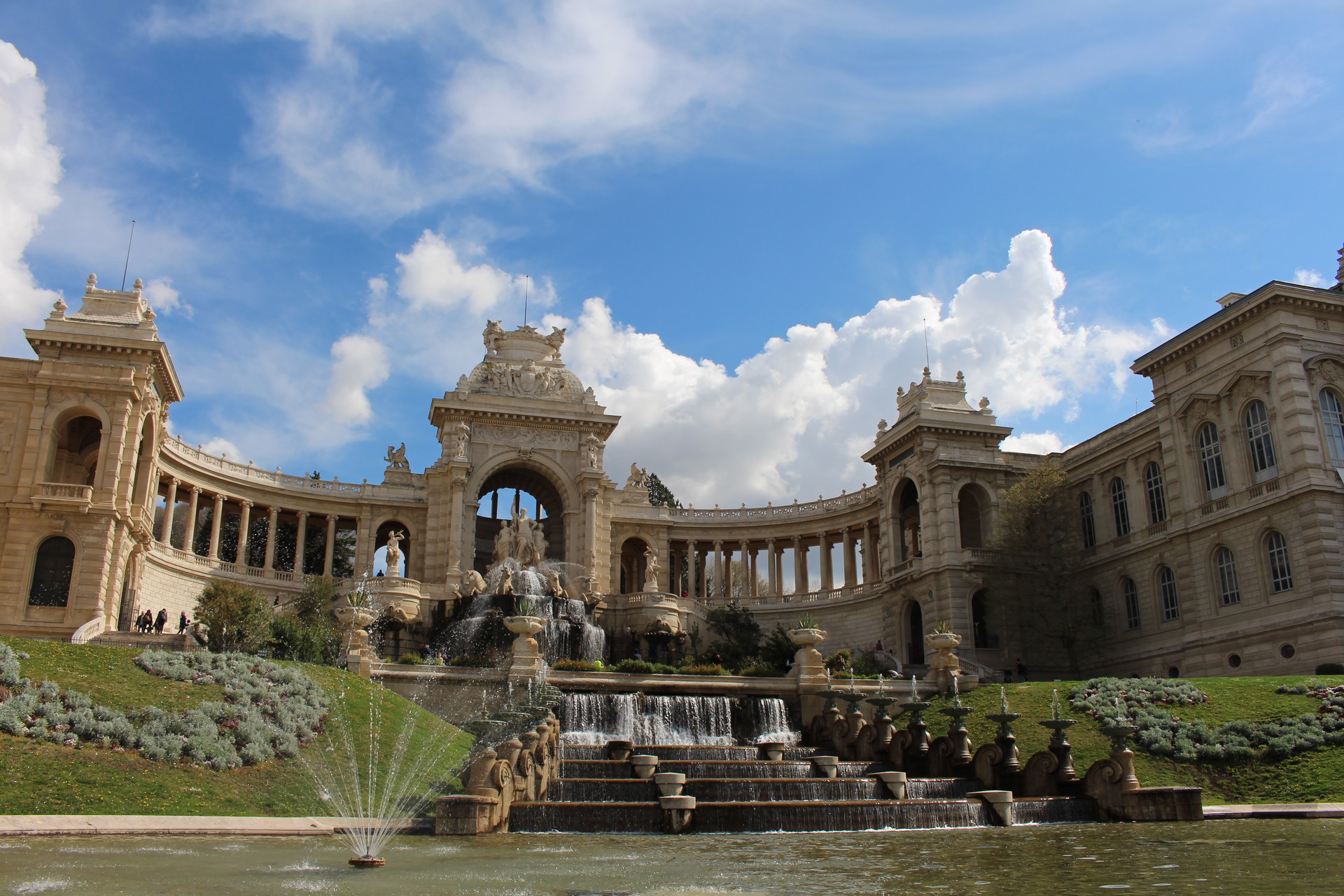 (Palais Longchamps)
And what would a visit to Marseille be without a trip to the old pier! The Vieux-Port of Marseille is full of sailboats as you might expect, but it is also a cultural hot spot. There are a lot of restaurants and activities here. Every time we were there, there was someone playing music or performing under the giant mirror-like structure that is right outside the metro station. One time, a band was playing Under the Sea from The Little Mermaid, which is pretty appropriate since this is the kind of place you can feel the sea so close to you. Also, the smell of the sea and the wind in your hair is really not that hard to find because everywhere you go in Marseille, there is Mistral.
Mistral is this powerful wind that is unique to this area of France near the Mediterranean Sea. The word mistral comes from Languedoc, which is like the present day Occitan and it means masterly. Well, it is certainly the master of wind because this wind pushed us back and gave us chills everywhere we went. Our trip was at the beginning of April, so mistral was extra powerful because of the transition between winter and spring.
We felt mistral especially so when we visited the Basilique Notre Dame de la Garde, which provides a great vantage point over the city and is also just a very attractive church. It is worth taking a look inside as it is pretty colourful, but do make sure to take a good look outside and around the building for the best views. Another note-worthy church in Marseille is the Cathèdrale La Major, which is distinct because of its structure and also the pattern on the outside. We also did some exploring and took a bus further out to see the beaches and statues. There's a statue of David, which is similar to ones you might see in Florence, Italy, but we opted for the war memorial.
We spent the next day in another small city named Cassis and we all loved it there. We took one of those fast French trains to get there and it was only about an hour away, but the train station was a little far from the actual city, so we walked another half hour to get there. Although, the walk was lovely especially because Cassis is situated near the Parc Nationale des Calanques. It was a little cold to go swimming, so we sat on the beach and watched the waves crash. It was a gorgeous landscape too with cliffs on either side of the beach. Afterward, we got some great gelato and sat by the pier.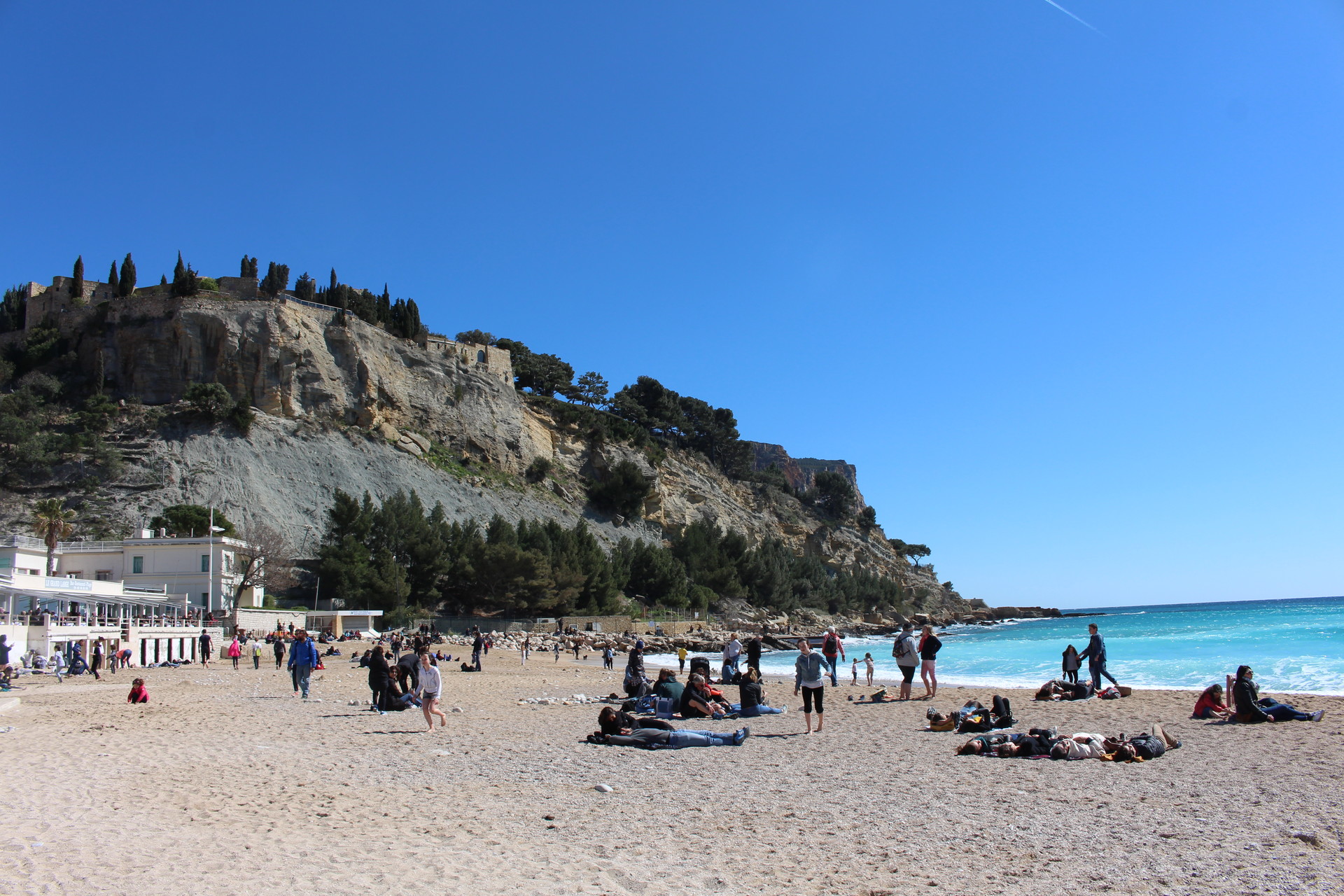 (Cassis, France)
I remember sitting there with my best friends and knowing we would part ways again the next day but feeling so comforted in the journey we had all taken. On our way home, we danced salsa while waiting for the bus and discussed how glad we were that we could pull off this trip. We celebrated with wine and cheese from the grocery store and said that this may have been the first trip together abroad, but it certainly wouldn't be our last. 
---
This content has been entered in the Erasmus Travellers Competition and have earned 1026 points.
9164 chars (916 points)
20 views (60 points)
4 photos (50 points)
This competition was made possible by: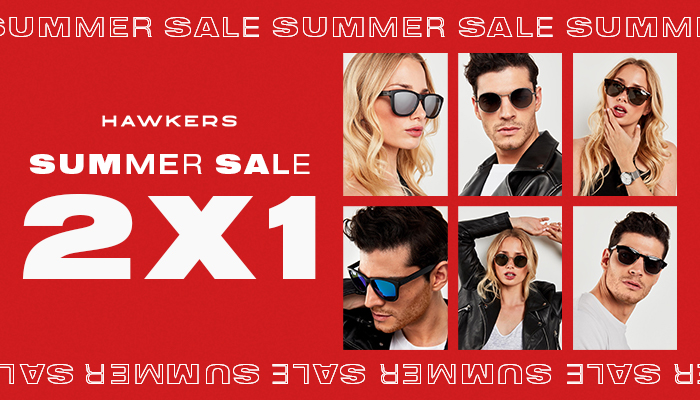 ---
Photo gallery
---
Want to have your own Erasmus blog?
If you are experiencing living abroad, you're an avid traveller or want to promote the city where you live... create your own blog and share your adventures!
I want to create my Erasmus blog! →