Some advices about accomodation in Lyngby
Architecture and landscape

8 / 10 points

Entertainment

8 / 10 points

Culture and customs

6 / 10 points

Transport

6 / 10 points

Gastronomy

6 / 10 points

Prices

4 / 10 points

Party

6 / 10 points

Weather

4 / 10 points
---
Hello housing-seekers in Lyngby! Welcome to the Danish Odyssey!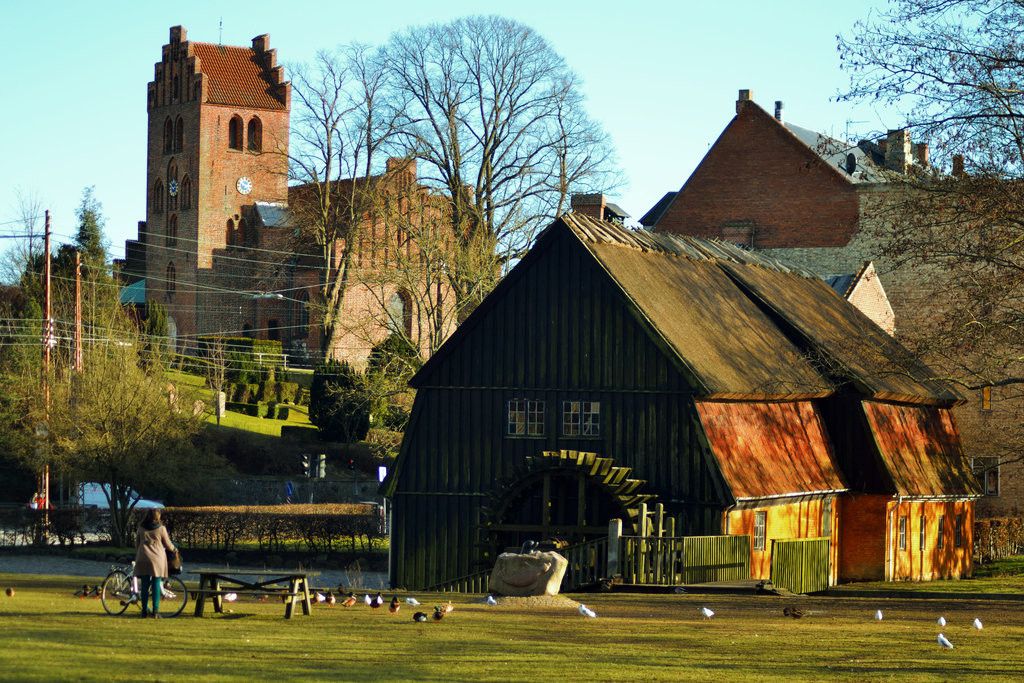 One person has been asking me about accomodation here. Well, better set the answer public. Okay, here there are some tips and advices:
1. Finding accomodation is hard. Count with it, and relax:
It is very likely that many of you will come here without the accommodation issue solved. I know, it sounds crazy, but don't panic. It's normal. You'll have to be insistent with the Accommodation Office people in DTU. You'll probably have to sleep in another one's place before finding your own place. Talk to your buddys of the intro week, or to your buddy-group mates. Or to couchsurfers. But do it if you need accommodation. You'll find something eventually, everyone always do. Accept and seek charity until then.
2. Change your mind with the concept 'close':
Finding something closer than 5 km to DTU is luck. Biking 8-9 km is quite normal. Don't be ingenuous, everybody is looking for something "less than 5km far from DTU". Pitifully, most of the people are not that lucky.

3. Change your mind with the concept 'cheap':
Finding something below 3000 DKK is rare. Obviously, take it if it's close to the campus, but think twice if it's far away. Transport is expensive, and not every day you wake up feeling like biking 20 km one way. Get prepared to pay from 3000 to 5500kr a month. It's nuts, but it's what you find here...
4. Find a balance between price and distance:
Based on what I've seen here, and what they told me, I personally would take for example something around 3700 kr, 6 km far from DTU. I would not take something for 2800 kr but 20 km far (Albertslund is the perfect example for what I would not take). I would take something for 4000 kr, 3km far. And I'm not sure if I would take something for 2200 kr, 20 km far away, or something for 4500, 1 km away. Find your balance, mine is just an advice.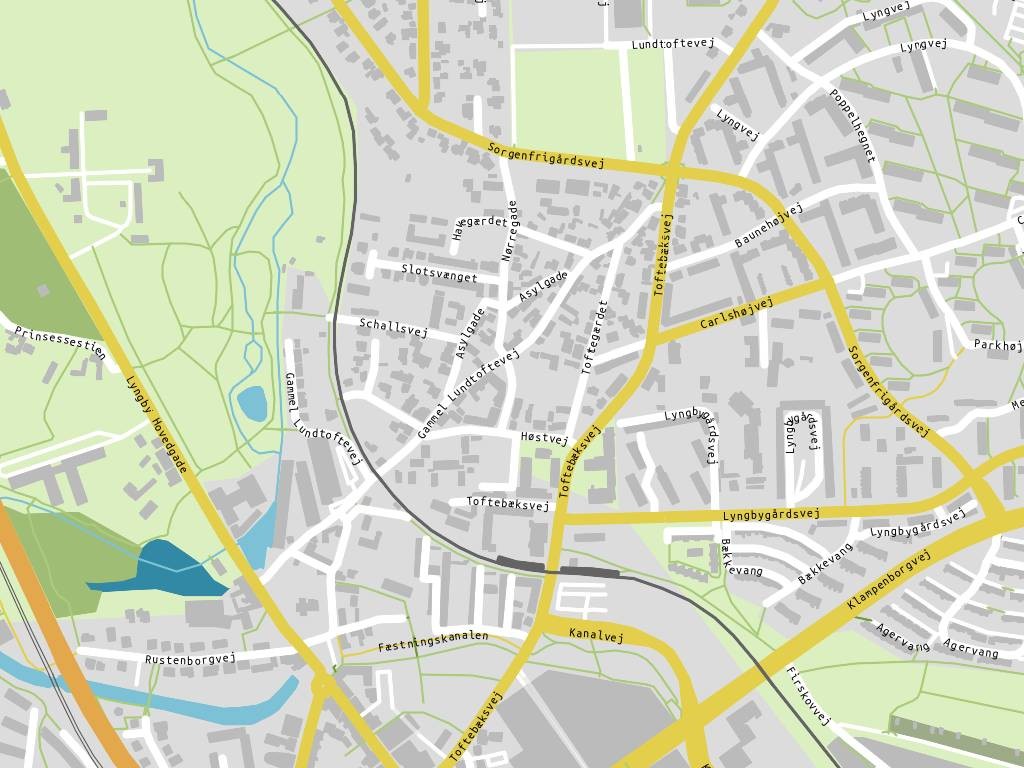 5. Try everything you want to find a place, but:
The housing or renting webs like boligportal or that kind are, for what I know, useless. I haven't met a person who has found something by this method. So if you have to pay to know the contact of this landlord, think twice again.
You have to be really fast with the offers in facebook groups. There are some groups where people offers some housing, but it's not that frequent and it's not easy to be first. Below, three fb pages for buying, selling... It eventually appears something related to housing. Maybe there are specific groups for accommodation. No idea.
Be insistent with the accommodation office. They usually solve it at some point. (They take their time, though).
That was all, for what it comes to my mind. You all are very welcome to comment, ask, or bring information for other people.
See you around! And good luck!
---
Photo gallery
---
---
Content available in other languages
Share your Erasmus Experience in Lyngby!
If you know Lyngby as native, traveler or as exchange student... share your opinion on Lyngby! Rate different characteristics and share your experience.
Add experience →