Erasmus Experience in Lyngby, Denmark by Leonardo
Architecture and landscape

6 / 10 points

Entertainment

6 / 10 points

Culture and customs

8 / 10 points

Transport

10 / 10 points

Gastronomy

6 / 10 points

Prices

4 / 10 points

Party

8 / 10 points

Weather

6 / 10 points
---
Why did you choose to go to Lyngby, Denmark?
I did an exchange semester at DTU, their courses were interesting and there's a lot of choises.
How long is the scholarship? How much money do you receive to help you with living costs?
In order to live here you have to consider around 450-750 euro/month for the apartments and all the rest. The bus transportation is expensive, so you may consider to spend a little bit more to be closer to the place where you work/study. The bike lanes are everywere and well kept, so it's easy to move around with the bicycle (don't forget to use lights at night, it's the law). The bus tranportation card costs 100 euros/month but all the paperwork in order to get it its very long and it takes up to one month.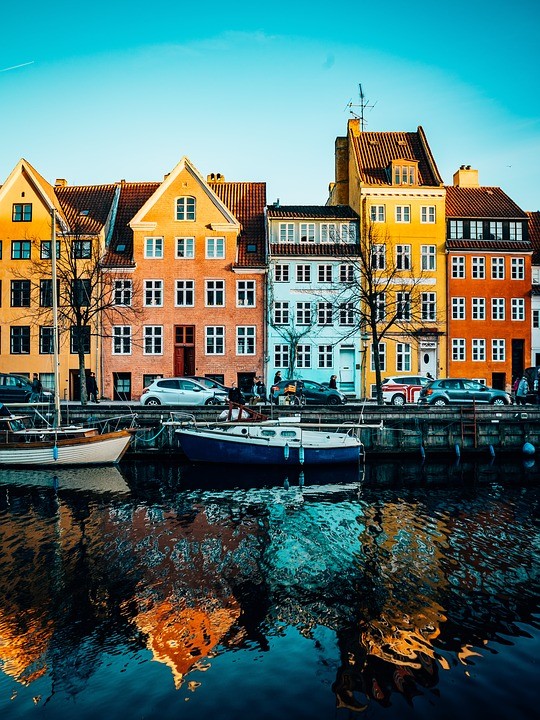 What is the student lifestyle like in Lyngby?
I mainly frequent the DTU campus where there's parties on fridays and saturdays night. A lot of people go to Copenaghen city center where there are all the bars/disco. During the day there's a lot to see around Copenaghen, so you will always have to do something.
Would you recommend the city and the University of Lyngby to other students?
Yes definitely, the campus is great and I like the environment. A lot of people from all over the world. I am really enjoying the experience.
What is the food like?
The DTU has a cantee open just on lunch time from monday to friday, where the prices for students are acceptable (you pay by weight). If you cook by yourself it can be much cheaper, but in the average even the supermarkets are more expensive than the rest one in Europe.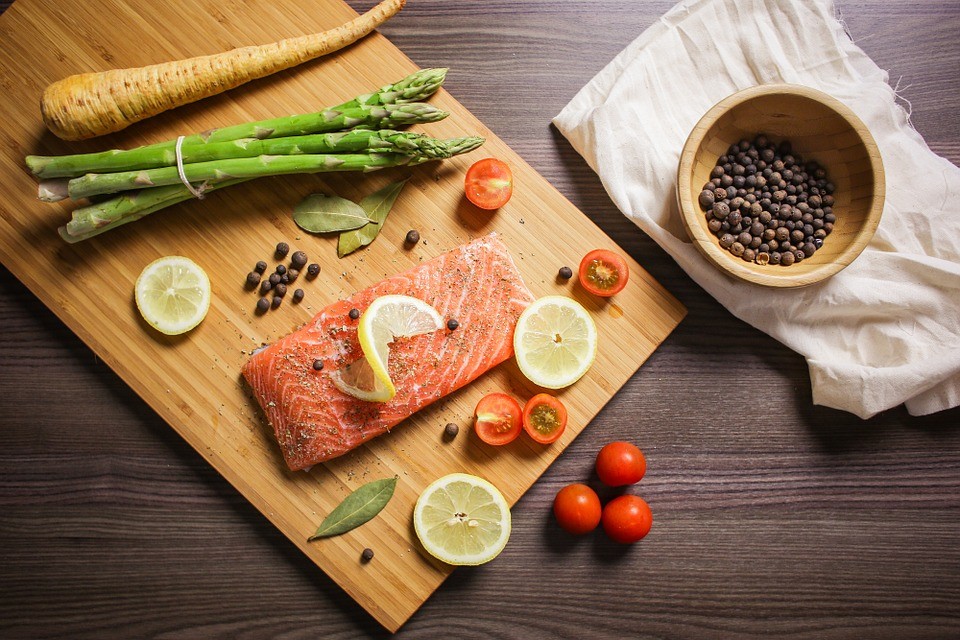 Did it cost you to find your accommodation in Lyngby?
I found a room through the Accomodation Office Service from DTU. There is a fee of 1500 DKK, but if you have any needing they help you. With an additional 750 DKK they offer you a brand new linen bag, pillow and towels set that is very helpful.
Before receiving the offer form the Accomodation Office I was looking online, especially on Facebook, but unluckily there are a lot of scams. Be aware of that and don't send money in advance.
How much does it cost to live in Lyngby?
Considering just accomodation, transport and food costs I would say that you spend from 700-900 euros a month. All the rest is extra.
Is the language easy to get to grips with? Are there language courses available at the University?
Everyone speaks English because there's people from all over the world. In 2018/2019 year DTU is hosting foreign students from 99 different countires. Some courses are offered in Danish, but the majority is in English.
What's the easiest or most economical way to travel to Lyngby from your city?
Definitely the airplane. The airport is really well connected with all the Copenaghen sorroundings. Some people use the buses companies like Flixbus to go back home in high season periods like Christmas, but it takes much longer and I don't think it's worth it (depending on where you live, of course). Just try to plan in advance and you can save on plane tickets.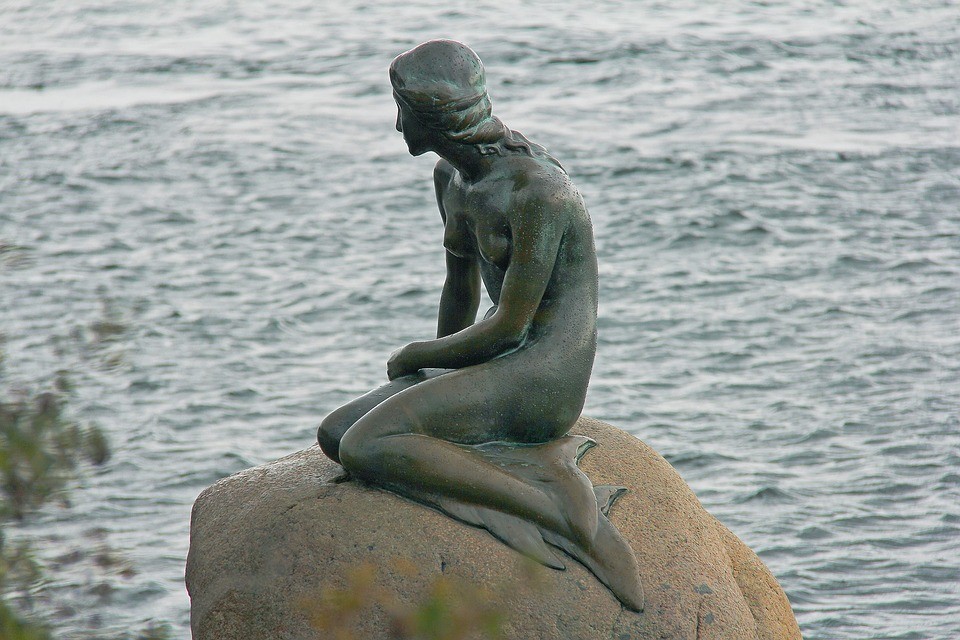 Where would you recommend to go on a night out in Lyngby?
As I said earlier, during the weekend there's several events/parties (even private ones) all around DTU. There's a total of four bars in the campus.
And for eating? Can you recommend some good restaurants in Lyngby?
Since I am a student and Denmark is more expensive than average, I always try to go cheap on food, so I mainly buy at groceries. Although I've ordered a few times a pizza or a kebab for reasonable price.
What good cultural sites are there to visit?
In Copenaghen there are a lot of museums, parks, events. Just look for your interests and you will find something that fits you.
Is there any other advice that you could give to students going to Lyngby in the future?
If you're doing an Erasmus experience, don't underestimate the study part. Try to distribute the time you spend in studing and the time for your favourite activities, and also don't be afraid to meet new people because you can discover all kind of cultures from all around the world. Be curious!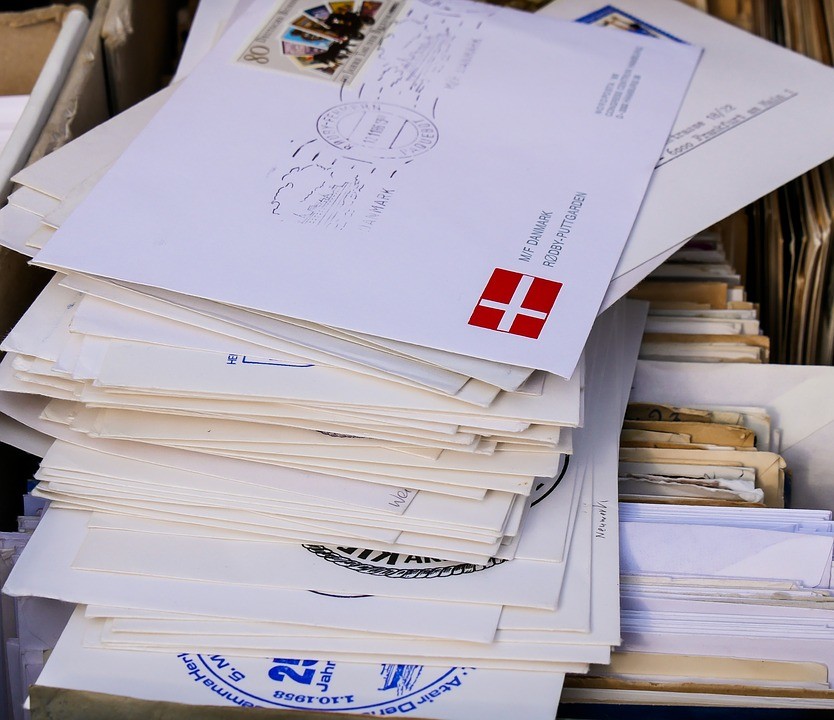 ---
Photo gallery
---
---
Content available in other languages
Share your Erasmus Experience in Lyngby!
If you know Lyngby as native, traveler or as exchange student... share your opinion on Lyngby! Rate different characteristics and share your experience.
Add experience →