Experience in Lyngby, Denmark by Kristina
Architecture and landscape

10 / 10 points

Entertainment

4 / 10 points

Culture and customs

4 / 10 points

Transport

6 / 10 points

Gastronomy

6 / 10 points

Prices

6 / 10 points

Party

4 / 10 points

Weather

10 / 10 points
---
What is it like to live in Lyngby? Would you recommend it? What is the city like?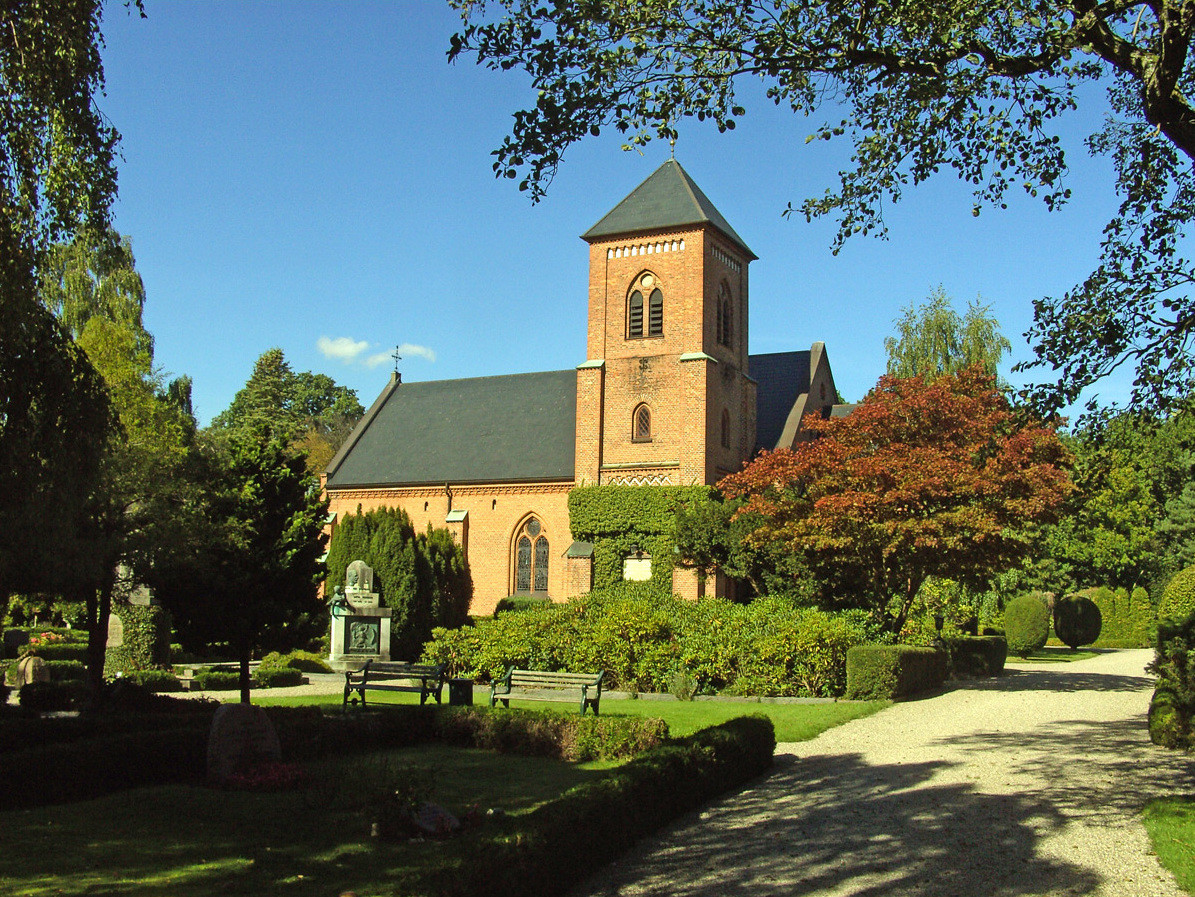 Lyngby is a great village. Despite the fact that there always are a lot of students during the daytime, it is quite and calm during nights. It is very safe place. There are a lot of great places to do some sporting activities, e. g. riding a bike, jogging, or going for a walk. The Deer Park is amazing place, there is a King's hunting house in the middle of it. Near to this park the wonderful seaside stretches.
Lyngby is more likely residential neighborhood. It has a tiny but amazing downtown where you can buy clothes, food, a bike and many other things and have a nice time with your friends.
What is the student lifestyle like in Lyngby?
Lyngby it self is not very active village. Students usually has their classes or work in groups on their projects during the weekdays at the University. Different type of dancing classes, climbing and many other sorts of sports are offered as an extracurricular activities. Most of students gather together at the Student House (101) on Friday nights to play board games, kickers or just have some beer.
How much does it cost to live in Lyngby?
Living expenses differ among people and depend on their preferences. It is very hard to find an accommodation in Lyngby, therefore it conduct the main part of those expenses. Those who has to rent a room usually pays at least 4000 DKK plus taxes. If you are succeed and got a room in DTU dormitory then the minimum amount of money for a living is about 650 EUR.
The public transportation in Denmark is extremely expensive. Thus, a bike may come in handy. Otherwise, it is advisable to buy at least an anonymous "rejsekort" - travel card. You can travel with it twice cheaper than buying a transportation ticket each time. You can get one at DBS, or "7eleven" kiosk.
Food prices might differ in therms of grocery shops. The cheapest one is "Aldi", the second place belongs to "Netto", the third place is taken by "Dogh Netto" which is on campus.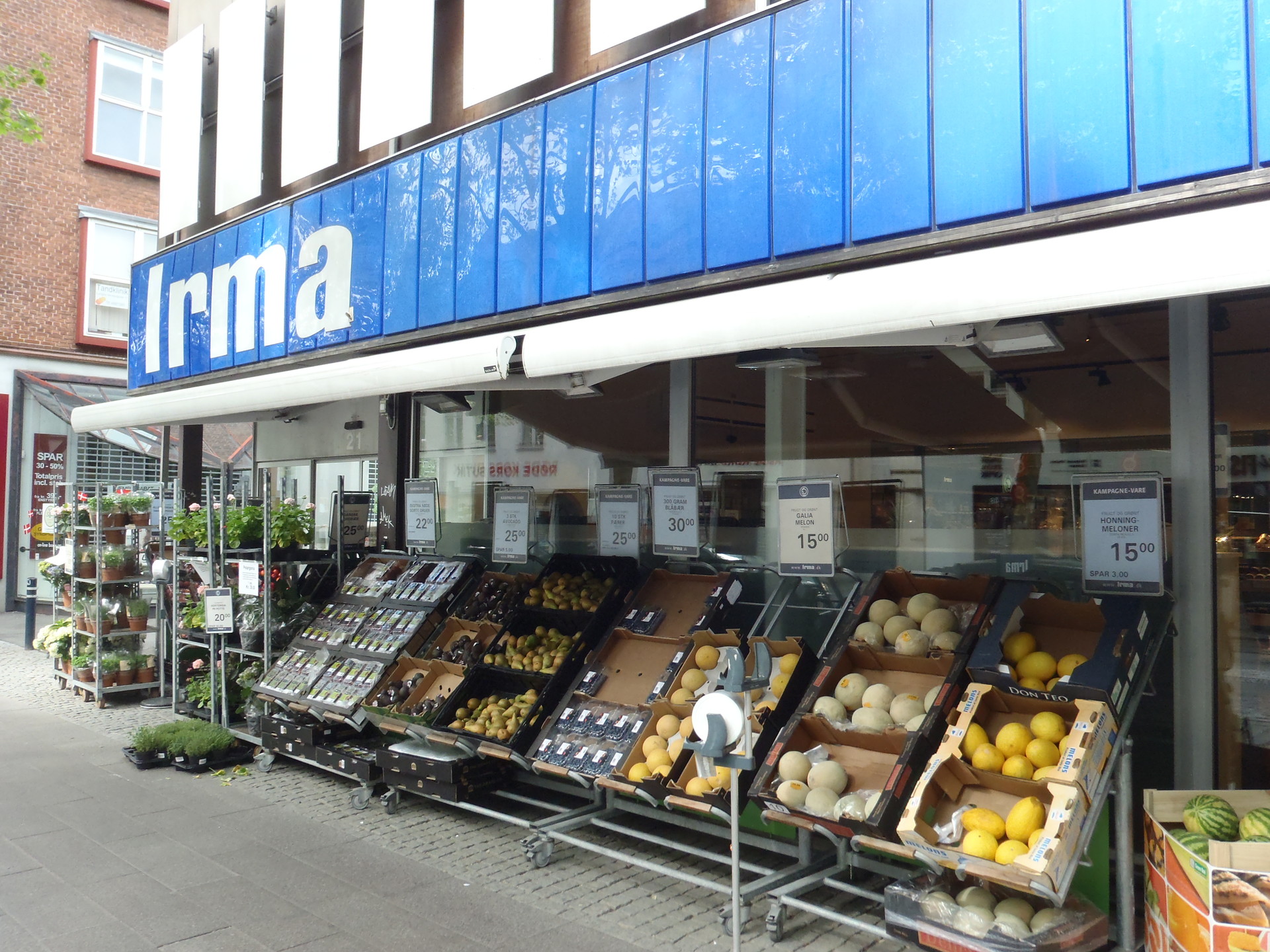 Is it difficult to find accommodation in Lyngby? Is there any advice you can give?
To find an accommodation in Lyngby is incredibly hard. Therefore, first thing to do is ask your supervisor if he/she can help you with it. If you have some plans to spend some time in Lyngby, better to start looking for an accommodation as soon as possible and at least few months before leaving. DTU International accommodation center do not contact with students directly. An accommodation for you on campus should be booked by the secretary of the department you go.
To find a room to rent is challenging. First of all because Danish usually do not rent their property to person who does not have a CPR number (are not registered in the Danish commune). To do so you have to have a place to live, work positions/studentship and stay in Denmark more than for three months, otherwise you cannot register and get a CPR number.
What is the food like? What are your favourite dishes?
To eat outside is very expensive. There is one exception the DTU Canteen where food price is 7DKK/100g of any kind of food. But the canteen works from 11a. m. to 2 p. m. Thus, most of the international students cook their food at home. It is much more cheaper, you can prepare whatever you want and you can learn a lot of new recipes from other nationalities.
What places would you recommend visiting in Lyngby?
1. The Deer Park and the seaside next to it.
2. The Open Air Museum.
3. The Amusement Park.
Is it good to eat out in Lyngby? Can you tell us your favourite spots?
Honestly, I have no idea where it is good to eat outside in Lyngby. A lot of cafes are in downtown of Lyngby. Since it is very expensive to do so, my friends and I prefer to take our food even when we are going to do sightseeing.
Is the nightlife good in Lyngby? Where is good to go?
If you are interested in nightlife it is better to go to Copenhagen. Lyngby is very calm and sleepy village. Even on weekends you barely can find anyone outside.
What advice would you give future students heading to Lyngby?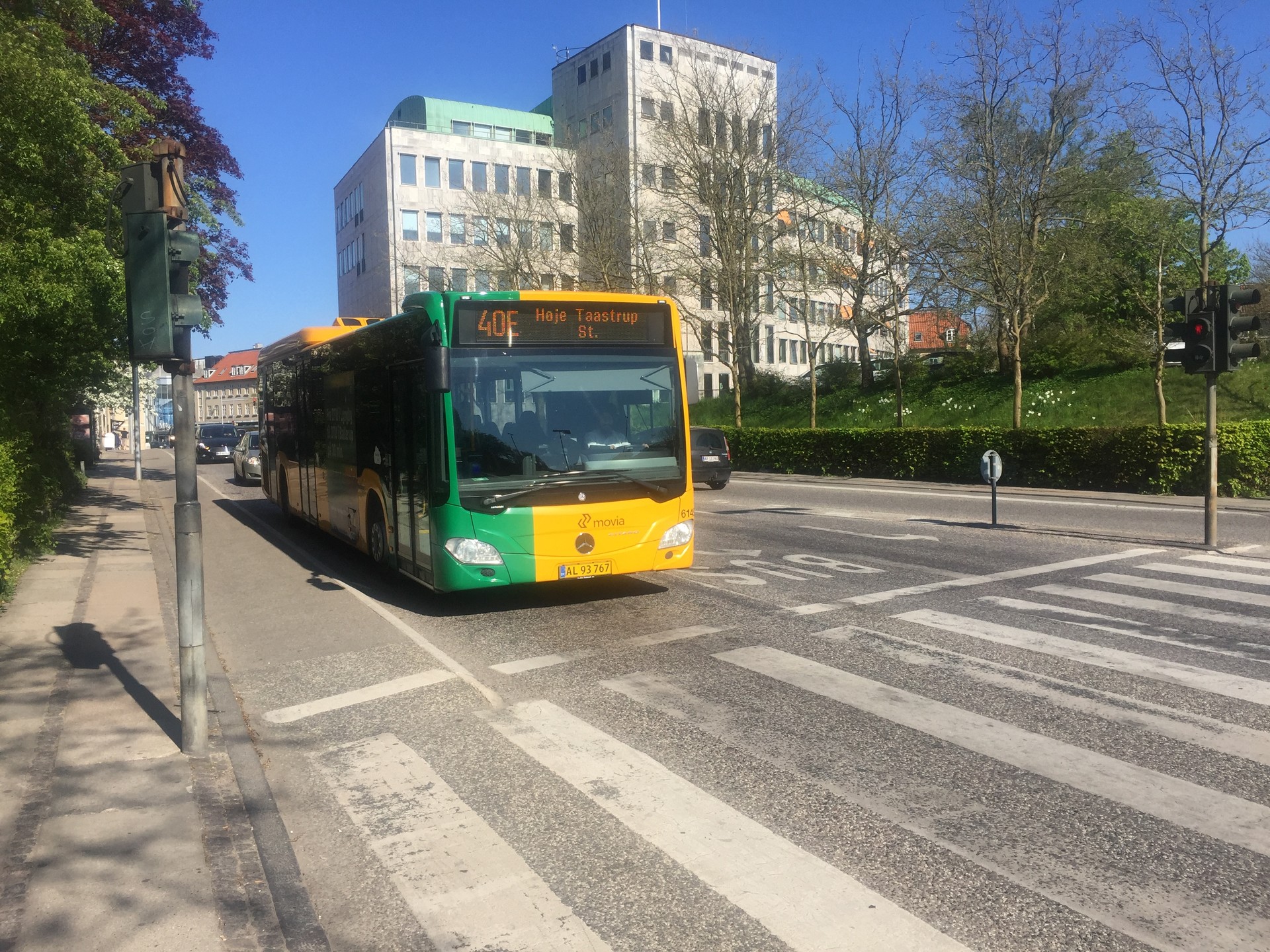 To buy an anonymous rejsekort if you plan to travel a lot. Use the rejseplanen web page to plan your trip, e. g. get the directions, right tyoe and number of the transport, and ect. If you have a plan to buy a bike, firstly explore opportunities in campus. There are a lot of leaving students who desire to sell their stuff.
---
Photo gallery
---
---
Content available in other languages
Share your Erasmus Experience in Lyngby!
If you know Lyngby as native, traveler or as exchange student... share your opinion on Lyngby! Rate different characteristics and share your experience.
Add experience →