First day at London
Hello all!
When I traveled the London for visiting my brother, my goal was to truly taste the city, and not just visit as many overwcrowded attractions (with load of tourists) as possible. My brother was a very good guide, and surely it was one of the most special and spectacular journeys in my life. We went through unique and out of common experiences.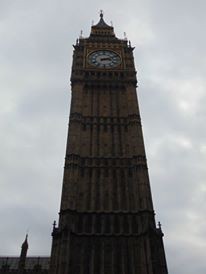 Flying from Budapest to London is piece of cake. A 3 hour long travel, and I can also say it's not so expensive. If you book your tickets in time, the cheapest offer will be around 20-25 EUR. I arrived at London Luton Airport and a little bus took me in the city centre afterwards. The rule with the price is applicable in this case too. If you reserve a ticket early in time, you can get transported to London for 4-5 EUR. There are more bus services which operate between London and Luton, on the internet you can search them (easybus, green bus).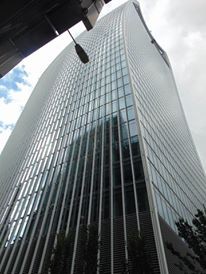 The first impression about London was a sad cliché, you might already know what's next: meteorological condition. I arrived in the United Kingdom in the first days of September, when there were 13-14 degrees (Celsius), wind and flimsy rain welcomed me. Humidity-rate was high, and after 3 minutes I was already trembeling because of the cold. The best choice to wear in this case is a (water-resistant) windcheater or if you don't have a windcheater, at least put a scarf on your neck.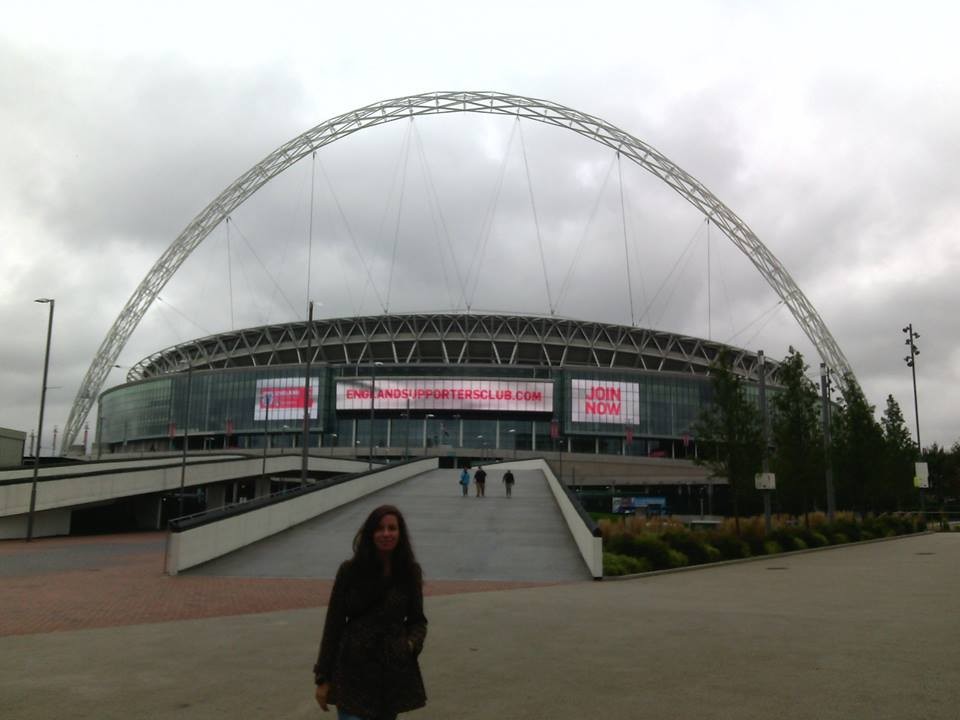 The second interesting impulse in London was that the traffic was absolutely the opposite of what I'm used with. Steering wheels are on the right, so the direction of traffic is from right to left. I was several times close to be hit by cars or double deckers. It took me at least four days to get familiarized with the idea to firstly in an intersection watch at right, and afterwards at left.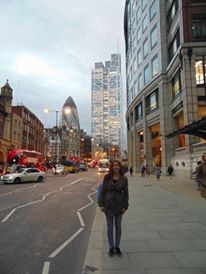 London's colours didn't impress me at the beginning. Houses were brown-black-grey brickhouses. Streets were all grey. Even the shops or offices had been darkly coloured. Thus the city-image remained uniform which is a positive aspect, but entering into depression due to the dark colors is a bad point. It doesn't even matter what time is it, London's look was the same at 8 in the morning, at midday or 5 p. m.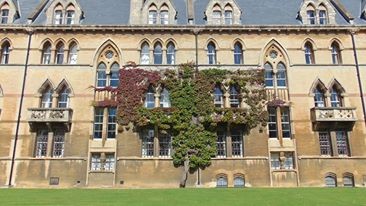 London's public transportation is extremely expensive. London in general is expensive. It's the most expensive city in Europe, and even more expensive than New York city, I previously visited. A single-way ticket's price varies between 4, 9-6 pounds (8-9 EUR). The metropolitan is divided into zones, and the prices depend on which zones you have to travel through. Anyway, the underground and bus system works well, sounds logical and it's also safe and fast. If You choose to travel by bus, that will take more time, but experiencing double-deckers is a unique adventure. These quite narrow and tall red buses are the 'trademark' of London.
In my next post I'm going to start presenting the places I've visited.
P. S. : Sorry for the quality of the pictures, I'm not a professional photographer.
Thanks for reading,
Dora.
(If You're interested about reading more writings of mine, click on the following link)
---
Photo gallery
---
---
Content available in other languages
Want to have your own Erasmus blog?
If you are experiencing living abroad, you're an avid traveller or want to promote the city where you live... create your own blog and share your adventures!
I want to create my Erasmus blog! →