Erasmus Experience in Leon, Spain by Sabina
Architecture and landscape

10 / 10 points

Entertainment

8 / 10 points

Culture and customs

8 / 10 points

Transport

6 / 10 points

Gastronomy

8 / 10 points

Prices

4 / 10 points

Party

10 / 10 points

Weather

2 / 10 points
---
Why did you choose to go to Leon, Spain?
It was the only city in Spain that had contract with my university.
How long is the scholarship? How much money do you receive to help you with living costs?
Not enough. You can not survive only with the scholarship unless you do nothing and eat once a month. More than a half of this money were the rent. We were three in an apartment and we still paid a lot.
What is the student lifestyle like in Leon?
Wild if you go party and make spanish friends who would show you the best places to go out. But to enjoy and live this wild life you need more money than the program is offering you. It's espensive.
Would you recommend the city and the University of Leon to other students?
The city yes, the university definetly no. The educational system in Spain is not good, to say the least. They don't care if you are an exchange student and you can not study like the kids from there because you are used to another system (every country has there educational system). I had teachers who grade us depending on what others(from Spain) wrote, not on what we knew and what we wrote. 1/10 would not recomand.
What is the food like?
Delicious especially if you like seafood. Tapas are the life saviour there honesly. If you can't cook or you don't want to spend a lot on food, you go out for a drink and you get food too for the same price.
Did it cost you to find your accommodation in Leon?
Yes. You have to search alone and trust a stranger in a foreign country. Not the best option.
How much does it cost to live in Leon?
The rent is high for a student but i'd say it's average.
Is the language easy to get to grips with? Are there language courses available at the University?
There are language courses at the beginning of the semester. It helps you communicate better but when it comes to classes it's best to ask your classmate for notes because it's almost imposibile to undestand your professors.
What's the easiest or most economical way to travel to Leon from your city?
By foot. It's not a big city so i mostly walk everywhere but the bus is always a good option, or a bike if you want to invest in one.
Where would you recommend to go on a night out in Leon?
In Molly if you like to have fun like crazy and maybe Sala Om if you like more fancy club like fun. Molly was my favorite and the thing i'll miss the most.
And for eating? Can you recommend some good restaurants in Leon?
I never really ate at the reastaurants, we mostly cooked at home but i can recommend the beer and tortilla at El Gallinero and the coffee at Estacion Central.
What good cultural sites are there to visit?
A lot, it's a very cultural city. The cathedral is the biggest one i think, there is a really big museum that used to be a hotel, the roman ruins. There is a lot to discover, it's a beautiful city.
Is there any other advice that you could give to students going to Leon in the future?
Don't go to study there unless you are ready to study like crazy for a 5. I studied day and night and all i received was deep depression. The kids there cheat on their exam and write 7-8 pages and still barely manage to get a 5. Go visit the city it's wonderfull, don't go to study. And if you go just go and have fun and regret nothing. Oh, and if you are from Romania prepare yourself, they are racist.
---
This content has been entered in the Erasmus Travellers Competition and have earned 384 points.
3306 chars (330 points)
18 views (54 points)
This competition was made possible by: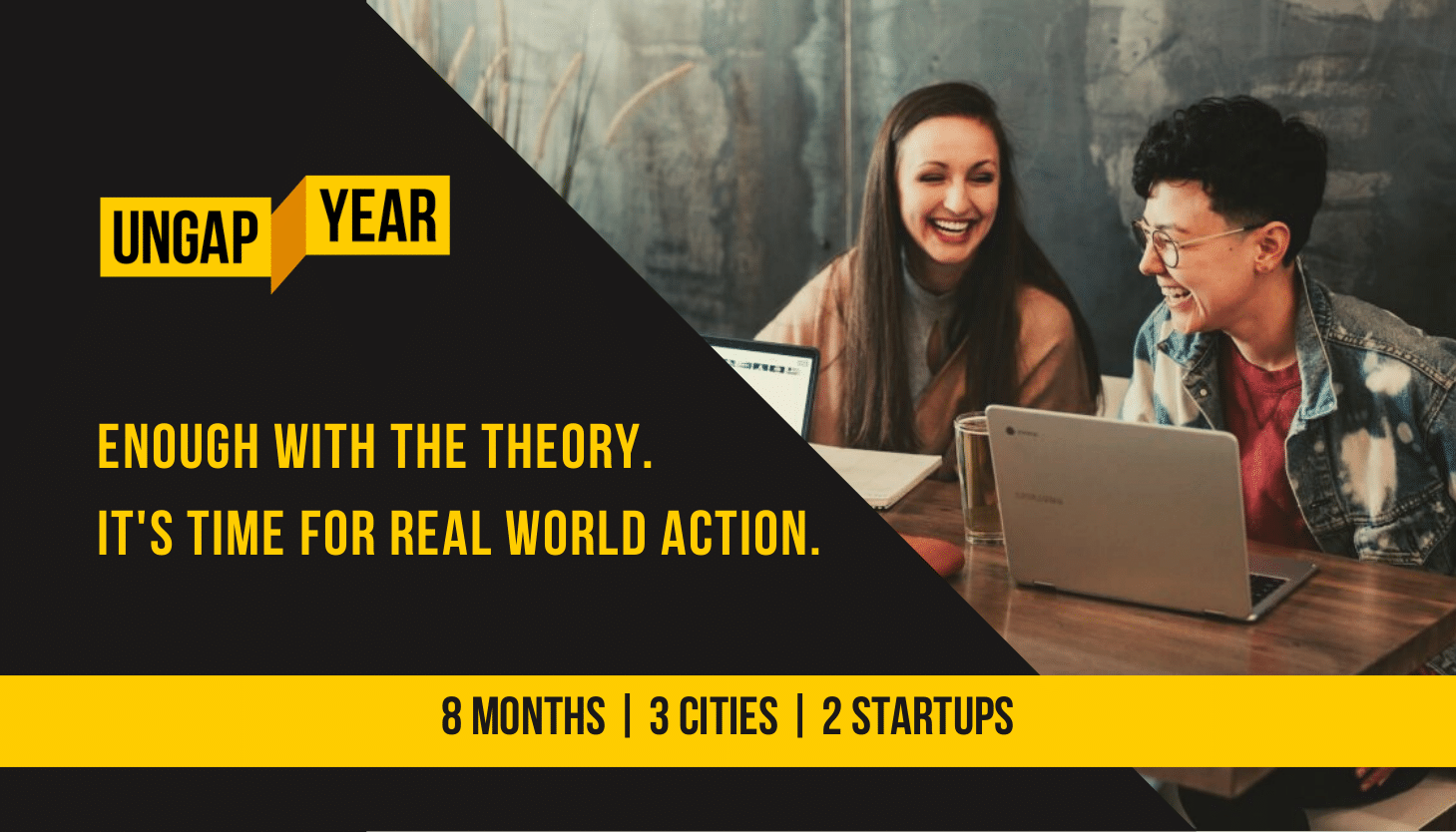 ---
Share your Erasmus Experience in Leon!
If you know Leon as native, traveler or as exchange student... share your opinion on Leon! Rate different characteristics and share your experience.
Add experience →