Erasmus Experience in Katowice, Poland. By Artur
Architecture and landscape

6 / 10 points

Entertainment

10 / 10 points

Culture and customs

10 / 10 points

Transport

8 / 10 points

Gastronomy

4 / 10 points

Prices

10 / 10 points

Party

8 / 10 points

Weather

4 / 10 points
---
Why did you choose to go to Katowice, Poland?
Before setting off I was able to experience the lives of other Erasmus students whom I met at my university. With time I ended up wanting to take part in this programme too. I started to ask questions about the country and city of each student and finally I concluded that the best opportunity to meet all of my goals was to go to Katowice. Many factors attracted me automatically to this choice, notably the living cost being lower, as well as the fact that people would help me adapt. Going to this city was the best decision I've ever made.
How long does the grant last? How much money do you get for help?
The grant lasts for the time that you're on the Erasmus exchange, since it's well managed, you can achieve goals and quench your curiosities, whether it's within the country or in another one (It allows you to travel and get to know many places that will dazzle you, or you can spend it in any way that you like).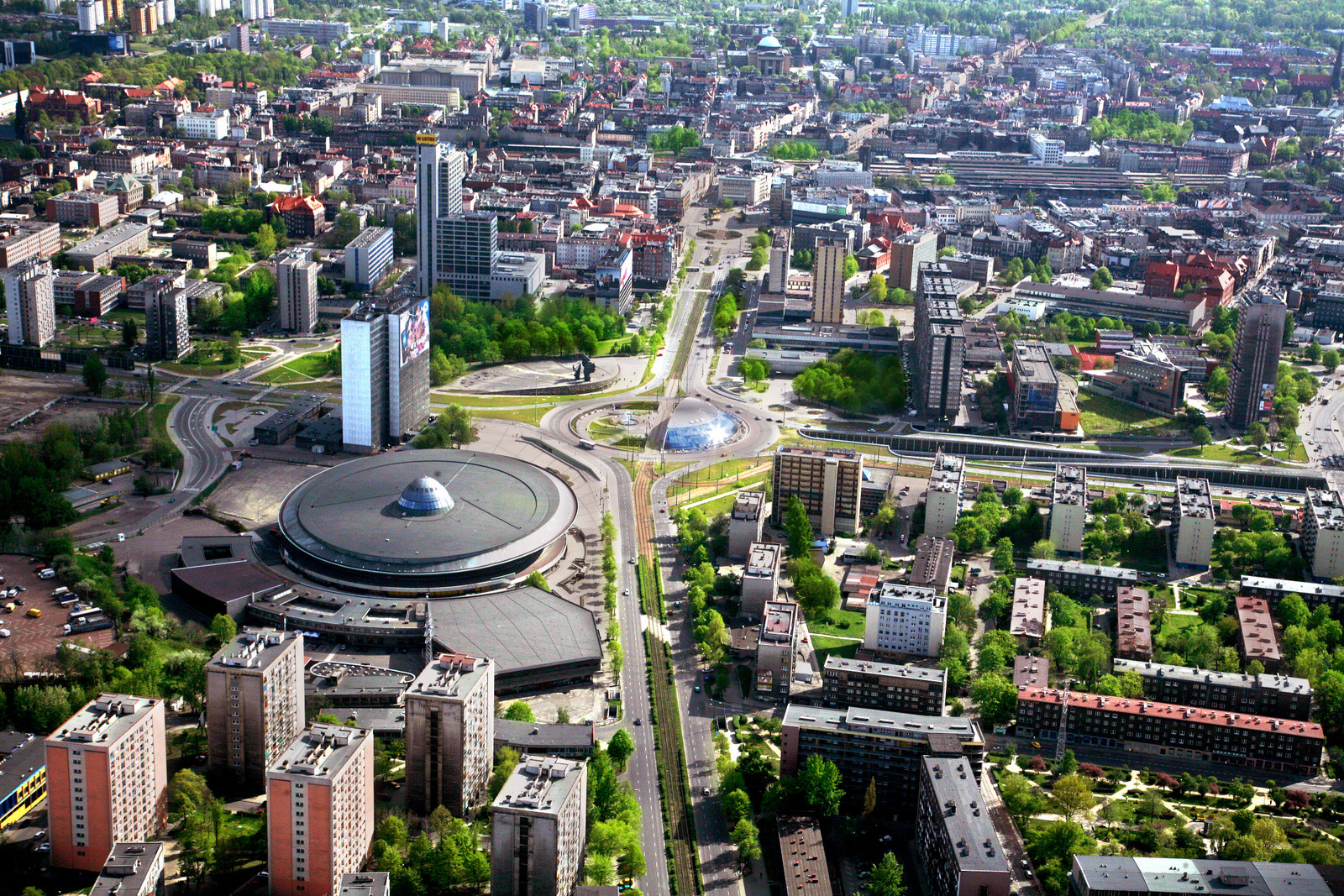 What's the student environment like in Katowice?
It's very welcoming and social. Every day and every hour there's an invitation to hang out in a group. You will never feel lonely.
Would you recommend the city and the University of Katowice to other students?
Yes, without doubt, for many reasons (university's approach to evaluation, facility of socialising, and above all the friends for life).
What's the country's food like?
From all points, I think that was the hardest part to adapt to. Being Portuguese, at first it was difficult to adapt, since the food, especially the traditional food, wasn't to my liking. This wasn't because of the taste or the quality, but because of their customs.
They don't eat frequently, the meals are far apart, and very small. I'm not saying they should eat more, but if they're hungry at 5pm or 10pm they won't eat because they think that if they're too full before bed they won't sleep.
How easily did you find accommodation in Katowice?
Last year it was quite easy, because my university had links and there was the possibility of accommodation in the host university.
In the case that I hadn't chosen the residence, it still would have been quite easy, since I still had direct contacts (Polish friends whom I had met during their Erasmus exchange), who said they would help me if I ever needed to leave the residence.
On average, how much did you spend living in Katowice?
Per month I would say between 160 and 170 euros, since the residence was €100. The rest was divided between food and, of course, parties.
However, with the accessible prices I managed to save a little for what I really wanted to do: travel and make the most of the experience.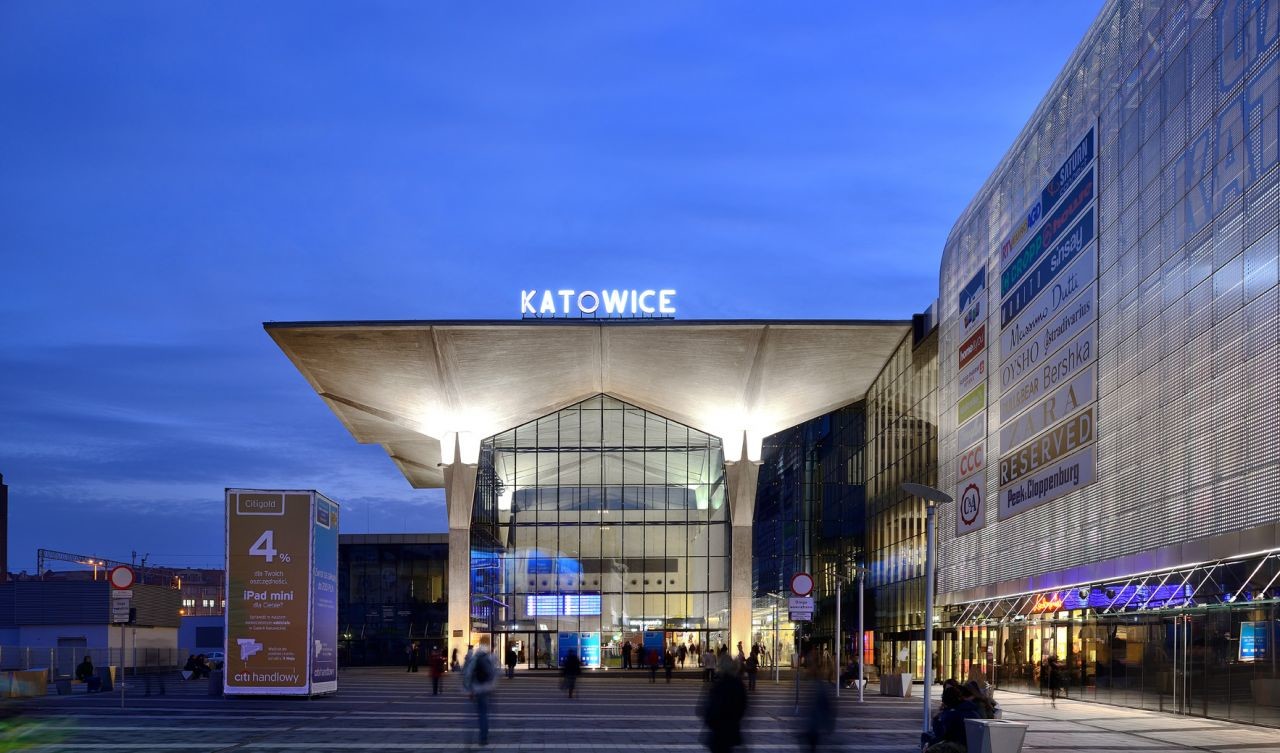 What's the language like? Did you attend a language course at the University?
I would say by personal experience that it's one of the hardest languages to speak and write.
Even with the course that was offered by the university, and studying the foundations, I can say that I only know the basics. The construction of phrases is very difficult.
What's the cheapest way to get to Katowice from your city?
Without doubt by plane, with a stopover, since the destination should never be the city itself. It has to be another one, since the moment you get to Poland, there are many ways to get to your destination, at a much lower prices than those in your country.
Where would you recommend for a night out in Katowice?
Everywhere is welcoming, depending on the style and preferences of the individual. I would say that the place doesn't matter but what matters is the company.
But I would say, clubs: Pomarancza, Spicz, Energy, Quadraty and Lemonade.
Pubs: Mariacka Street.
Leisure Parks: The Leisure park next to AWF.
Qubus Hotel (possibility of a casino) and also a cinema.
Shopping Centre: Silhesia city centre, with cinema, bowling and snooker.
And eating out in Katowice? Can you name your favourite places?
Shopping centre, kebab (next to Pomarancza).
And in terms of cultural visits?
I'm afraid to say that I didn't do what I had set out to do, because I found myself playing a lot of football. It stopped me from doing more cultural visits, but at the same time it also let me get to know other cities in Poland.
In terms of cultural aspects I only had the chance to visit museums in the centre of the city.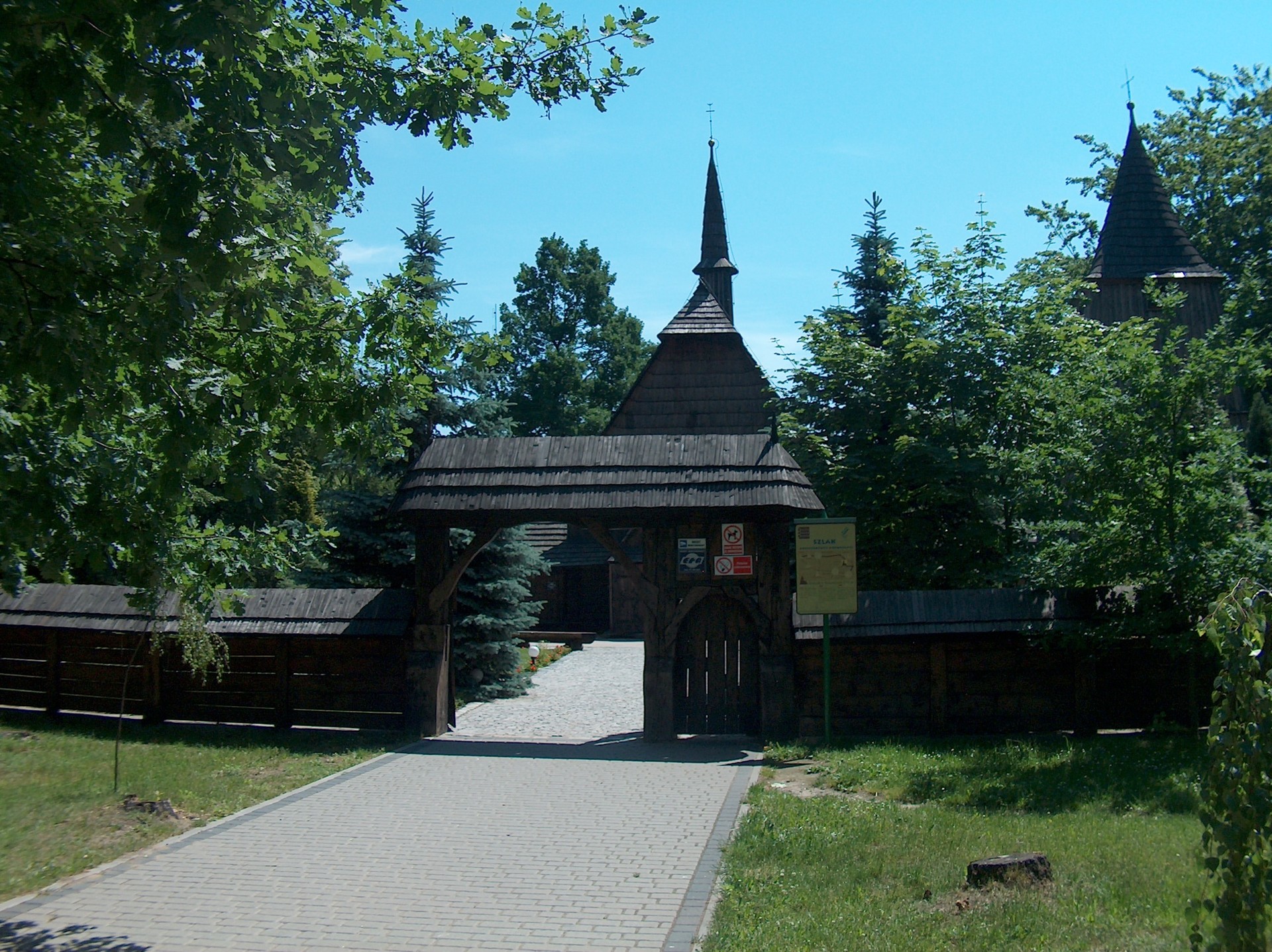 Do you have any advice you'd like to give future students in Katowice?
Be yourself, let the city take you wherever.
No one will judge you. You can be whoever you want and have total liberty in that.
I would only advise one thing: prepare yourself for what you might see and clear your mind before embarking on this experience.
Finally believe that you are going to want to return and do it all again. Who knows, you might want to have another experience, as I did.
I hope to meet you one day in Katowice or maybe another city: Erasmus once, Erasmus always.
---
Photo gallery
---
---
Content avaiable in other languages
Share your Erasmus Experience in Katowice!
If you know Katowice as native, traveler or as exchange student... share your opinion on Katowice! Rate different characteristics and share your experience.
Add experience →