Messina: Castello Milazzo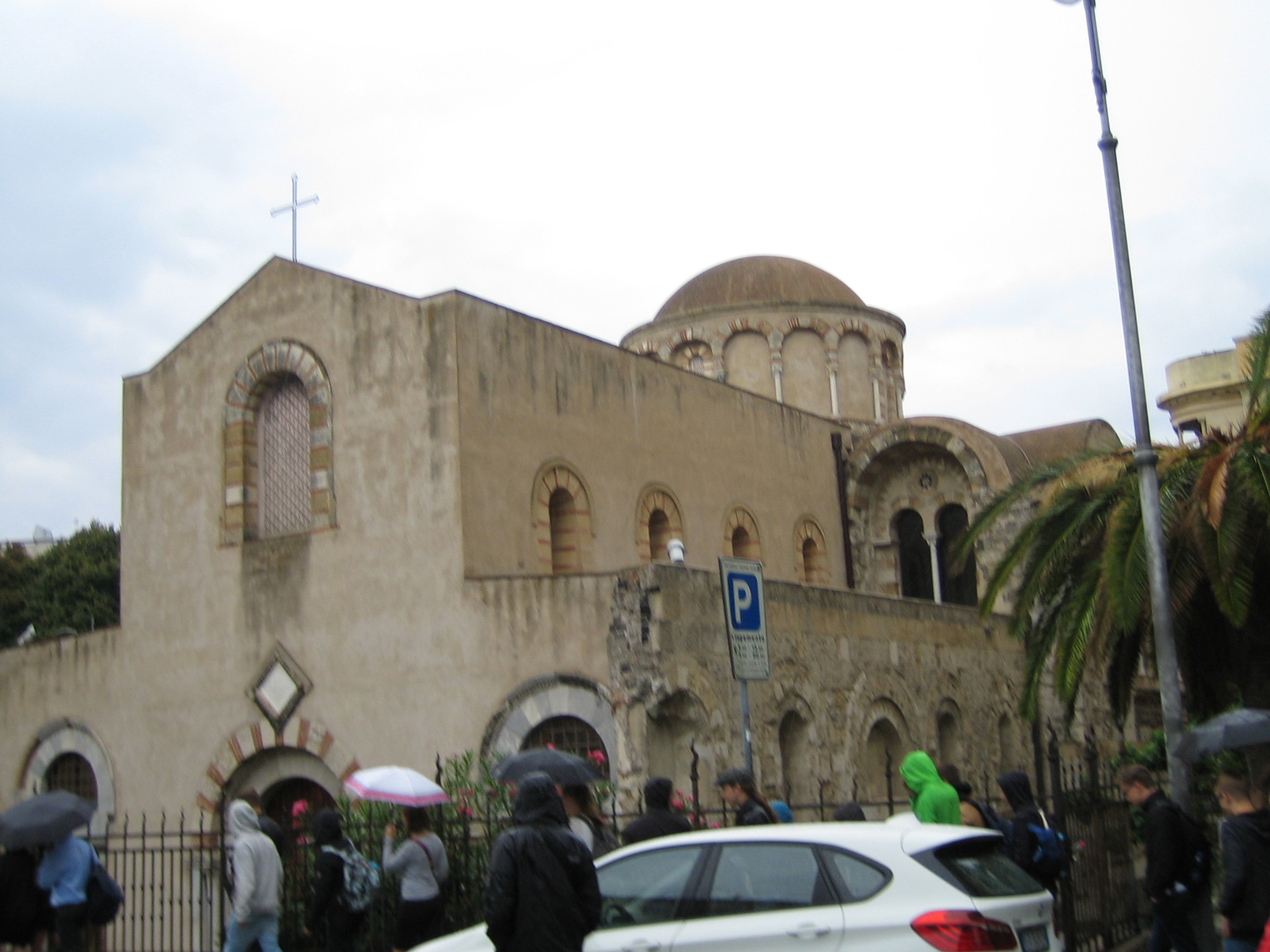 Messina has a long history which is basically the same as the rest of Sicily's: Early Greek colonisation, Carthaginian and Roman assaults, Goths and Byzantines, Arab and Norman conquests, Swabians, Aragonese, Habsburg, Bourbons, Garibaldi and lots of destruction in modern times (even in World War 2 by the allies) ... until the European Economic Community was founded there in 1955. Also, important historical personalities have been there: Richard I Lionheart, St Ignatius de Loyola (who founded the first Jesuit college in 1548), Miguel de Cervantes, The cathedral (picture not present) enjoys a finely crafted belfry in which mechanically animated figures move every day at noon.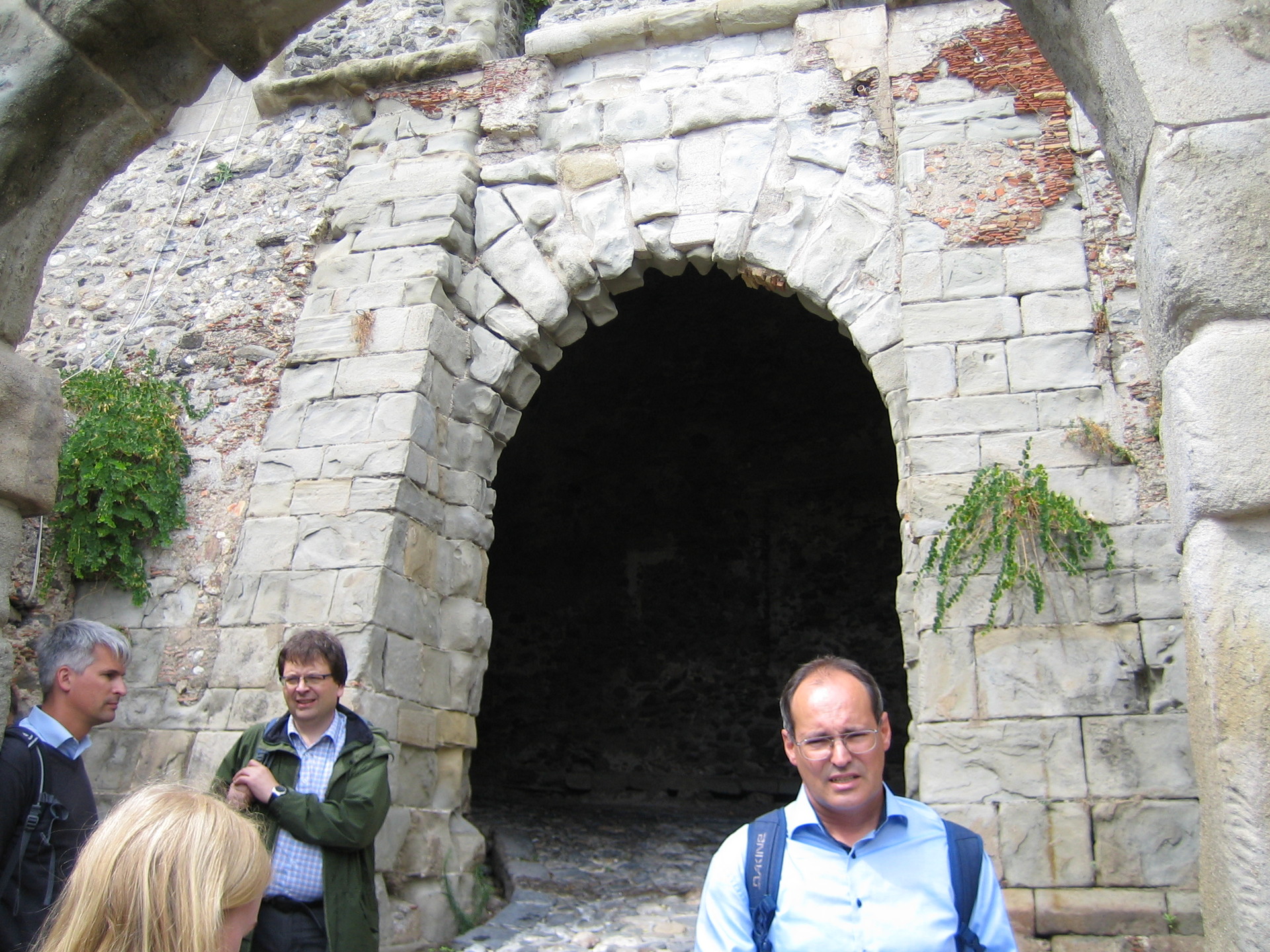 The massive entrance gate looks like an invitation to Tomb Raider ...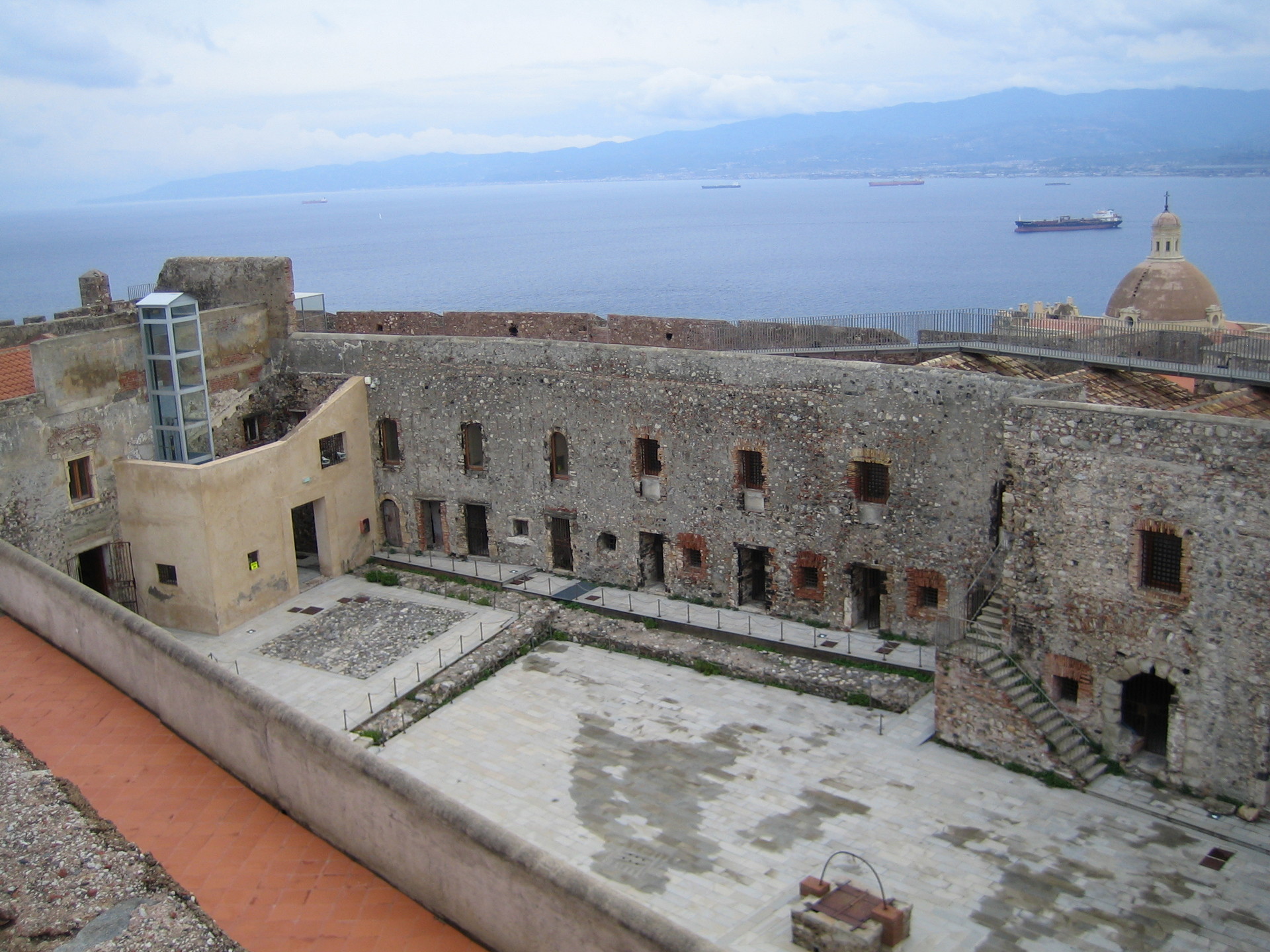 Actually, the former citadel was used as a prison in modern times, as you can see in this courtyard.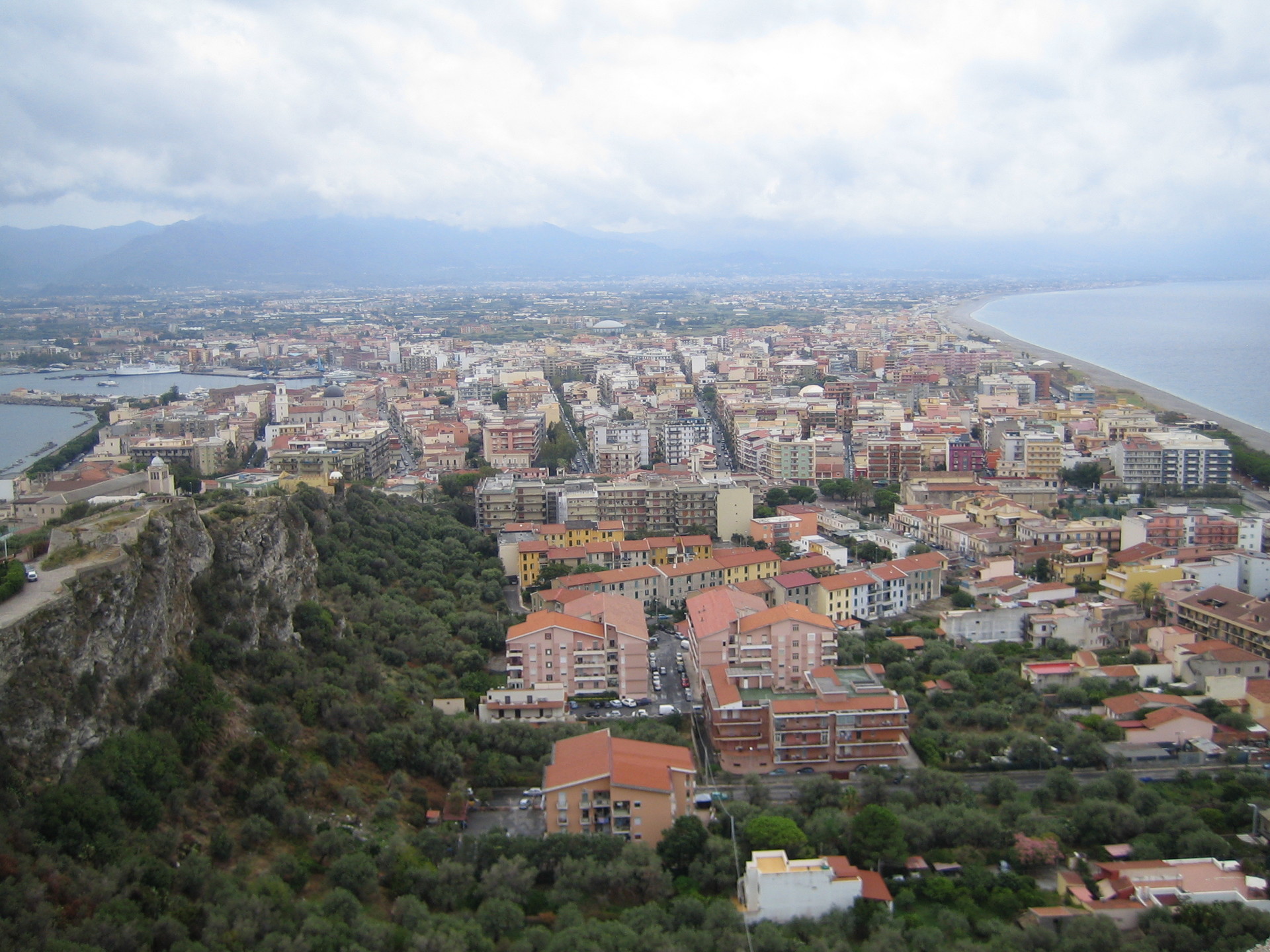 From up high, you had a great view over the town!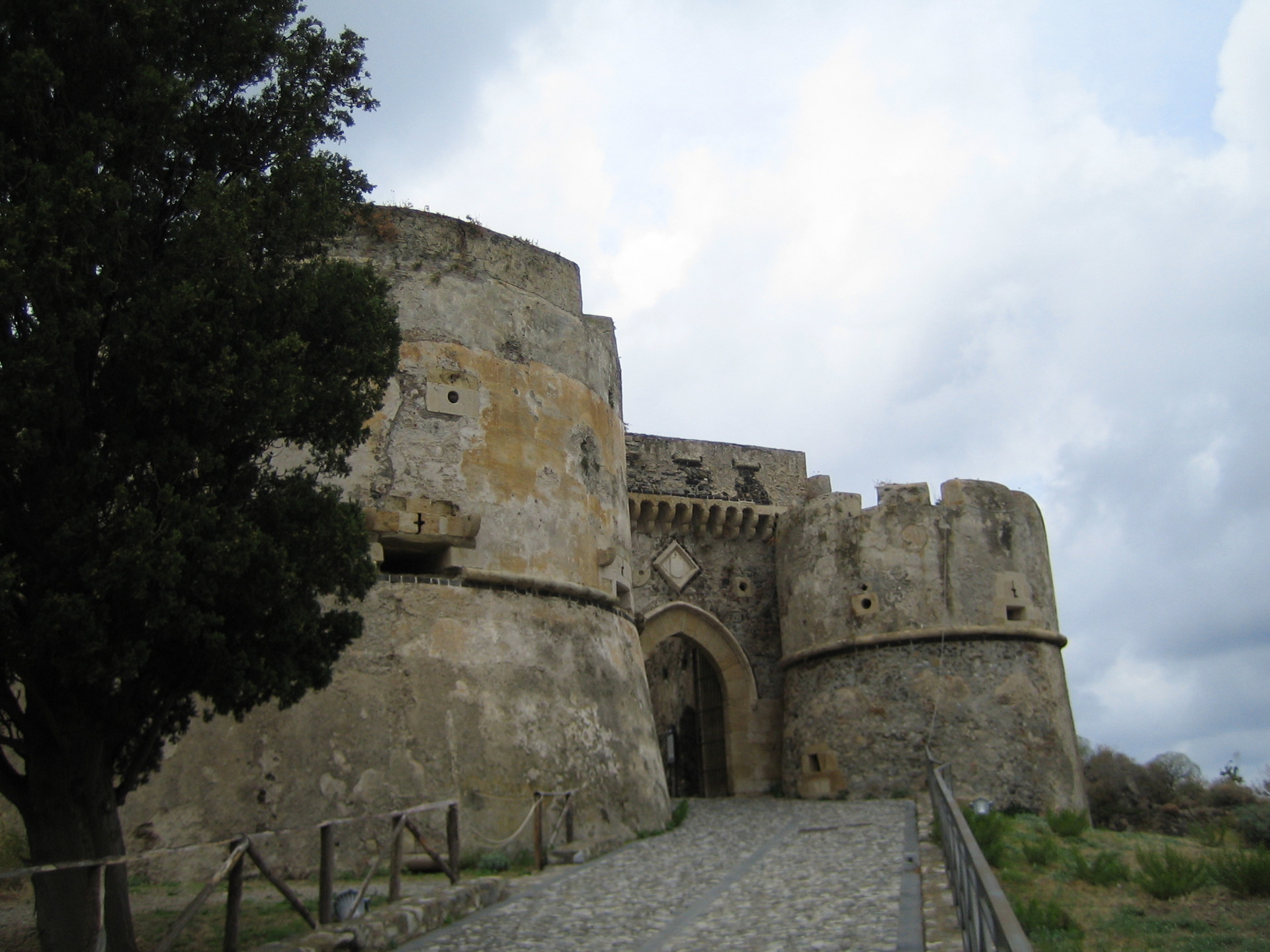 The massive Spanish Gate made the citadel (look) very strong ... today it is still a popular tourist attraction!
---
Photo gallery
---
Want to have your own Erasmus blog?
If you are experiencing living abroad, you're an avid traveller or want to promote the city where you live... create your own blog and share your adventures!
I want to create my Erasmus blog! →