Student Life in Grenoble!
Architecture and landscape

2 / 10 points

Entertainment

10 / 10 points

Culture and customs

4 / 10 points

Transport

10 / 10 points

Gastronomy

4 / 10 points

Prices

4 / 10 points

Party

10 / 10 points

Weather

4 / 10 points
---
What was it like to live in Grenoble? Would you recommend it? What's it like?
I am a French student who spent 4 years at Grenoble and it really is a great town! It's a very friendly place, and quite big too (200, 000 inhabitants) yet remains a close knit community with loads of things to do and broadly speaking it's easy to get around on foot!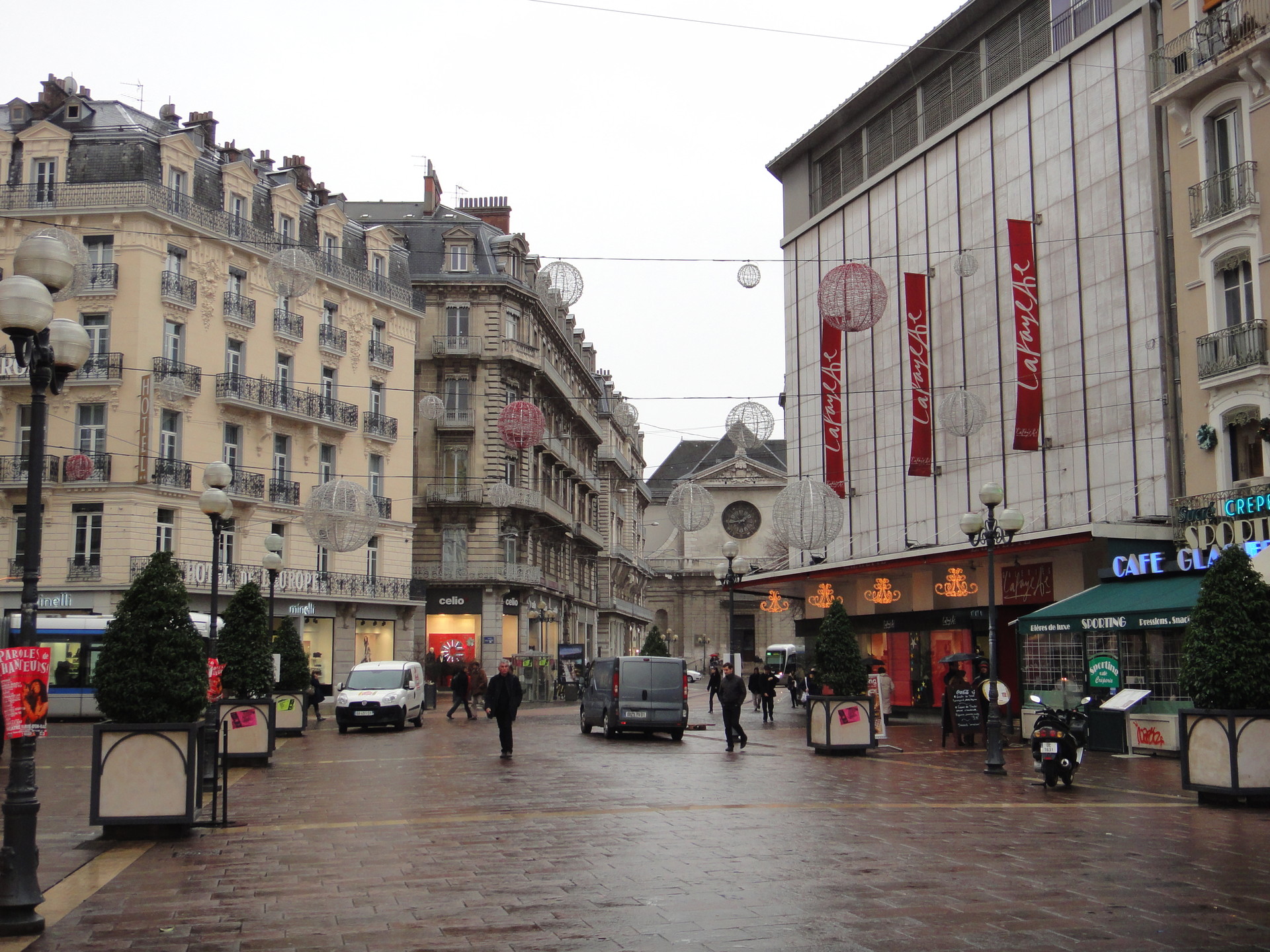 Grenoble centre
What's student life like in Grenoble?
It's a really student-y town (63, 000 students) with more than 200 student societies on the campus (so there's plenty to do! ). It's very socially active, with as many things going on in town as on campus. You bump into students all the time, it really is a great town to live in when you're a student as well!
In the rankings for best student towns it often comes 1st or 2nd (tied with Toulouse).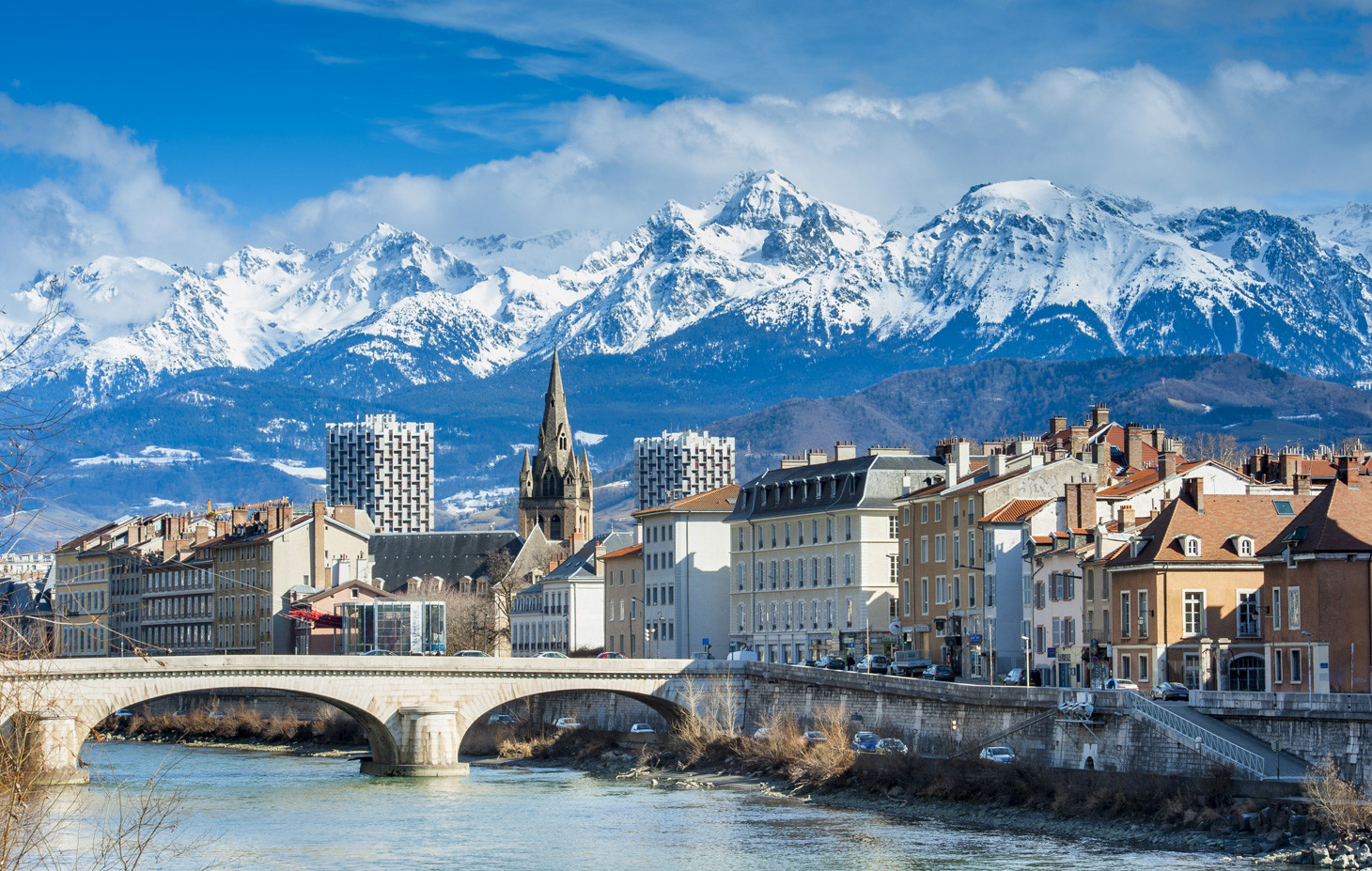 Grenoble is surrounded by the mountains
What's the cost of living like in Grenoble?
Living costs in Grenoble are similar to that of other French towns, neither excessively expensive nor particularly cheap.
Is it difficult to find accomodation in Grenoble? What advice would you give?
It depends on what you're after, if it's a studio there are letting agencies like http://www.leboncoin.fr, for shared apartments I'd say http://www.appartager.com and again http://www.leboncoin.fr.
There are other options too, such as:
Live with an older person
Find shared accomodation with Project Solidaire (their apartments are reserved for cohabitation) http://kolocsolidaire.org/grenoble/
Have a look at the ads placed on ADIIJ
What is the food like in the town? What are your favourite meals?
There are several specialities such as ravioli, tartiflette (with Reblochon - a French cheese), raclette, fondu and loads of cheeses from within in this region (you must try the Savoie cheese! ).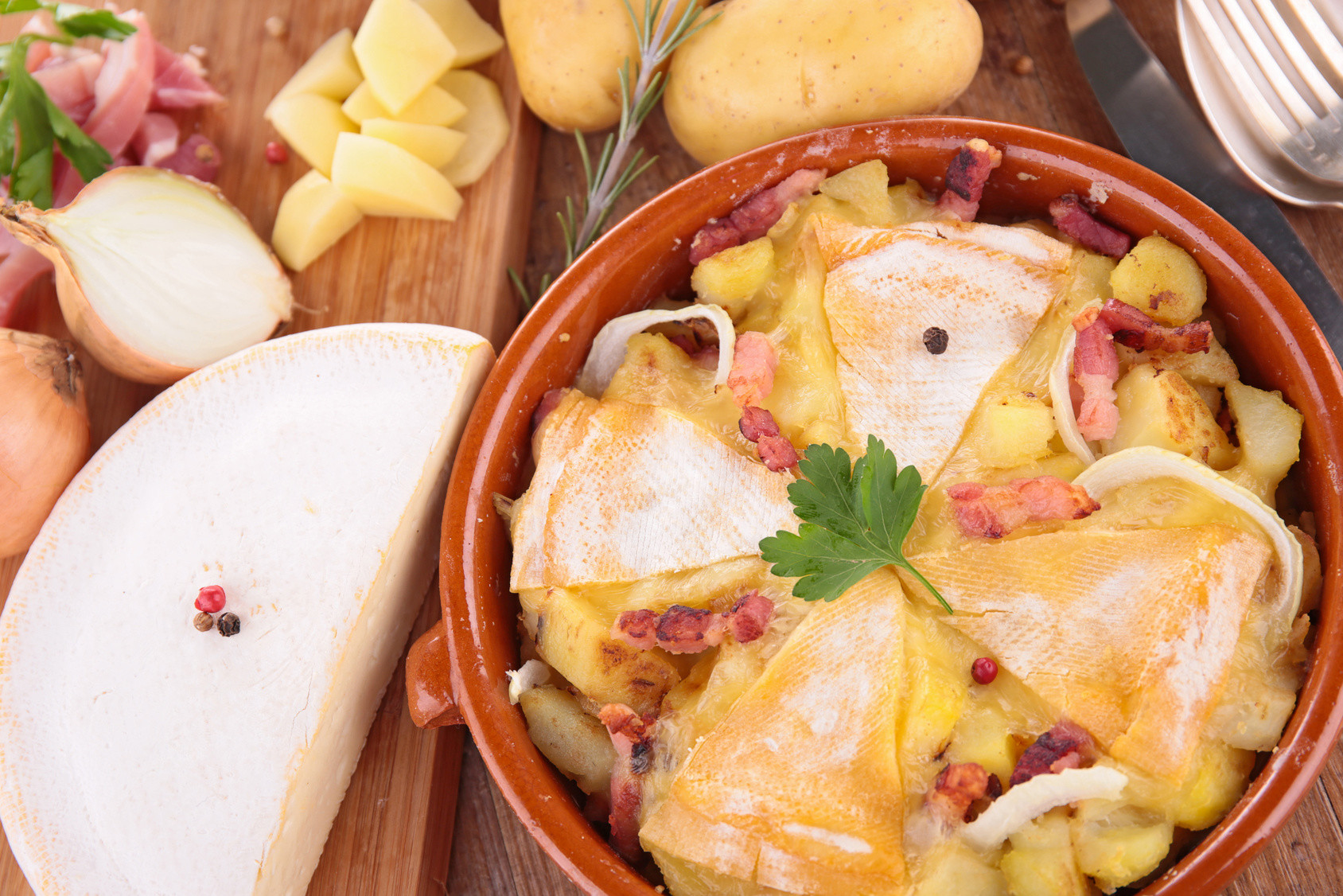 Tartiflette is made with potatos, bacon, cheese and onions.
In addition to this, Grenoble is famous for its' nuts and 'Chartreuse' (an alcoholic drink made from plants by monks).
What places are worth a visit in Grenoble?
Grenoble isn't especially pretty as far as the archicture goes but you must absolutely go up the Bastille, go to the dauphinior museum (the region's museum). From the oak tree of Venon there is a beautiful view (although getting there is a little complicated), Paul Mistral park (otherwise known as PPM) is good to know too (if you want to go for a picnic/kick about with a football/do slacklining).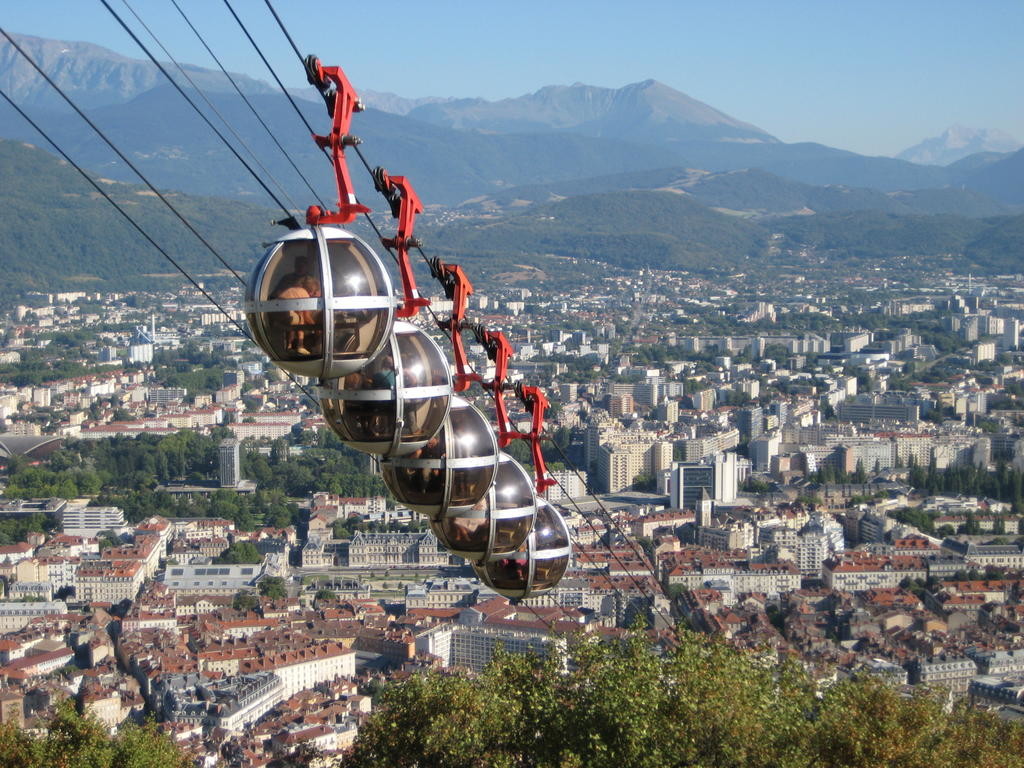 The shuttle up to the Bastille
And of course there are also the surrounding mountains, and EGUG which offers ski and snowboard lessons and can take you up to the ski stations.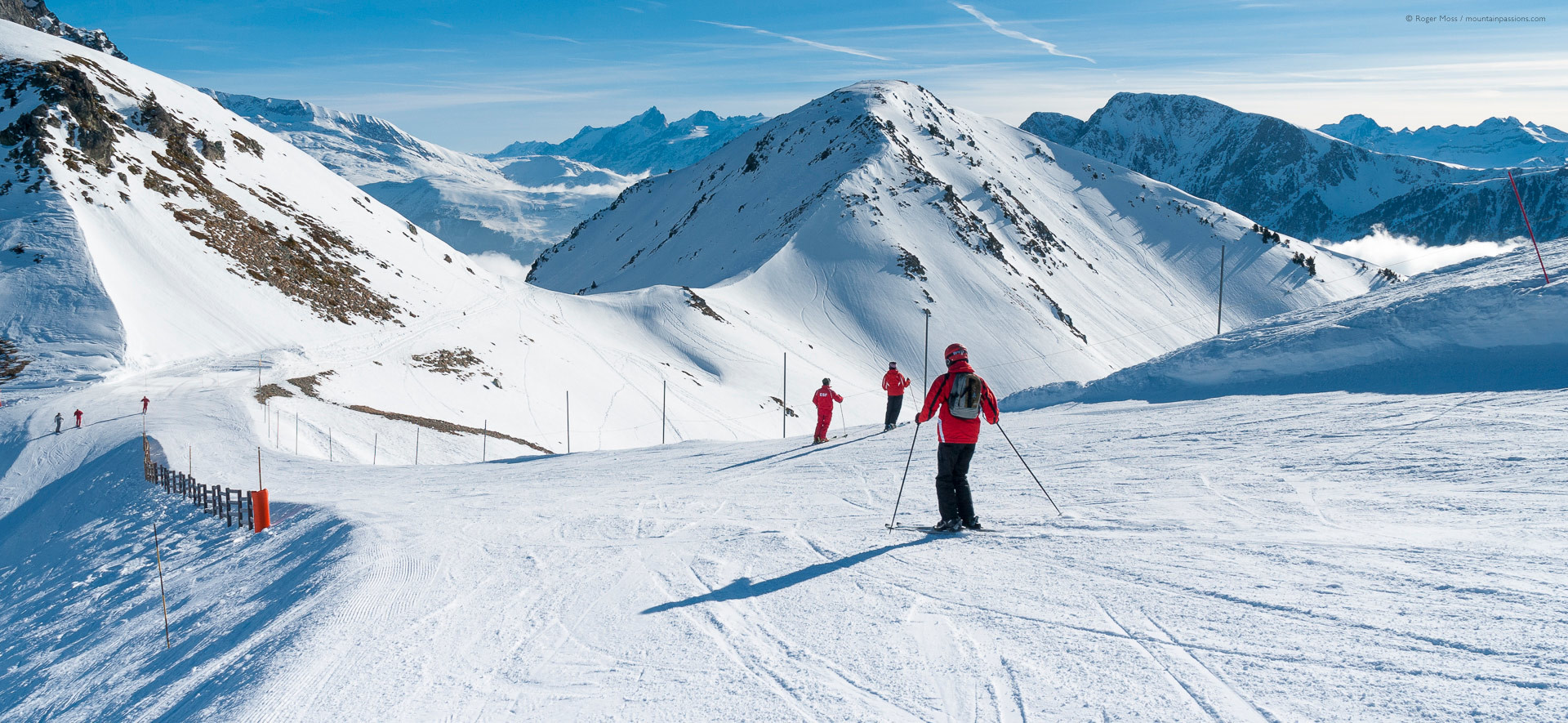 Chamrousse is Grenoble's nearest ski resort.
What about eating out in Grenoble? What are your favourite places?
To eat... there is Le Bureau on Grenette square but I don't know too many more restaurants, there are university restaurants on campus. The Tutti Quanti pizzara (at the Condillac stop) is very good and a pizza is only 4 euros. The Condillac restaurant is good too, the Entracte restaurant always has serves chips + sausages/pasta/pizza. If you have a sweet tooth you must go to the Framboisière café, near to Hector-Berlioz.
What places would you recommend for a night out in Grenoble?
When it comes to bars, there is the Barberousse (a really good atmosphere but it's only a small place), Bakuna Bar (an Erasmus Bar), London Pub (another Erasmus bar which is more expensive), Bobine, Tord Boyaux, Métro and Frères Berthom are just some of the many pubs. There are many bars in Grenoble, there's something for everyone!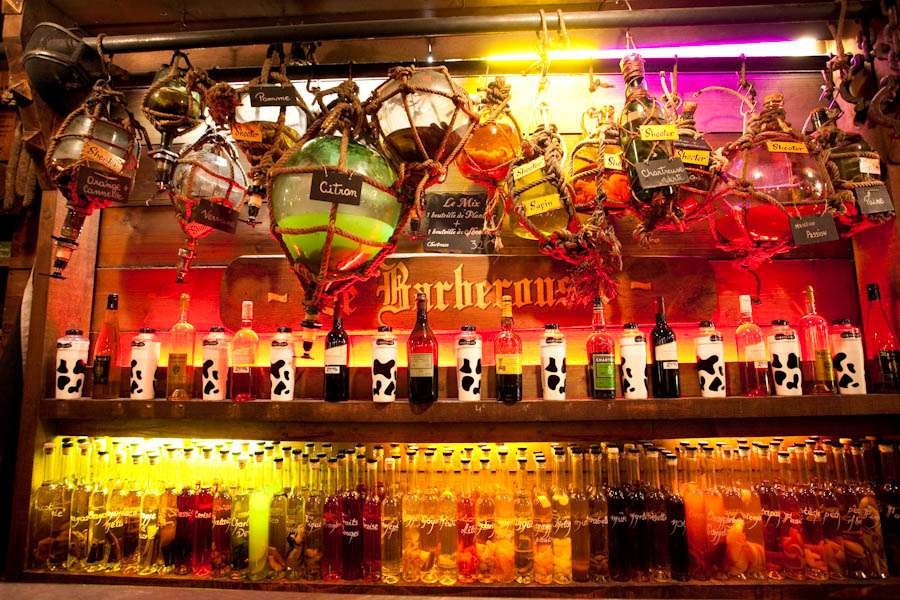 Barberousse bar
There's also Le Vieux Manoir (one of the cheaper nightclubs in Grenoble), l'Impérial (another night club, but you have to take a shuttle to get there).
Every Monday night at the Maison de l'INP (engineering school) there is a rock themed night with some lessons between 20:00 and 22:00 (5 euros a year).
It's good to stay in the loop about what events are going on by using Facebook as well as through different student societies, and always watch Grenews and the small bulletin which lists the various events.
What advice would you give to future Grenoble students?
When you arrive approch the InteGre association which is a welcome committee for Grenoble's international students. They organise cultural activities, and a 'gratuiterie' - where you can take student's donated items they no longer need (when you first arrive this is a lot more practical).
And above all make the most of it, Grenoble is famous for its' great student life and this reputation is well deserved!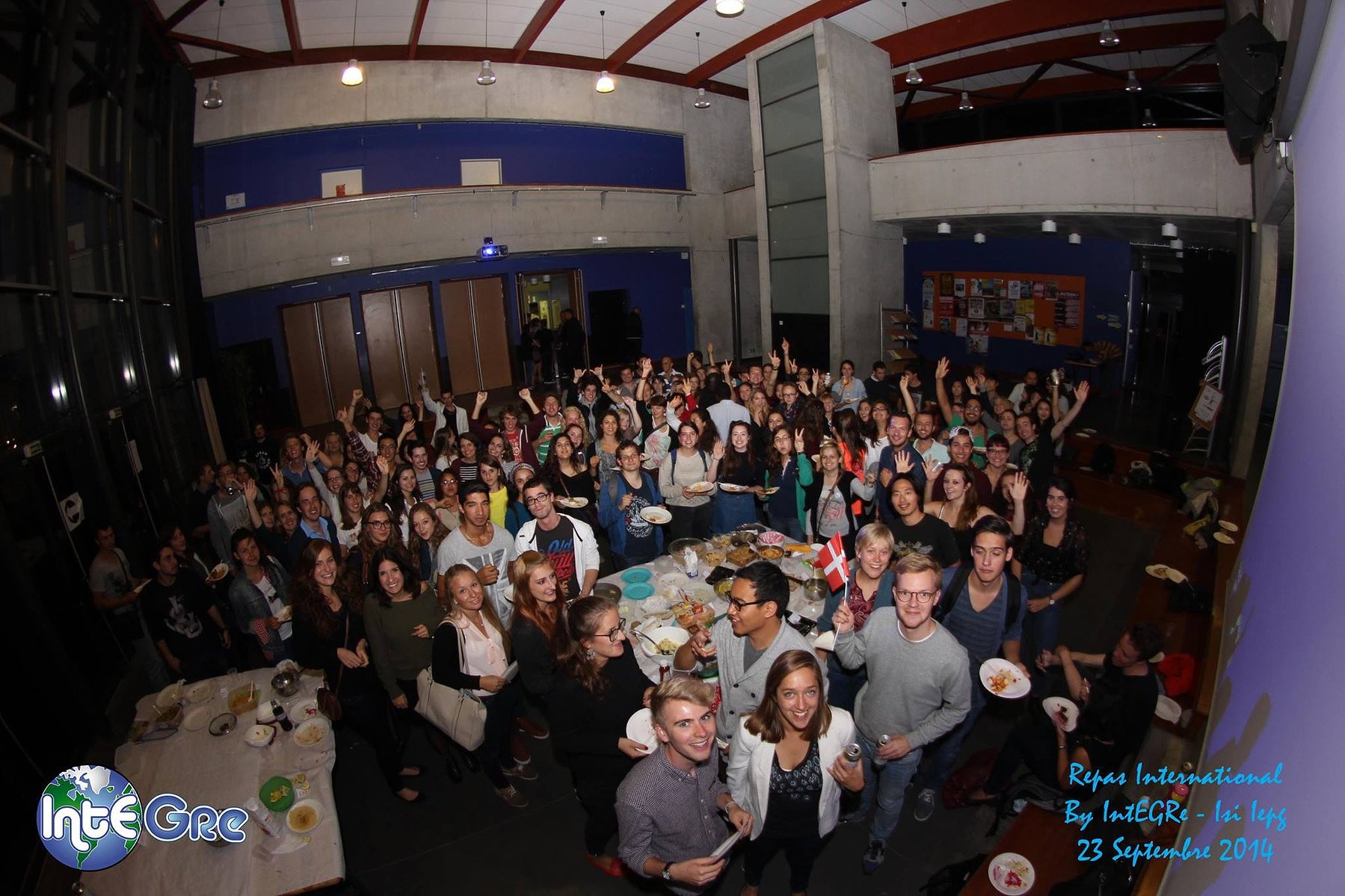 An event for students in Grenoble.
---
Photo gallery
---
---
Content available in other languages
Share your Erasmus Experience in Grenoble!
If you know Grenoble as native, traveler or as exchange student... share your opinion on Grenoble! Rate different characteristics and share your experience.
Add experience →