Erasmus Experience Grenoble, France, by Marisa
Architecture and landscape

10 / 10 points

Entertainment

8 / 10 points

Culture and customs

6 / 10 points

Transport

10 / 10 points

Gastronomy

8 / 10 points

Prices

4 / 10 points

Party

8 / 10 points

Weather

8 / 10 points
---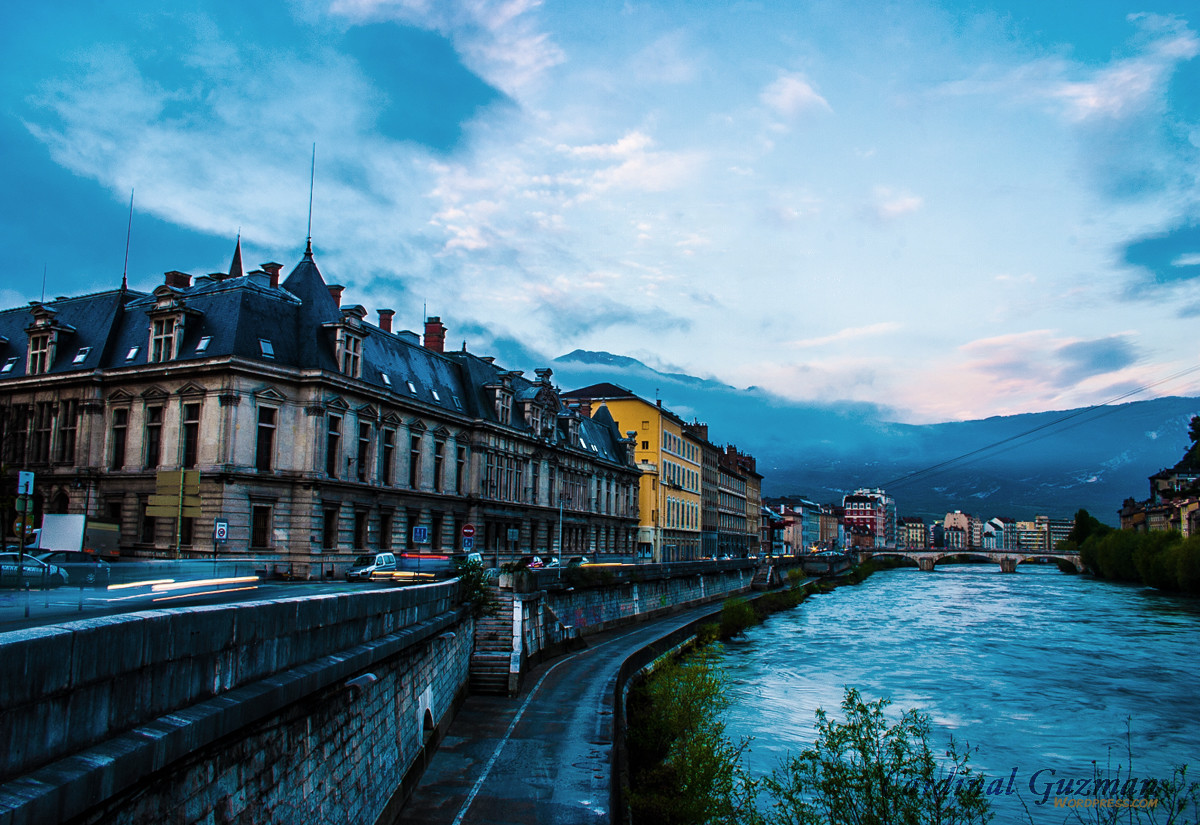 Why did you choose to go to Grenoble, France?
I chose to go to Grenoble because it was one of the destinations offered by my University and I wanted to learn French. As well as this, I was told that it was a real University orientated city, with a great student atmosphere and that the faculty of law was very good.
How long was your stay? How much money did you receive as financial support?
My stay was 9 months, from September until June, but there were some people that were only there for four months.
I received around 400€ per month for 8 months because the council of Andalucía gives a higher grant than other autonomous communities.
What is the student atmosphere like in Grenoble?
In Grenoble, there is a great student atmosphere because in France all the Universities are well known and popular, especially the faculty of engineering and the faculty of law. There is also a very prestigious private faculty of business in the country and for that reason, there are so many University students.
Would you recommend the city and the University of Grenoble to other students?
Yes, completely. As I have said in my previous answers, the Universities in Grenoble are very renowned in the country.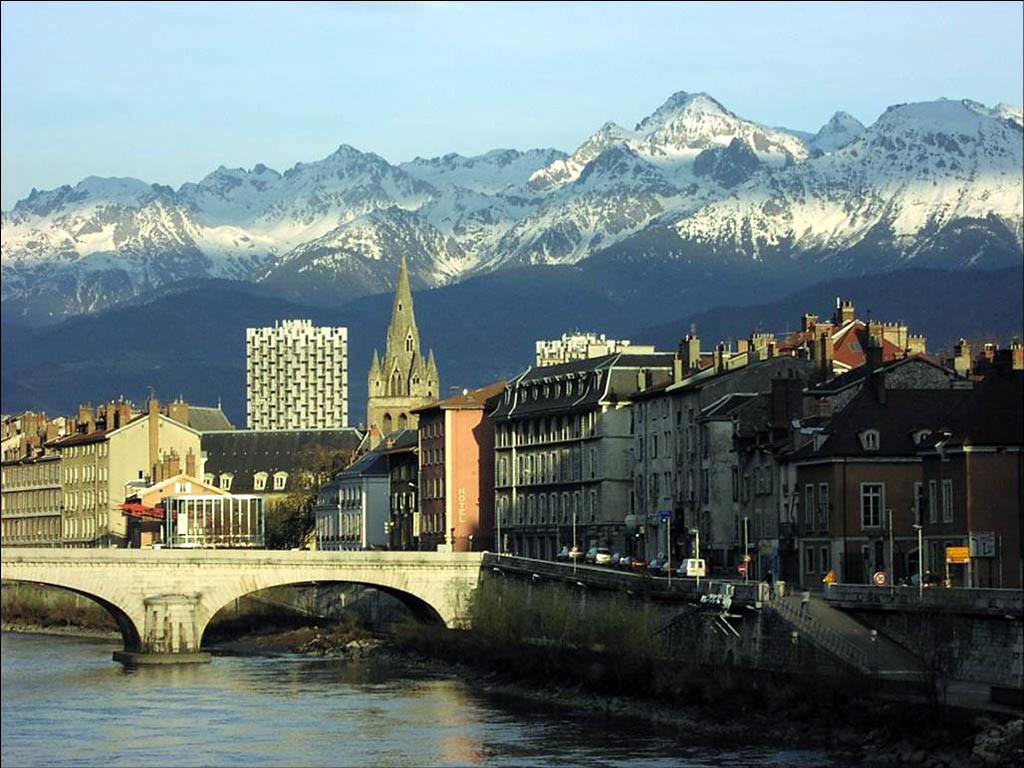 What's the food like in France?
To be honest, I didn't set aside much money to eat in restaurants and try much of the typical food because Grenoble is an expensive city, in general, France is more expensive than Spain but I did eat raclette a few times and a couple of other dishes that I now cannot remember the names of.
Was it difficult to find accommodation in Grenoble?
No, the University assigns your accommodation unless you want to live in a private apartment or residence but it is not advisable because they are much more expensive.
The University residences have a great student atmosphere, they're massive and you get to meet lots of people, and they have air-conditioning.
Before arriving in Grenoble, the University contacts you so that you can choose what type of residence you want to live in and the rough cost and afterwards, they will let you know which is your residence so that when you arrive you don't have any problems.
How much does it cost to live in Grenoble?
I lived in a residence in the city centre which was called 'Le Home D'etudiant', it was good and cost me around 200€ a month. Also, when you arrive in France, you can ask for a subsidy for your accommodation from the French government who give you money so that you can pay your rent. The subsidy is called CAF.
How's the language? Did you take a language class in the University?
I arrived in Grenoble without knowing hardly any French and at the start, it was quite hard with the language but bit by bit you get better and I even began understanding more in class as the days went on.
I took a French course for the whole year. During the first semester, in the first four months, it was obligatory but in the second I did it optionally because it seemed good to keep learning the language.
What is the best way to get to Grenoble from your city?
There are Easyjet flights from Madrid to Lyon and then you can catch a direct bus from the airport of Lyon to Grenoble.
You can also take a plane with Easyjet from Seville or Málaga to Geneva, and there are also direct buses from Geneva airport to Grenoble.
Geneva is more or less 2 hours away from Grenoble and Lyon is a bit closer than that.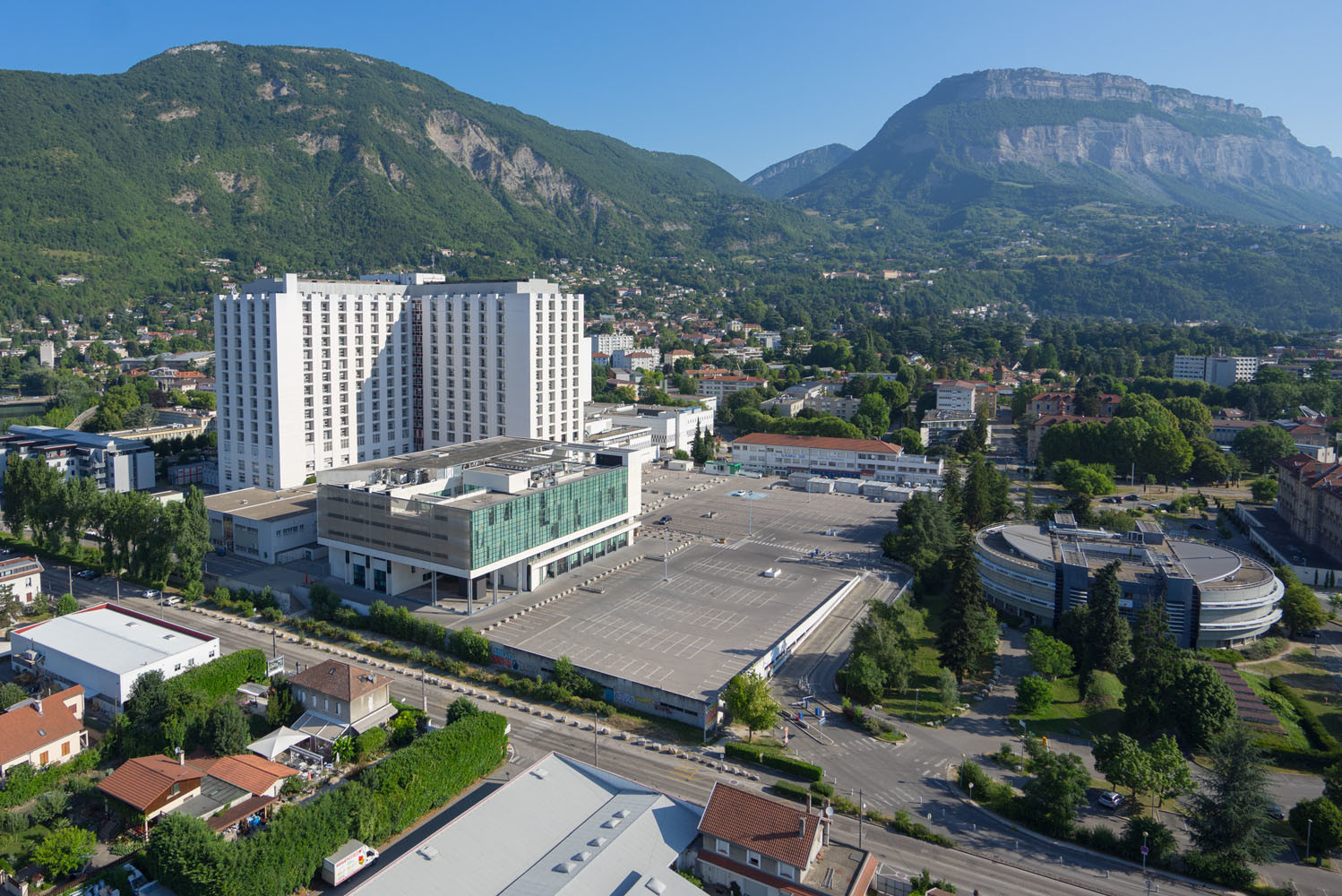 Where would you recommend for a night out in Grenoble?
Grenoble is not a very big city. In a couple of weeks, you get to know all the places to go out, there are no hidden surprises.
And to dine out in Grenoble? Could you tell us your favourite places?
As I mentioned before, I didn't go out much to eat out in restaurants because I didn't want to spend much money and Grenoble is an expensive city. I preferred to save the money for travelling around. Generally, we got together and made meals in the residences or houses.
And for cultural visits?
There are various museums in the city and above all, you can climb up the Alps, even if it's not for skiing, you have to see the scenery which is spectacular.
Any advice that you want to give to future students in Grenoble?
Make the most of your Erasmus year, it's a unique student experience. Travel lots and see many different places which you wouldn't normally be able to see in your city and most importantly, meet lots of people from all over. Also practice the language, even if at the start you don't know anything and it's embarrassing to talk.
---
Photo gallery
---
---
Content available in other languages
Share your Erasmus Experience in Grenoble!
If you know Grenoble as native, traveler or as exchange student... share your opinion on Grenoble! Rate different characteristics and share your experience.
Add experience →