The magic of public transport in Gothenburg
The first great aspect of the city of Gothenburg, and the one you'll experience first, is it's public transport network.
Public transport from the airport
If, like me, you go to Sweden by plane, you'll land in Göteborg Landvetter Airport, the city's biggest international airport. From there, to get you into the centre of Gothenburg (about 30 minutes from the airport), you can choose between taking a taxi, which is relatively expensive (SEK 250-300 which is about £30 for the journey) or a bus (SEK 95 which is about £10). Services like Uber are also available in Sweden but they are not used so often, they are less frequent and more expensive... but still less expensive than taking a taxi.
The great thing about the airport buses, (and this is something that you'll see is the case for most of Gothenburg's public transport) is that the timetables are really flexible. Therefore on average, there is a bus every 20 minutes. The first bus is at 5:10am and the last is at 12:30am, all of this being calculated according to flight times, so don't panic!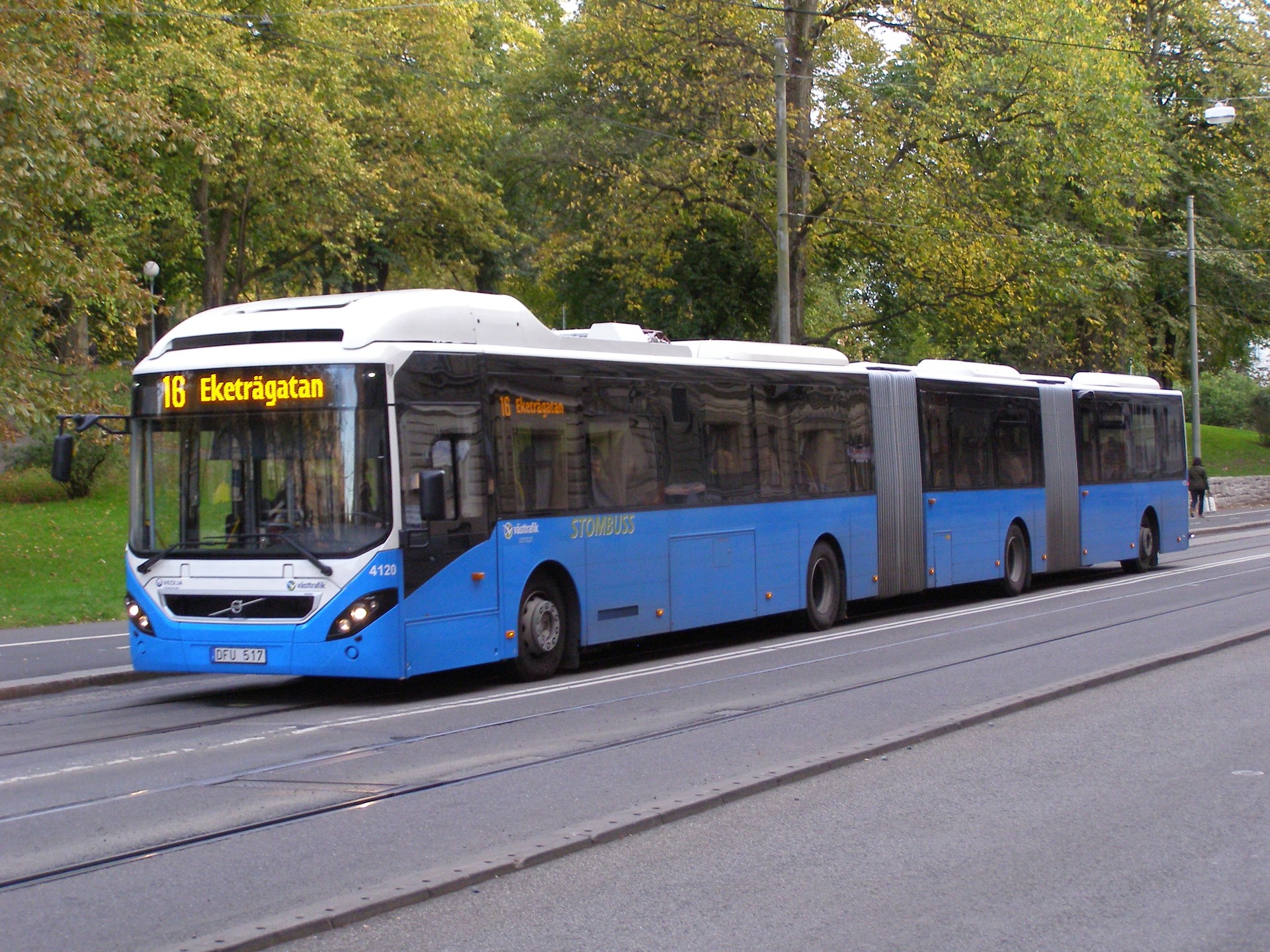 Public transport in town
Regarding public transport in town: you have the choice of trams, buses, taxis/Uber, public bike hire (but the number of docking stations is quite limited) or the ferry. As for the first two, which are the most commonly used, you'll see they are the most developed. All the zones in the city are well connected, even the more remote ones. What's more, as I said, the timetables are frequent and well thought through. If you like to go out at night, bearing in mind where you are staying, the buses can go until 2:30am during the week and even later on the weekends.
To check the live bus times, I would recommend downloading the ToGo Västtrafik app which is available in English.
Using this app you can also buy your tickets or public transport passes (valid for the bus, trams and the ferries that go to the islands close to Gothenburg) straight on your phone. You can also go to the Pressbyran (see photo 2) or to most supermarkets to buy your tickets.
A single ticket costs SEK 26 and is valid for 90 minutes, a one month pass costs SEK 460 for students and costs SEK 1235 for 3 months.
Make the most of the public transport to travel around the city!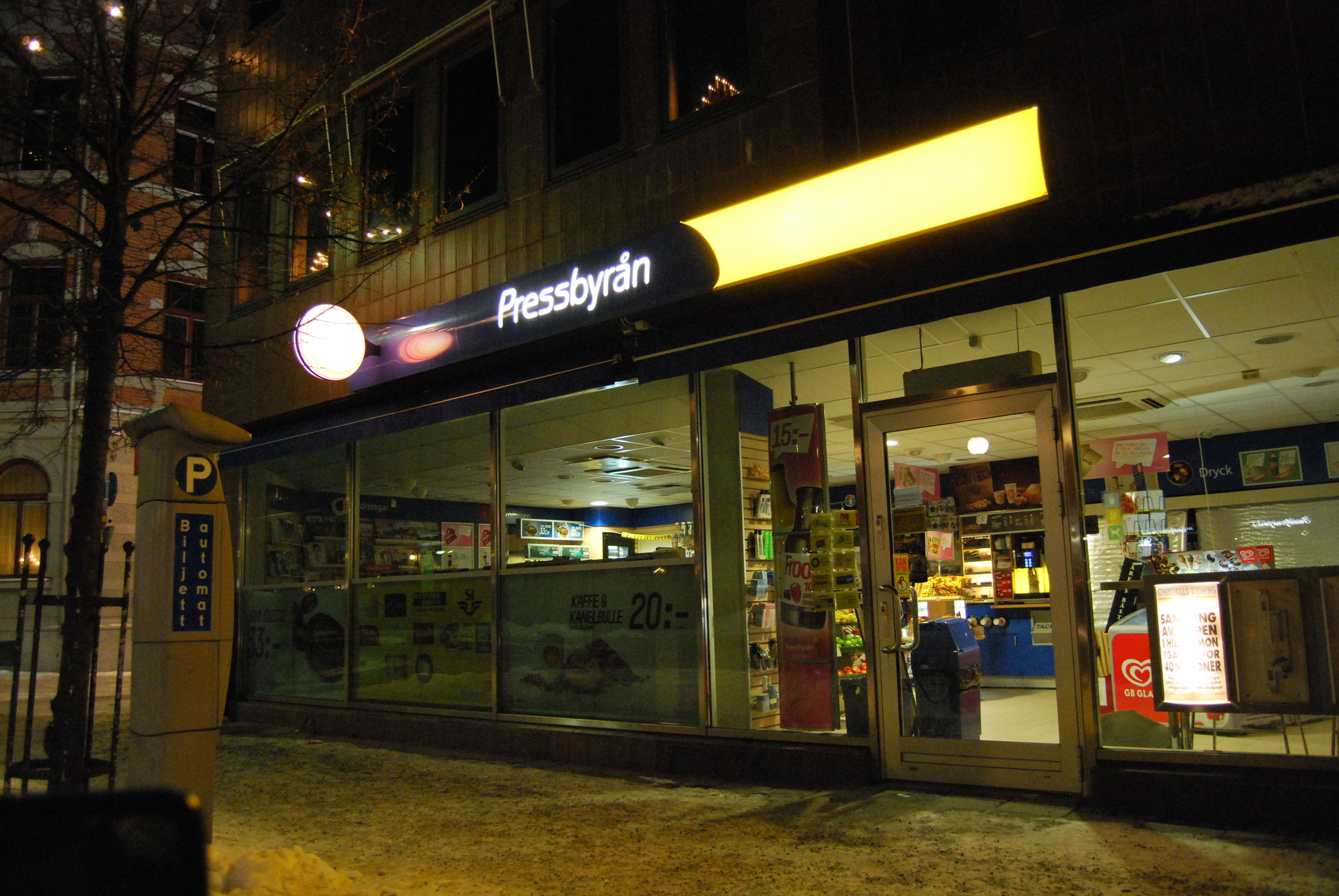 ---
Photo gallery
---
---
Content available in other languages
Want to have your own Erasmus blog?
If you are experiencing living abroad, you're an avid traveller or want to promote the city where you live... create your own blog and share your adventures!
I want to create my Erasmus blog! →