Europe has different ways of nice life!
Hello, my dear friends!

My name is Daria Boris, I was born in Russia - Kaliningrad City. When I was 18 years old I moved out to Europe, so now, I live and study in Poland, City Gdansk. I study Biotechnology and I really like it.
This topic includes information about European Cities/Countries.
I would like to describe each City (where I was) - for one word.
1) My place of birth - Kaliningrad (Russia). 
*Photo is not maded by me, unfortunately
Kaliningrad - #EuropeanRussia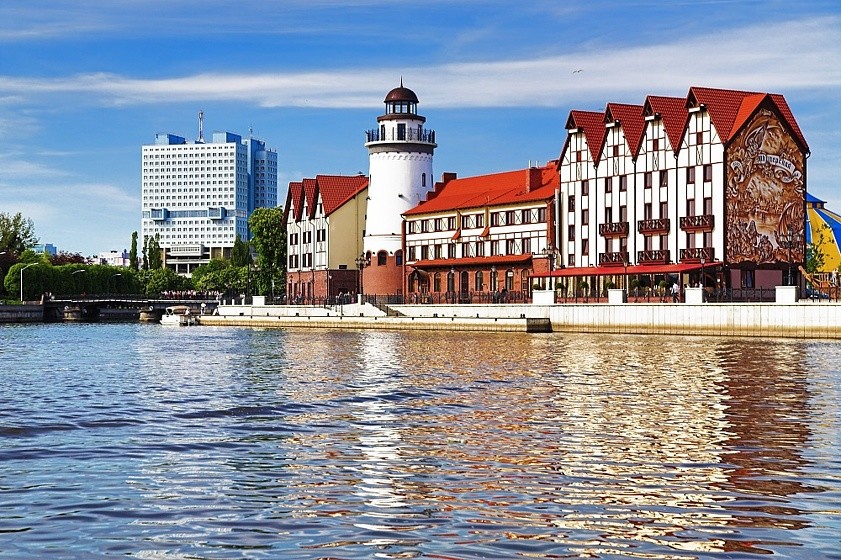 2) My currentlu placed of living - Gdansk (Poland)
Photo (the view from my window)
Gdansk - #SeaPoland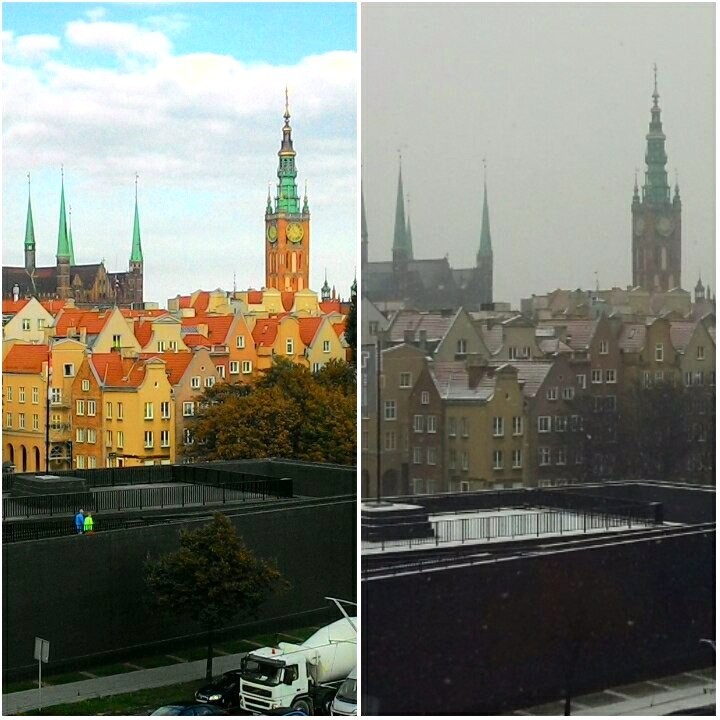 3) Mainz - which is situated near the river Rein. So, if you want to have calm life and at the same time have great parties - you should choose Mainz! 
Photo - the symbol of Mainz.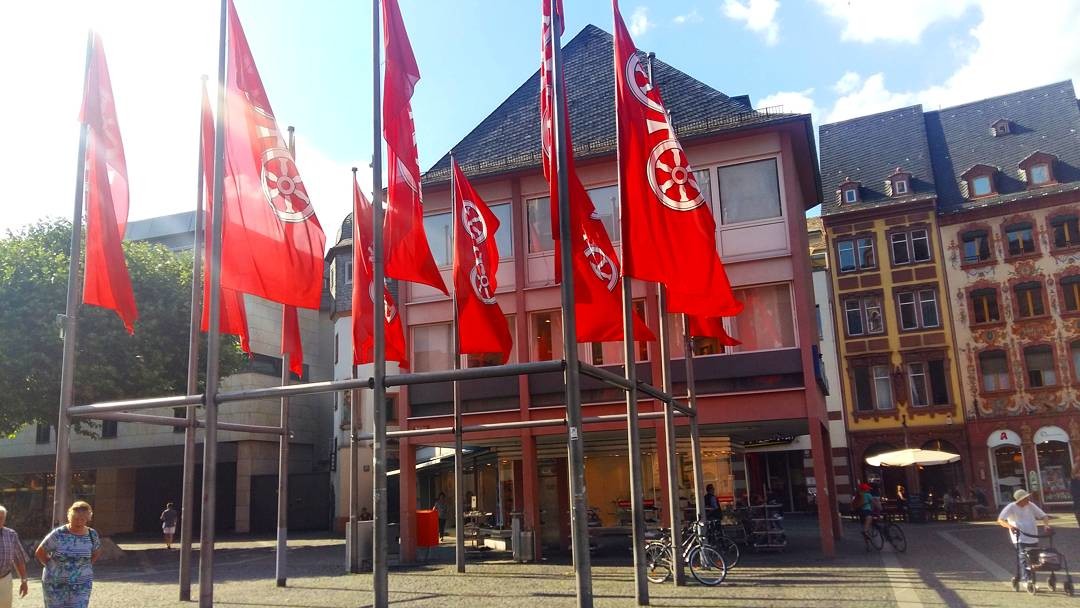 So, my first meet with this interesting city was this summer - I have been living here from 1st of July - till 4 of September. I had an inrership in the Institute of Molecular Biology in the Uni Mainz. You know, I love it so much!
Photo - the Institute of Molecular Biology.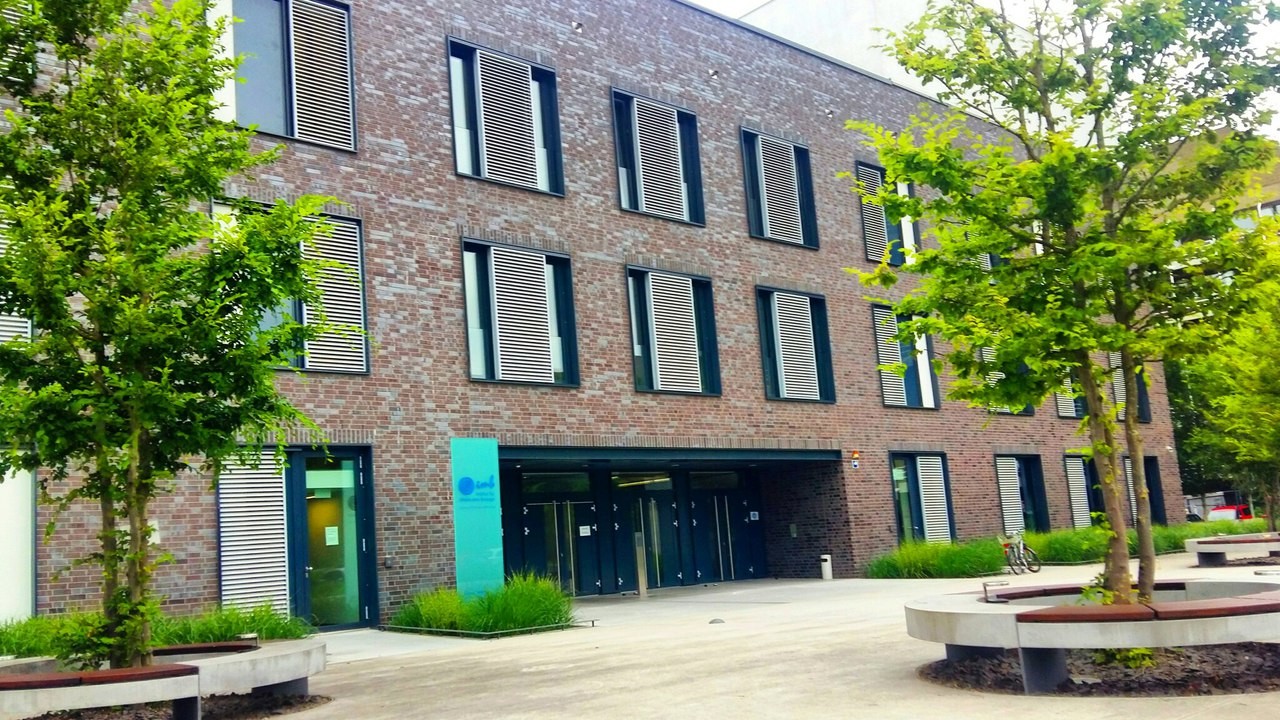 Why there is so useful place for life?
It's not so big city - population 209,779 citizants.
It's rather cheap city if we compare it with Frankfurt (as an example)
Very nice and outgoing people!
The location is the BEST: near the city of millioners and curative source - Wiesbaden (30-40 minutes by bus), near the city of business  and nightlife - Frankfurt (30 min by train), near the noble Grand Duchy of Luxembourg  (2 hours by car).
Photo - the Old Town of Mainz.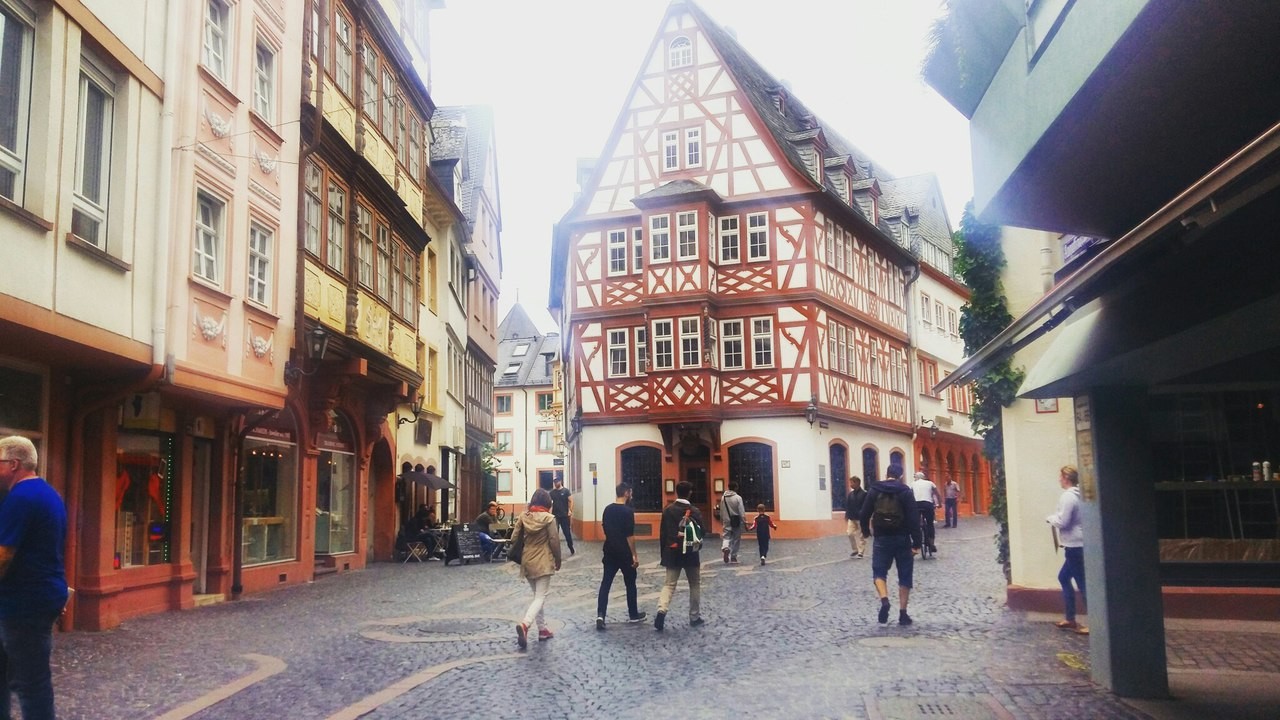 Photo - beach bar .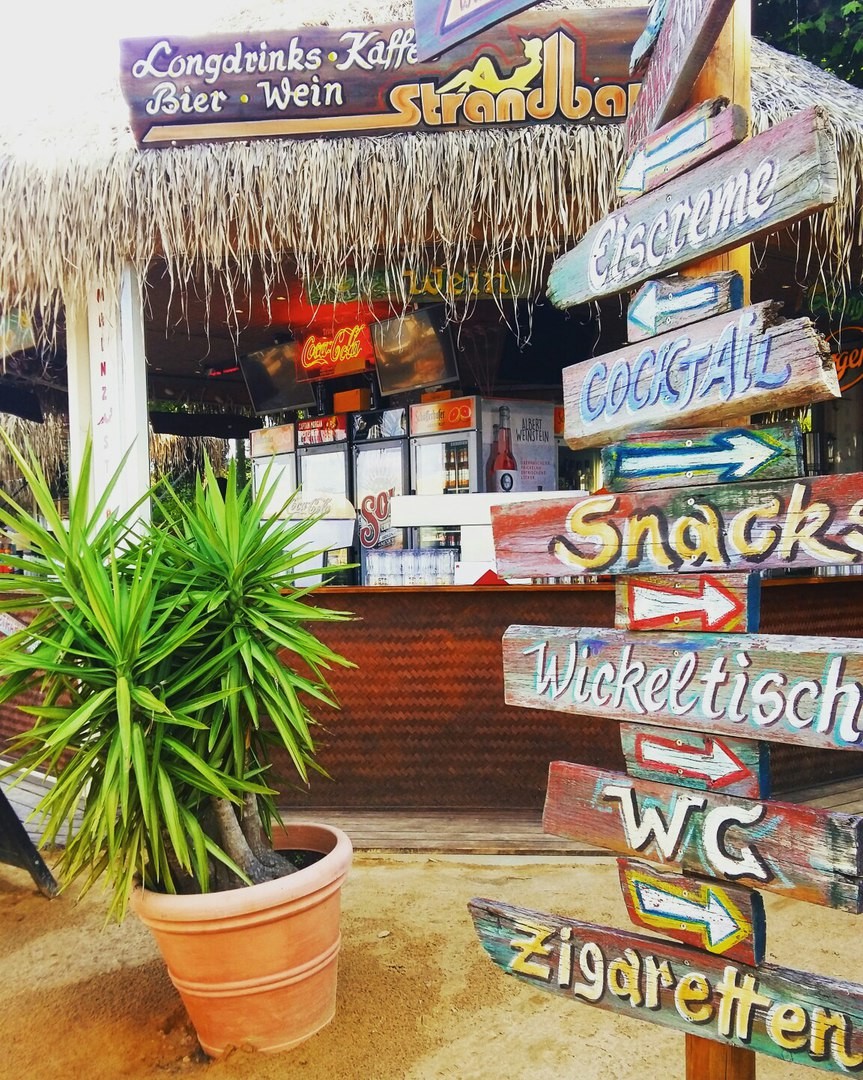 ---
Photo gallery
---
Want to have your own Erasmus blog?
If you are experiencing living abroad, you're an avid traveller or want to promote the city where you live... create your own blog and share your adventures!
I want to create my Erasmus blog! →