My Erasmus experience in Córdoba, Spain, by Clément
Architecture and landscape

8 / 10 points

Entertainment

8 / 10 points

Culture and customs

10 / 10 points

Transport

10 / 10 points

Gastronomy

8 / 10 points

Prices

6 / 10 points

Party

8 / 10 points

Weather

8 / 10 points
---
Why did you choose Córdoba, Spain?
I chose Córdoba because I wanted to do my Erasmus in Spain, to learn the language of course, but also because of the pace of life which is very different to that which I am used to from living in the outskirts of Paris. A city like Madrid could have been good, but here in Córdoba, I can experience a bigger change of scene. Another reason I chose to go here was because of the climate. In winter it gets really cold, but there is a blue sky and sunshine almost everyday, and so I can go out wearing a jumper throughout the year during the day as long as it's sunny.
How long does your stay last? How much financial aid do you get?
I'm spending two semesters here and, with regards to the financial aid I get, I receive an Erasmus grant of 750 euros per semester. In the second semester I'm meant to be getting the same amount but nothing is for certain with grants...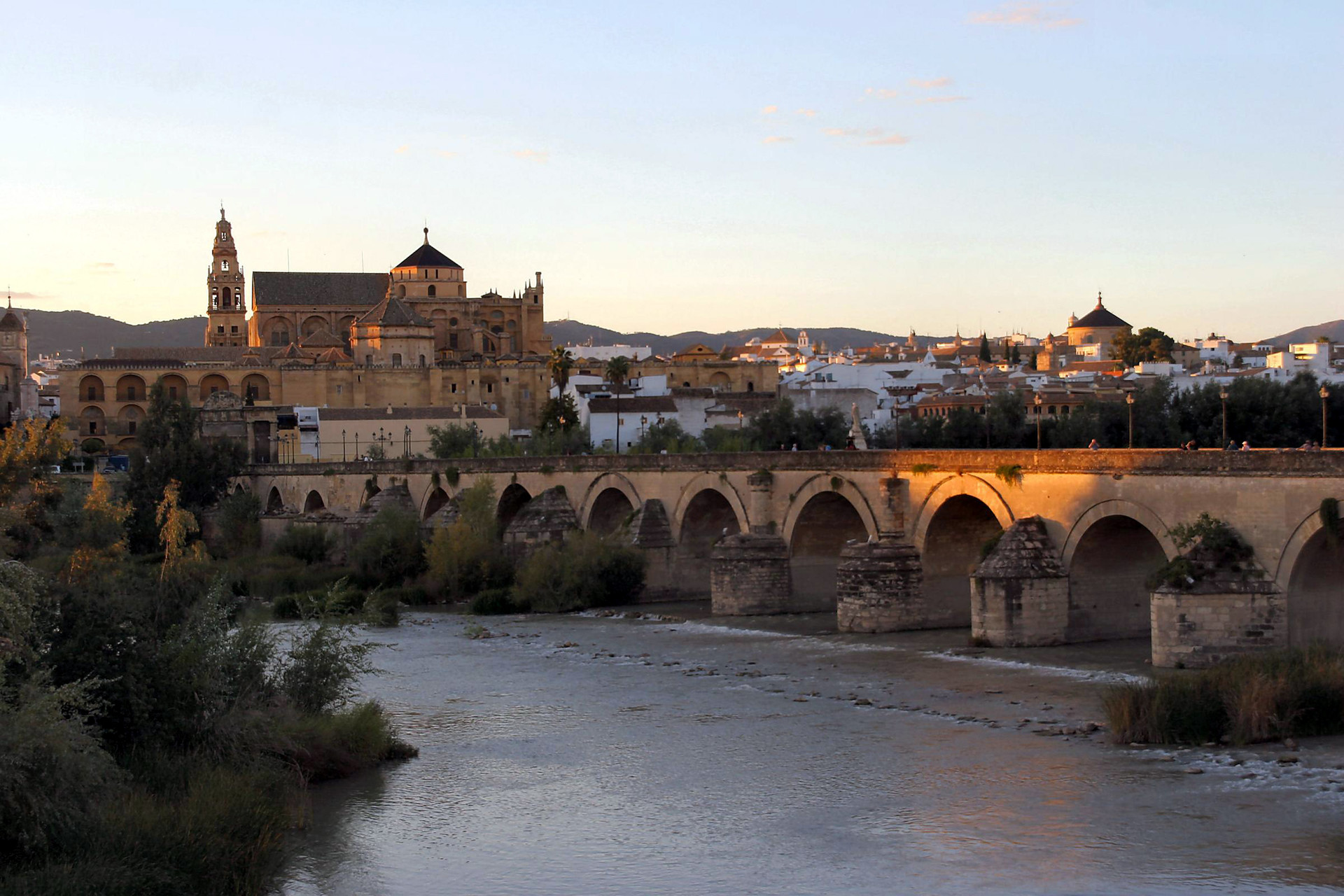 What's the atmosphere like being a student in Córdoba?
It's great. It's a small city so you usually see the same faces at Erasmus events, and that means you get to meet and connect with a variety of different people. The Spanish are also pretty open and easy to meet, if you take the time to go and speak to them.
Would you recommend the city and the university of Córdoba to other students?
Definitely, they have everything you could ever hope to find when going on your Erasmus year. What's more, the city is reasonably well-connected to other cities in Andalusia like Granada and Seville, which means you can visit them without spending much money.
What's the country's food like?
Personally, I really like it. It uses a lot of unprocessed foods, such meats, potatoes and vegetables, and isn't very expensive. Here I recommend trying salmorejo (like a thick soup made up of garlic, tomato and bread), rabo de toro (bull tail stew) and flamenquines (fried meat and cheese rolls), which are all Córdoba's specialities.
Was it hard to find somewhere to live in Córdoba?
No, all you have to do is go on rental websites to find well-priced apartments. I recommend student rental websites and the Ciudad Jardin area which is one of the least expensive and most lively.
What's the cost of living in Córdoba?
I think you could eat pretty well with a weekly Mercadona shop of around 20 euros. Getting into clubs costs around 8 euros, drinks inside are 6 euros, eating out costs between 5 and 10 euros if you like tapas, and beers in a bar are around 3 euros for a pint.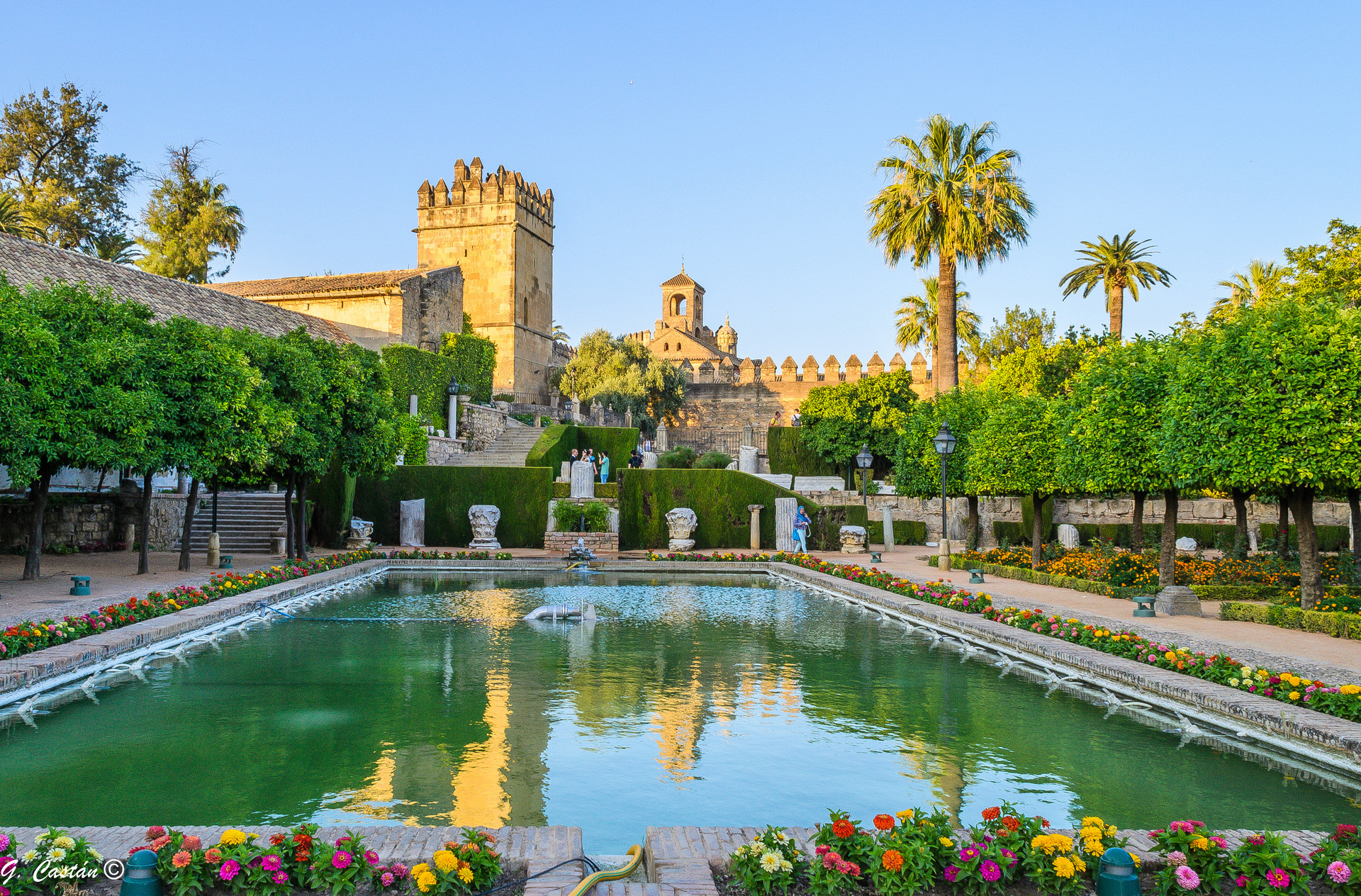 How is learning the language? Have you been to language classes organised by the university?
When I arrived here I barely knew any Spanish, and I haven't taken any classes but it's possible to sign up to a Spanish class before term starts. To speak and know how to get by in normal things it takes around 1 or 2 months, then to be able to have a more structured conversation could taken 2 to 3 months. Of course you need to practise and go out to come into contact with the language as much as possible, make vocabulary lists and revise conjugations. You should also know that the Andalusian accents is quite strong, so it's a bit more difficult to understand the Spanish here than in other places.
What's the cheapest way of getting to Córdoba from where you live?
A plane that goes to Seville or Málaga, then the train or a carshare to get to Córdoba.
Where would you recommend going out in Córdoba?
The clubs are in the centre (Gongora, Bambu), and there are also some slightly less central ones like Mcien, which is a bit more "underground". Bars that Erasmus students like to go to are mainly in Ciudad Jardin.
And what about the best places for eating? What are your favourites?
La Abadia is a bar that serves good quality tapas with a drink, but the best value place to go to discover Spanish food is Bar Moriles.
What cultural things would you recommend?
The Mosque-Cathedral is quite famous and, for those who are interested in that kind of thing, has a lot of information on the history of Córdoba. Otherwise, you only need to stroll around a bit to stumble upon the charming historical areas.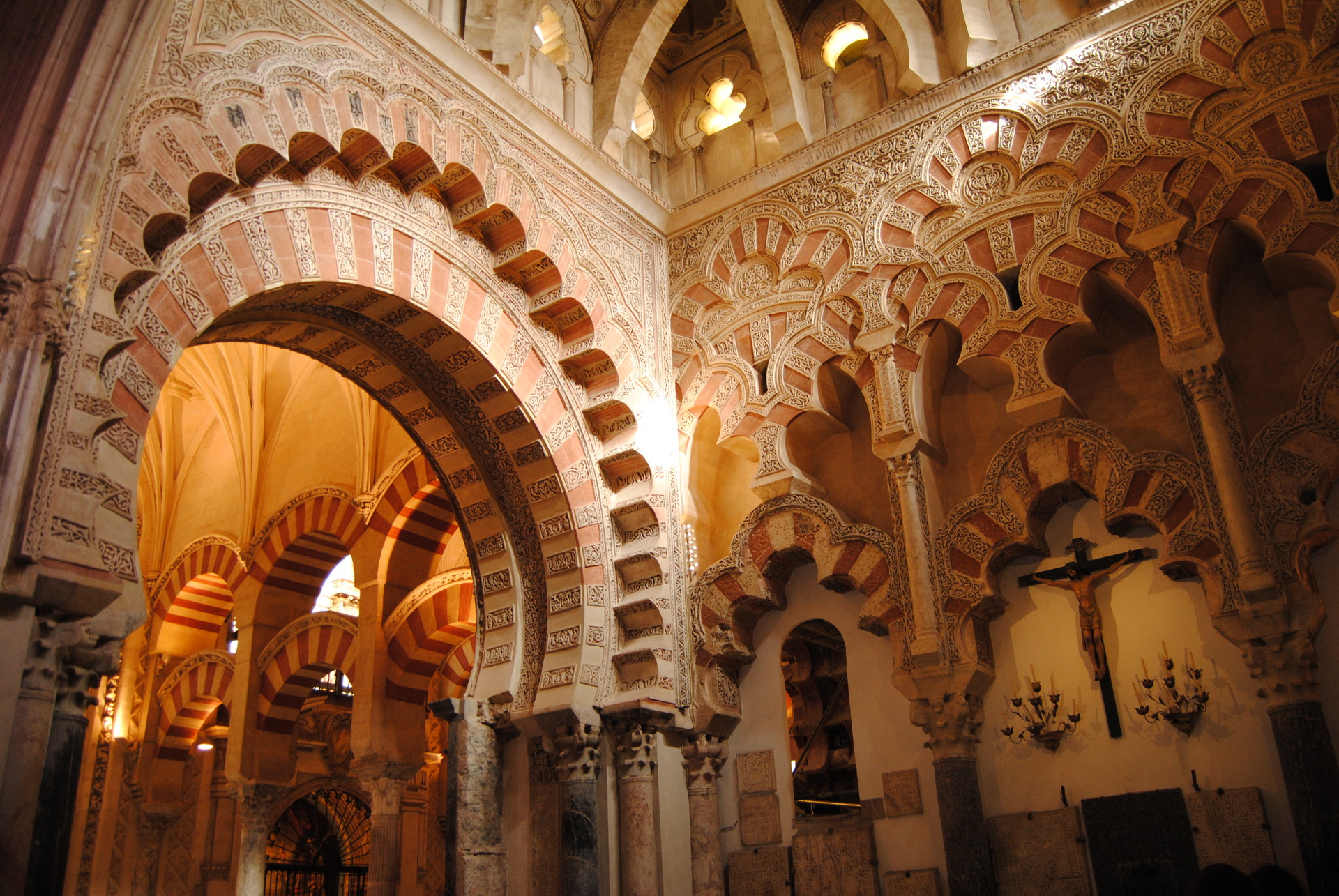 Do you have advice for future students going to Córdoba?
You should go to Erasmus events because it's the best way to meet people quickly, but you should also try to meet the locals who can show you the city and their culture. Pay attention to your spending too because, as it's cheaper, we tend to think we can buy lots of things but get brought back to reality pretty quickly when we remember that we need to spend money wisely to reach the end of the month.
---
Photo gallery
---
---
Content available in other languages
Share your Erasmus Experience in Córdoba!
If you know Córdoba as native, traveler or as exchange student... share your opinion on Córdoba! Rate different characteristics and share your experience.
Add experience →