Pieces of advice for travelling to Copenhagen
Hello everyone! Hello everyone! Today marks the day of my first blog post about the city of Copenhagen, Denmark's capital. It's a city close to my heart, before visiting it I had no idea about its rich cultural charm nor the amount of tourist attractions that it has to offer. Copenhagen is not just the Nyhavn canal nor the little mermaid nor quaint, colourful houses, it's so much more and that is why it impressed my friends and I so much.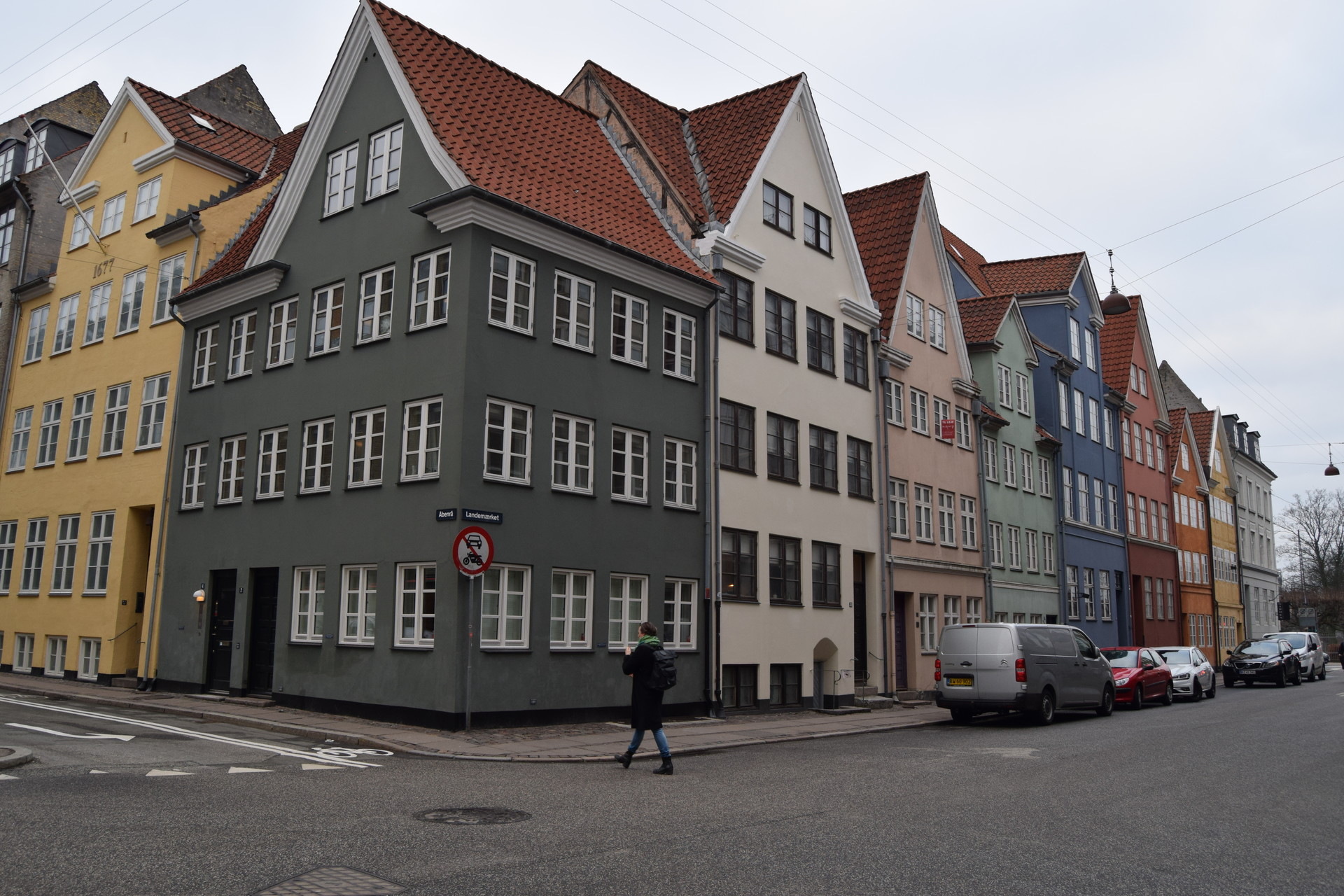 I was in Copenhagen for 4 days with 4 friends. In the subsequent 2 blog posts I will tell you about our itinerary as well as our experience of the trip as well as offering snippets of advice and recommendations about which places and buildings to visit or good value bars to eat at.
This blog entry will be reserved for some recommendations which will come in handy before travelling to Copenhagen. Let's get started!
Prior pieces of advice
Before visiting a new country, it's always a good idea to do a bit of prior research so you know a bit about the place you are going to. In the case of Copenhagen, one must take various things into account, for example:
Exchanging currency, even though Denmark is a member state of the European Union, it does not use the euro, instead the Danish krone (DKK). As they don't accept the euro pretty much anywhere, before travelling to Danish territory you should think about whether you are going to pay for everything on card or convert your cash.
We decided to bring DKK which we had already converted in Spain, as we were going to spend 4 days in the capital and wanted to avoid paying card commissions. Also with Caixa, my Spanish bank, you can convert up to 200 euros into any other currency without having to pay any interest or commission. So I opted for this method and simply exchanged the remaining krone which I hadn't spent once I returned to Spain without incurring any additional cost.
Opting to pay with card instead of exchanging cash, is a good option as it's much easier and safer.
Furthermore, the conversion can become quite confusing as 1 euro is equivalent to approximately 7.5 krones, so you will have to keep on making complex calculations in your head every time you want to buy something, look at the menu at a bar or decide if it's worth visiting a tourist attraction or not.
Like most cities in Northern Europe, Copenhagen is quite expensive as the standard of living is higher than the rest of the countries on the continent and its purchasing power is much greater than in Spain. To have a rough idea in your head, public transport is more expensive, a train, bus or underground ticket costs 35 DKK, roughly 5 euros or for example, if you want to eat well in a bar or restaurant it won't cost you less than 11 or 12 euros not including a drink.
However, you always have alternatives to try and save as much money as you can during your time there. The best way of getting round the city is on foot as Copenhagen is quite small and practically all the buildings and points of interest are quite central, so you can walk to almost all places. Another affordable way to travel around the city is by bicycle, a very famous and popular means of transport in the city. In fact, the sheer amount of people who use this cheap and green mode of transport to go to work or simply travel around the city, reminded me of Amsterdam.
This aspect particularly caught my attention just as it did when I was in the Dutch capital, as the climate in both cities is quite similar, cold and rainy most of the time. Despite this, most locals cycle almost every day as this is what they have learnt to do from a young age. I think it's great!
At lunch time you can make the most of the vaulted reputation that buffets seem to have in Copenhagen. There are many scattered across the city and you can eat an endless amount of dishes for only 12 euros at lunchtime, which taking into account how expensive it is to eat in the city, is good value. If you are looking for something cheaper still, you can always do a shop at a low-cost supermarket like Lidl or Aldi.
Do a free tour. The best way we got to know the city was undoubtedly through a guide which showed us round on our first morning. He explained to us the history, its Viking past as well as some Copenhagen's curiosities whilst he was showing us the city's most emblematic places and buildings. Also, thanks to him we could better manage our time as he advised us on the best places to visit and eat in the city.
If you have the opportunity, I thoroughly recommend that you do the free tour on your first day of your trip so that you have a list of tourist attractions that the guide showed you and so that you can ask him questions and ask for advice to make the most of your time in the city.
If you visit Copenhagen in winter put on plenty of clothing! My friends and I visited the Danish capital recently and I'm not exaggerating when I say that it's the coldest place I have ever been. The average temperature was -5 degrees, which for Copenhagen isn't even that cold so apparently we were lucky.
Based off my experience, I would recommend visiting Copenhagen during any time of year apart from the winter as that way you will enjoy the city a lot more. Also, in the case that you want to enter the gardens of Tivoli, the city's famous theme park, you should know that it closes during some of the winter months.
And there you have it, my humble counsel for travelling to Copenhagen. In the next blog posts, I will tell you about the itinerary we followed during our 4-day trip so that you can discover a little more about Copenhagen. Thanks to everyone and until next time!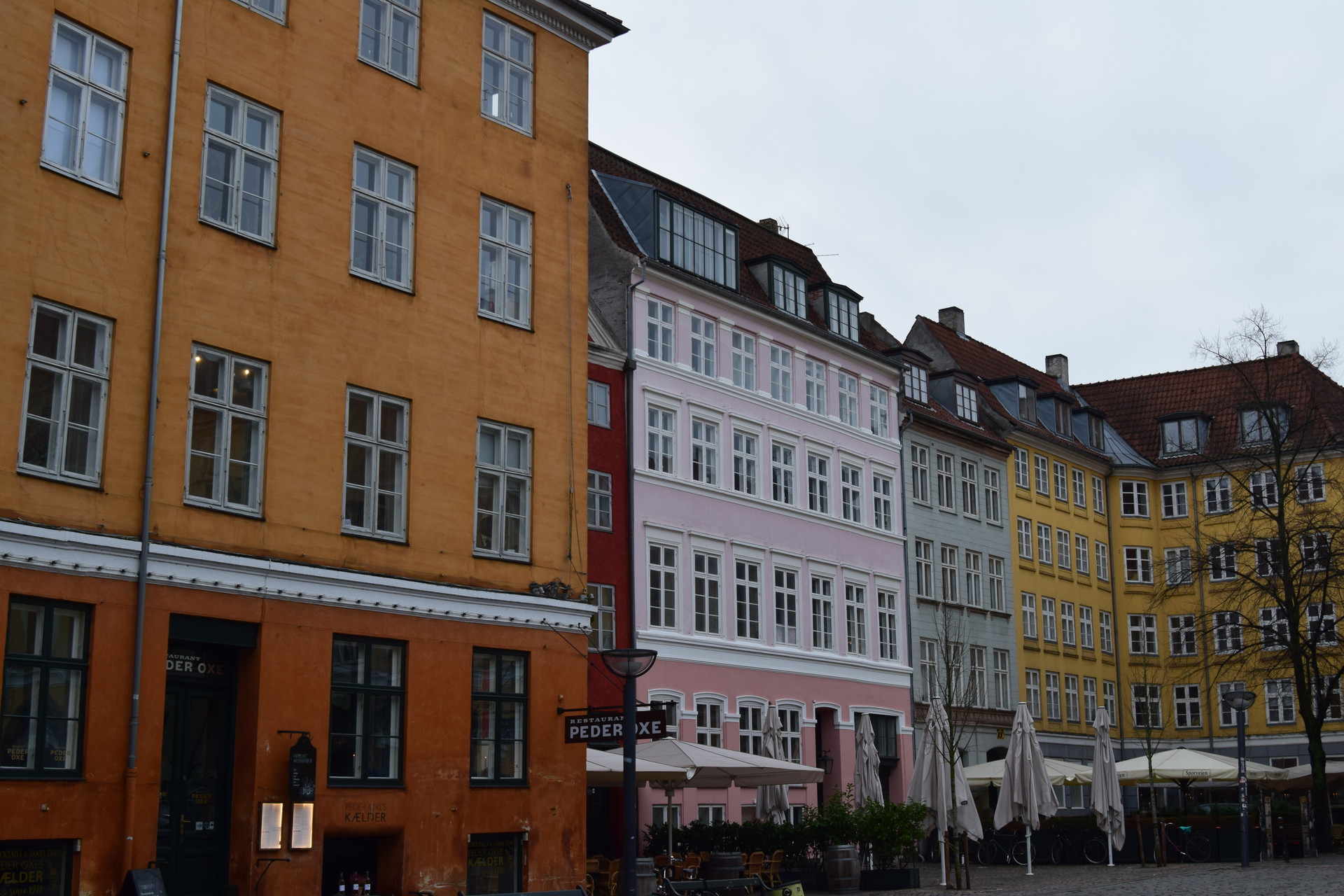 ---
Photo gallery
---
---
Content available in other languages
Want to have your own Erasmus blog?
If you are experiencing living abroad, you're an avid traveller or want to promote the city where you live... create your own blog and share your adventures!
I want to create my Erasmus blog! →