Como, Bellagio and Varenna
Como, Bellagio and Varenna:
In one hour train from Milan you can reach Como, a little coastal city that you can find next to a lake with the same name. We are in the most northern Italy, at Alps' feet. Luckily, even if in the very first morning the weather was a little bit cloudy, at the end sun appeared and shined as it was summer, that's why this time weather didn't make our trip a nightmare.
We visited, a part from the harbour, Como's Cathedral and 'San Fedele' Church, three places that you really must visit when you reach such a special place as this one. Besides, it was very early in the morning so we also visited McDonald's, yes, for one of those coffees made of dishwater, which seem to be a speciality in these places.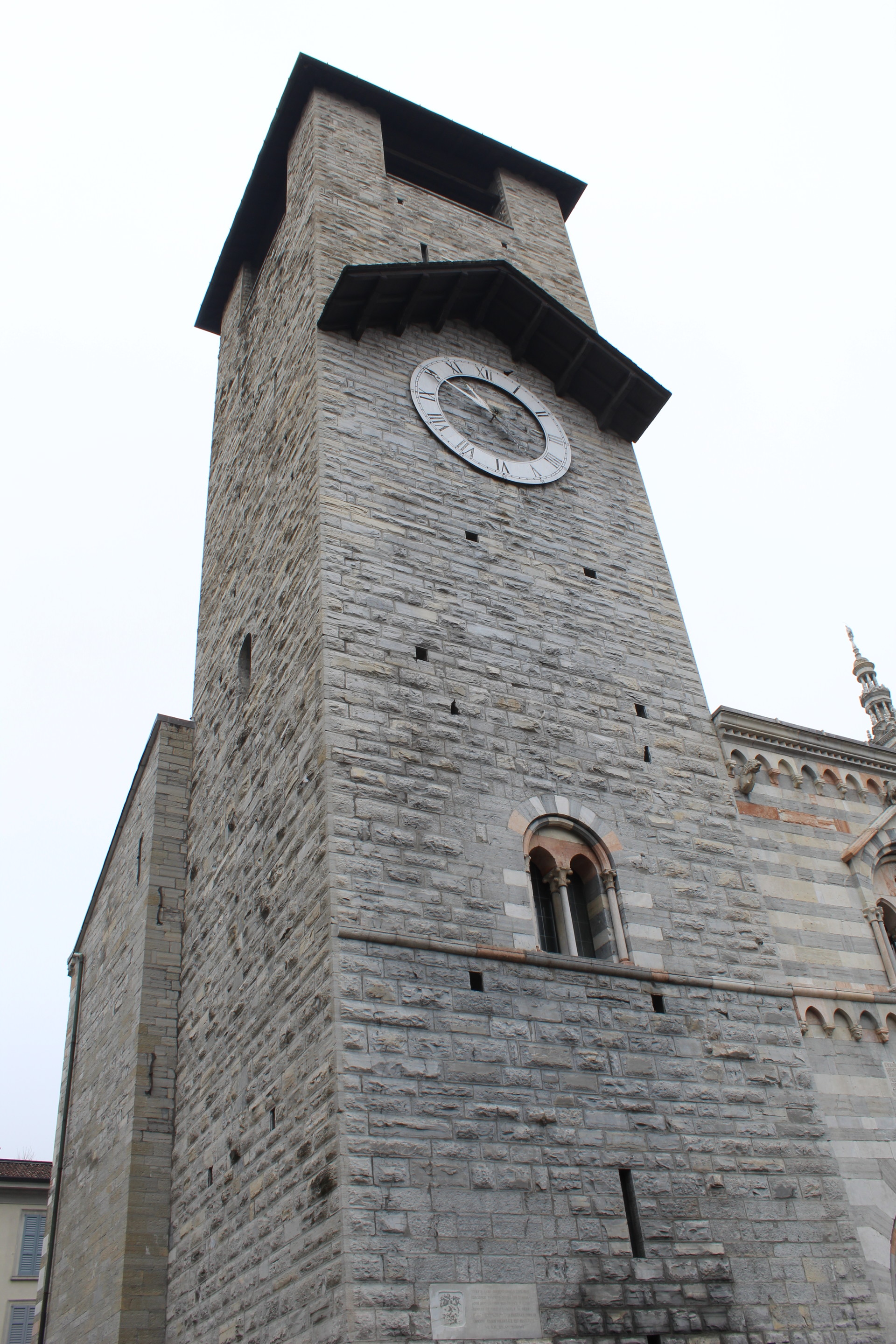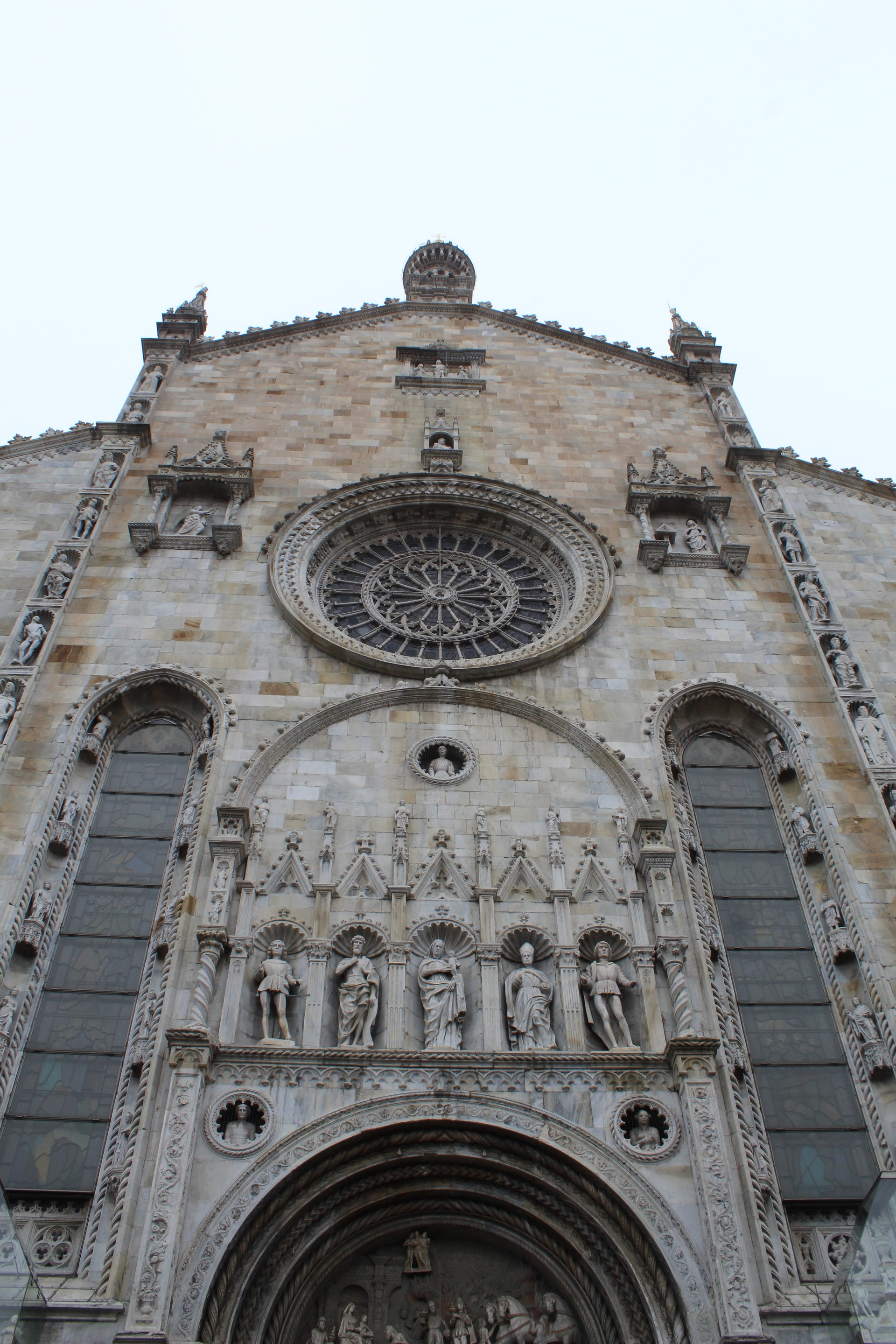 How to describe this place? At the beginning I thought it was a quiet and nearly a little bit decaying city, but I immediately changed my mind because I believe that these first impressions were due to the fact that it was cloudy and a bit rainy. (I really don't like travel when it rains, I know it's something silly, but in reality, travelling when it's sunny is the best option). However as the day kept on going on, everything got better and better.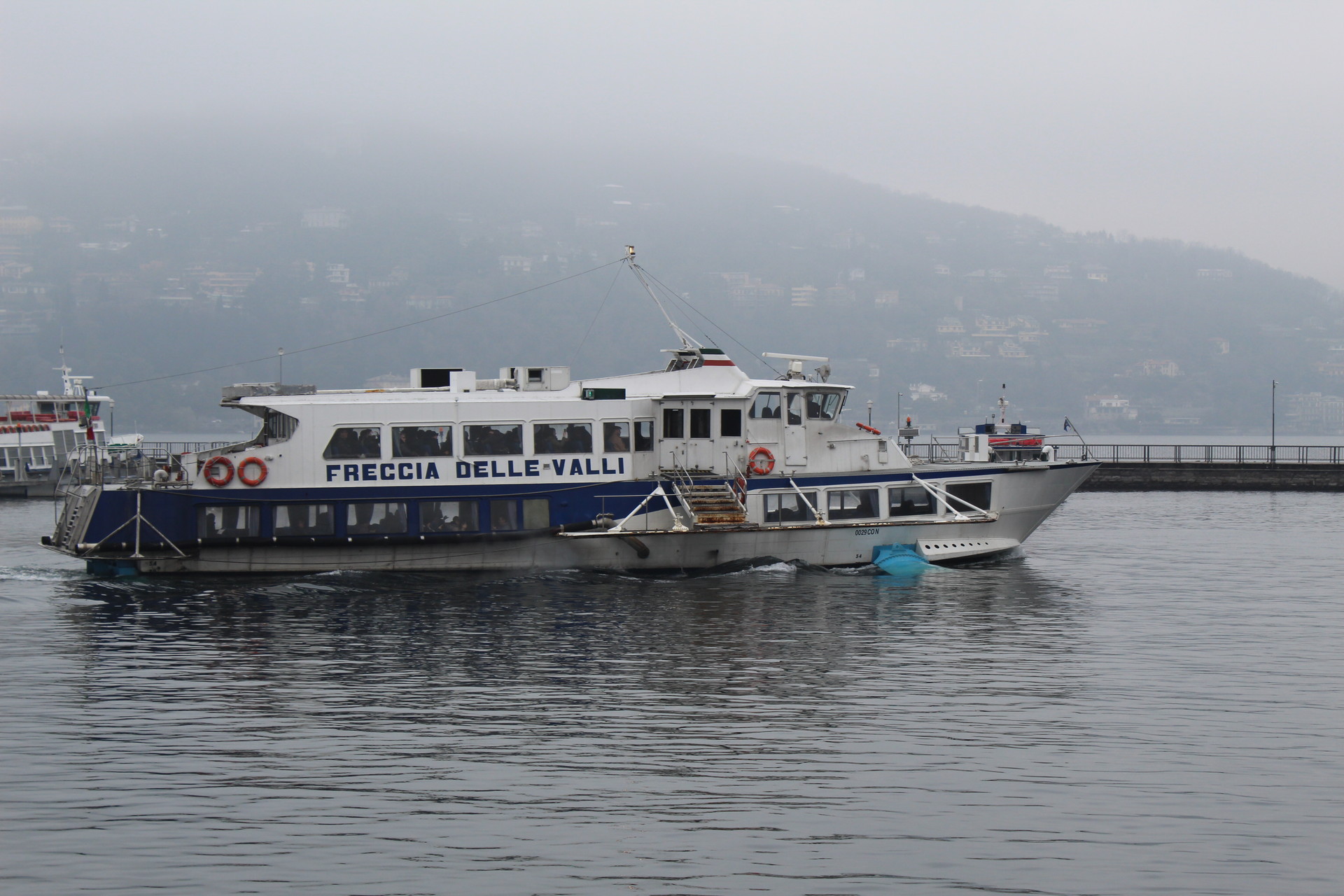 In Como we bought the bus tickets to make Bellagio, a tour along the hillside of the mountain, during which passengers sitting on the left side would enjoy the best view on the other villages compassing this amazing lake and making so unique every corners of it. Narrow villages, quiet people everywhere busy doing their duties, open-air shops already from the very first hours of the day... all these little details make this place one of the most visited not only by the ones looking for peace and silence, but also by nowadays' public people. I've just read on a paper that famous people such as George Clooney or Madonna enjoyed some time in the same little villages we went through today.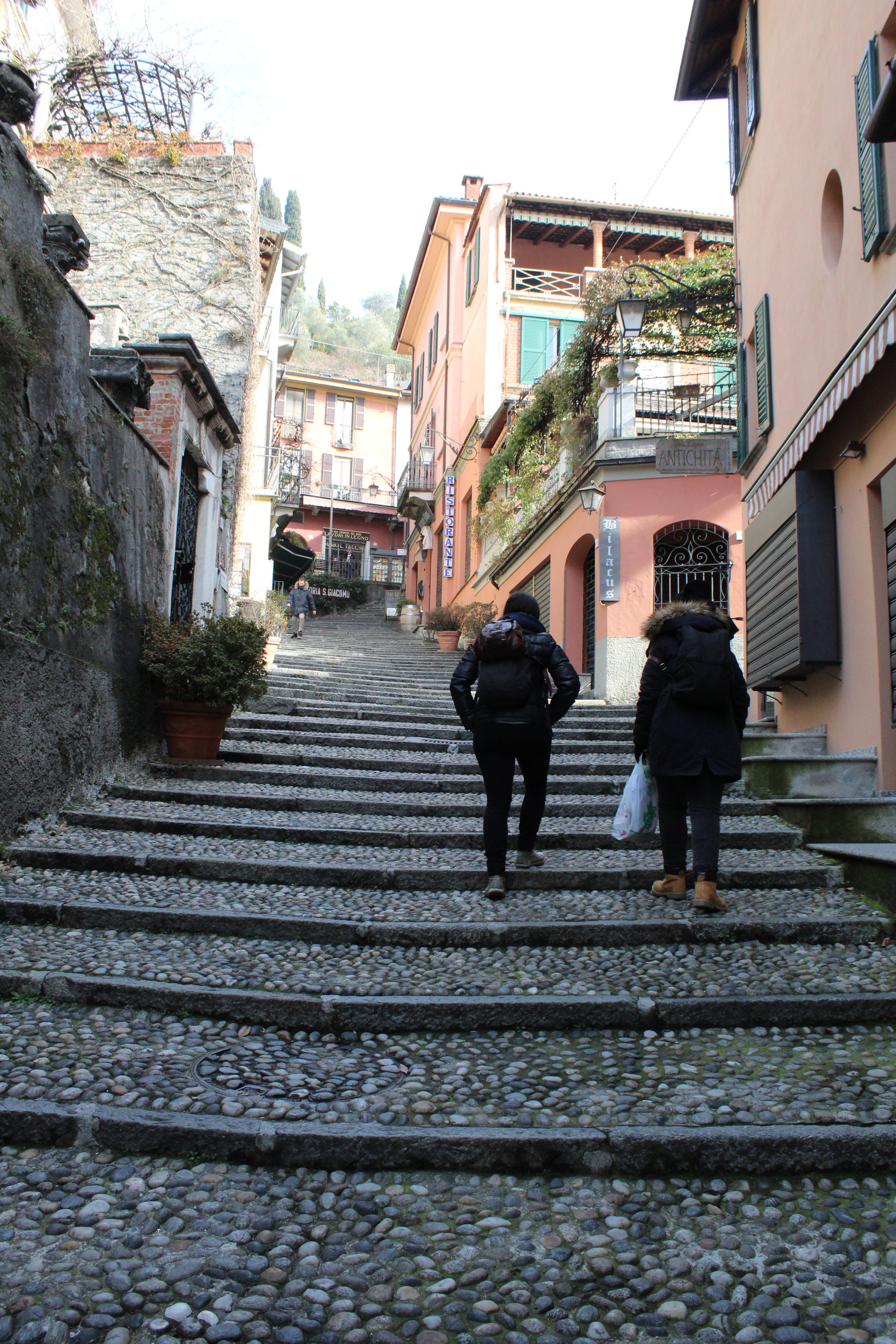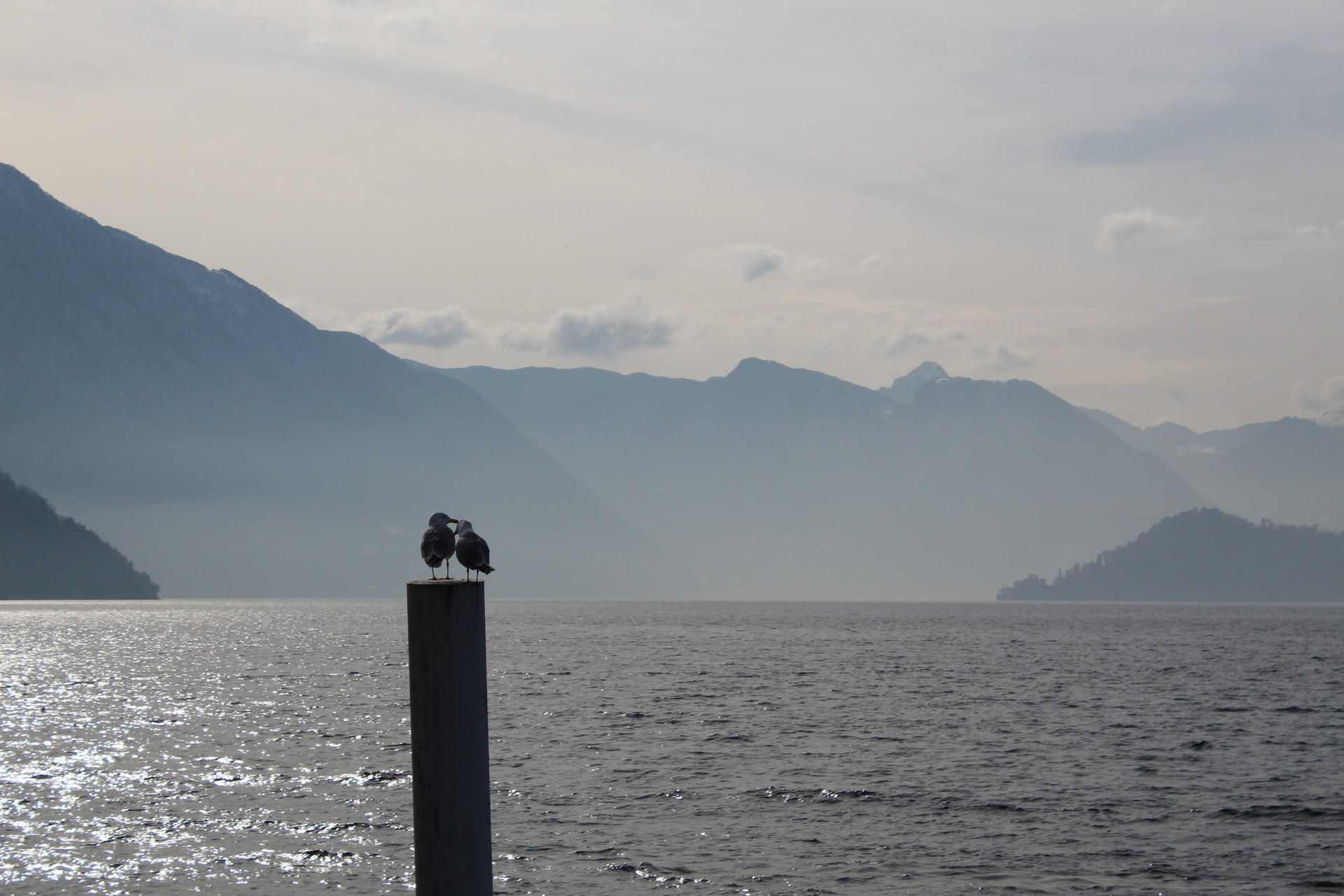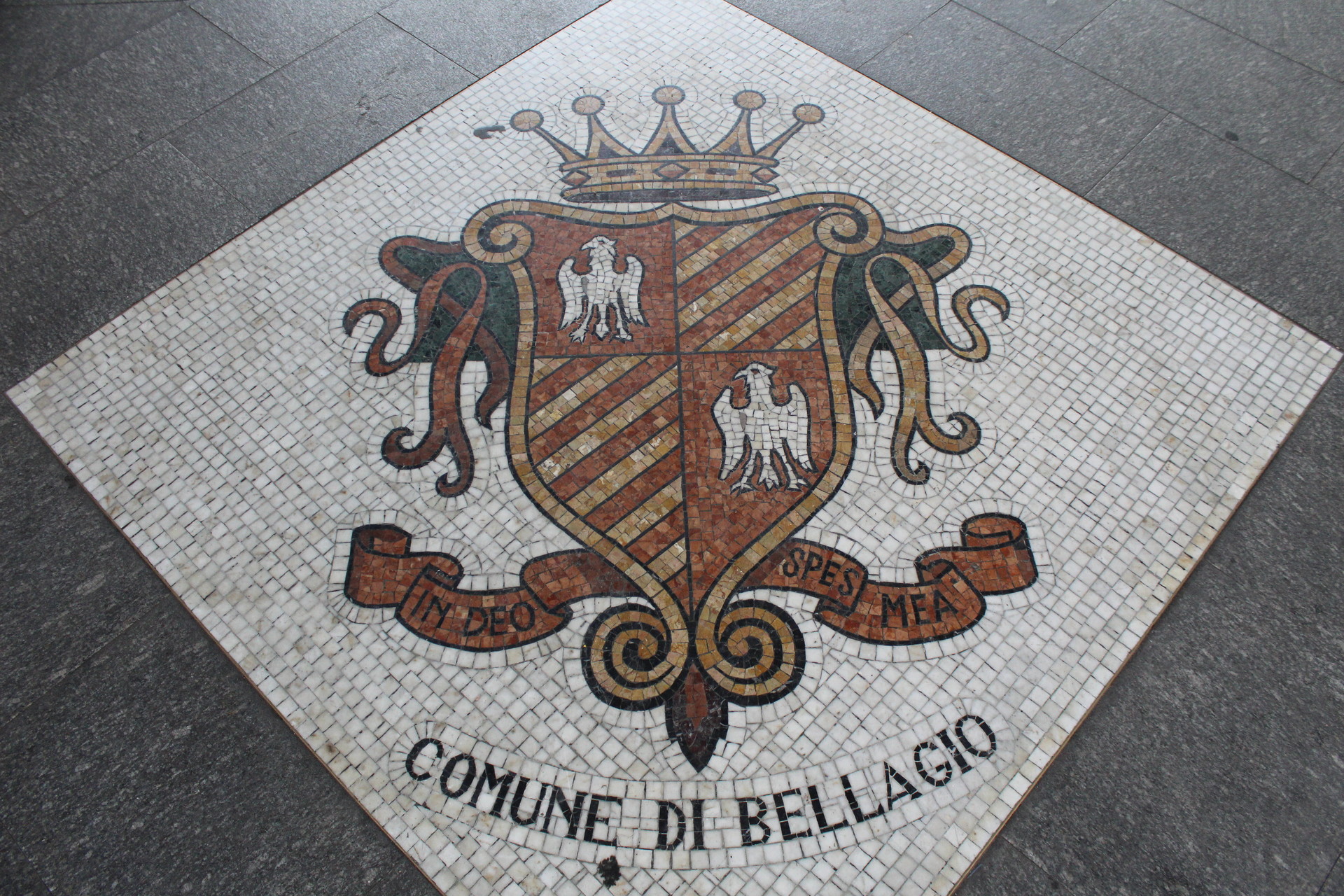 Views were breathtaking, especially when we went to the end of one of those little streets overlooking the lake. It was magical.
However, we couldn't stay longer because we had to reach Varenna too, in order to take the train from there and get back to Milan.
To get to Varenna we took the ferryboat, we bought the ticket just there, in Bellagio's harbour, and it brought us right where we wanted. The way was amazing, views over the mountains falling down into the lake, wind in ours' faces, birds flying above our heads and water still as a bottle of oil, had the same shades of the shadows of hills and sky. Just a wonderful show that anybody who love nature should see.
Every now and then we were getting closer to Varenna, an just when I thought it couldn't get better, yea, it did. The village appears from behind one of those hills I was talking about, the colours -orange and yellow houses, contrasting with green mountains and blue sky- created flawless and impressive harmony and equilibrium.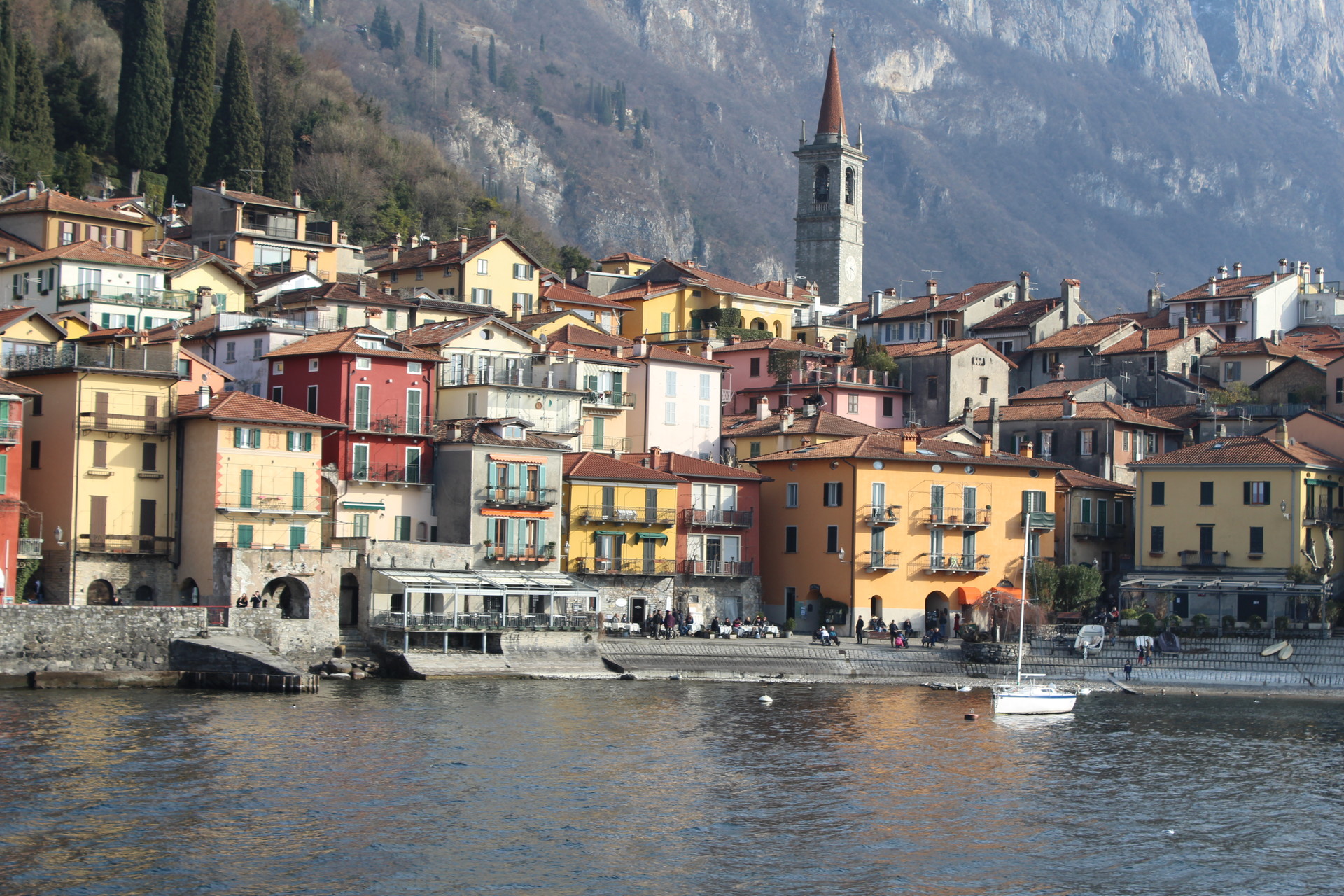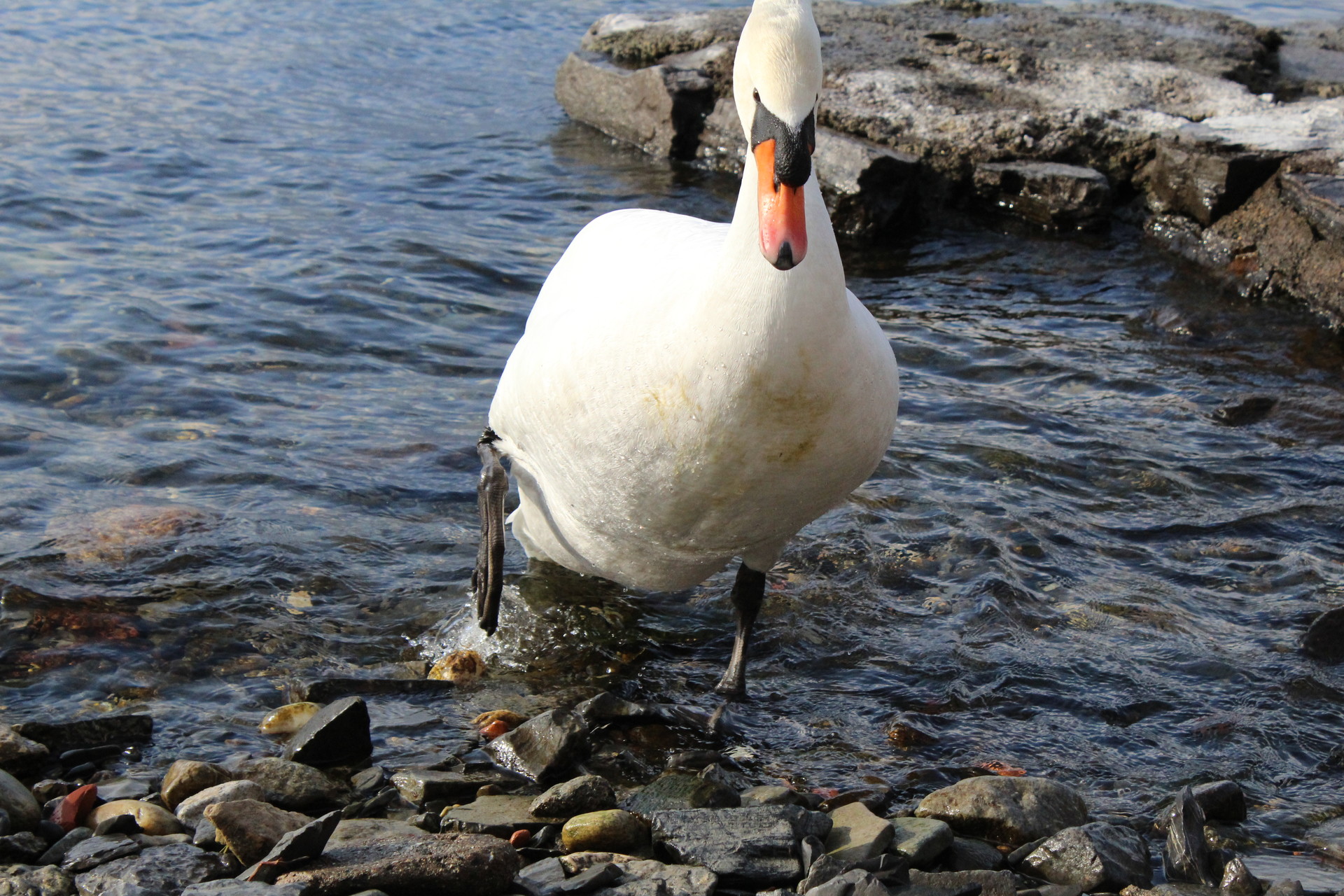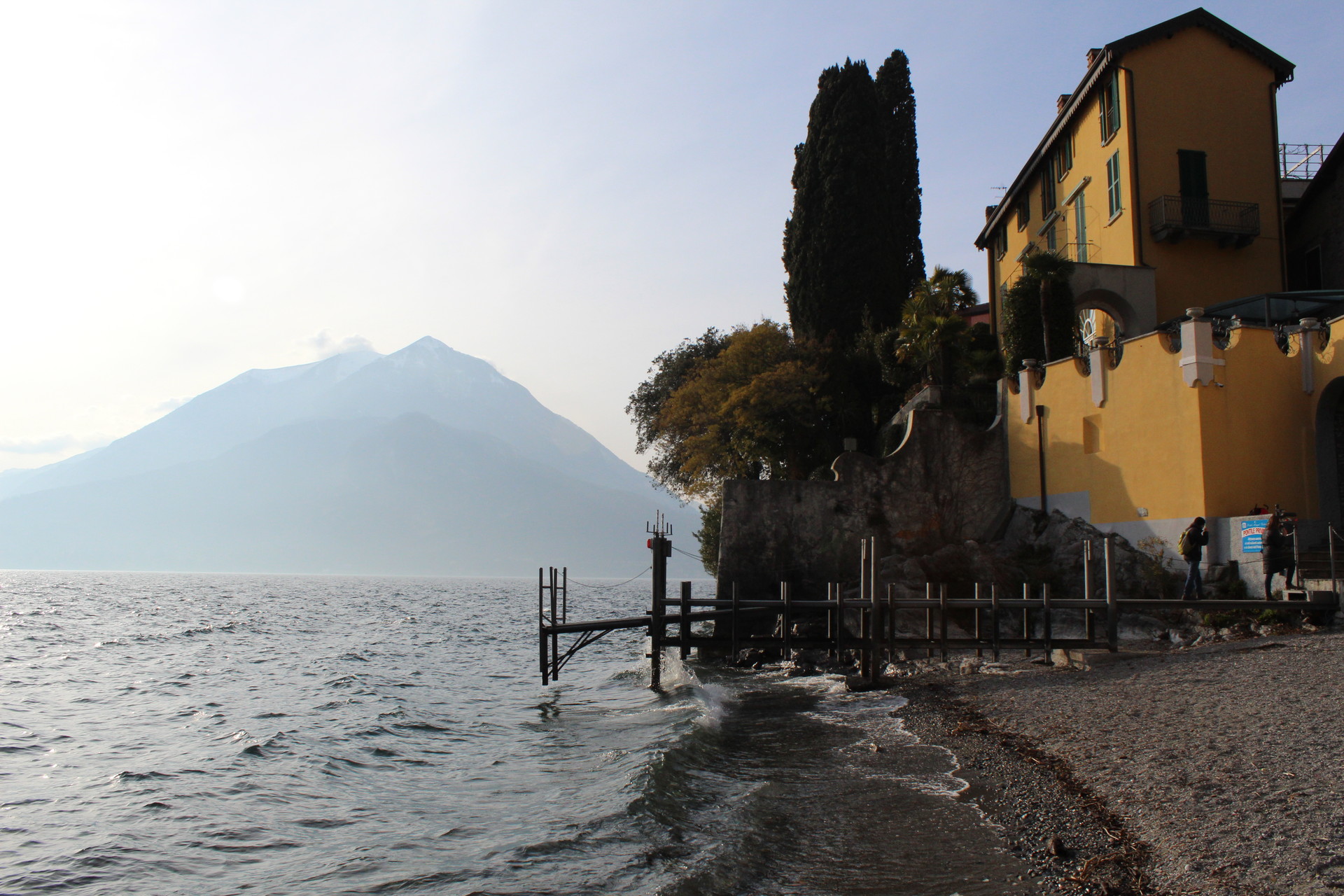 Our trip was coming to an end and the boat let other passengers get on to Varenna's harbour. We walked, took photos, read about this place and finally reached a magical village in which we ended up falling in love with it. It was a very little and narrow city which lead to a small slice of natural beach and when we arrived, it was the right moment to see the sunset.
We relaxed a bit and at the end some minutes late we had to get back to the train station and again to Milan.
It was a short but intensive, three villages in just one day can not give more than a walk and a bit of relax on a bench with an amazing view, but these little corners of Italy were really worth the pain.
---
Photo gallery
---
---
Content available in other languages
Want to have your own Erasmus blog?
If you are experiencing living abroad, you're an avid traveller or want to promote the city where you live... create your own blog and share your adventures!
I want to create my Erasmus blog! →