Erasmus experience in Coimbra, Portugal
Architecture and landscape

6 / 10 points

Entertainment

6 / 10 points

Culture and customs

6 / 10 points

Transport

6 / 10 points

Gastronomy

6 / 10 points

Prices

6 / 10 points

Party

6 / 10 points

Weather

6 / 10 points
---
Why did you decide to go to Coimbra, Portugal?
It was completely by chance in my case. I had wanted to go to an English-speaking country but instead I was allocated Coimbra.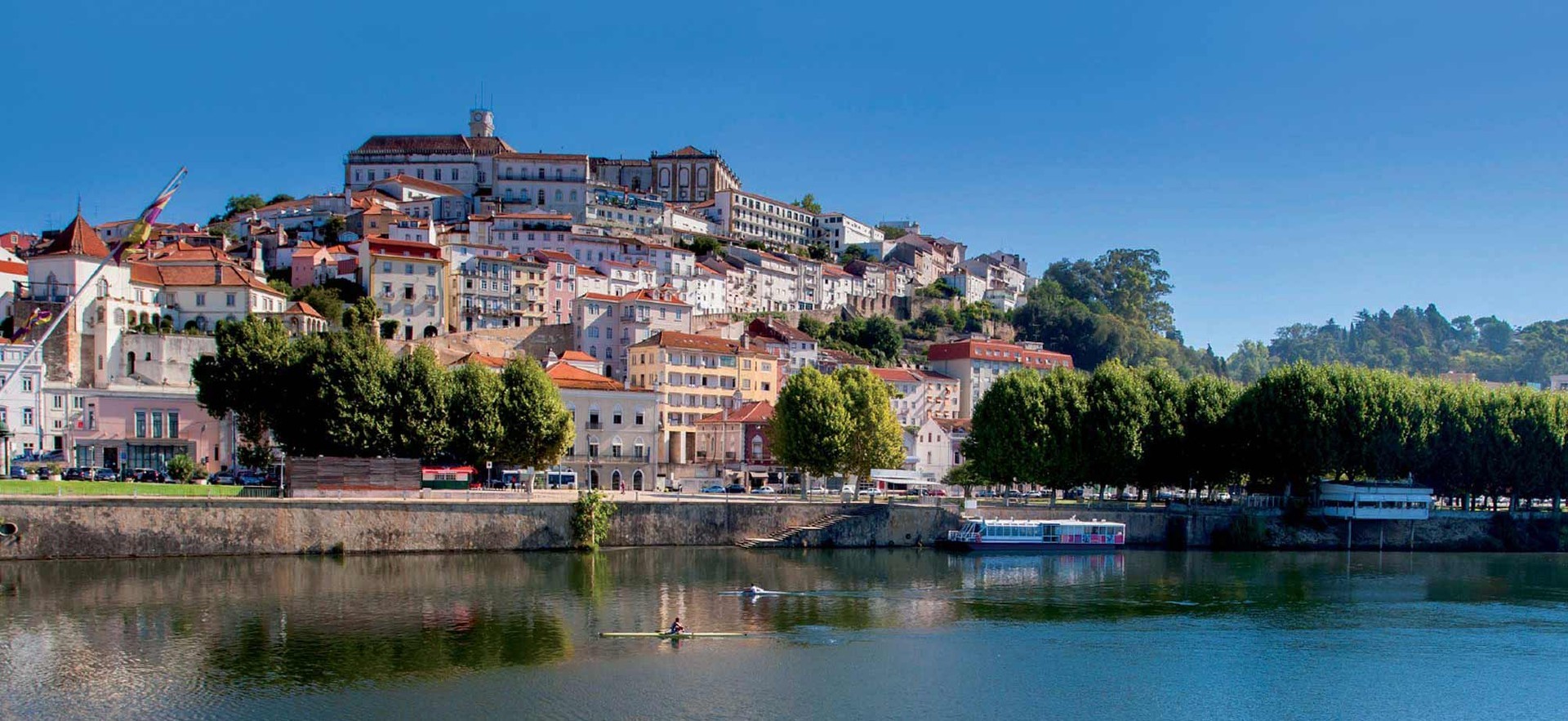 How long was your scholarship? How much grant money did you receive?
9 months and I received €450 a month.
How was student life in Coimbra?
Student life in Coimbra was fantastic, nothing like what we have in Spain. It could be compared to Salamanca 20 years ago, given that the Portuguese youth are proud to attend the University of Coimbra. Not just anybody can go there, and those who do dress in a way that reminds you of Harry Potter, and yes, music students here do pull and are considered to be stylish people, just as it was in Spain 20 years ago. Also they take their traditions very seriously, like they are "caloiros" (freshers), as shown by the pranks being played all through the year and also the two big parties, "a festa das latas" (the can party) and "a festa da queima das fitas" (the graduation party).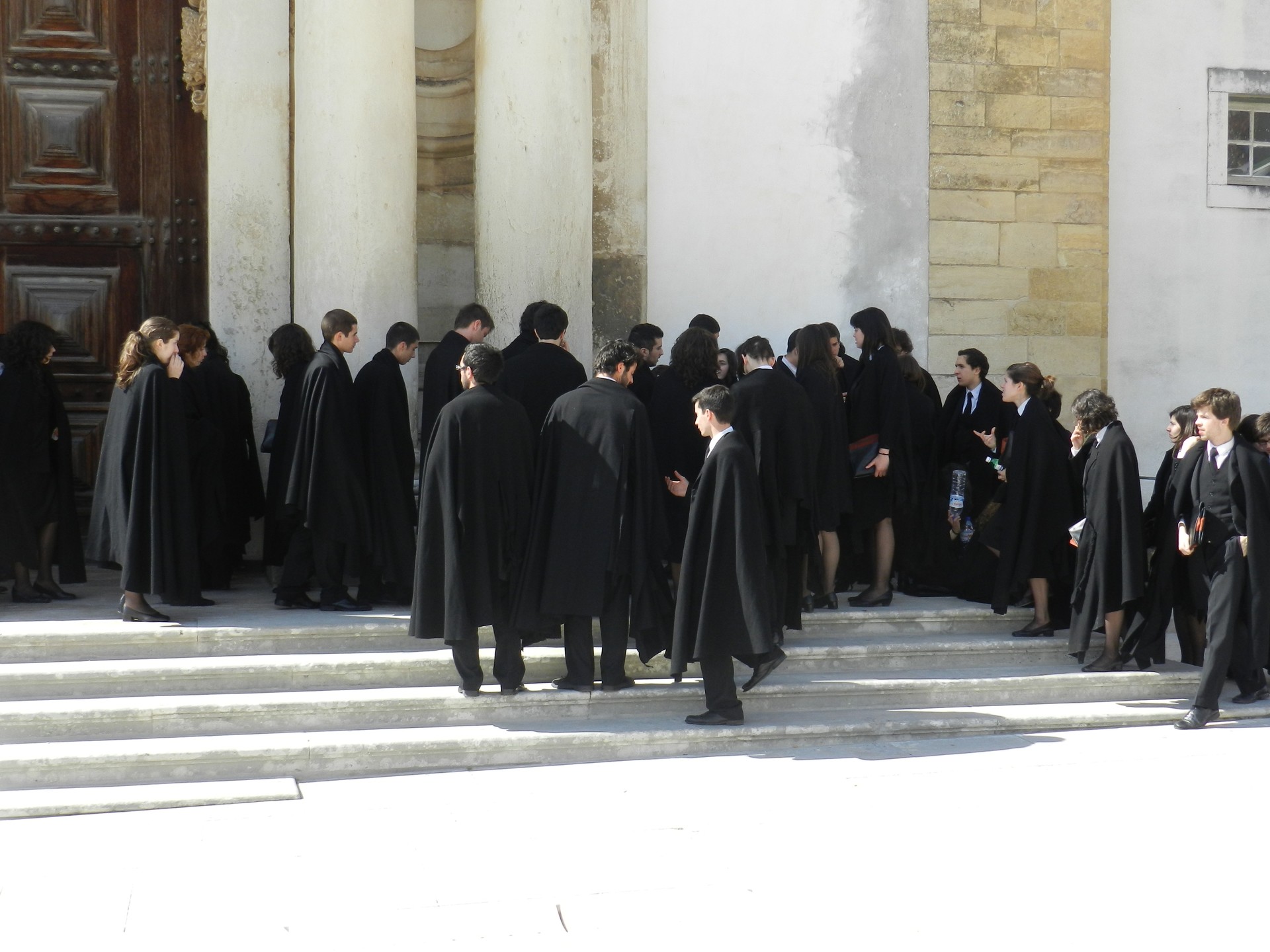 Would you recommend the city and the University of Coimbra to other students?
Yes I would, the year I spent there was definitely unique.
What is the food like in Portugal?
Good and cheap, there are so many places to eat for students, canteens where a meal costs €2, thanks to this I barely cooked during my Erasmus.
How did you find accomodation?
I lived with some friends who were already in Coimbra before me, there was a large house which the Erasmus students called "The Mansion", A mansão in Portuguese.
How much did your accomodation cost? And what were other general expenses?
Between €150-€200, this was the general price range for most flats to rent.
How was the language? Did you attend any courses at the university?
The language was good, I had already done an Erasmus summer course for minority languages in Azores so my Portuguese was at a certain level when I first arrived. Afterwards I did an Erasmus language course in Coimbra. Try to get in Antonino's class, he was the best teacher I had in Coimbra.
What is the cheapest way to get to from your city?
From Valladolid, if you don't have a car, you can:
Catch a bus that leaves at 8 from Valladolid to Salamanca, and then take another bus from Salamanca at 11 which will take to you Coimbra.
Catch the "train of death", that is to say it is a very long journey, that goes from Paris to Lisbon and goes through Pucela and Coimbra, it arrives in Pucela at 1:30am.
Where are the best places to go out in Coimbra?
O bigornia, O muelas, O requinte, Associasão, NB, Noites longas, Rua matematica and of course Coimbra's best illegal afterhours club is Tapas.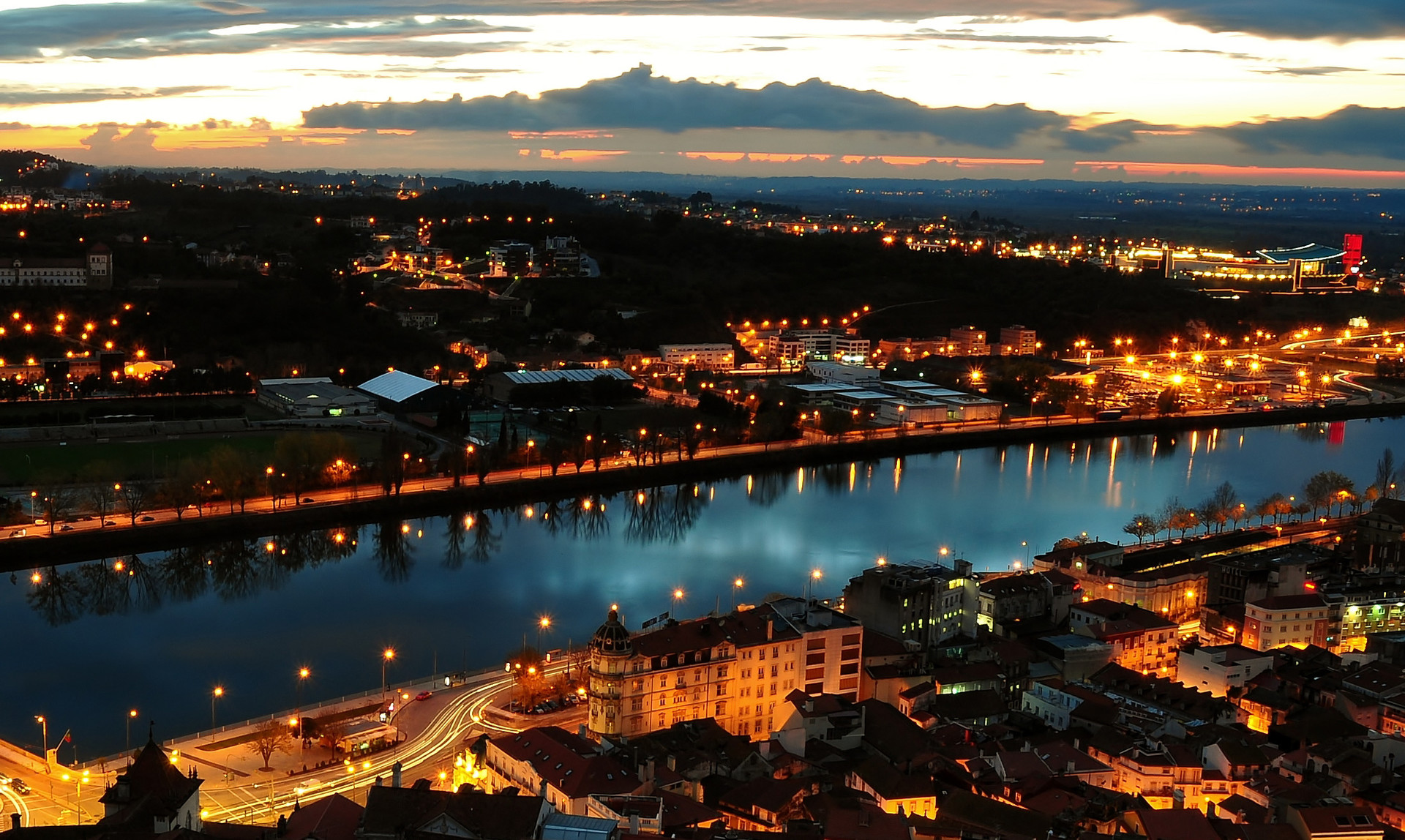 And eating in Coimbra? What are your favourite places?
Besides the canteens I liked Mimo, near to Rua Zaragoza, O Batateiro next to Cruz de Celas square, and there was a very posh Italian restaurant next to the train station (Estação de Comboios)
And for a cultural visit?
The universities and surrounding areas are the first places to go, then the Lower City "a baixa". On from the river, the fountain of Quinta das Lagrimas.
Any advice you want to give to future students going to Coimbra?
Yes, you should meet as many new people as possible, drink loads of €2 mojitos at El Muelas bar, which is amazingly cheap, until you develop a toothache. Have fun and don't be afraid to speak Portuguese of course - O português é nosso amigo!
---
Photo gallery
---
---
Content available in other languages
Share your Erasmus Experience in Coimbra!
If you know Coimbra as native, traveler or as exchange student... share your opinion on Coimbra! Rate different characteristics and share your experience.
Add experience →