Catania
The second last day, we finally arrived at Catania, the island's second largest city. Since 2002, the historical part of the town is UNESCO world heritage alongside with other cities of Val di Noto. Poets like Ibykos whose sensual poems were received by Schiller and philosophers such as Xenophanes who made himself a name by rationally criticising traditional polytheism and counts as a forerunner of rationalism. Under Roman dominion, C. Verres let the city's treasures and artworks be plundered for his own enrichment, as Cicero found out. His epic speech against these crimes is still read in schools today!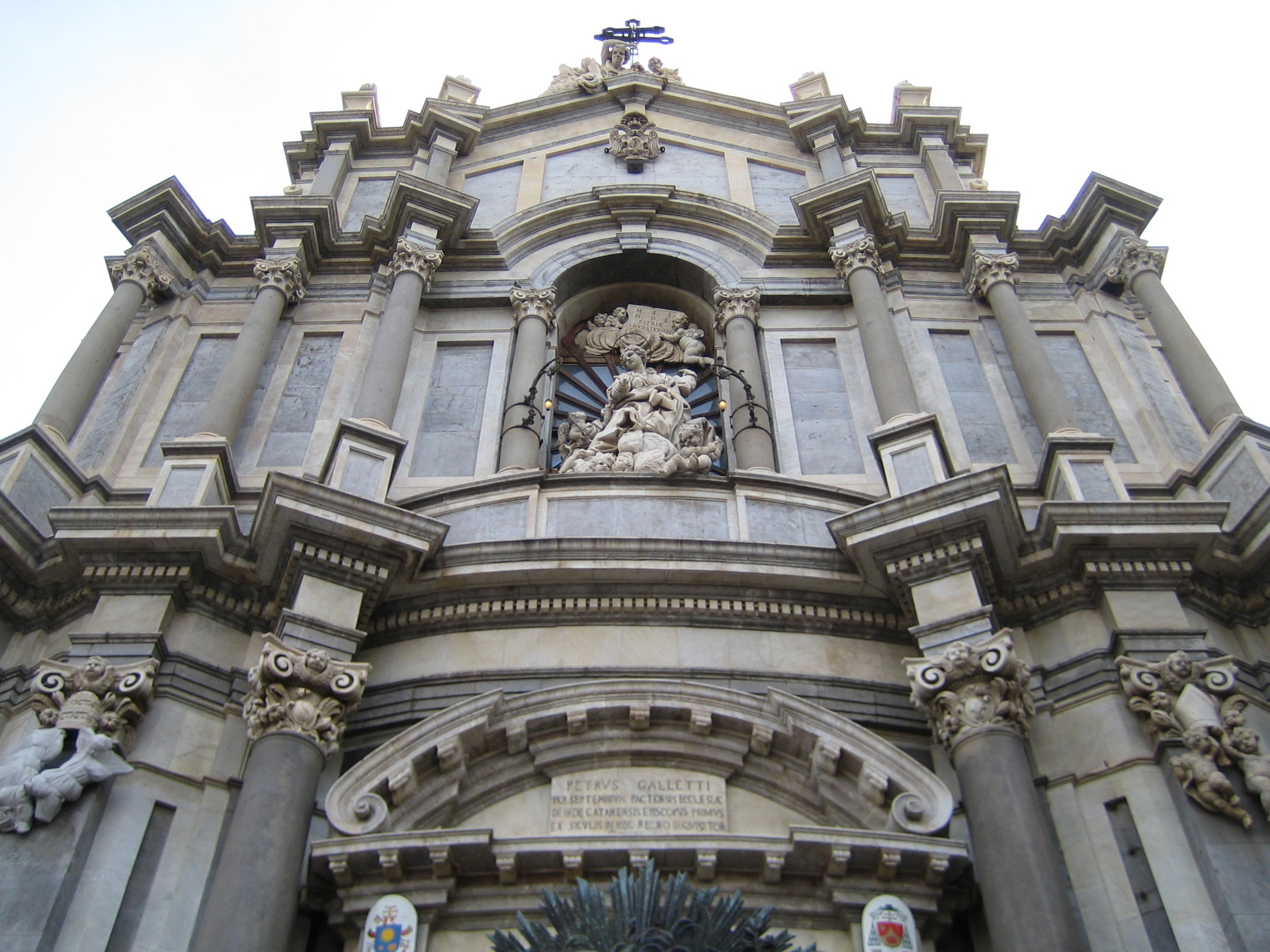 The cathedral Sant'Agatha was originally built in Norman style, but after a destructive earthquake was rebuilt in baroque style (hence the columns turned away from each other in various angles). It contains the remains of the famous opera composer Vincenzo Bellini.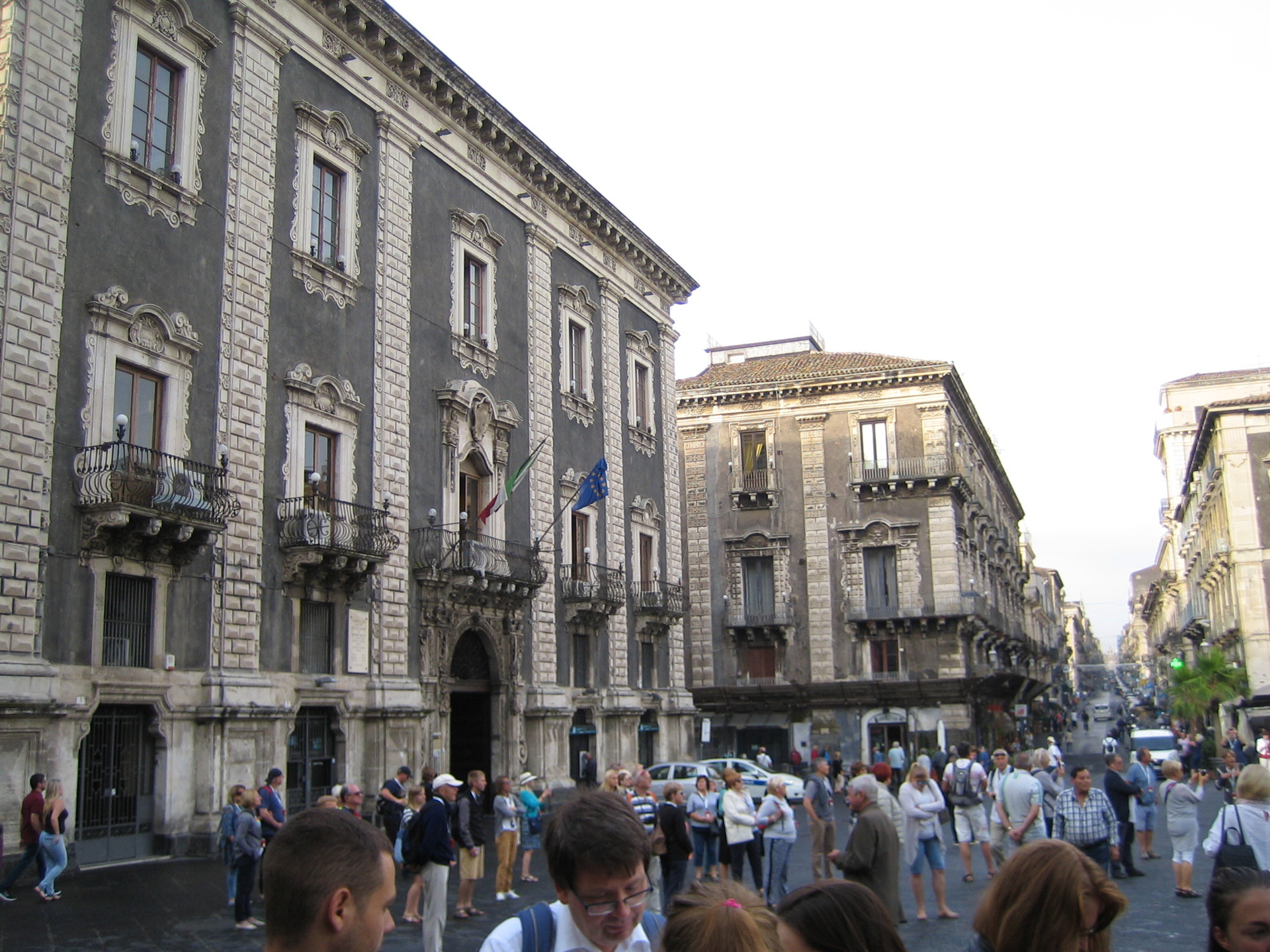 Many buildings of the inner city were built with volcanic stones, making the facades black - such as the one of Palazzo Biscari here. The long straight streets (here: Via Etnea) are a sign of early modern times.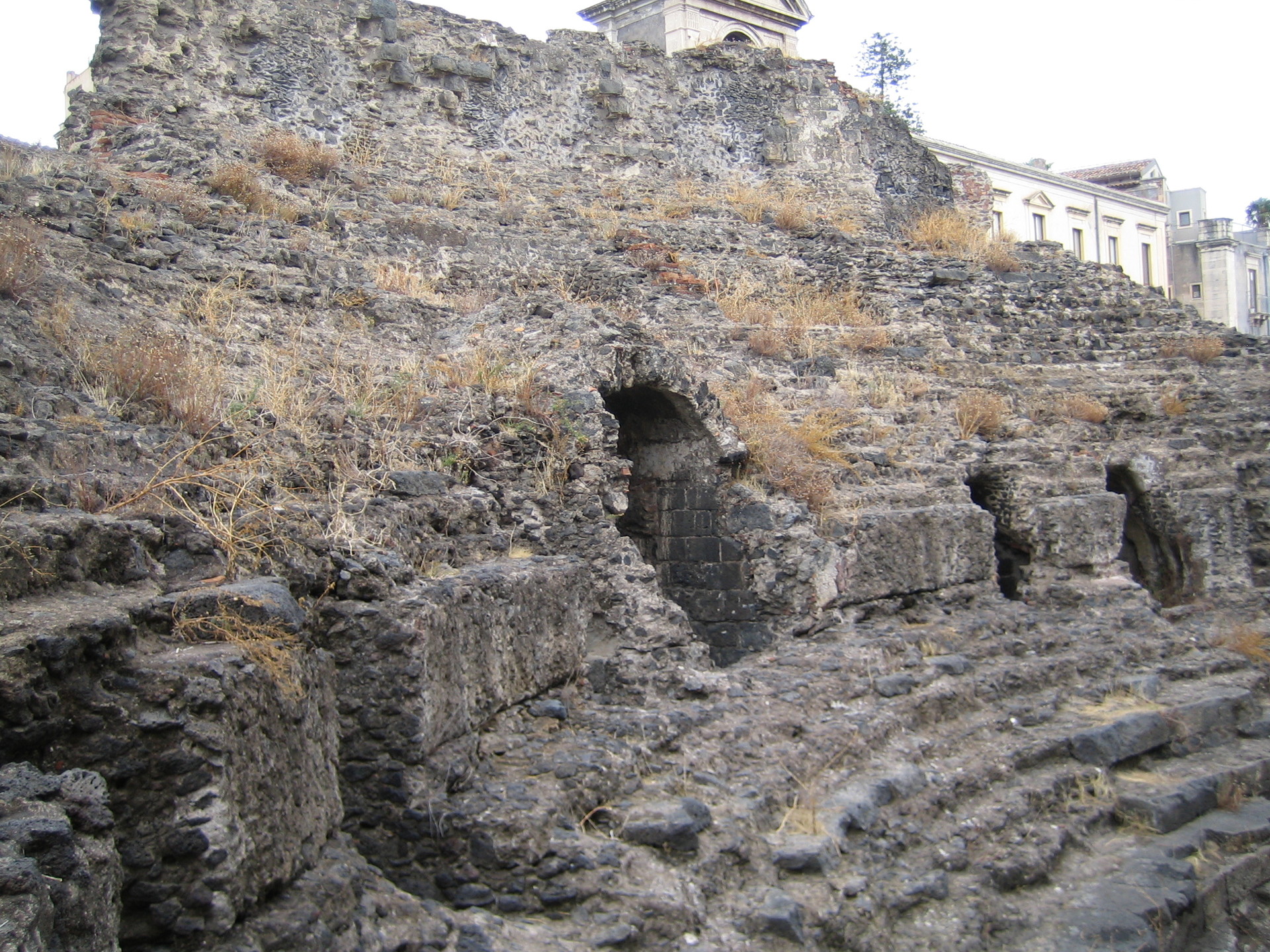 The theatre (large enough for 7,000 spectators) was equally built from volcanic stone.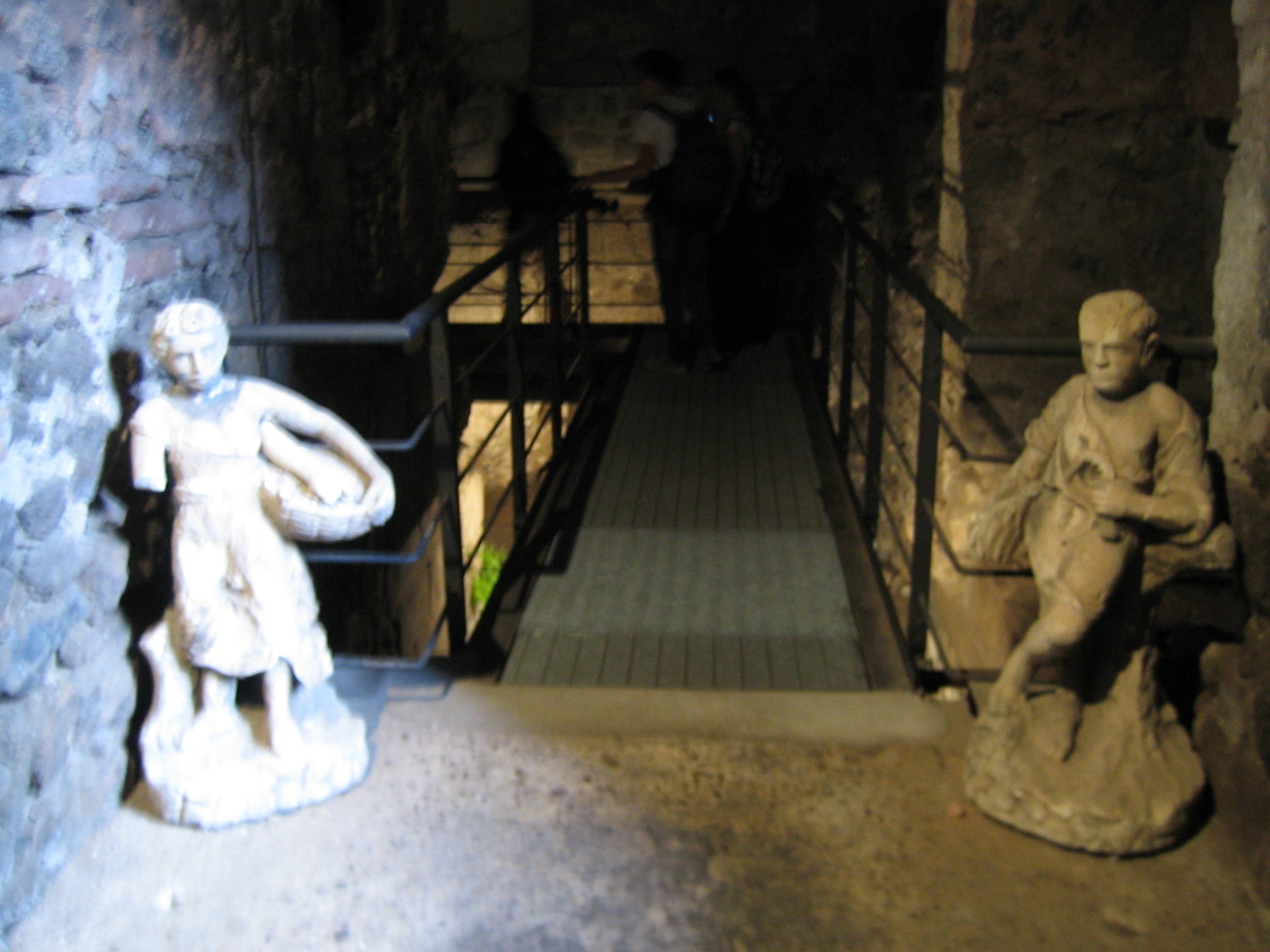 Below the theatre, we could explore some dungeon-like rooms with statues guarding the entrance - exciting!
On we went to explore a small museum ...
---
Photo gallery
---
Want to have your own Erasmus blog?
If you are experiencing living abroad, you're an avid traveller or want to promote the city where you live... create your own blog and share your adventures!
I want to create my Erasmus blog! →