Experience in Cádiz, Spain, by Nacho
Architecture and landscape

6 / 10 points

Entertainment

6 / 10 points

Culture and customs

8 / 10 points

Transport

10 / 10 points

Gastronomy

8 / 10 points

Prices

8 / 10 points

Party

4 / 10 points

Weather

8 / 10 points
---
What is it like to live in Cádiz? Would you recommend it? What is the city like?
Cádiz is a beautiful city. It's not very big, but it's not small either, which is what makes it so inviting, but entertaining at the same time. You can enjoy the fun and friendly character that the people have here, as in Cádiz the people are known for their extraversion. There are festivals at certain times of the year that are definitely worth going to, such as Carnival, very well-known all over Spain.
The best thing of all is Cádiz's enormous beach and the weather. They have good weather for 80% of the year that you can take advantage of and get tanned, do some sports on the beach and get involved everything else they have going on there. There are loads of bars and shows mostly in the centre (the Old Town).
Now, here come the negative points. Cádiz doesn't have big clubs, which means: don't get your hopes up for it to be a mini Ibiza. Whereas in cities close to Cádiz (Jerez, Puerto de Santa Maria, Conil), you can find some great clubs. Also, the transport is great both in the city, and in the outskirts, so you won't have any problem with that. In the centre of the city there are a lot pubs full of students, both Erasmus and local, so I can assure you that there's a great atmosphere.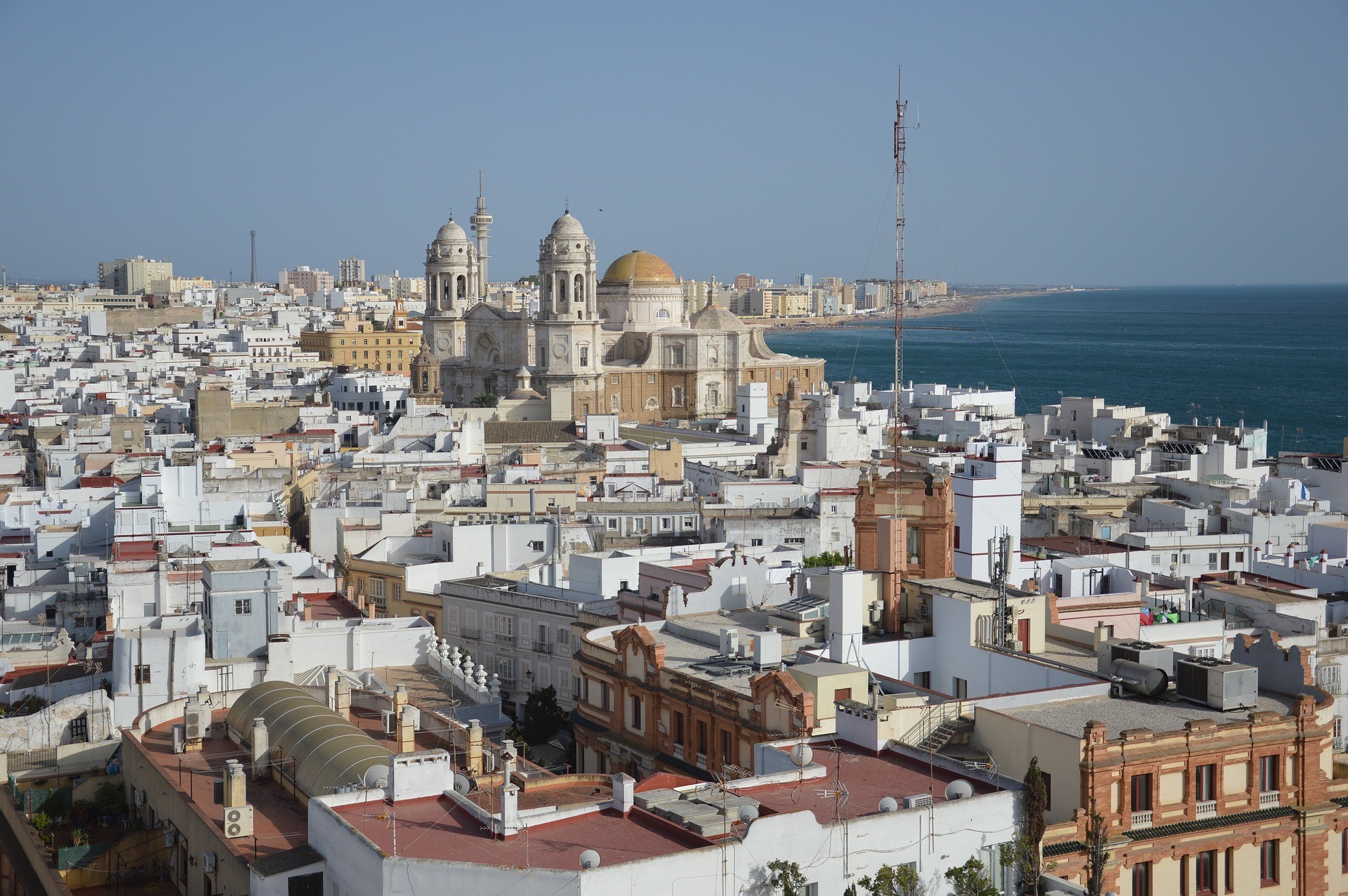 What is the student lifestyle like in Cádiz?
The University of Cádiz has some great facilities, including many sporting and educational activities for the students. There are many libraries and well prepared lecturers. It has to be mentioned that UCA isn't a normal university, as its campus is divided into 4 cities (Cádiz, Jerez, Puerto Real and Algeciras) and depending on the degree you study you might have a problem, but it's worth it.
There are so many Spanish and loads of Erasmus students, so don't worry because you'll feel even better here than you do in your own home.
How much does it cost to live in Cádiz?
It's nothing too expensive. In terms of renting a flat, you can find individual rooms from €150-250, and entire flats for about €600. I can't tell you more than that about the student halls because I don't know anything about them, but I can assure you that flat rentals aren't expensive and they don't vary that drastically depending on the area.
The restaurants are very cheap (apart from the fancy ones), there are a lot of fast food restaurants, and many bars that serve very good and cheap traditional food.
The pubs and clubs are very cheap, there's hardly ever an entry fee and the drinks are so cheap.
The transport is very affordable, especially if you get a pass.
The supermarkets are a little bit expensive, but it depends on what you buy. The cheapest supermarkets are DÍA, and the best quality for the price is MERCADONA.
All together, you can live in Cádiz for €450-600 per month, depending on what you spend your money on in general.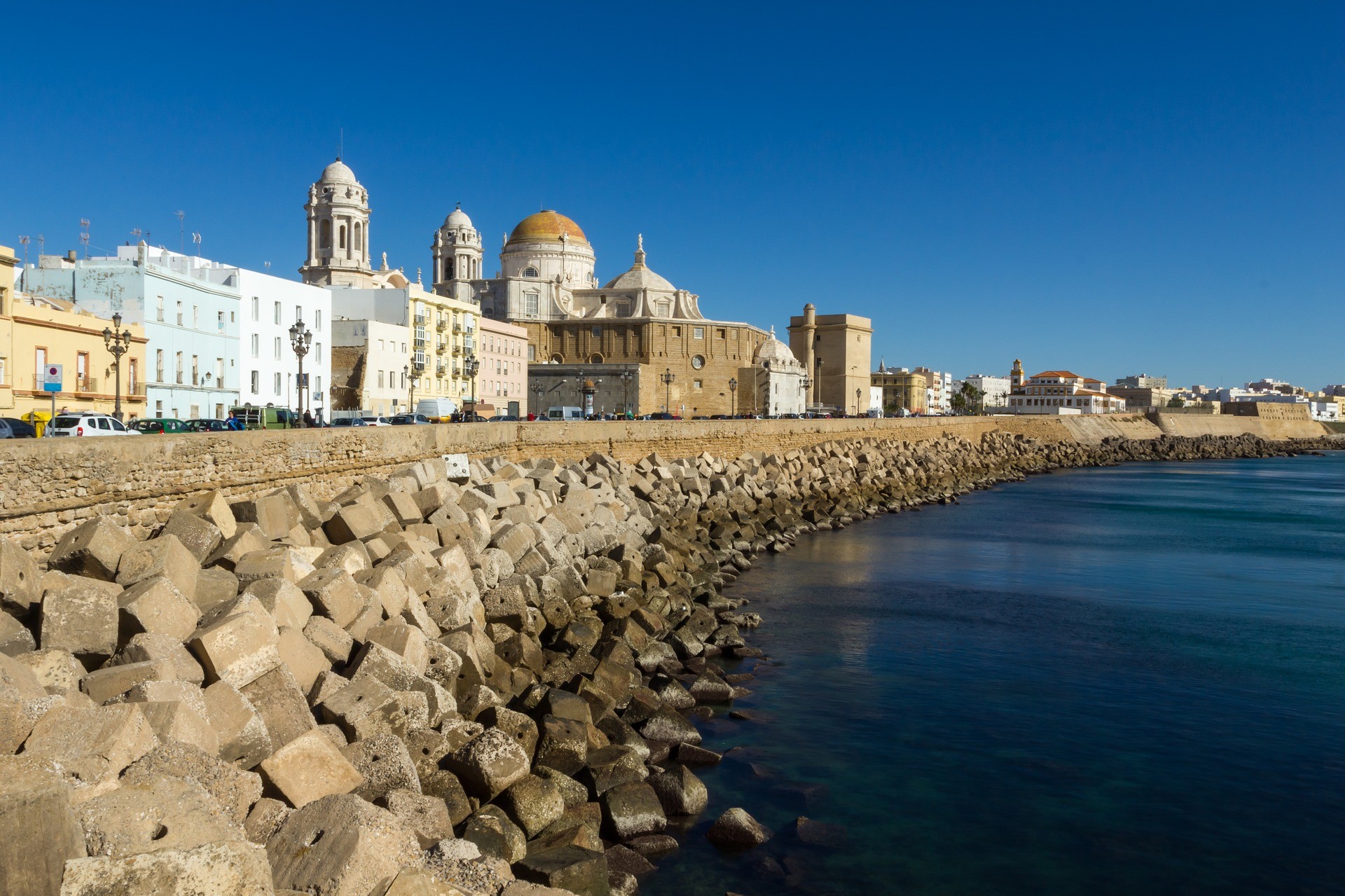 Was it difficult to find accommodation in Cádiz?
Do you have any advice?
I was born in Cádiz therefore I don't know from experience, but according to my friends that have come here from afar, I can reassure you that it's not difficult.
What is the food like there? What are some of your favourite dishes?
Spanish food is GREAT! I would dare to say it's the best in the world. Meat, fish, vegetables, fruit, everything is great quality. There is a lot of traditional and very tasty food, but it varies a lot according to where you are in Spain.
Particularly in Cádiz, I would recommend that when you go to a restaurant, order: patatas ali-oli (ali-oli potatoes), patatas aliñadas (seasoned potatoes), ensaladilla rusa (Russian salad), tortilla de patatas (potato tortilla), pescado frito (friend fish), puchero (a stew with chickpeas, meat and vegetables) bombitas picantes (spicy balls made of meat and potatoes), ensalada mixta (mixed salad), etc. The list goes on! But these are the very traditional dishes.
Also, there are Italian, Argentine, Chinese, Japanese restaurants and more!
What places would you recommend visiting in Cadiz?
In Cádiz there are lots of beautiful touristic spots to visit: 1) La Alameda 2) El Campo del Sur 3) La Playa de la Caleta 4) La Plaza Mina 5) La Plaza de la Catedral 6) La Playa Victoria 7) El Parque Genovés 8) La Playa de Santa María 9) La Bahía de Cádiz (the bay).
Cádiz is very pretty.
Is it good to eat out in Cadiz? What are some of your favourite places to go?
1) El Tío la Tiza and Freiduría las Flores (traditional food) 2) La Montanera, Cumbres Mayores and Arte Serrano (for meat and fish) 3) La Gorda te da de comer (all types of food) 4) Gran Muralla (Chinese food) 5) Sakura (Japanese food) 6) Maruzzela and Telepizza (fast food) 7) Bella Italia (Italian).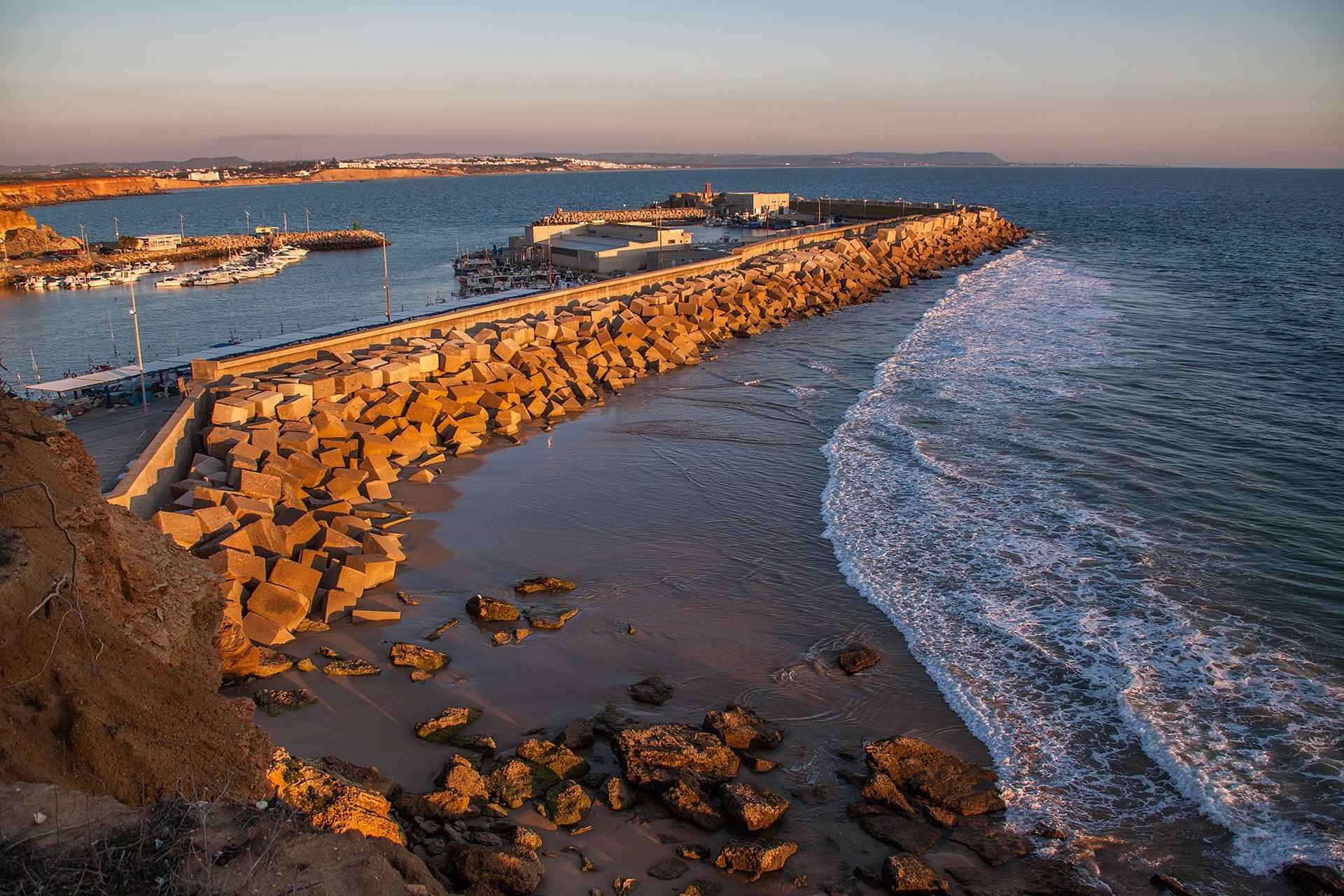 Where would you recommend for a night out in Cádiz?
In the centre there are loads of pubs but in my opinion, the best are Nahú and Medusa. The best clubs are DREAM and IMAGÍNA.
Outside Cádiz there are better clubs such as: GALERÍA, MAKAO, CORTIJO y OHJU.
If you ask anyone about where to go in Cádiz, you'll never get lost.
Is there any other advice that you could give to future students who are going to Cádiz?
Enjoy the weather, especially if you're from the North of Europe, get to know local people and students, travel a lot around Cádiz and enjoy the ERASMUS LIFE!
---
Photo gallery
---
---
Content available in other languages
Share your Erasmus Experience in Cadiz!
If you know Cadiz as native, traveler or as exchange student... share your opinion on Cadiz! Rate different characteristics and share your experience.
Add experience →