10 things to do in Brighton
Brighton is a city that ticks all my boxes: it's by the sea, it's full of character, and it's got a wonderfully liberal and cosmopolitan feel to it. Packed with things to do and sights to see, it's the perfect holiday destination for beach lovers and culture enthusiasts alike, and the sort of place that has a surprise round every corner. Want to find out more? Keep reading to discover ten of my favourite things to do in and around this seaside paradise.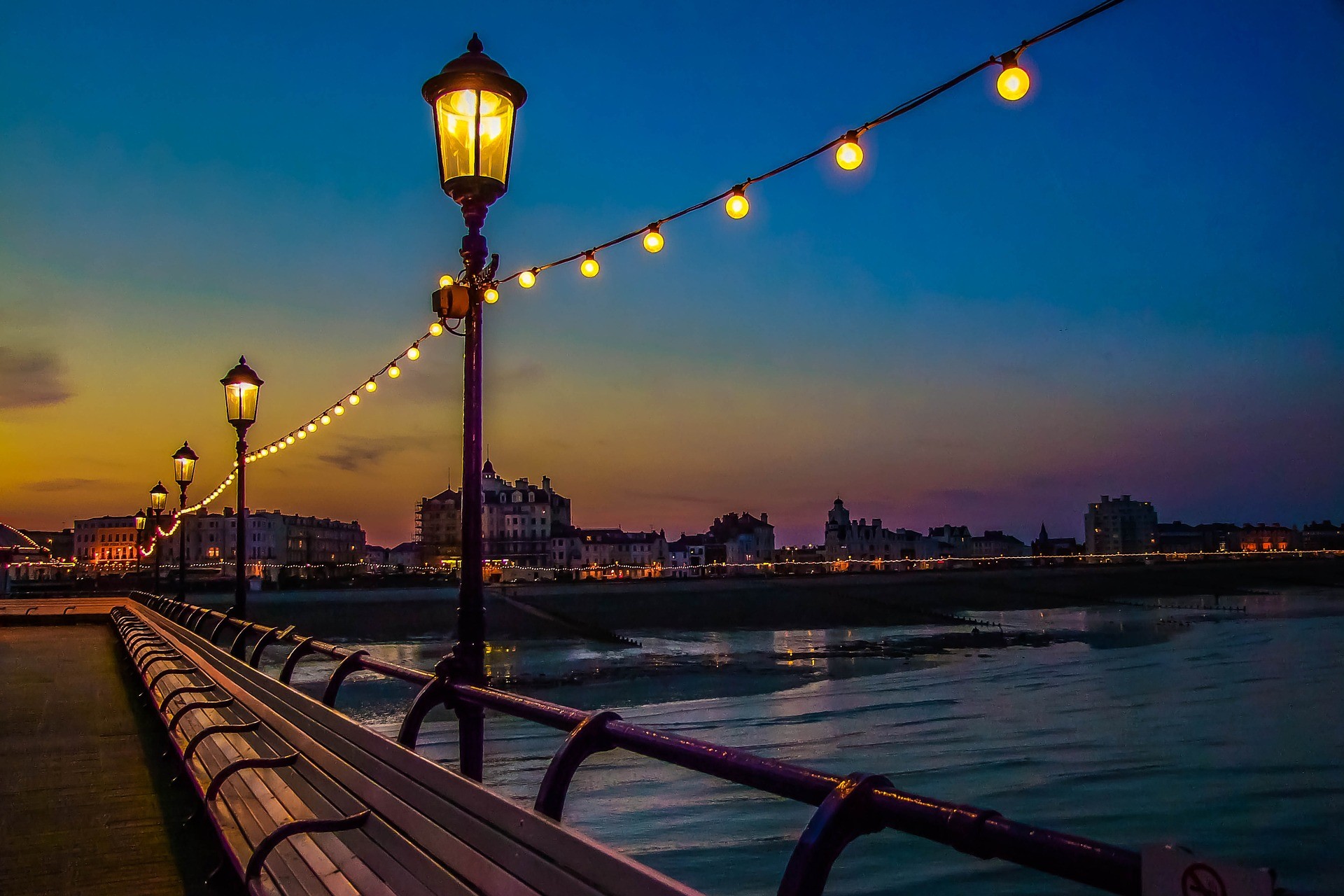 Visit the Royal Pavilion
The Royal Pavilion is perhaps the most iconic building in the city: the sort of monument you'll find on just about every postcard. Take a look inside this extraordinary palace – once the holiday residence of King George IV – and see if you can spot elements of Chinoiserie in the decoration of its stately rooms. Afterwards, rest your legs in the Royal Pavilion Garden, a tranquil public garden surrounding the edifice.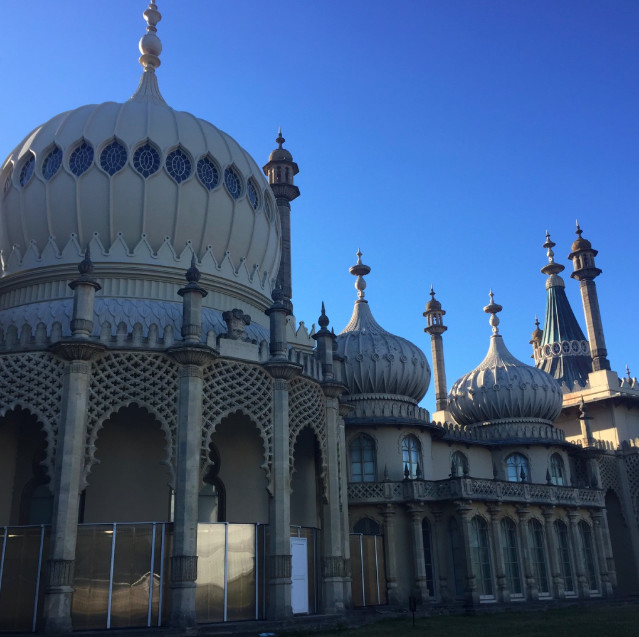 Go to the beach
Brighton's pebbled beach is a popular spot among tourists and locals alike, and on hot summer's days, you'll see flocks of people gathered here to drink and sunbathe. If you can stand cold water, be sure to go for a swim in the sea. Otherwise, get some takeaway fish 'n' chips from the nearby Harry Ramsden's, and enjoy a meal with a view.

See Brighton's two piers
While you're on Brighton Beach, make sure also to visit the two piers of the city: Brighton Palace Pier, and West Pier. Free to enter, the first is the place to go if you're looking for fairground rides – I highly recommend the Turbo Coaster – arcade games, or a bite to eat. With doughnuts, candy floss, and crêpes there to tempt you, you'll have no problem satisfying your sweet tooth.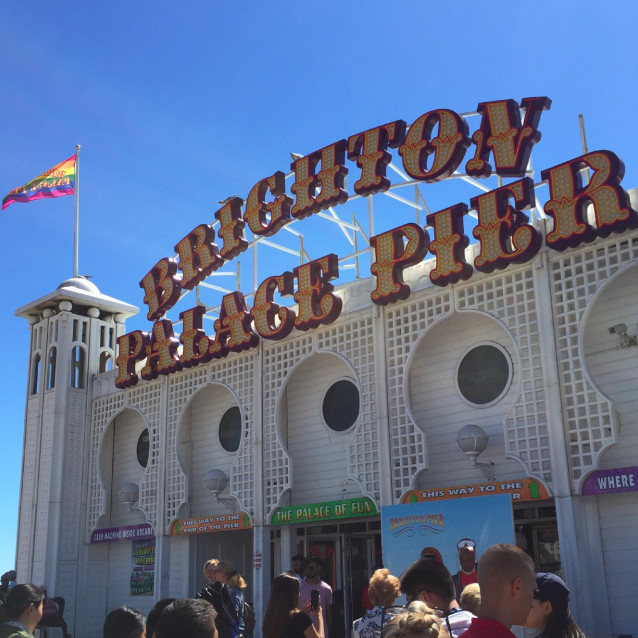 When you've seen all there is to see here, head along the beach to see the eerie remains of the West Pier. This structure fell into disuse in the seventies, and has since suffered fire damage, so there's very little of it left behind. Nonetheless, it's a striking monument to visit, especially at sunset.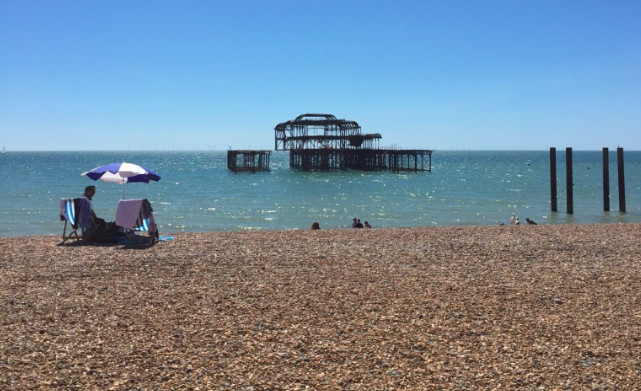 See the city from above
If you've read some of my other '10 things to do' articles, you'll know that I love seeing the cities I visit from above. It's easy to do this in Brighton, thanks to the recently-installed British Airways i360, a tall observation tower with fantastic views over the city and sea. Take to the skies, and, if you're feeling extra fancy, get yourself a glass of bubbly from one of the onsite bars.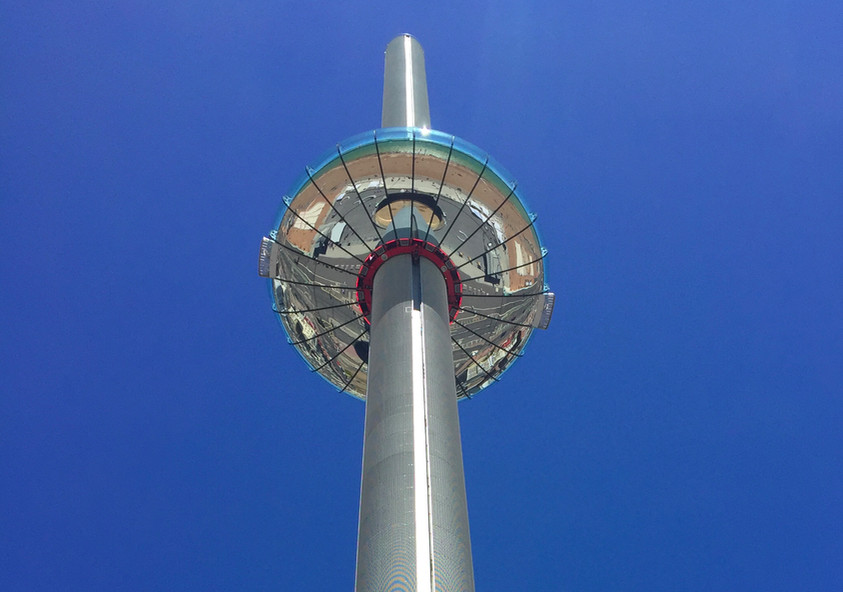 Get lost in the Lanes
Shopaholics: this one's for you! The Lanes are a labyrinth of shopping streets, each lined with quirky boutiques, jewellery shops, and independent cafés. This neighbourhood is especially suited to anyone looking to spice up their wardrobe, with shops like To Be Worn Again and Beyond Retro selling all sorts of zany second-hand garments. Spend a few hours getting lost in this colourful maze, and see what treasures you stumble across!
Relax in a park
I've already mentioned the Royal Pavilion Garden, but this is by no means the only green space Brighton has to offer. If you feel like having a picnic in the grass, or a lazy afternoon in the sun, other great places to check out include Preston Park (site of the annual Pride and LoveBN1 festivals), The Level, and Queen's Park. Make sure to arrive at the public garden of your choice on the early side, so you can bag the best spot before the crowds arrive.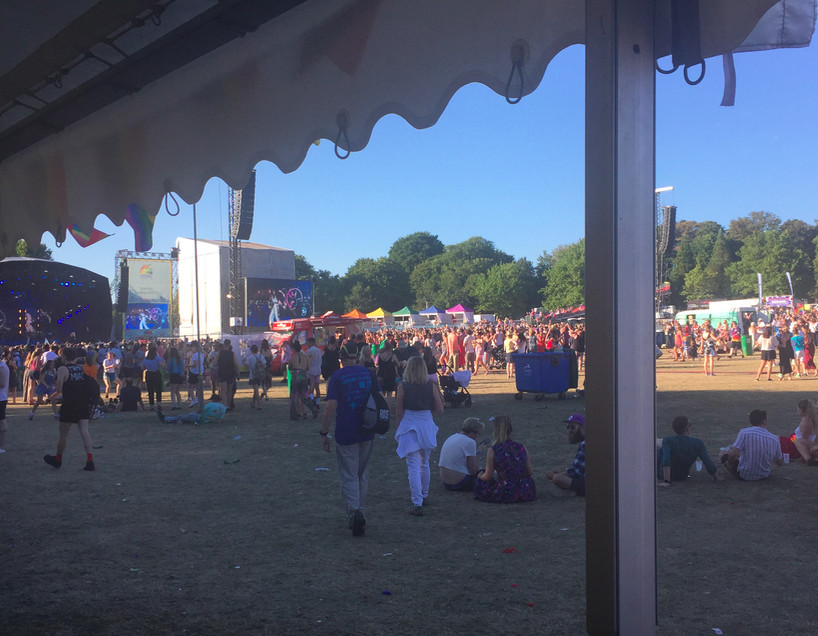 Swim in the Saltdean Lido
If you fancy a refreshing swim, but can't quite face the waves, make your way, instead, to Brighton's Saltdean Lido, an open-air pool built in the art deco style. Beware that this place is only open in the summer months, and that tickets must be paid for by card.
Eat, drink, and be merry!
Brighton is full of great wining and dining spots, many of which you won't find anywhere else. Looking for affordable but delicious food? Head to either Burger Brothers or the Marine Tavern, then polish off your meal with a desert from Sprinkles Gelato.
Drinks-wise, if you're after coffee, tea or hot chocolate, Marwood Coffeehouse & Bar is where it's at. This little café, hidden away in the Lanes, is full of little trinkets, and will remind you of a junk shop in the best possible way. If, on the other hand, you feel like some cheap cocktails – I'm talking two for the price of one – head just round the corner to Twisted Lemon.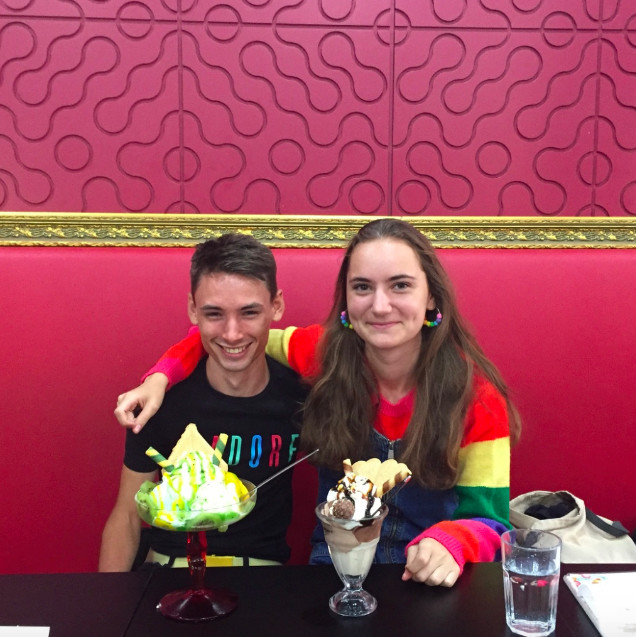 Visit a nearby town
There's so much to do in Brighton that you'll probably find that your itinerary fills right up, but if you do have a bit of extra time, I'd highly recommend visiting one of the neighbouring towns. The most obvious option, which can be reached on foot, is Hove, with its charming coloured beach huts, fantastic shopping streets, and picturesque Brunswick Square.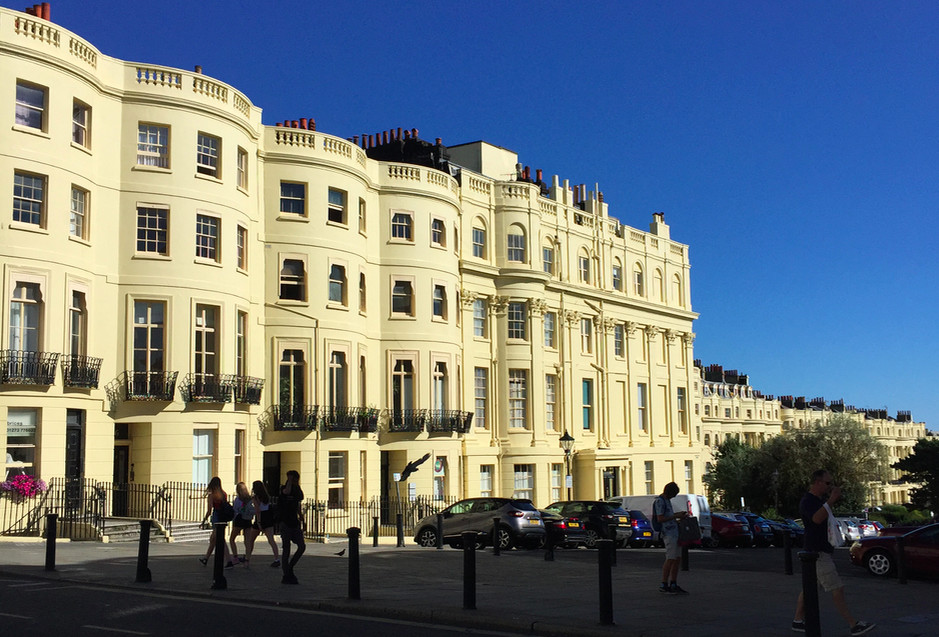 Willing to go a bit further afield? Hop on a train to Eastbourne to see the pier, the Towner Art Gallery, and the Enterprise Shopping Centre; to Lewes to visit the castle and browse some great charity shops; or to Newhaven, where you'll find the Newhaven Fort, and the town's two marinas.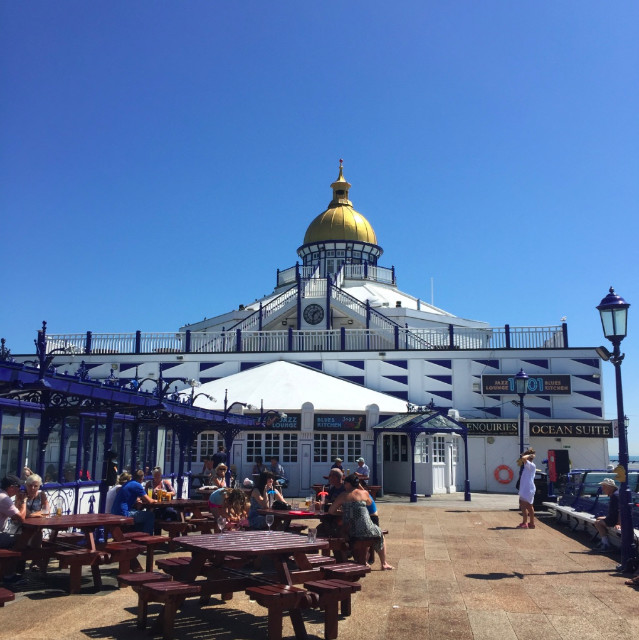 Walk on the South Downs
Last but not least, if you're feeling extra energetic, take a bus from the city centre to the South Downs, and enjoy a scenic stroll. If you've got a car with you, it's also worth driving to see the Long Man of Wilmington, a large chalk figure carved into the side of Windover Hill. Its origin remains a bit of a mystery among historians...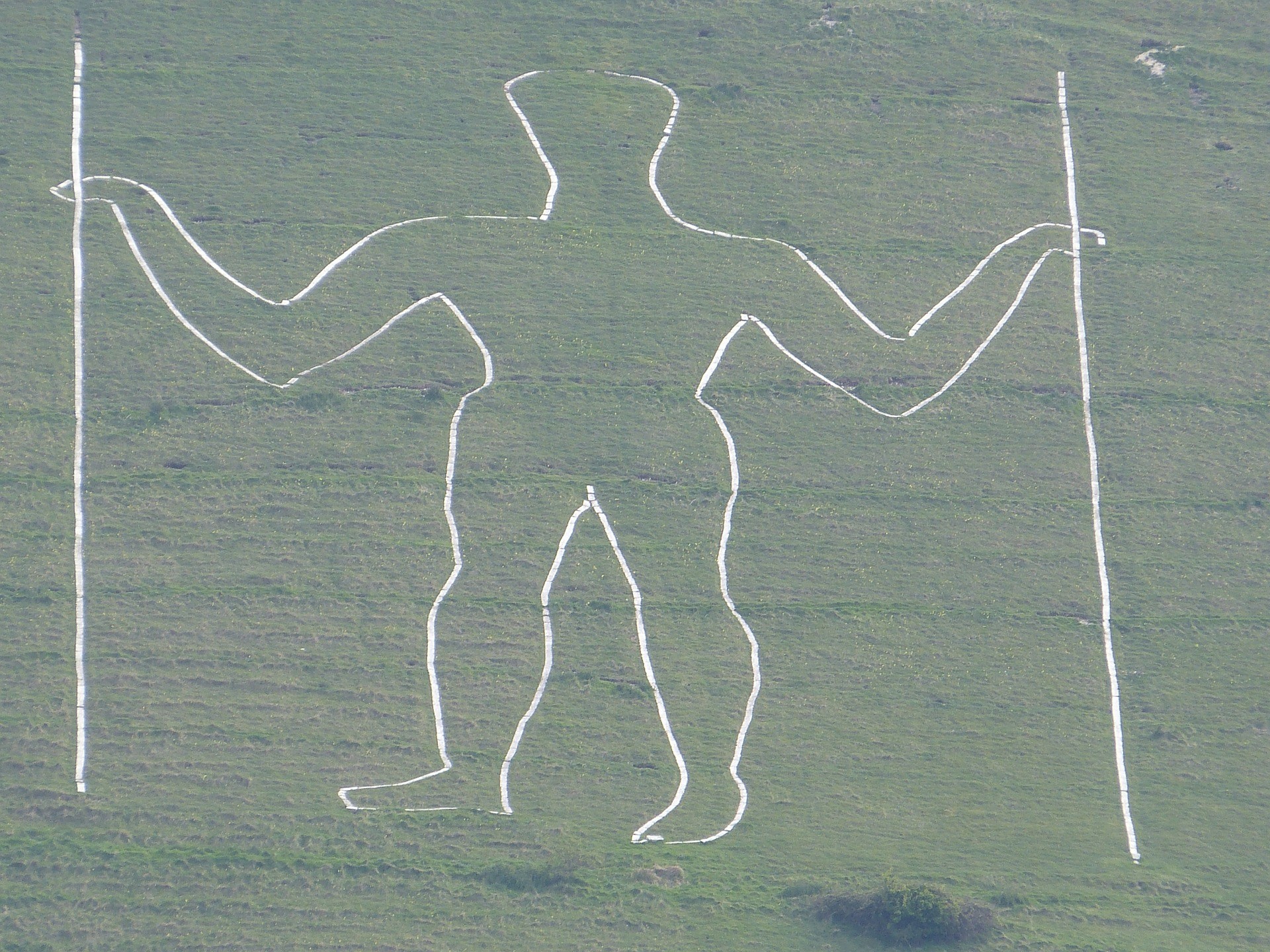 Book your tickets today!
So there we have it: ten things to do in the vibrant city of Brighton. I'd highly recommend this place to anyone visiting the UK – it's only an hour on the train from London! – and cannot wait to go back again soon, myself. Book your tickets to visit this place today, and "brighton" up your summer holiday!
---
This content has been entered in the Erasmus Travellers Competition and have earned 644 points.
5790 chars (579 points)
5 views (15 points)
12 photos (50 points)
This competition was made possible by: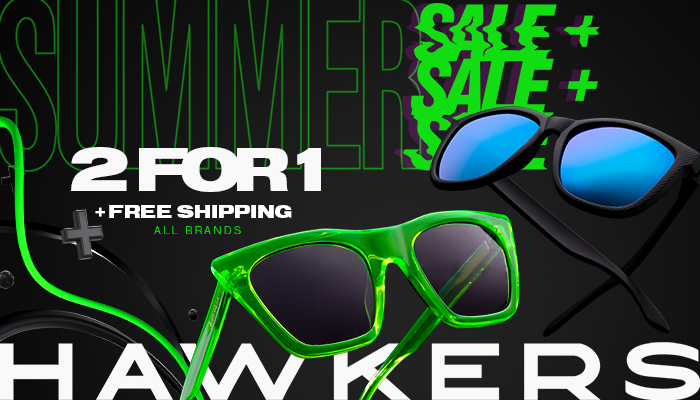 ---
Photo gallery
---
Want to have your own Erasmus blog?
If you are experiencing living abroad, you're an avid traveller or want to promote the city where you live... create your own blog and share your adventures!
I want to create my Erasmus blog! →