Experience in Breda, Netherlands by Geert
Architecture and landscape

8 / 10 points

Entertainment

6 / 10 points

Culture and customs

6 / 10 points

Transport

6 / 10 points

Gastronomy

8 / 10 points

Prices

10 / 10 points

Party

10 / 10 points

Weather

4 / 10 points
---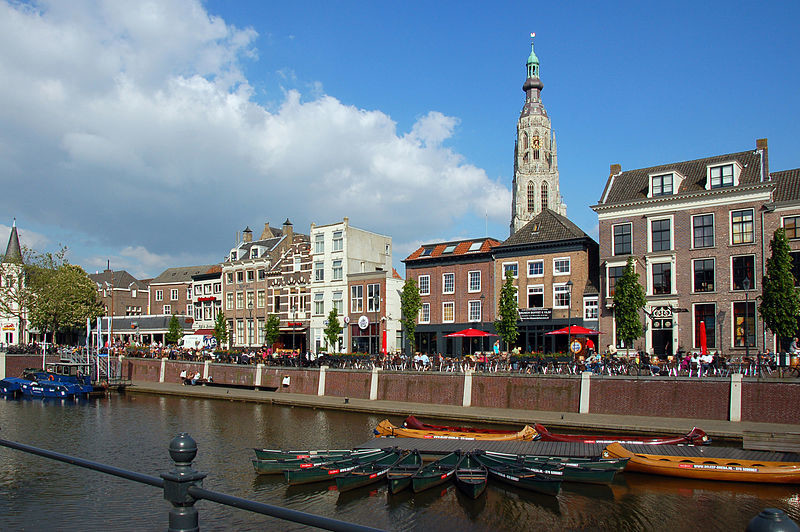 What is it like to live in Breda? Would you recommend it? What is the city like?
Breda is a city which is actually a village. At least that what the inhanitants say it feels like. You feel comfortable everywhere en you tend to know everyone around you. The city has a very unique vibe as it is close to the Ranstad (western part of NL) but it is still located in the southern part of NL (noord-brabant) which is famous for its hospitality.
What is the student lifestyle like in Breda?
As a student in Breda you'll never find a better place to go than Breda. You can not compare it to cities such as Leiden, Nijmegen, Groningen or Amsterdam. There are no huge universities but just higher education schools (NHTV, Avans and St. Joost). Therefore the city feels smaller, and you feel welcome everywhere. Although places can vary from time to time.
How much does it cost to live in Breda?
Breda is quite an expensive city to live in as a student. Rooms will cost you at least 350 euros per month, all included. But luckaly, there is a lot to compensate that with. There are nice cafe's where you can eat on a low budget, grocery stores will not cost you too much if you pay attention (go to Aldi, Lidl or Jumbo). And some bars/pubs have prices for beer as low as €1, 20. On happy hours they might even drop them to below €1, -
Just pay attention to where you go and what you buy and I'm sure you will survive.
Is it difficult to find accommodation in Breda? Is there any advice you can give?
Yes. Breda is one of the hardest cities to find a room. Such as Amsterdam, the city is immense popular amongst students for its club density. So if you want to start a study. Go looking for a room in March or April.
If you're lucky you'll find some offers on Marktplaats, likvoorkamers y kamernet. You can also go with an agency, Housing Solutions. They will most of the time be able to accommodate you. However this comes for a high price. They take a commission of 1 months rent. Another agency option is Wonen Breburg.
What is the food like? What are your favourite dishes?
There are a lot of different places around the city where you can eat. From french fries to sushi. Everything is there. Here are some of my favorites:
Sumo. Sushi Restaurant in the middle of the city. Make sure you make a reservation!
Bruxelles. Student place where you can dine for around €10, -. Take the dish of the day/month.
Popocatepetl. Mexican stuff, great atmosphere with even better guacamole. They also serve you tequila.
Wokparadijs. All you can eat Wokplace just out of the centre. Including alcoholic beverages!
t Hart van Breda. Lunch cafe, great prices. Try the Nacho's!
Inspire. Coffeeplace with all kinds of different stuff. Take the Tuna Melt Tosti and the Machiato Crunch! You'll be surprised.
Eetcafe Walkabout. Aussie style burgers for great prices!
Il Padrino. Italian budget restaurant.
What places would you recommend visiting in Breda?
Breda does not have any great places to visit. Although you can still have a lot of fun. In the beginning of Collegeyear there are numerous parties (Schoolstraatfeest, HBO Introfestival which is a FREE festival, Breda Barst in the Valkenberg Park)
During the summer most students lay around the Valkenberg park. Although it is not allowed to drink in public, most people tend to bring food and drinks and have a good time. Make sure not to bother anyone and you will be fine.
Is it good to eat out in Breda? Can you tell us your favourite spots?
Yes, already said that.
Is the nightlife good in Breda? Where is good to go?
Yes. I had the best time of my life over here. There is a great density of pubs in Breda. Here are my favourites.
1. Start with Cafe Dunne. Small place where you can get cheap but quality beer.
2. Peddels, which gets busier after 23. 00. Great atmosphere.
3. Walkabout (do not confuse with the restaurant), place where all students go!
4. Miller Time. Often the place where organised parties take place. Know where to find it!
5. Nachtwacht. Gets busier after midnight.
6. Proost! Classy lounge with several floors.
What advice would you give future students heading to Breda?
Make sure, if you do decide to go, to take action fast. It's hard to get in. Once you're there, you'll never want to leave. Buy yourself a bicycle, you will need it! Learn how to cook! Most people in Breda speak English. A minor part speaks German and French as well, bur you won't see it often, so make sure you can get around with English.
Attend University parties as Pre Intro Borrel by Dutch Intelligence, Feecie's, After Intro, HBO Intro Festival and other minor parties. Try not to hang around with any student societies but get out there as those societies will try to break you from having other contacts (there is BIG rivalry between them).
And btw, hosting a party or it's your birthday? Set up an agreement with a pub. Invite your friends. Drink for low prices and you won't have to deal with the mess.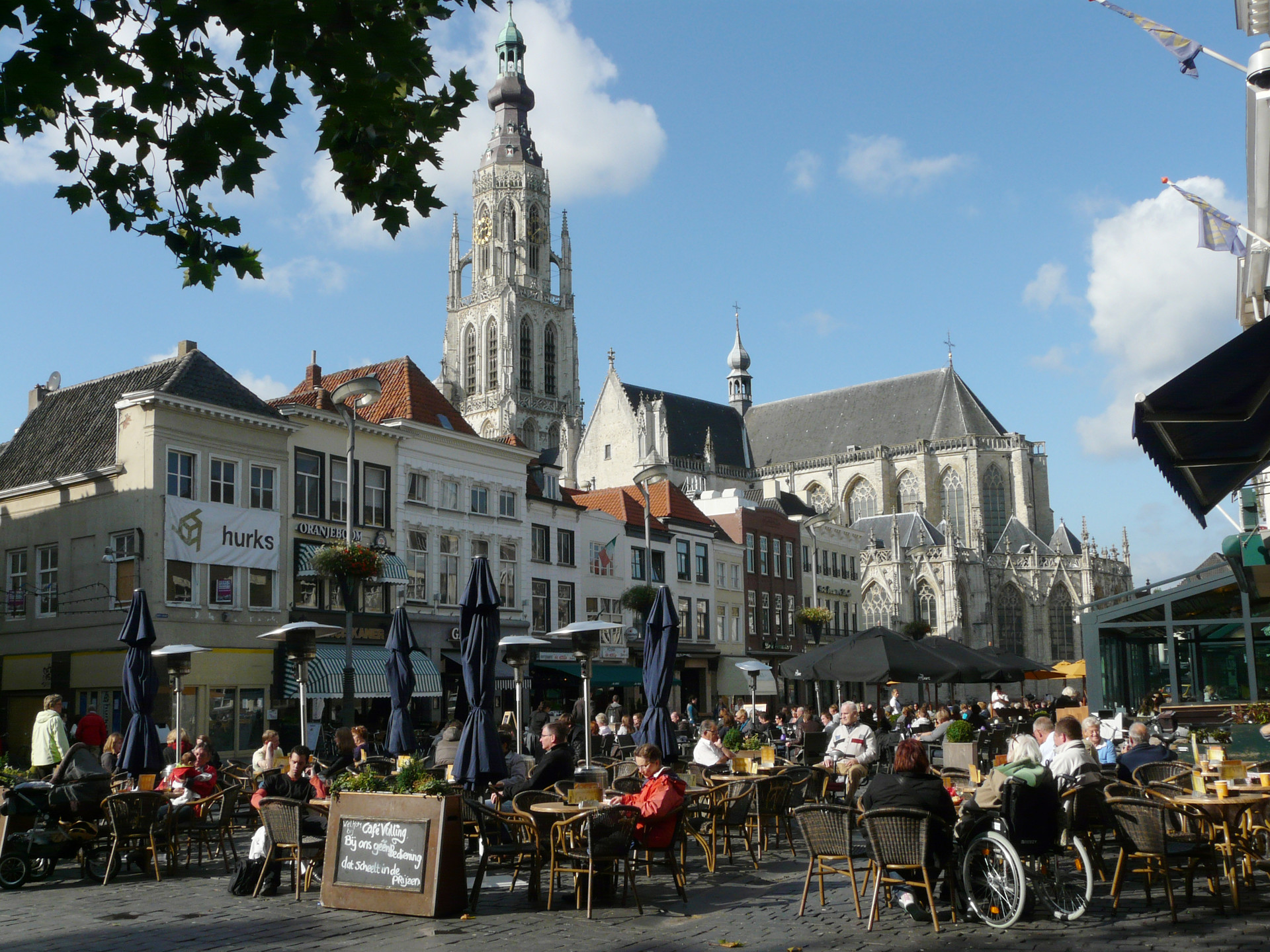 ---
Photo gallery
---
---
Content available in other languages
Share your Erasmus Experience in Breda!
If you know Breda as native, traveler or as exchange student... share your opinion on Breda! Rate different characteristics and share your experience.
Add experience →