Experience in Breda, Netherlands by Elena
Architecture and landscape

8 / 10 points

Entertainment

8 / 10 points

Culture and customs

6 / 10 points

Transport

10 / 10 points

Gastronomy

6 / 10 points

Prices

8 / 10 points

Party

8 / 10 points

Weather

4 / 10 points
---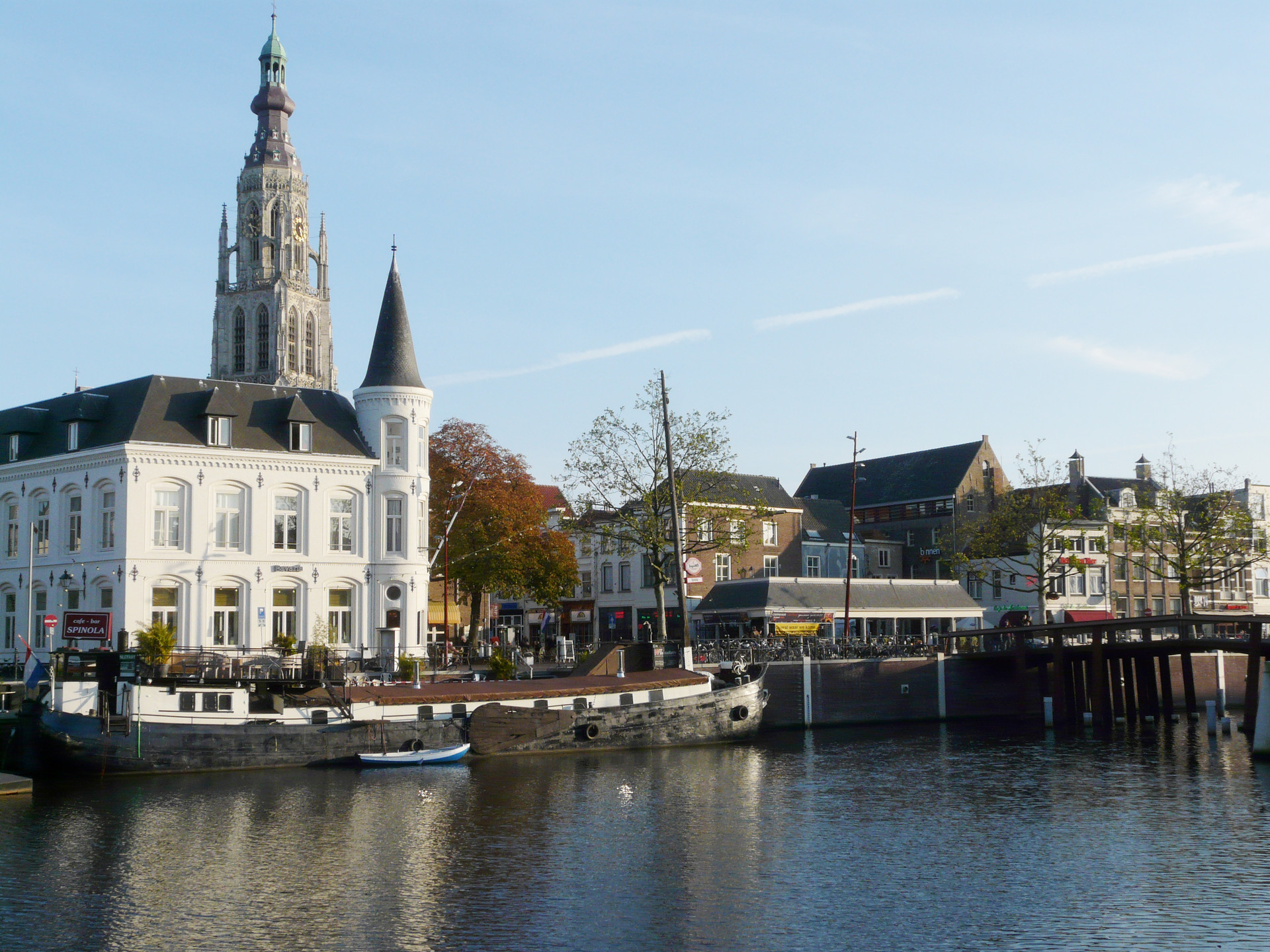 Why did you choose to go to Breda, Netherlands?
I chose to go to Breda because my university is located there and the degree I chose wasn't available in my home country.
How long is the scholarship? How much money do you receive to help you with living costs?
My study is 4 years, and i receive no money to help me with living costs (from the government at least since i am not Dutch), but my mother gives me pocket money of course.
What is the student lifestyle like in Breda?
Breda is a very student-oriented city. There are a lot of bars in the city centre and they are packed almost daily. On the weekends, you cant even move inside. The city is not very big, so it is quite easy to move around with a bike or bus.
Would you recommend the city and the University of Breda to other students?
I would recommend it to Dutch students, not international ones as myself, because it is very hard for someone like me. Yes, the people are nice, but you will honestly have a very hard time making friends if you do not speak dutch, no matter what anyone tells you. I did not expect it to be this hard before coming here, but it is. It does get easier with time as you become more accustomed to the country and the language so hang in there. Things always get better!
What is the food like?
The food in the restaurants is great, but groceries from the supermarket such as meat and chicken i sometimes found tasteless. There is a huge variety in ready-made food though such as Lasagna, Chinese dishes, salads, pizzas and more, which are quite tasty and also easy for students to just heat up and eat if you are too busy with assignments and projects to cook something.
Did it cost you to find your accommodation in Breda?
Some websites require you to pay to be able to contact the tenant (such as: kamernet and housinganywhere) but most others do not. (klikvoorkamers). Finding a room is the most challenging part in moving abroad. Most tenants do not answer you for some reason, and some require you to already be in the country to give you a tour and consider you as a potential rentee, which is of course difficult for most international students. I highly recommend Easystreet Student Campus. It is a 6-storey building where only students are allowed to live, and the majority are internationals so it is the best place to meet people as there is a communal lounge on the ground floor where parties are thrown quite often. I have made friendly mainly from this building and quite quickly, and to be honest, I don't think i would have had much of a social life so far in Breda if it weren't for Easystreet, as the people at my university are Dutch and prefer to stick with their own roommates, or with old friends from their own cities, which is of course understandable.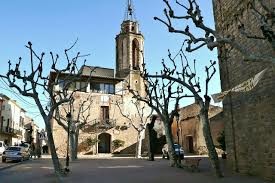 How much does it cost to live in Breda?
Ranges between 350 and 500 euros. I currently pay 450 for a 16m2 room in Easystreet. It is definitely worth it though cause there is a communal laundry room with 3 washing machines and 2 dryers, and several indoor bike garages. Plus the lounge downstairs has a huge kitchen, couch, TV, library, toilets and vending machines.
Is the language easy to get to grips with? Are there language courses available at the University?
For me it is a bit easy to get grips with the language because i speak German and they are quite similar, but for anyone else i think it would be hard. Even for me, i do not understand things most of the time when my classmates are talking, but i can read everything. And yes, they do offer language courses at university. It will take quite some time and perseverance if you really want to make it in the Netherlands, but it can get quite frustrating as people do not really help you or switch to English when you are around. Asking always helps, do not ever be afraid to ask for help or when you don't understand something as most e-mails from your bank or mobile company for example will be in Dutch.
What's the easiest or most economical way to travel to Breda from your city?
Airplane, as I live in Egypt. However if you live in Germany it is of course easier to take the DB train. If you live in Poland for example then plane is also easier. There are two main airports i know of: Schipol of course (Amsterdam Airport) and Eindhoven aiport which is smaller and cheaper and mainly for shuttle airplanes. This one is better if you live in a country nearby.
Where would you recommend to go on a night out in Breda?
De Boulevard (techno and hiphop mostly, personal favourite), Dependance (dutch music and commercial), Nachtwacht (dutch and commercial), Walkabout (dutch and commercial), De Granboers (techno parties and mostly with tickets to buy in advance), Proost (commercial, house etc. also another personal favourite). There is also a kind of warehouse called Strand Binnen that is something transformed into a fake beach and where many parties are held indoors and outdoors.
And for eating? Can you recommend some good restaurants in Breda?
Hart van Breda (best nachos in town, ask anyone! ), Tortillas (yummy mexican food), Sumo, Sushi Point, Wok to Go, Parc (fancy, a bit more expensive but delicious burgers), The Burger Bar.
What good cultural sites are there to visit?
The big main church in the centre is beautiful to see and it is visible from most places throughout the city, and most cafes i mentioned above are situated in front or around it. There is a beautiful beach approx. 40 minutes by bike called Galderse Meren which is perfect in the summer. You can also visit Belgium or any other Dutch city no further than an hour away. Most tickets are 20 euros.
Is there any other advice that you could give to students going to Breda in the future?
For international students, be prepared to get extremely lonely the first few months, but this is very normal. You will eventually make friends, as long as you keep an open mind, and there a lot of international students as well so if you stick with them you will have more friends more quickly. Breda is small so you may get very bored sometimes, however the central station is very close to anywhere you live, and you could just take a train to Amsterdam or The Hague and you will be there in an hour, sometimes less. If you come from warm countries like myself, the weather will be the worst part for you. Netherlands is known for its gloomy and rainy weather and this highly affected my mood in the first 6 months and up until now sometimes, but you get used to it slowly but surely. Also when the sun finally shines, you will learn to appreciate it way more and you will want to immediately go outside. Definitely patience is key when you move to a new country/city and when you learn to love where you live it will become nice in no time!
---
Photo gallery
---
---
Content available in other languages
Share your Erasmus Experience in Breda!
If you know Breda as native, traveler or as exchange student... share your opinion on Breda! Rate different characteristics and share your experience.
Add experience →