Trip through Portugal
Trip through Portugal!
Last summer (2015) I made a trip around Portugal with my parents and sister. We started our trip in Porto, since my sister and me are living there at the moment. From Porto we first went to Lisbon and Sintra. For me Lisbon was not new, since I already visited it before (see my blog post about Lisbon). Sintra was actually new for me, we visited the Pena National Palace, which was originally the castle where the Portuguese monarchs used to spend their summers in the 18th and 19th century. It's one of the most visited palaces in Portugal. The palace just looks like the ones in fairytales. If you don't have time to go inside, that's not a problem because only visiting the outside of the castle is already a breathtaking experience. Inside the castle you can find, among other things, unique paintings and ornaments. We only visited this beautiful castle in Sintra, and afterwards we proceeded our trip to Lagos.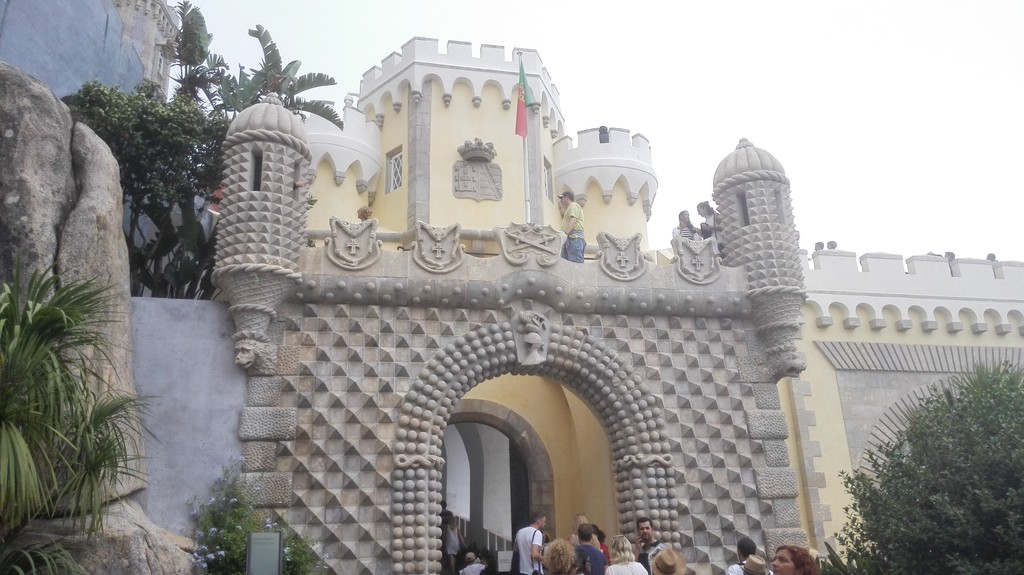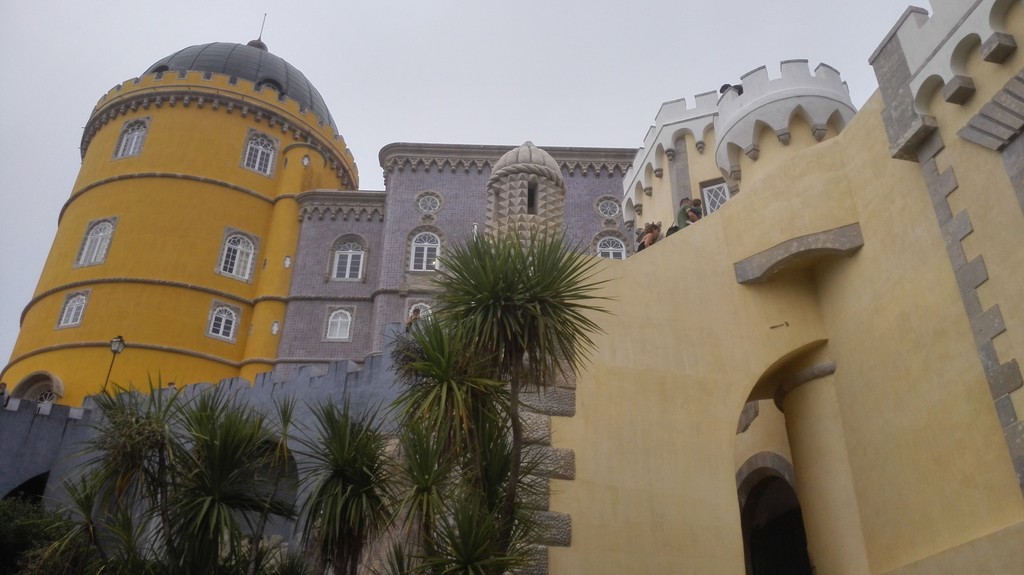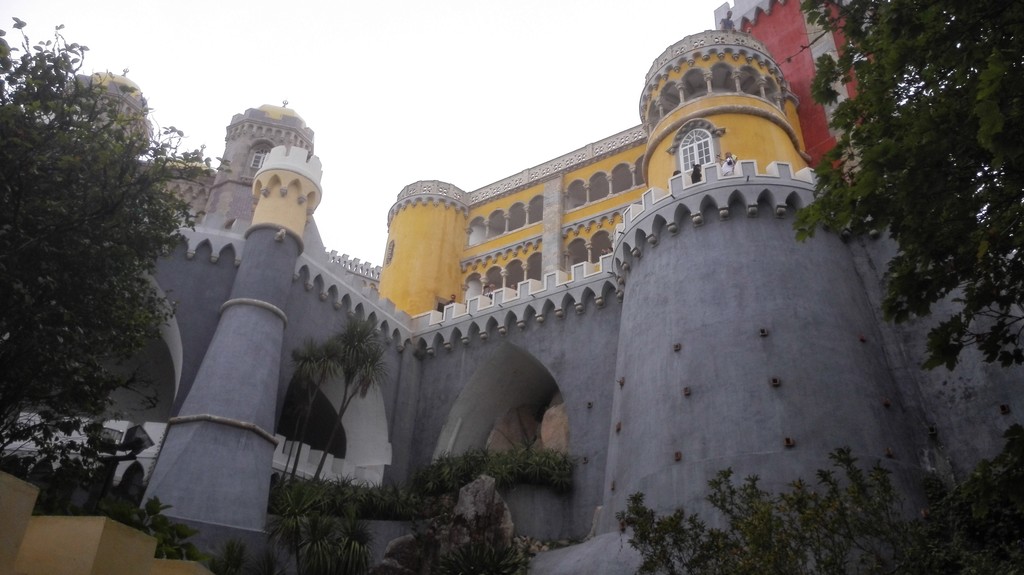 Lagos is located in the region Algarve, in the South of Portugal. Lagos has various beaches and is a place that attracts many tourists. You can find many good restaurants and bars, and also the nightlife is good. We stayed around 4 days in this beautiful place, we booked a hotel that was located near the beach. We had breakfast included and a swimming pool. Every day we visited another beach, all beaches very beautiful and clean. We did a small boat tour that guided us along the different coasts. We had good dinners in restaurants downtown, the weather was beautiful and we enjoyed our time together as a family.
One of the last days we went for a more private beach. To get there, we needed to get through a small cave, but that was all right. We were practically alone on that small beach. We enjoyed our time, making beautiful pictures and sunbathing. At a certain moment my dad looked at the small cave that we came through and realized that the cave was under water and there was no way out for us anymore. When my mom got to know about this, she started to panic. We had to get out of that place as soon as possible because the water was rising and rising. The problem was that the small beach was surrounded only by big rocks, so actually there was no way of escaping. We had to go through the cave that we came from to reach the more public beach that had a way out, but that was not possible. As fast as we could we packed our stuffs and started to scream for help.
Some people that were swimming into the sea heard us and came to our beach, and asked us what was going on. The problem was that they couldn't do much, they could not even help us carrying our stuffs to the other beach because the water was high so they could only swim. Suddenly we noted a group of people in canoes and a guy who was guiding the group. We started to scream to the guy that we were stuck and if he could help us. He came with the whole group to us, and told me and my sister to get in his canoe (which was actually only for 1 person). He told us to be fast because the water was getting more aggressive and was smashing to the rocks. It was very scary, because we were wearing our bags with phones, cameras, e-books and other stuffs. We had to sit very still to no collapse. In the meantime, more people of the group started to help us by taking the other bags from my parents into their canoes, so that my mom and dad could swim to the other beach. Thank god those people were around! We all arrived safely to the other beach, with all eyes on us (that was a little embarrassing though). An experience to learn from!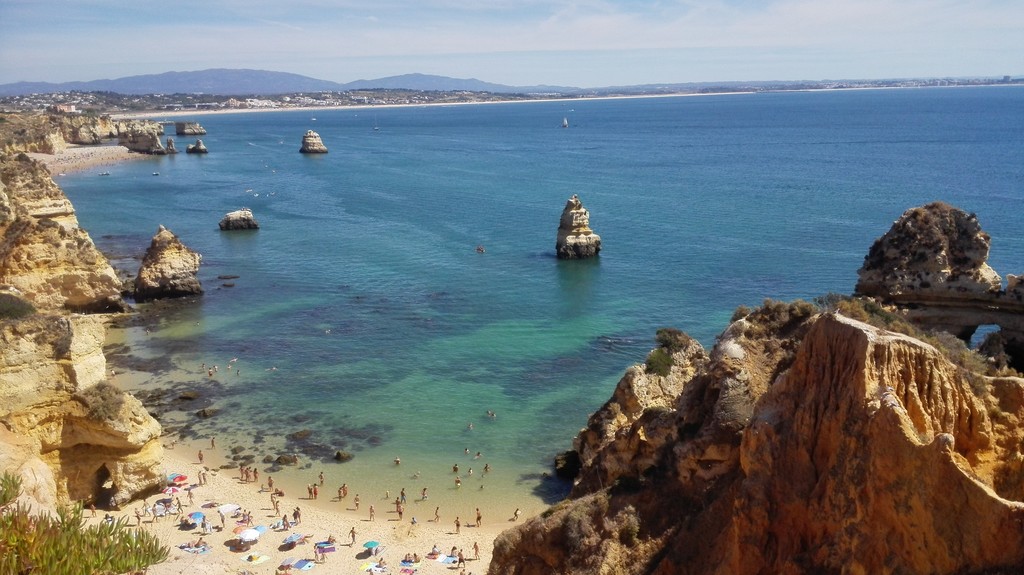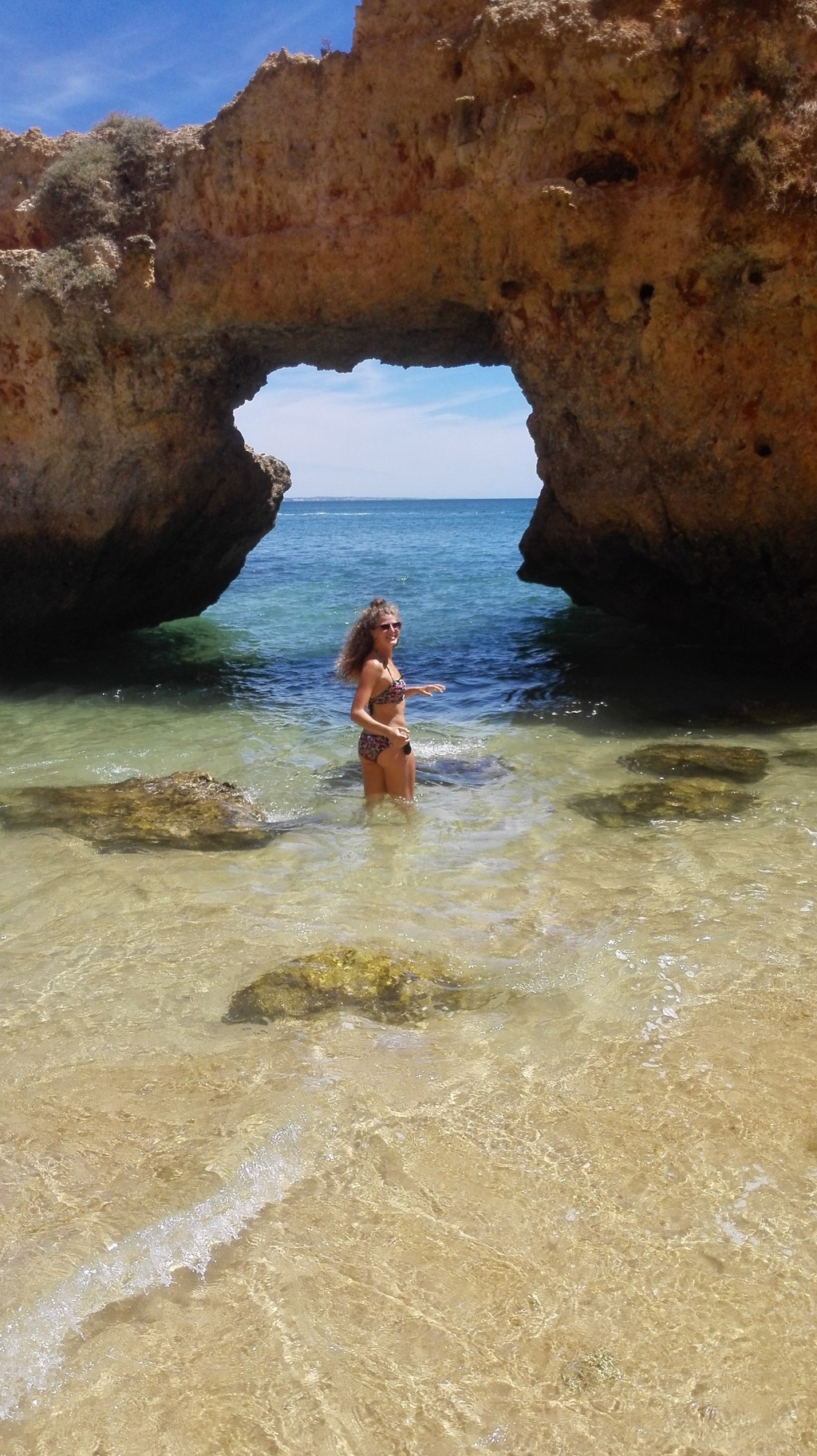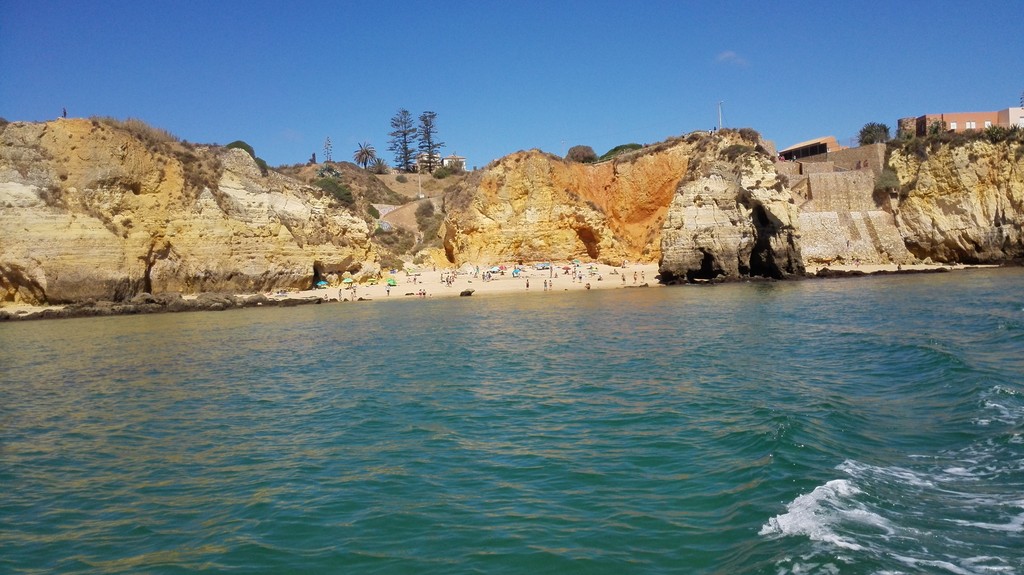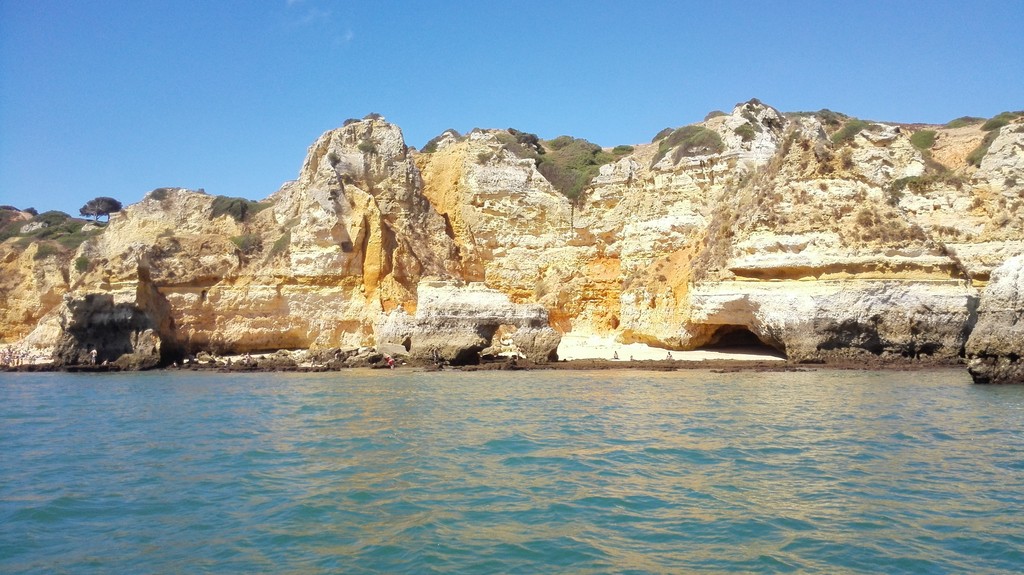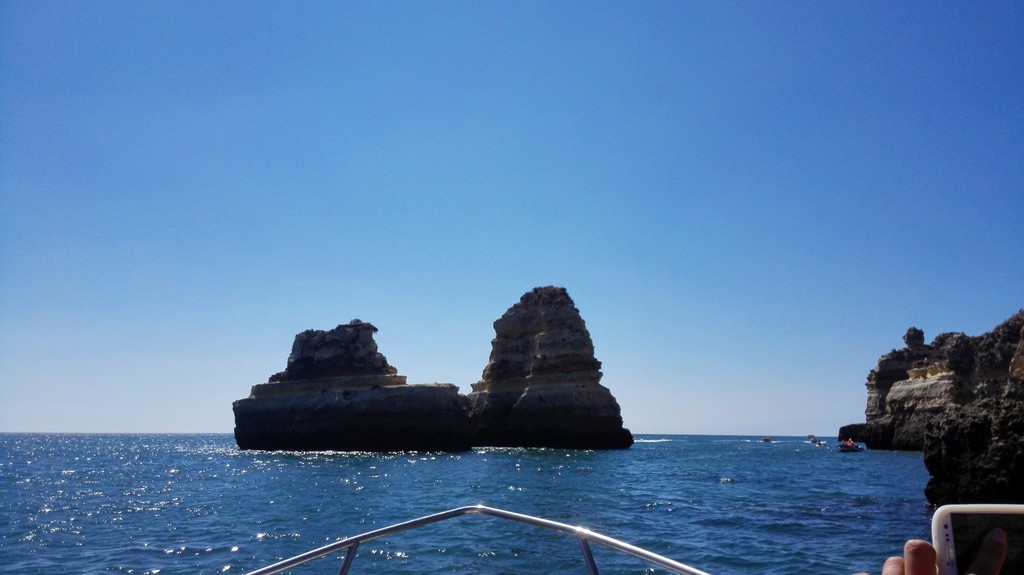 After those four days in Lagos, we visited Fátima. We actually only went there to see the Sanctuary of Fátima and we bought some beautiful souvenirs in the shop. The Sanctuary of Fátima is visited by hundred thousands of people each year. Many pilgrims make their ways to the shrine.
After our visit to Fatima we went back to our lovely Porto, to spend the last days of our summer holidays there with our parents. In those days we decided to have a puppy (we were already talking about it for a long time). So we started to look in animal shelters to see if we could rescue a dog. But all of the shelters that we visited had dogs with illnesses or that were too big for our apartment. It was hard for us to take a dog that needed special care, since we both have a quite busy life. We always had a Jack Russel terrier, so then we decided to look around if we could find a dog like that. We found a man who just had 2 Jack Russel puppies of two months old and he was looking for new owners. He wanted to know if we were interested in a male or female, so we opted for the male. He brought the male puppy to an animal store close to us where whe could visit him. As you might expect, we immediately fell in love with him and we took him with us the same day. Now Gigi (that's how we named him) is still living happily with my sister and me in Porto, and this summer he will become 1 year old. It was the perfect way to close our summer holidays!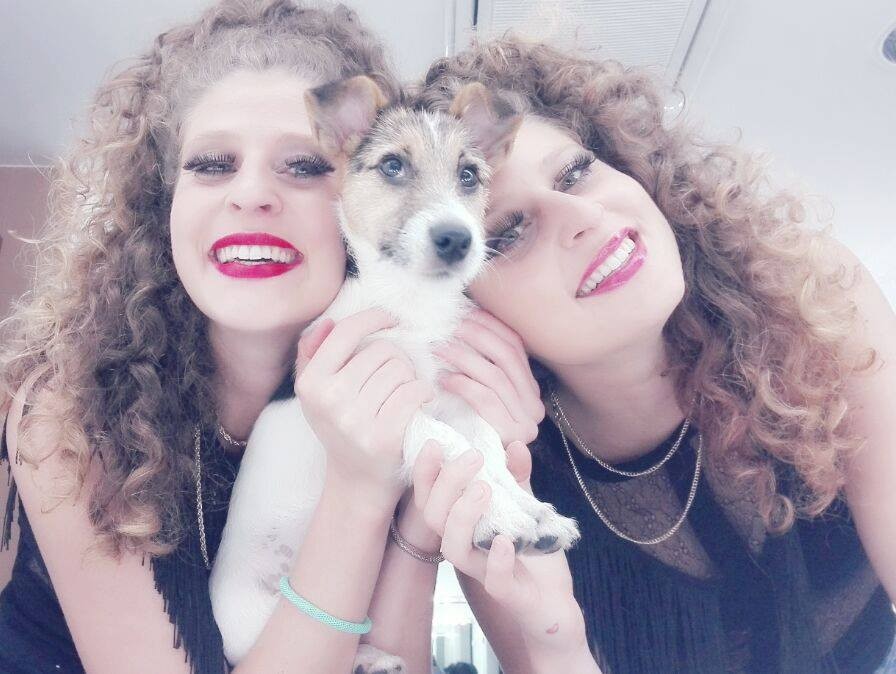 ---
Photo gallery
---
---
Content available in other languages
Want to have your own Erasmus blog?
If you are experiencing living abroad, you're an avid traveller or want to promote the city where you live... create your own blog and share your adventures!
I want to create my Erasmus blog! →