Study an English course abroad and improve your CV
Do you send out a lot of CV's without ever getting a reply? Studying an English course abroad is the most effective way to better your understanding of the language and find your dream job.
Hundreds of millions of people across the globe speak English, having a strong command of it will play a huge role in your personal development as well as your career trajectory.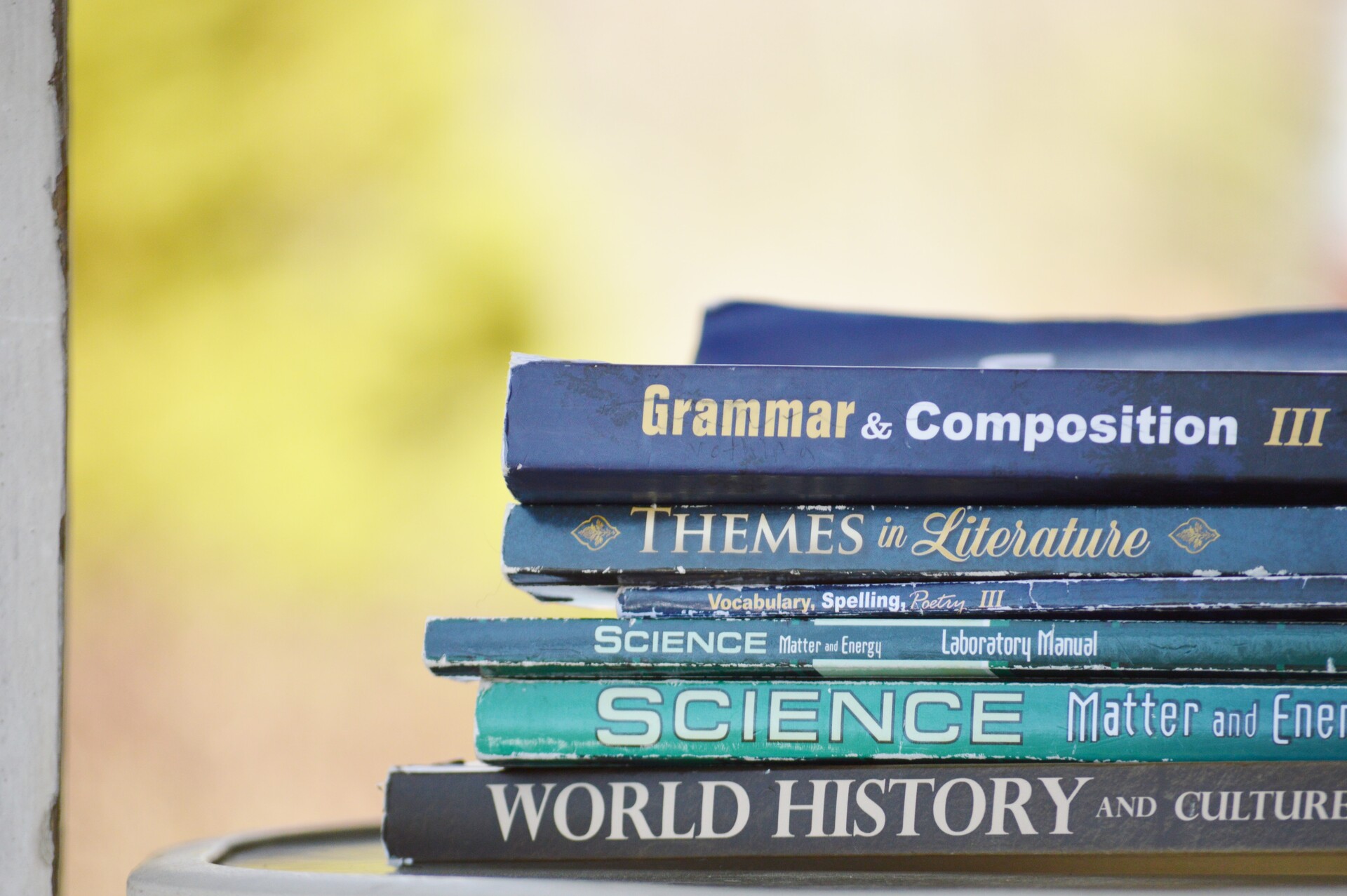 Do you need convincing reasons why to study an English course abroad? In that case take a seat, because coming up I will offer up at least 5 reasons why acquiring and developing a skill like learning English will make your life easier.
1. You will get to know new cultures
It's a brilliant decision because you will be able to combine learning with pleasure. Studying English will not only open doors to the English culture, you will also be able to delve into countless cultures belonging to English speaking countries, among them: England, Canada, Malta, Australia, the United States, New Zealand, Singapore, South Africa... Doesn't sound too bad, eh? Furthermore, being a traveller and having an open mind always looks good in the eyes of business employers, you can't lose, there are only advantages!
2. You will increase your circle of contacts
Learning English is a lot easier and more effective if you can afford to study and practice the language in a multicultural environment. It's much more likely that your learning progresses in a natural course in a place where everybody speaks English. Also, in classes with people from all over the world, you can network and make strategic contacts which someday may turn into work colleagues or collaborators in some form. This way, practising English abroad will prove a very productive experience.
3. You will stand out from the crowd
I'll tell you a secret for how to stand out in this competitive world of ours: there will always be a direct link between studying English abroad and working at your dream job. It's plain to see that the market is inundated with qualified young people and the more knowledge you have, the better the job you will get. You can take advantage of the help you will receive to study English abroad and mark yourself out from the rest. Imagine what could happen if you had a high level understanding of English... Everybody would want you on their team!
4. You will improve your CV
As you no doubt will have deduced from the previous point, working and studying English abroad will help improve your CV to find the job of your dreams. Nowadays, in order for your CV to be considered in any selection process, it's best to have your language skills fully visible and complete. Make the most of any time of year to put into practice your learning and increase your level more and more to suprise your employees. Don't waste time, make the effort to study English abroad during the summer!
5. You will gain confidence
Improving your English, and as a result your CV, will give you much more motivation as well as self-confidence. You will be the most valued person in any selection process. If you are one of those people who thinks that travelling, meeting new people and forging new friendships is an important goal, you are right. All you have to do is learn English and you will feel like you can take over the world!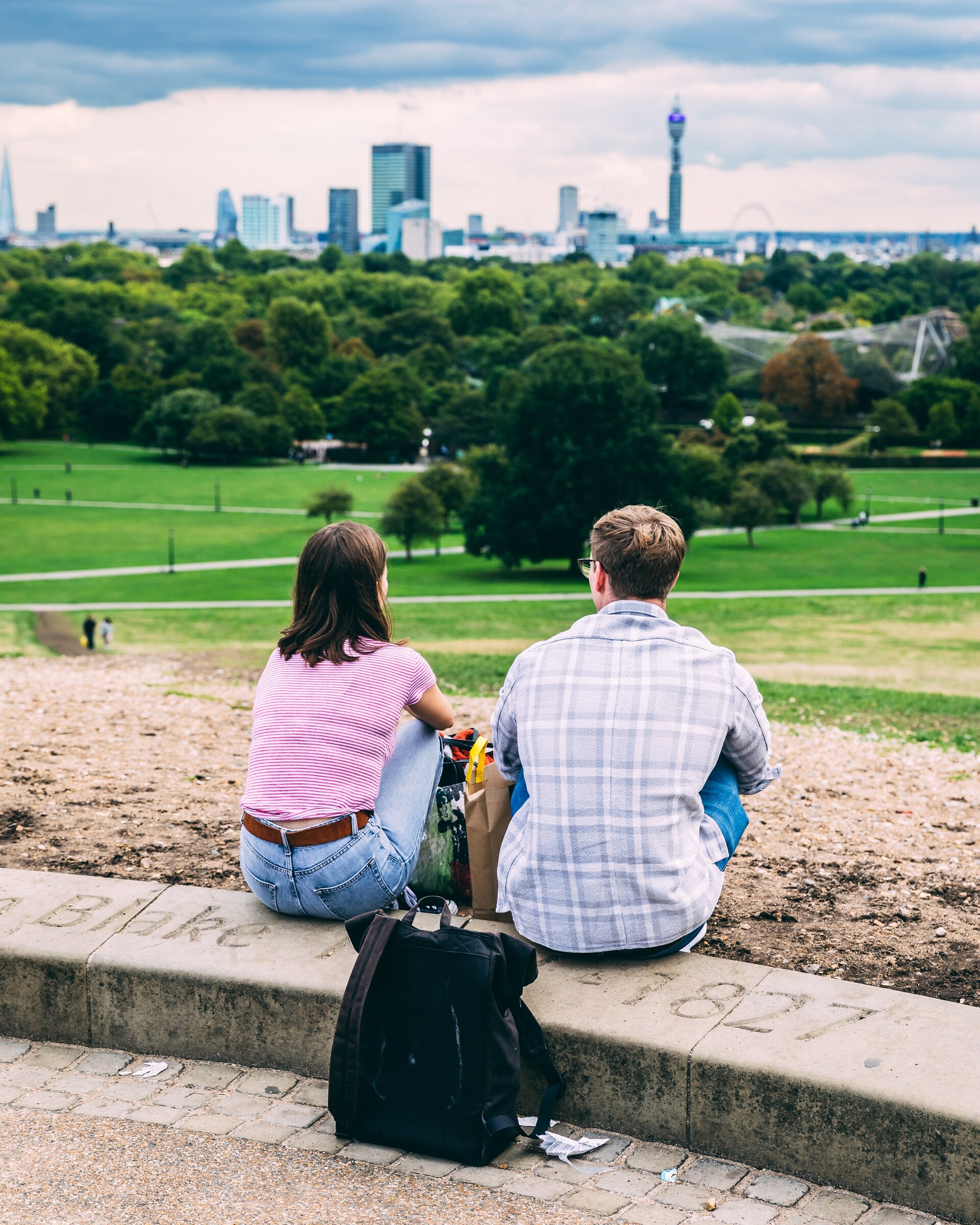 Don't waste your time on classes which don't help you in anyway whatsoever nor offer you good training. Learn English abroad rapidly and effectively, taking a class in an accredited language school.
If you already know where you want to study English abroad, start your adventure looking for the accomodation that you have always dreamed of! Rent a room in a shared flat and make friends with your new flatmates or rent out a whole flat just for you, you decide! On Erasmusu you will find thousands of options for student accommodation covering all different tastes.
---
Photo gallery
---
---
Content available in other languages
Want to have your own Erasmus blog?
If you are experiencing living abroad, you're an avid traveller or want to promote the city where you live... create your own blog and share your adventures!
I want to create my Erasmus blog! →