Meet Passant
Travel experiences are like fingerprints one is never like the other. The whole mix of who the traveller is, his background, his thoughts and his reactions are what make each and every story special. Since I am going to be the main character in my stories it is important that I clarify some points about me. In this blog I will give you a brief summary of who I am, my background, thoughts and beliefs so you visualize everything and live the stories with me as if you were with me. 
Some raw facts about me 
Name: Passant Rezk
Birthdate: 04/10/1997  (21 years now)
Nationality: Egyptian
Place of Residence: Egypt
University: The American University in Cairo
Major:Business administration with marketing concentration
Family:6 members (me, my father, my mother and 3 younger brothers.)
This is me! (I do not like to take a lot of picture alone and I think you might guess why..)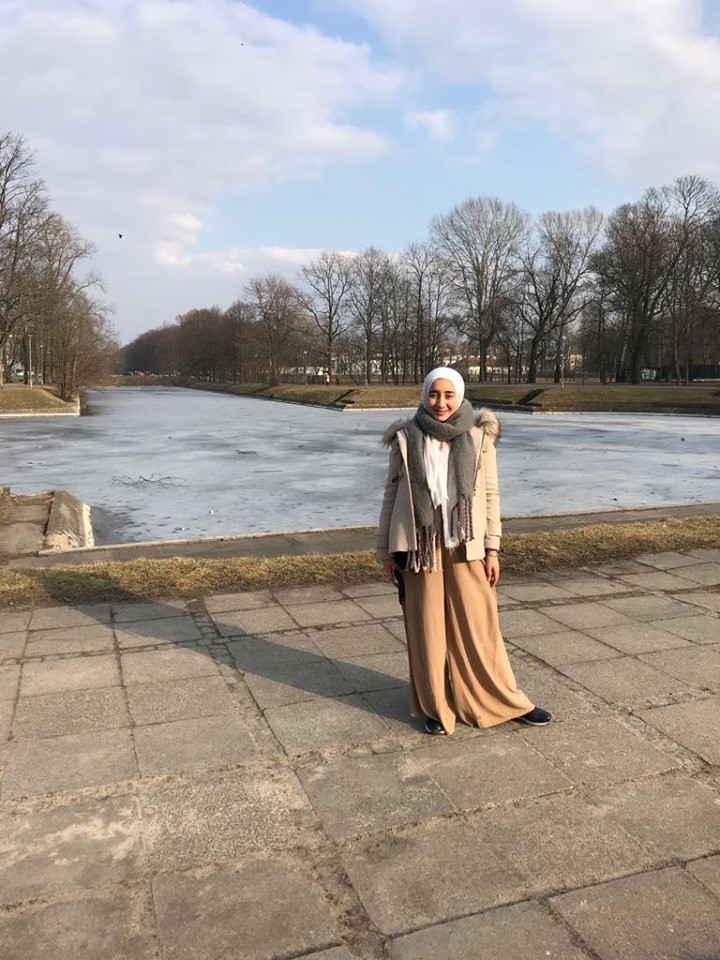 My background 
I am a muslim, Egyptian girl who has been living with her family her whole life.My parents trust me alot and give a huge amount of freedom , yet I choose to put some limits for myself. These limits are mostly from my religion (Islam) as it is very important to me. On the otherhand, I usually follow my guts and do not think twice when I want to do something. My friends usually describe me as a spontaneous, random girl who always manages a way to do things differently. 
My home country
Egypt is a hot and sunny most of the year and in winter the coldest it get is around 5 degrees celsius. Egyptian people are very friendly and usually maintain personal distance between each other. Even though I never traveled alone before my semester abroad, I have been living Maadi which is a neighborhood full of foreigners. My school and university were very diverse which gave me a chance to be exposed to different cultures since a very young age.
Why semester abroad?
One day me and my friend were sitting in the car when we got an email from our university. The email included a list of business schools that were offered for Spring semester 2018. We were skimming the list and we started googling the universities offered for no reason, just for fun. We were not serious about actually travelling and then we saw Kozminski university in Poland was one option. It was very intriguing as most of our colleagues travel to well known places only. They go to the United states, United kingdom or famous destinations in Europe like Spain, Germany or France. This is why we thought it would be a very cool idea to travel to Poland as it was a very uncommon destination. 
I was not serious about actually travelling but I signed up anyway. I got carried away with the process and submitted the papers without telling my parents as it was nothing serious. One day I got an acceptance letter from the university and it hit me that things were getting real. I thought my parents won't agree and stop me from going, but to my greater surprise they were very supportive of the idea. I was in denial until the day we booked the flight and decided we will travel on February the 12th, 2018... What! I was just joking around and then I find myself travelling in one month period.
Ready?
Now that you got a glimpse of my life an who I am, we can move to the actual storytelling and the many adventures I have for you. Fasten your seatbelt because you are about to head to Europe Now!.. see you there in the next blog
---
This content has been entered in the Erasmus Travellers Competition and have earned 374 points.
3410 chars (341 points)
11 views (33 points)
This competition was made possible by: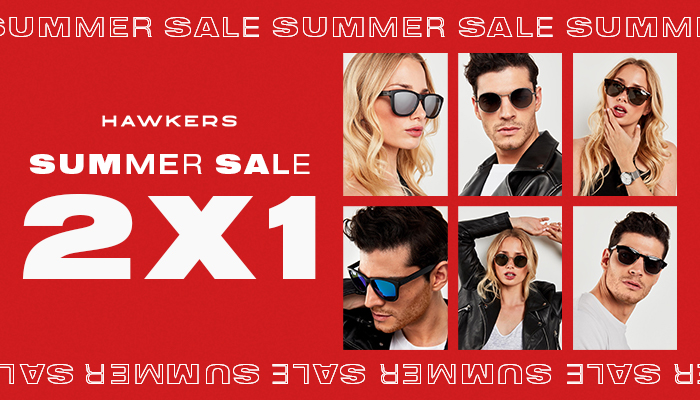 ---
Photo gallery

---
Want to have your own Erasmus blog?
If you are experiencing living abroad, you're an avid traveller or want to promote the city where you live... create your own blog and share your adventures!
I want to create my Erasmus blog! →