Bucharest
So last November, I spent a few days in Bucharest in Romania. In fact, one of the many good points of Erasmus is that you know friends of yours who are doing the same in other European countries.
Bucharest... Never in my life I will have thought of setting foot in this city, but opportunities sometimes makes life surprising. Surprisingly, that may be how I describe this city!
Let's start at the beginning! I arrive at almost 1am at Bucharest airport. Already forget the Euros, there is the Lei! As in many Eastern European countries, your first contact with locals will usually be very distant! The taxi drivers... pilots.. It is not complicated there the taxi is the king, you can take the taxi for nothing, it costs nothing and it is very fast, very fast... Anyway, that was the first impression. In addition to that, you forget the ring it is not done, you want to smoke, you just have to ask! And last thing about taxis, they do not give change, so arrange for extra money. To conclude, I arrived very quickly into the city centre.
It's not difficult to find the atmosphere in the centre as you enter any bar and you're immersed in the atmosphere of the East. The bars are smokers, the pte costs you between 6 and 10 lei (1 or 2 euro), shooters I do not tell you... Basically, you quickly understand that it is the city of the aperitif, knowledgeable party-goers, beware of anyone caught by Bucharest! The first bar I went was the Oktoberfest, a huge bar with rooms all over the place, a good atmosphere and only closed at 7am, which was enough time to drink well...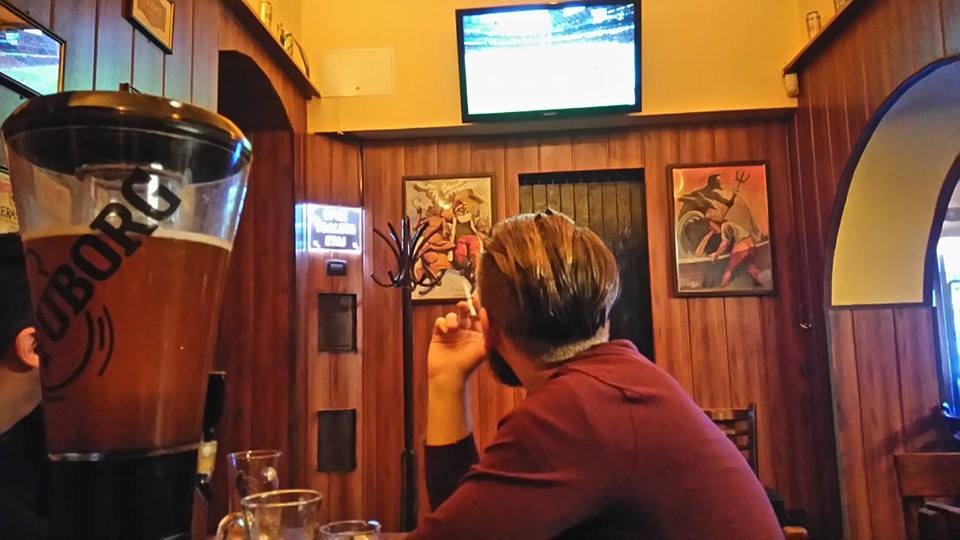 Anyway, what can I say about the rest, at night I did not see much of what surrounded me. Oh sorry, you have at every street corner places called "hot massage", I'm not going to draw you a picture, but you soon will understand. It is easily possible to meet places where girls are often very little dressed.
I do not discover the city until the next morning! City that is not afraid of greatness, we see very clearly that it is built at full speed giving way to... how to say... very communist architecture. The remains of the past are quite present, and are felt by the coldness of the buildings and the vastness of the places. Moreover, we clearly see the omnipresence of American hegemony implanted in every corner of the city, and visible by the huge advertising panels and all that goes with it.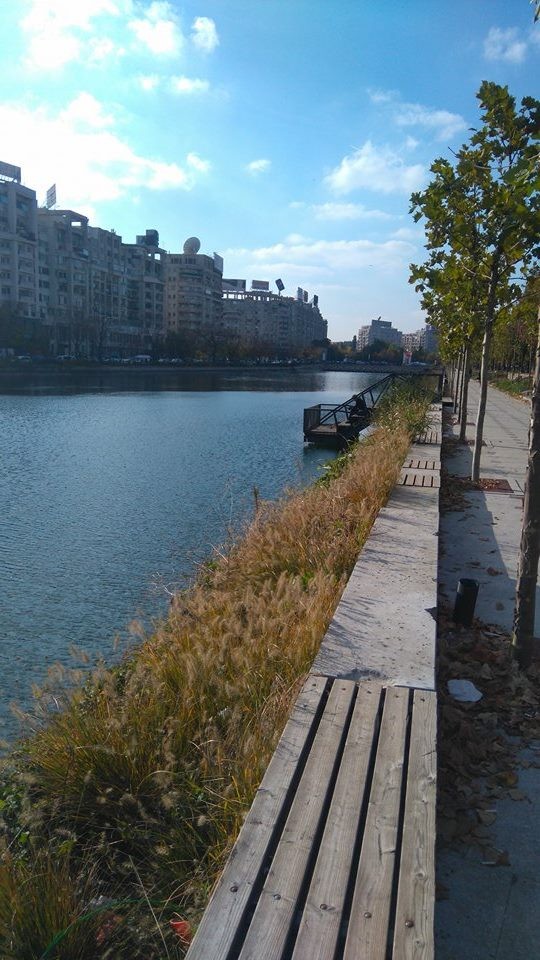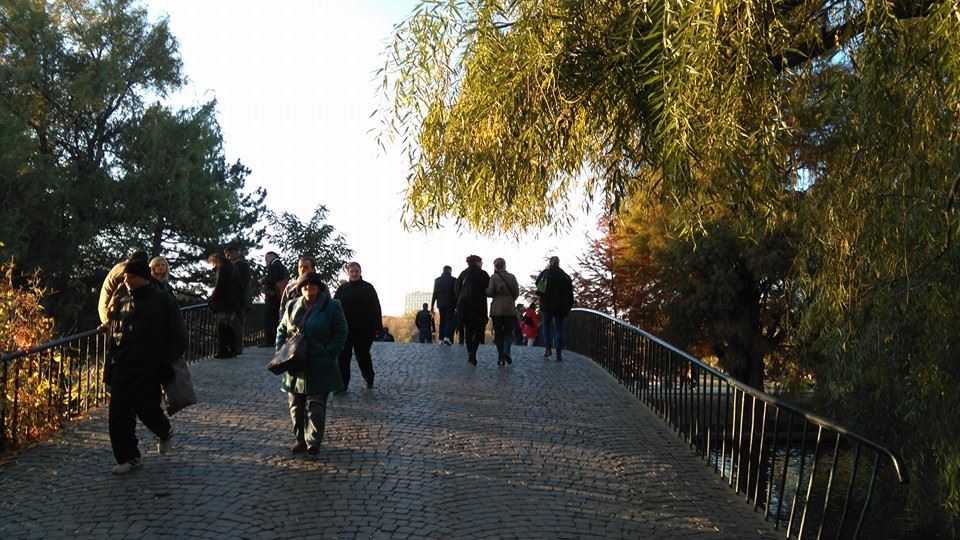 Anyway, this city keeps a charm to it anyway anyway, and some places are to see! Like the Place University, and others of which I do not remember the name of course! In addition to the very large city presents a multitude of parks for the most are really big! Ok, the problem with Buca is that night falls very quickly! And suddenly we take refuge in hot bars quickly.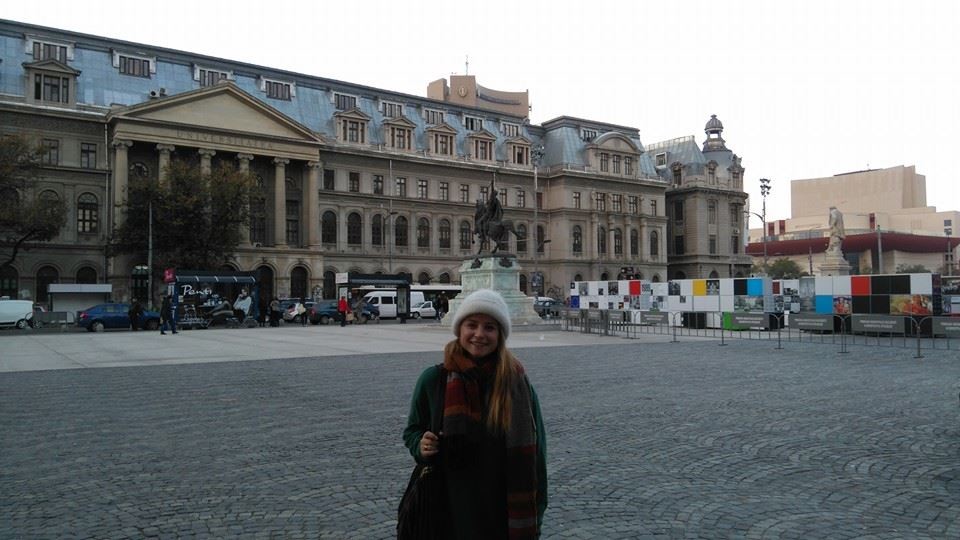 If there is something very pleasant in Buca it is the buca underground, where in every district you can quickly find bars, with relaxed and chilled atmosphere, but for that it is not necessary to hesitate to go into places that seem a little dilapidated, or that seem private to enter into a basement is really funny!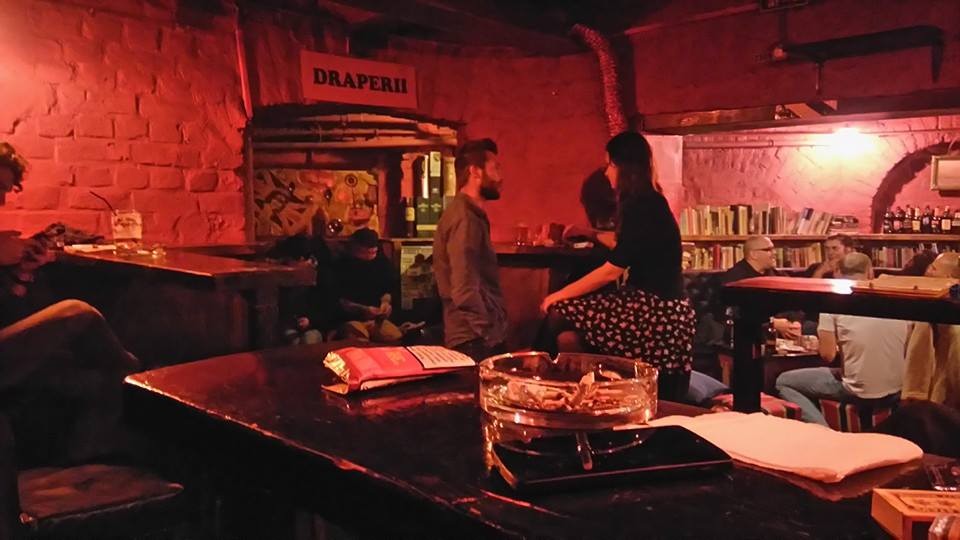 Another thing, when we are in Buca, the best way to understand this city is to take ownership! It's not complicated, for that I encourage you to have a little urban exploration. You find a building, you are stunned, you say that you forgot your keys, you sneak up to the top floor and sometimes you have surprises!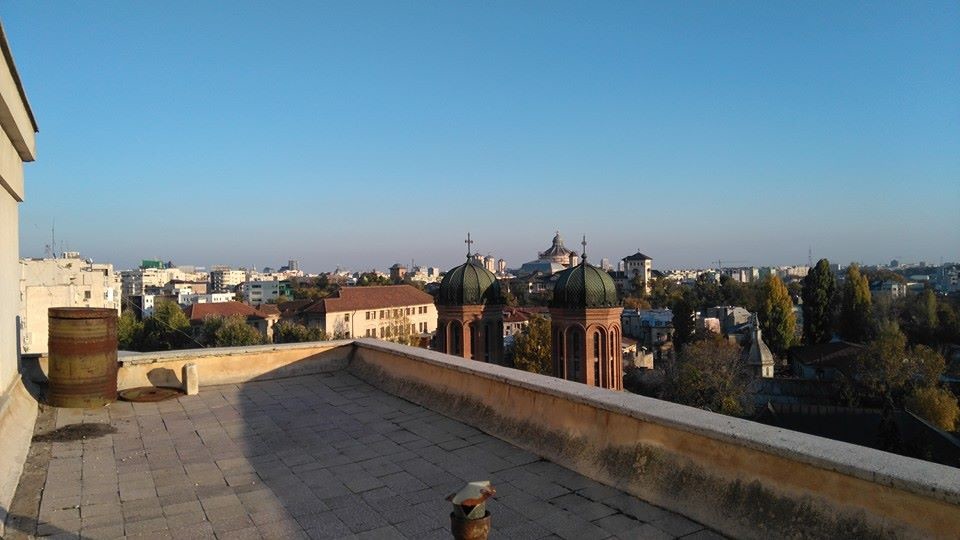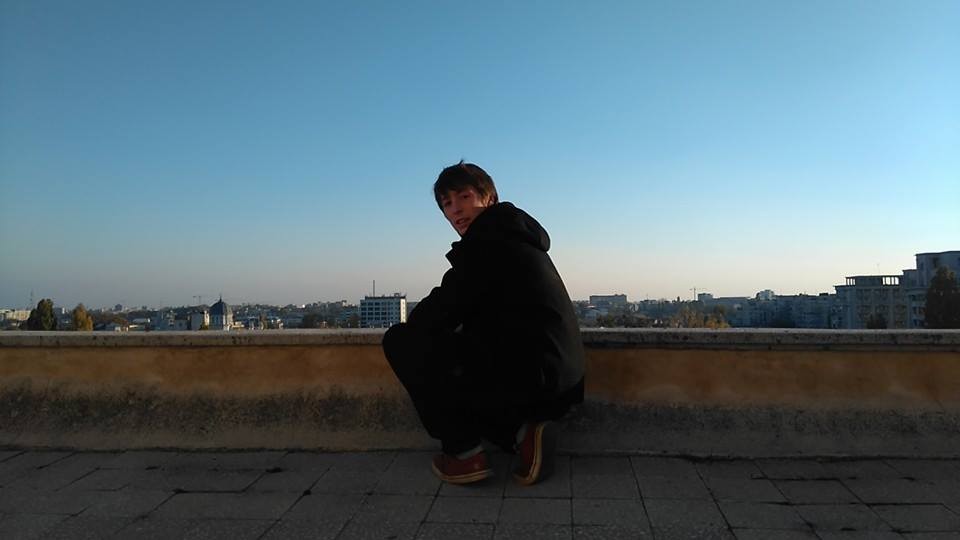 Of course, we can't necessarily be good every time but it's still very nice when it works. I also advise you to go to Parliament dictator Ceaucescu, it's a bit of a visit to Bucharest. I did not go inside but I assure you that this building more than imposing is very impressive already from the outside and very clearly reminds the follies of magnitude of Buca!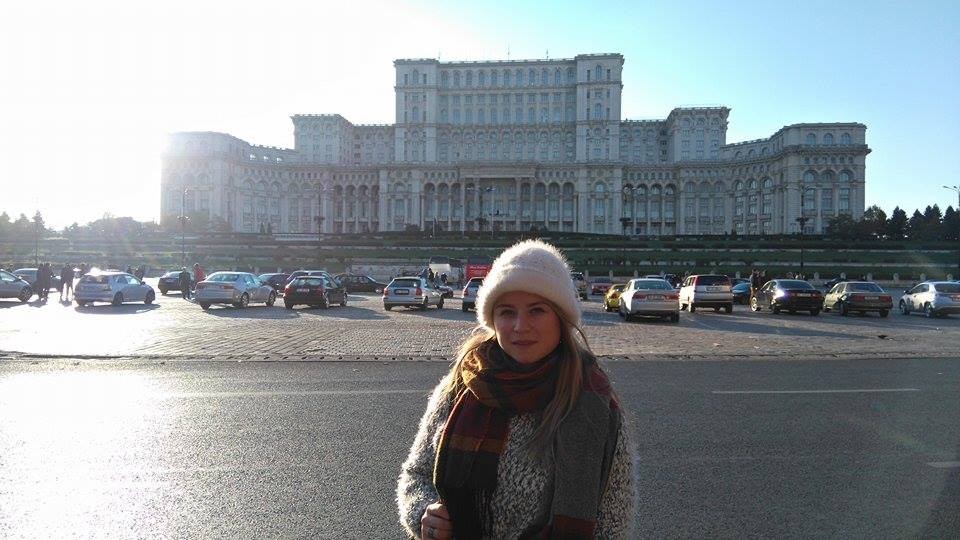 To stay in places to do, you have the neighbourhood and the Obor market very surprising. We are very far from the markets of European standards, and this place is very exotic! They sell everything - but really everything! Things you may have never seen! There are some places to eat outside when the weather is nice. It is a place to really see.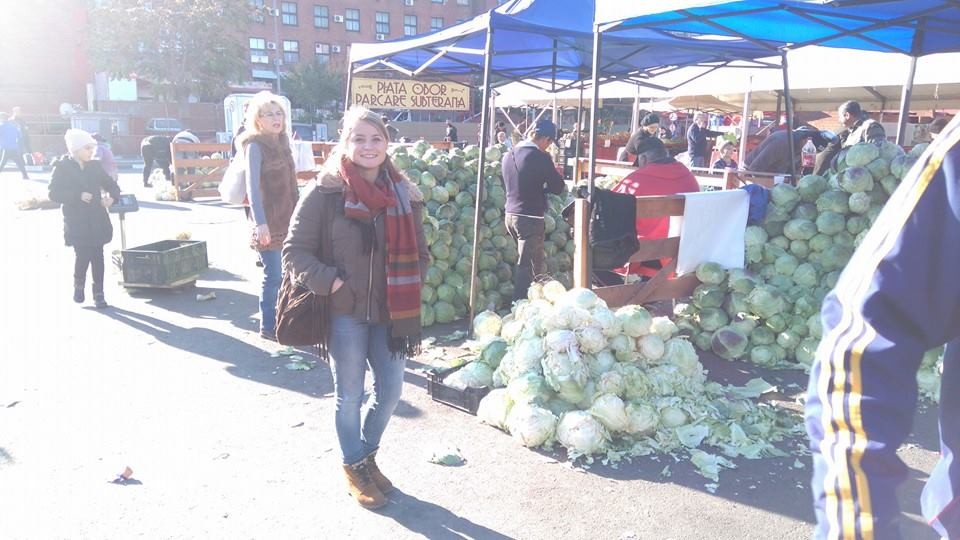 Just to finish this article, I would like to tell you about two places that are quite difficult to find but that I loved! This is a chat bar in a rather residential neighbourhood. If you go to Bucharest in Erasmus there is way that you find it but otherwise it is quite complicated!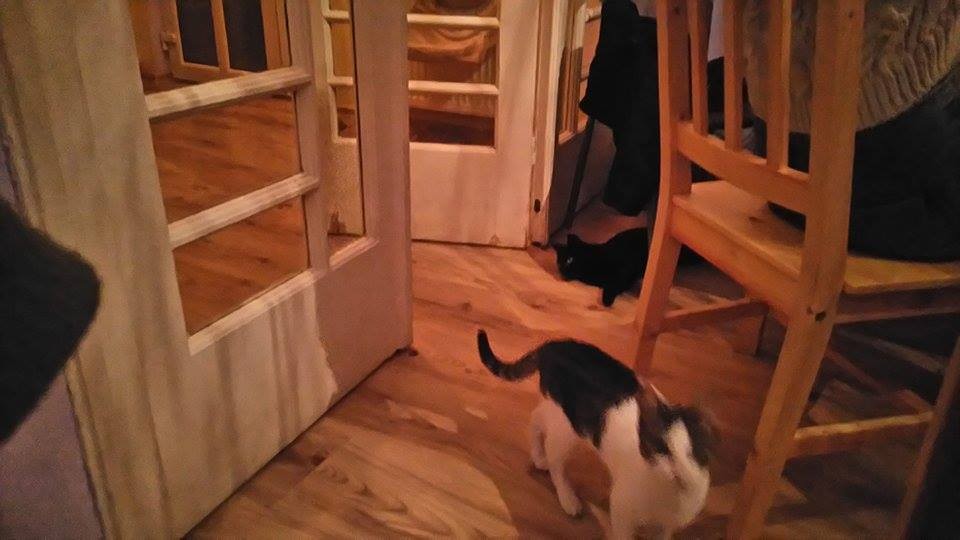 The other place, located in Grangasi, is a park where you can see the sun fall at night in the huge lake at the park!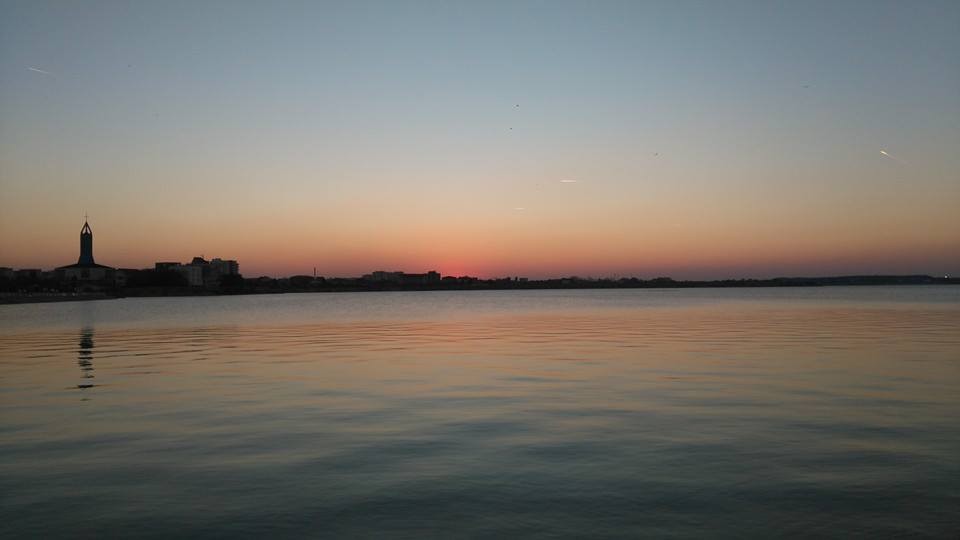 ---
Photo gallery
---
---
Want to have your own Erasmus blog?
If you are experiencing living abroad, you're an avid traveller or want to promote the city where you live... create your own blog and share your adventures!
I want to create my Erasmus blog! →