When getting ill gets in the way of your Erasmus plans
We know that getting sick is never part of your plans, even less so when you are going to live the experience of a lifetime with your first Erasmus adventure.
It is common to think that there is little chance that something could happen and ruin your Erasmus experience, although, as you may well know, it's better to be safe than sorry.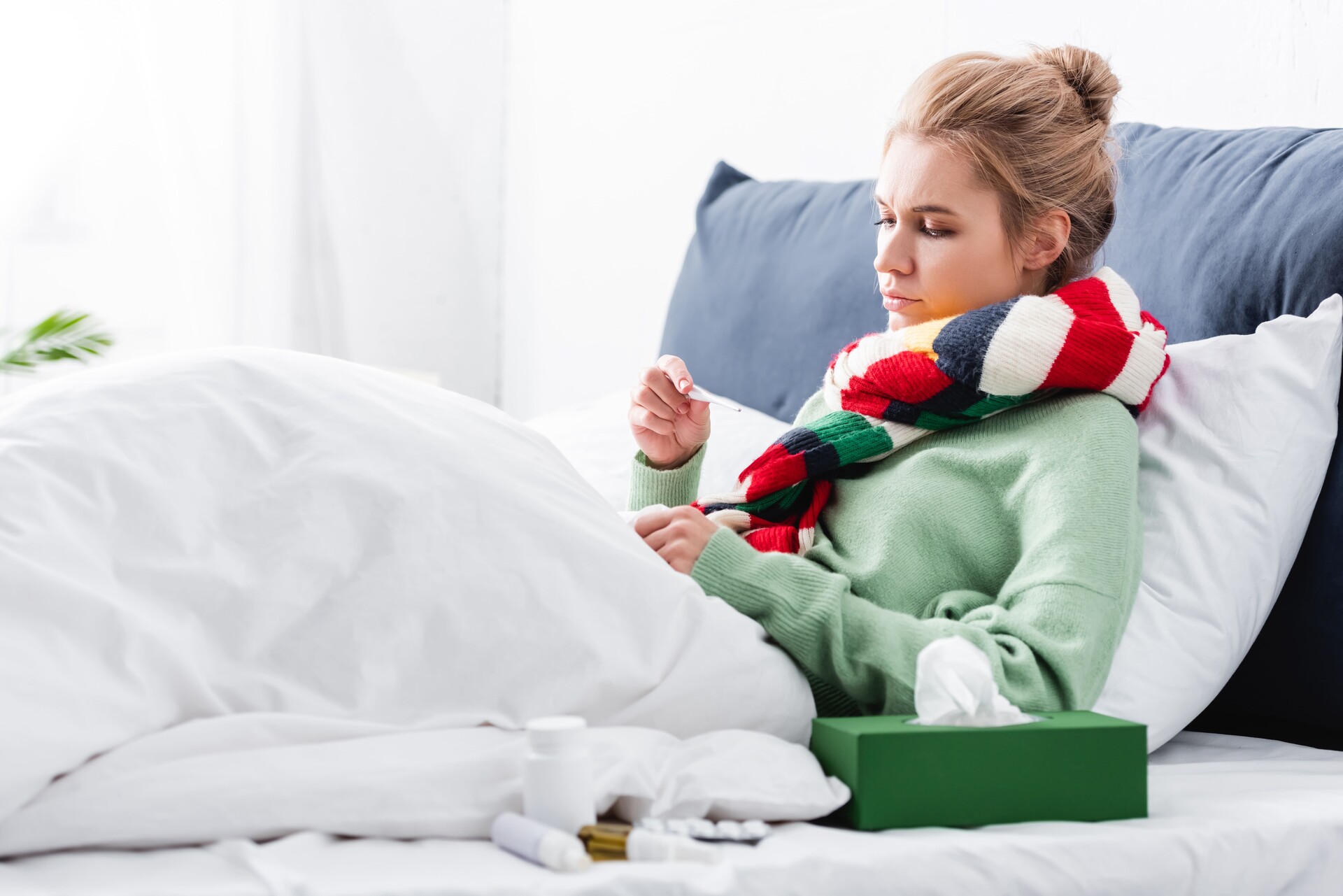 There are many emotions experienced during Erasmus, such as the excitement of the moment, being immersed in new customs and trying a different cuisine, or even temperature changes to which we are not used to. Something as simple as going out with the wrong clothes or falling during a wild night of Erasmus party, can complicate the trip and turn our best experience into a real nightmare if we do not have the necessary resources.
Do you want to make sure nothing ruins your Erasmus?
There is no insurance in the world able to guarantee that nothing will happen to you, and if any of them does, it's lying. However, there are exclusive insurance policies for Erasmus students, such as the IRIS Global insurance; these policies ensure that both students and their families can rest assured that they will be covered throughout their stay abroad.
What kind of coverage can you expect from an Erasmus student insurance policy?
By contracting your insurance with IRIS Global through Erasmusu, you will get a 10% discount and, in addition, you will have access to a wide range of coverage, such as:
Medical, pharmaceutical or hospitalisation expenses in the country of origin.
Medical, pharmaceutical or hospitalisation expenses abroad.
Medical expenses for hospitalisation. Regardless of your destination country, hospitalisation costs are often the most expensive part of your medical bills abroad.
Emergency dental expenses. In the event of a dental tragedy, it is always a good idea to have these types of expenses covered. No one would want to get nicked!
Online medical consultation. If you don't want to (or can't) leave home... Request your video medical consultation!
And, if the situation requires your mother, father or a family member to go to see you, IRIS Global covers that as well:
Travel expenses of an accompanying person;
Stay expenses for hospitalised insured person's companion;
Medical expenses of the accompanying person;
Return expenses of the accompanying person.
You don't have to put yourself in the worst situation to want to watch your back when travelling. Moreover, after the chaos caused by COVID-19 and how much it can complicate plans, more and more people prefer to go on their trip with their mind at ease and think that, no matter what happens, they will be covered and will have nothing to worry about.
---
Photo gallery

---
---
Content available in other languages
Want to have your own Erasmus blog?
If you are experiencing living abroad, you're an avid traveller or want to promote the city where you live... create your own blog and share your adventures!
I want to create my Erasmus blog! →