Secure your Erasmus trip with Iris Global and Erasmusu: 10% discount on your student travel insurance
Are you going on Erasmus or to study abroad next term? Imagine living your adventure with no worries at all: exploring your destination city, making friends for life, going out, travelling with no restrictions… It seems almost impossible under these circumstances, but we have joined Iris Global to make possible the impossible: we offer you a discount when taking out the best and most specialised insurance for students, so that you can have your dreamed Erasmus experience.
Do you want to know how to get your discount? In this article we explain everything you need to know about the travel insurance for Erasmus students.
Student travel insurance: Have the best experience of your life, in total peace!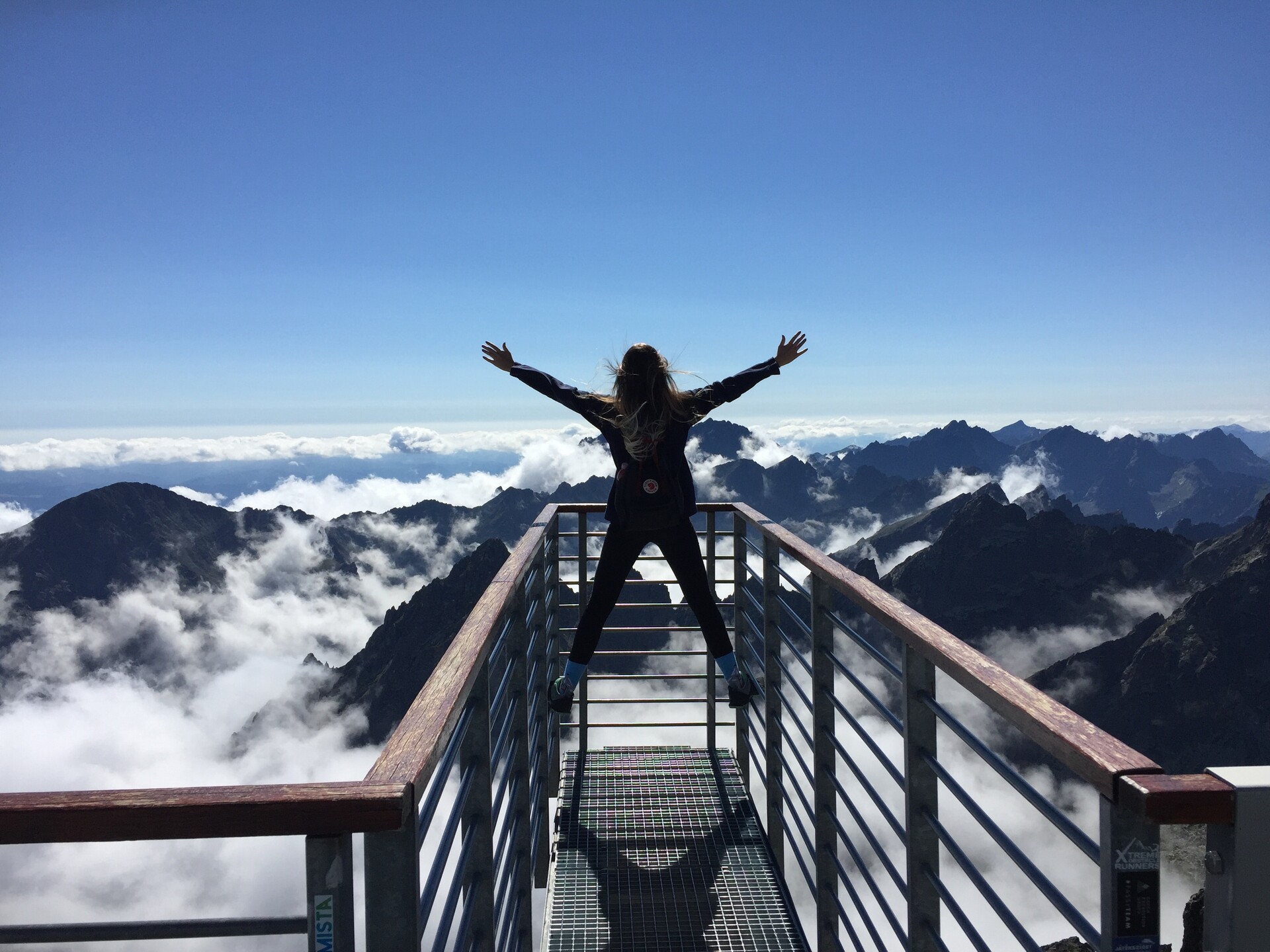 We all know that travelling nowadays can be a nightmare because of the current situation, well, let's not say travelling but more, moving abroad! Paperwork, medical tests, possible flight cancellations… Far too much stress to start what's going to be the best experience of your life, right?
It's normal for you to wonder if you get some kind of compensation should your flight get cancelled or delayed, if you'll be covered for medical help or hospitalisation should it be necessary, and even if you'll have somewhere to stay if you need to quarantine or they shut the borders.
At this unpredictable point in time, we are aware that as students, you need extra insurance to make your experience amazing, and because of that, we're offering you a 10% discount when signing up to the best student insurance with Iris Global. Keep reading to find out how to get it!
Who is this type of insurance for?
You will benefit from this student insurance if:
You are a Spanish student moving abroad to study.
You are a foreign student travelling to Spain to study.
What does the insurance cover you for?
The student travel insurance in question covers the following:
Medical and travel assistance.
Incidents with travel or flights.
Travel support.
Civil liability.
Optional coverage:

Death or disability due to an accident.
Cancellation costs.
Holiday refunds.
How do I get this discount when signing up for insurance?
Getting a discount on your travel insurance for students is really easy, all you need to do is follow these steps:
Visit the website of the International Student Travel Insurance at Iris Global.
Click on "Calculate your insurance" and fill the form with your travel details.
Use the code ERASMUSU_10 on the "discount code" box to get your 10% discount when signing up to your insurance and then click on "Next".
Choose your insurance plan and fill the form with your personal details.
Relax! Now you can enjoy your time away with no worries at all.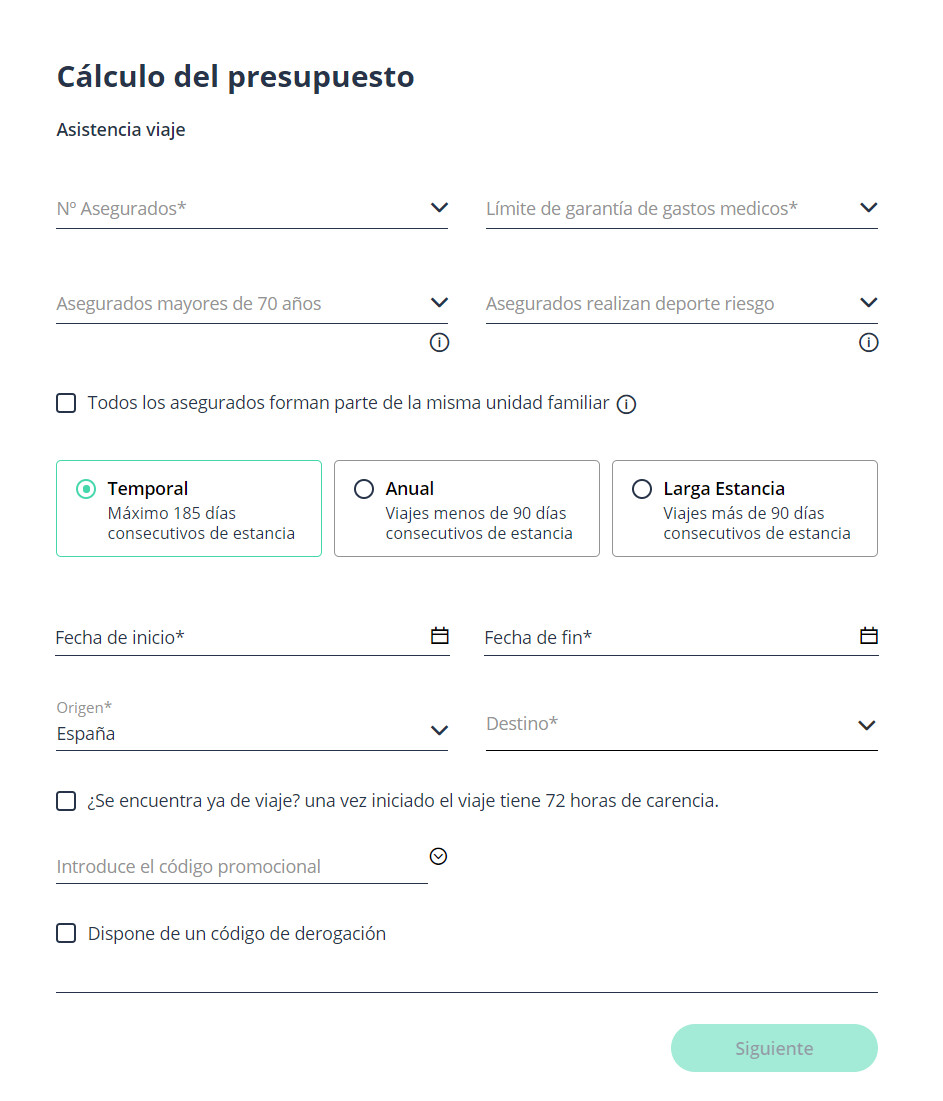 As you can see, getting travel insurance to go abroad and being at ease with any possible problems has never been so simple. All you have to worry about is studying, exploring whichever city you go to, and having a 10/10 experience.
Let nothing get in the way of the greatest adventure of your life. Get your student travel insurance now with our code ERASMUSU_10 and get a 10% discount off your insurance!
---
Photo gallery
---
---
Want to have your own Erasmus blog?
If you are experiencing living abroad, you're an avid traveller or want to promote the city where you live... create your own blog and share your adventures!
I want to create my Erasmus blog! →