What are the most common problems I can encounter during my Erasmus
Studying abroad is a period of change and learning that will make you grow as a person. However, and at the risk of sounding a bit pessimistic, you've probably wondered what to do if an incident occurs during your stay. That's completely normal! As we already know that it's better to be safe than sorry, today we talk about some of the problems you can encounter during your Erasmus and how a specialised student insurance can save you some real pain afterwards. Your experience should be the most important thing!
1. Flight cancellation and delays
During your stay, you will travel to and from your destination, possibly home for Christmas or even to other countries to enjoy the Erasmus life to the fullest without anything spoiling it. One of the most common problems you may face is a flight delay or, in the worst case, a cancellation. What a way to ruin your Erasmus adventure, isn't it?
In this case, IRIS Global mobility insurance for students would cover travel incidents, so you can have some peace of mind! In addition to these two scenarios mentioned in the title, there are others included, such as the loss of connections, the delay of the means of transport due to overbooking, and even the early return of the insured person because of hospitalisation or death of a family member, which we hope you never have to make use of.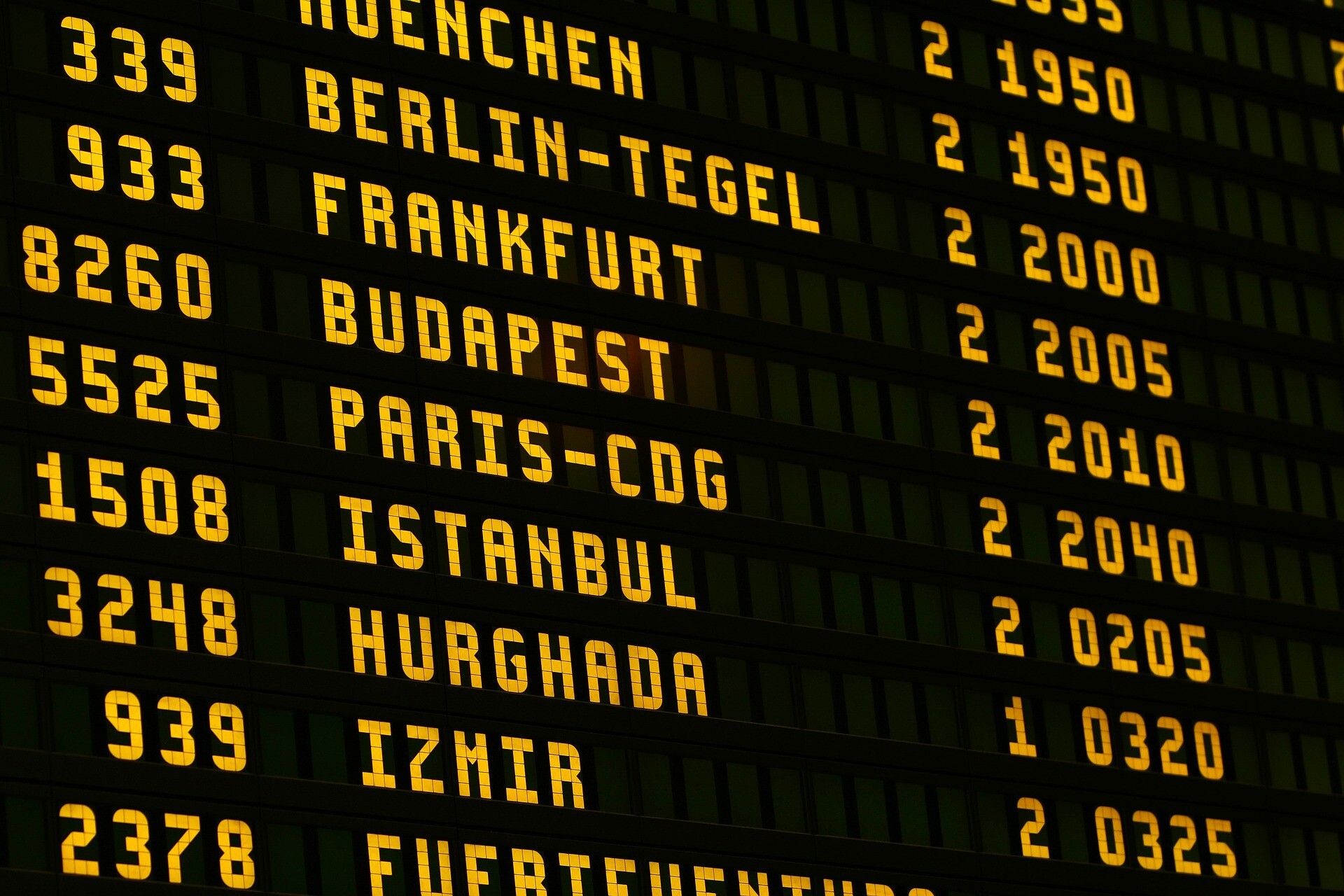 2. Lost luggage
Another classic of travel that we don't want to go through is the loss of one or more pieces of luggage. Can you imagine arriving at your Erasmus destination to pick your luggage up, waiting there to see that it never appears? It's not a pleasant situation to handle and that's why IRIS Global offers a travel assistance service for any queries you have, and you also have coverage of up to €2,400 in case of loss of your luggage. You won't be alone in the event of an incident!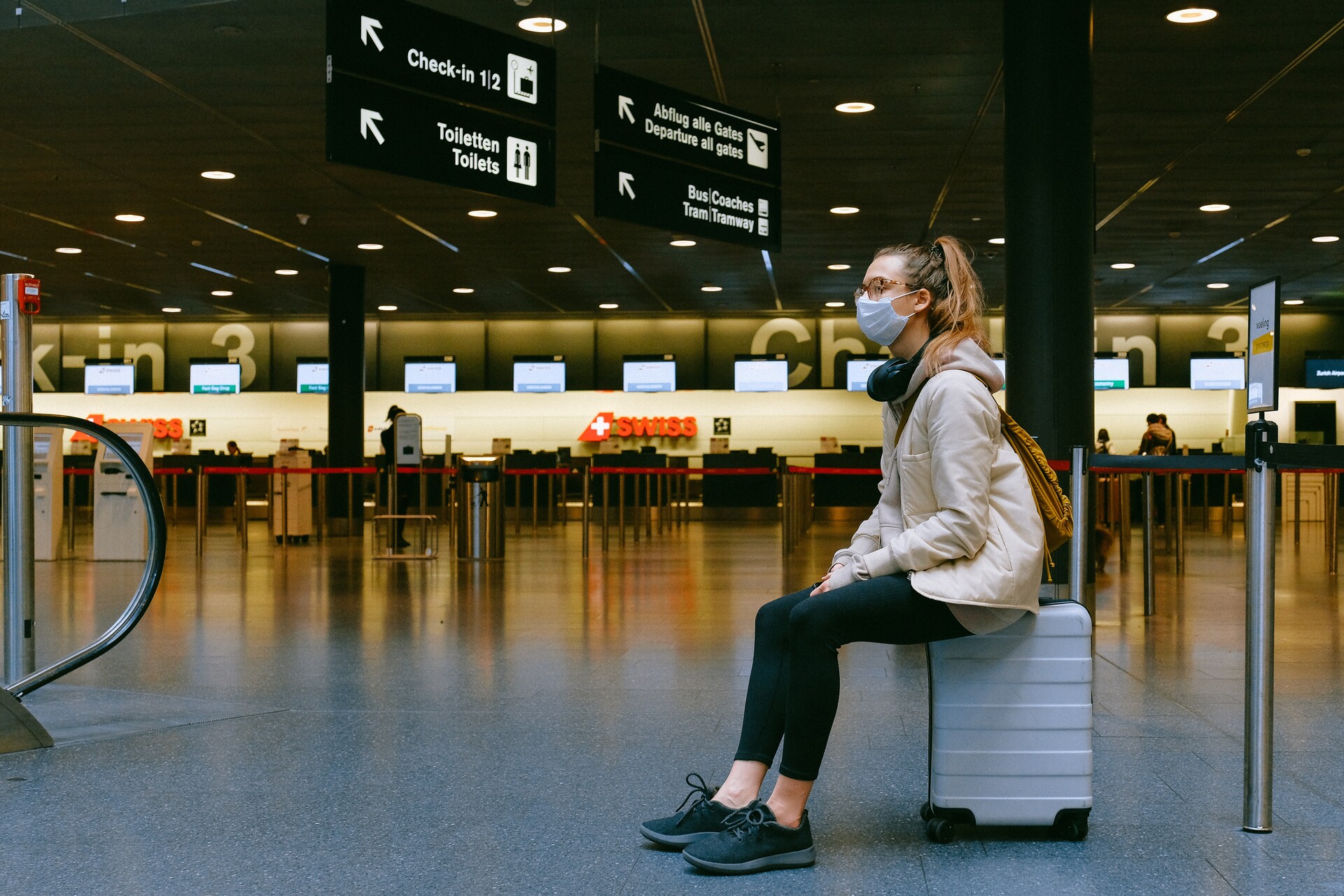 3. Illness and/or hospitalization
Getting ill during Erasmus is not a cup of tea for anyone, especially with the global situation we have now. It's common to believe that it won't happen to us, but the reality is that you never know. Whether you catch a simple cold or fall, you may require medical assistance during your study abroad period. The problem comes when the cost of care or hospitalisation, in case of something more serious, can't be easily assumed.
What to do in these cases? Much better to be insured than to regret costs and management afterwards, right? Not only can you live your life with peace of mind knowing that if something happens you won't have to face it on your own, but everything will be easier having taken out a student insurance.
You'll have coverage in medical expenses, pharmaceutical or hospitalisation expenses both in the country of origin and abroad, emergency dental expenses abroad, medical consultation online so you don't have to move from home and special coverage related to COVID-19.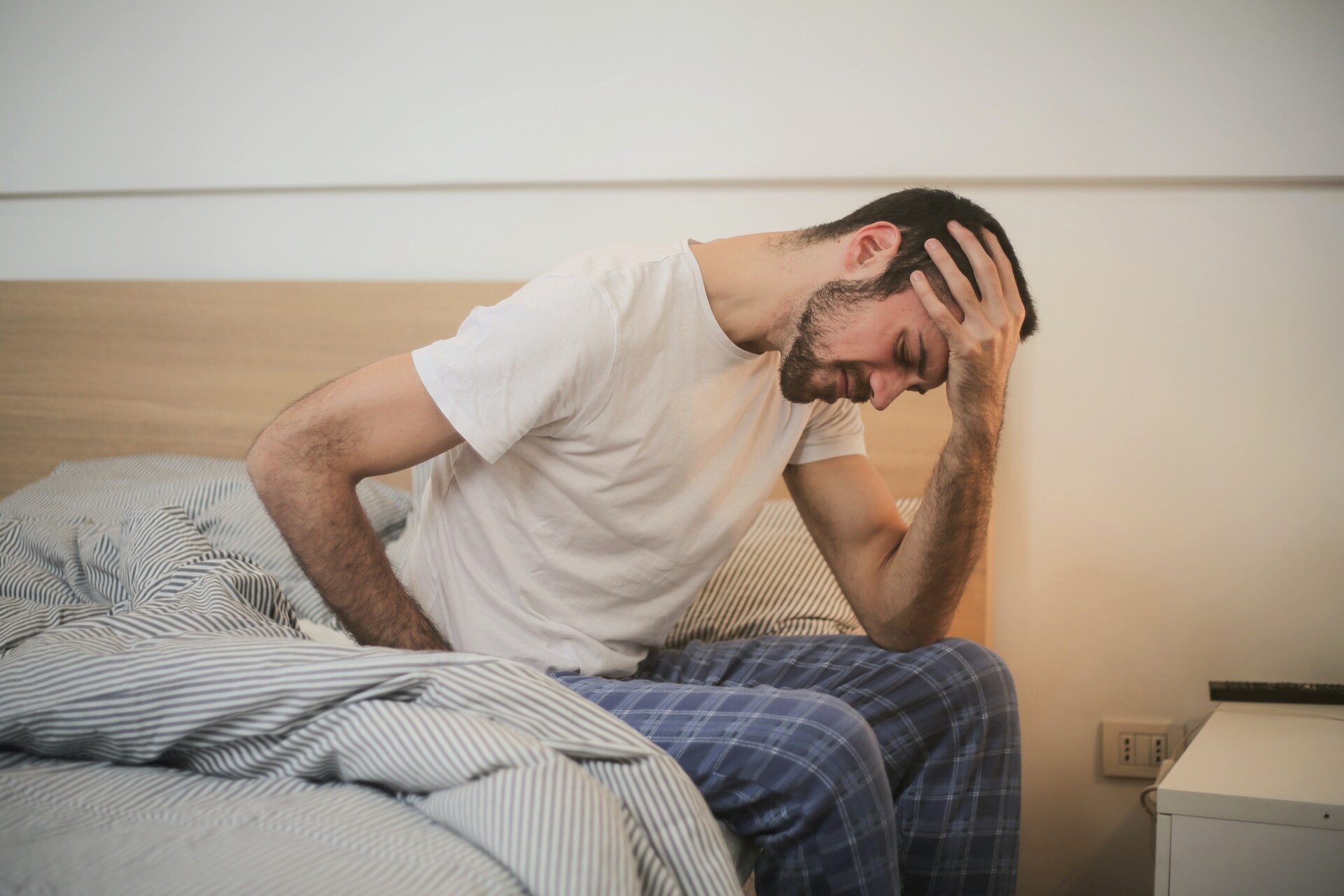 4. Sports injuries
If you are also practice any sport or are an athlete, it gets a little complicated, and that's because when it comes to practicing sport, injuries are very common. If you practice a sport and want to continue doing it during your Erasmus, you may have some doubts now. What if I am injured during a workout, game, or practice and need medical attention? Many insurances don't cover this option, but IRIS Global has launched its insurance with students in mind and the problems they may encounter throughout their stay abroad.
Not only will you have coverage of between €300 and €2,000 for injuries during sport practice, but you can also optionally hire additional coverages for winter sports. You never know if you might need them during your Erasmus!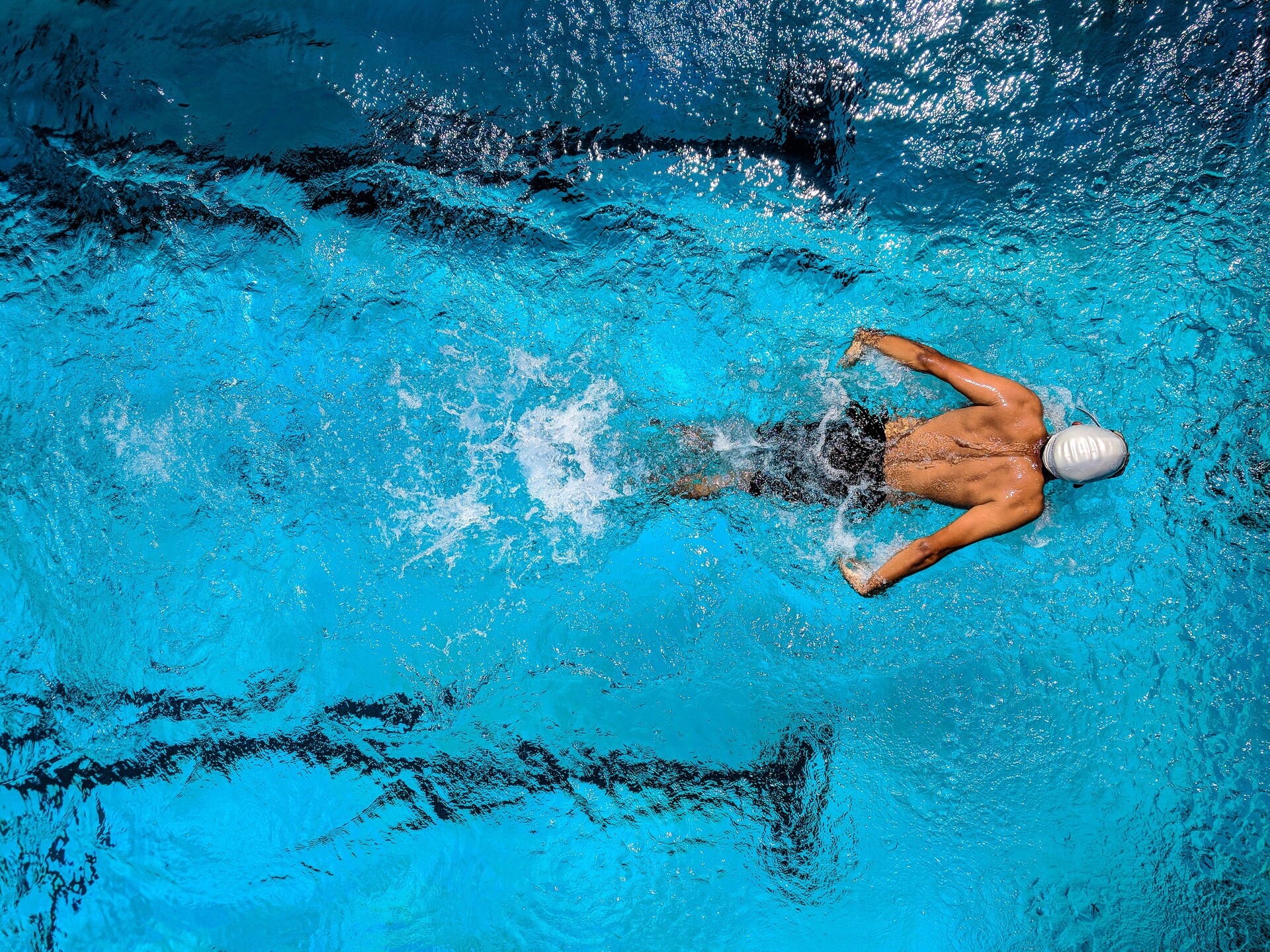 Problems during Erasmus are less trouble with travel insurance for students
Whatever problem you have during your course abroad, IRIS Global has your back in case any unforeseen event occurs. Remember that from Erasmusu we offer a 10% discount on the taking out of your insurance for students with the code ERASMUSU_10. Once you are sure that if something goes wrong you won't be alone, all you have to do is enjoy your experience abroad to the fullest! Happy Erasmus!
---
Photo gallery
---
---
Content available in other languages
Want to have your own Erasmus blog?
If you are experiencing living abroad, you're an avid traveller or want to promote the city where you live... create your own blog and share your adventures!
I want to create my Erasmus blog! →