Things to carry for an Exchange Semester to Malta
Pictures. Bring pictures of family and friends that you can look at whenever you get homesick.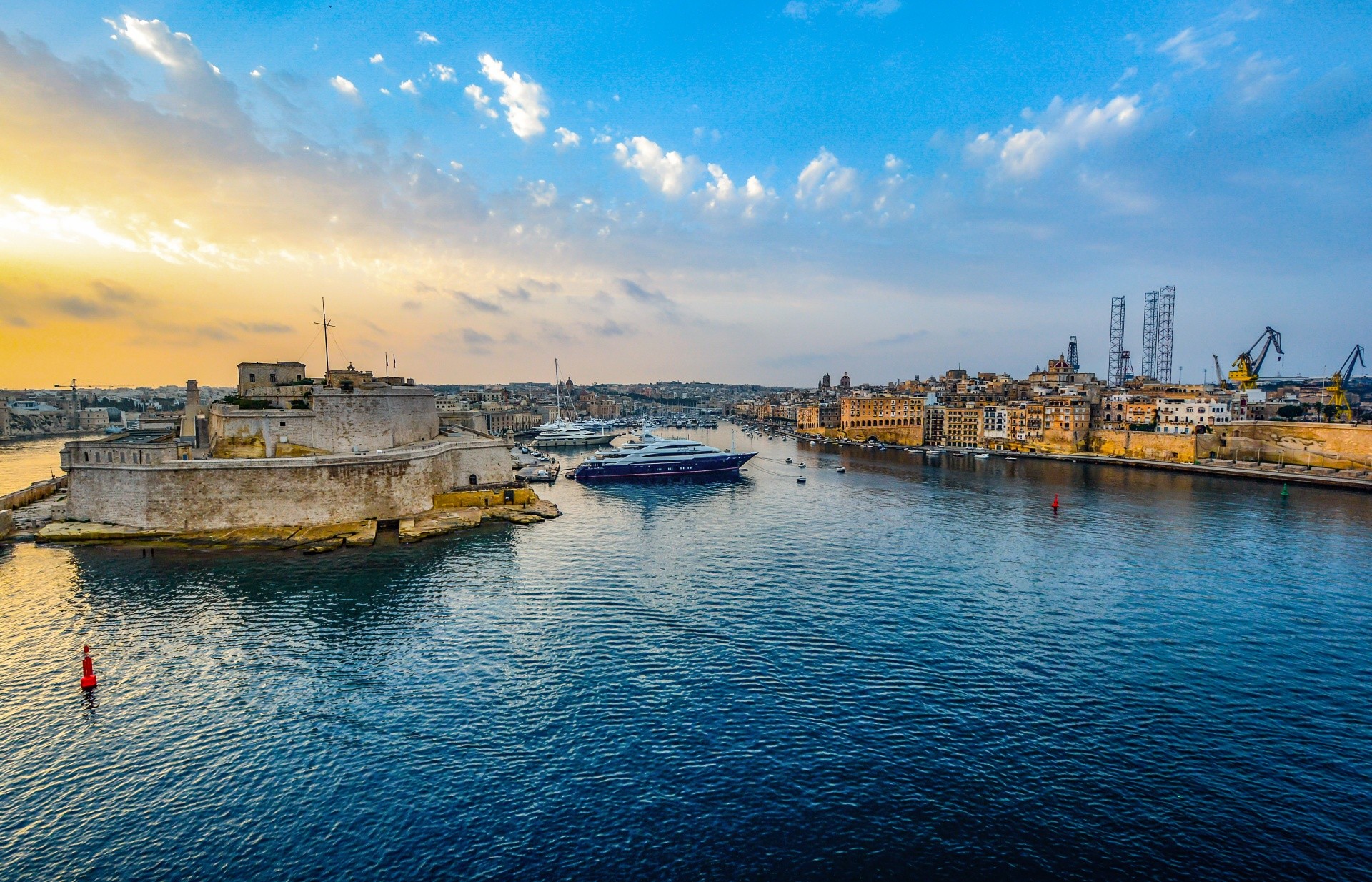 No need to carry an international Sim. The reason for this is that in most of the countries the SIM cards are given free of charge and also activated immediately (I hope so in Malta too) and please take a package of free minutes, for example for like 10 euros I get 1000 mins, 1000 sms and 2 GB internet free in Austria. You may think that you could call normally but be careful because the price per minute can be very high.
Secondly, try and use the WiFi. Most of the areas have public free WiFi and you can always stay in touch for free with apps like Whatsapp, Viber, Tango or Re-betel. One of the apps that I like the most is Local phone I can call any country in the world using my phone and rates are also cheap.
AEGEE-Valletta, the student organization in Malta will give everyone a free sim card, and during the month of October, they call a random number every day and that number wins their daily prizes.
Carry a set of traditional dress. Since you will be representing your country, you will get an opportunity to showcase your country in various events, so a set of traditional dress is advisable.
Carry a good camera. You will get so many opportunities to see so many new things so that it would be advised that you keep the memories saved. You can also buy a camera in Europe but carry something to take pictures for the first few weeks. I am still looking for a good waterprof camera to make my Erasmus semester in Malta awesome.
Things to pack
Important documents (passport, visa, itinerary, plane tickets, etc. ).
General items: take travel-size bottles of shampoo, etc. with you, but plan to buy the big stuff after you arrive. You normally get everything in Malta and from my experience in Austria, Germany and UK generally many shops are cheaper than any other stores like Spar, Billa, Lidl, Hofer in Austria. Hofer is a chain of supermarket which is generally the cheapest, I hope it's there in Malta too, carry things which you won't be getting there.
100 euro cash
Extra eyeglasses/contacts
Backpack (for day trips and daily use). You should use this as your carry-on, so you'll have less luggage
Adapters (change the shape of the electrical plug).
Clothing/Shoes (in general pack a week's worth of clothing)
Jeans (2-3 pairs)
Sweaters/ Hoodies (2-3)
T-shirts
Long sleeve shirts
Underwear
Pajamas (2 pairs)
Warm slippers
Socks
Swimsuit
One set of workout clothes (if you plan to)
Thermal underwear
Coat/Jacket
One/ two nice outfit (dress pants/skirt/dress) for special/formal occasions
Decent walking shoes
Flip flops (especially for showering at the hostels)
Warm hat, gloves and scarf (for colder climates)
Toiletries (you get most of it in Malta)
Shampoo/Conditioner
Toothbrush/toothpaste
Soap
Deodorant
Disposable razors (and other shaving supplies)
Brush/Comb (and hair ties if you have long hair)
Contact lenses and solution
Over-the-counter medicines (aspirin, anti-diarrhea, anti-nausea, etc. )
Nail clippers and nail file
Suntan lotion (if going somewhere sunny) [I am not sure does the sun come out in Malta in Winters]
Misc
Alarm clock (though a mobile phone works well too)
Small plastic bottles for toiletries for use in your carry-on or while traveling
Refillable water bottle
Purse
Travel books for the region(s) you will visit (these can be found at the places you plan to visit too if you don't want to haul them around)
Umbrella or rain coat
Watch
Sunglasses
Journal– some people suggest writing online, but generally you won't be able to do that, you might not have internet access daily while you're traveling so having something you can physically write in every day or night is a good idea.
Thin lightweight towel (preferably microfiber so that it will dry fast when you're traveling)
Linens, bed sheets, and towels.
Sleep-sack/sleeping bag (if you're planning to do a lot of traveling you may want one)
About Me (Manish Abraham):I am pursuing MSc. in Engineering in Innovation and Product Management from University of Applied Sciences Upper Austria, which involves holistic integration of marketing, design and technology, combined with strategic thinking in order to develop product innovations in a sustainable way. Presently on an Erasmus Exchange semester at the University of Malta. To read more about me click here or just view my video resume.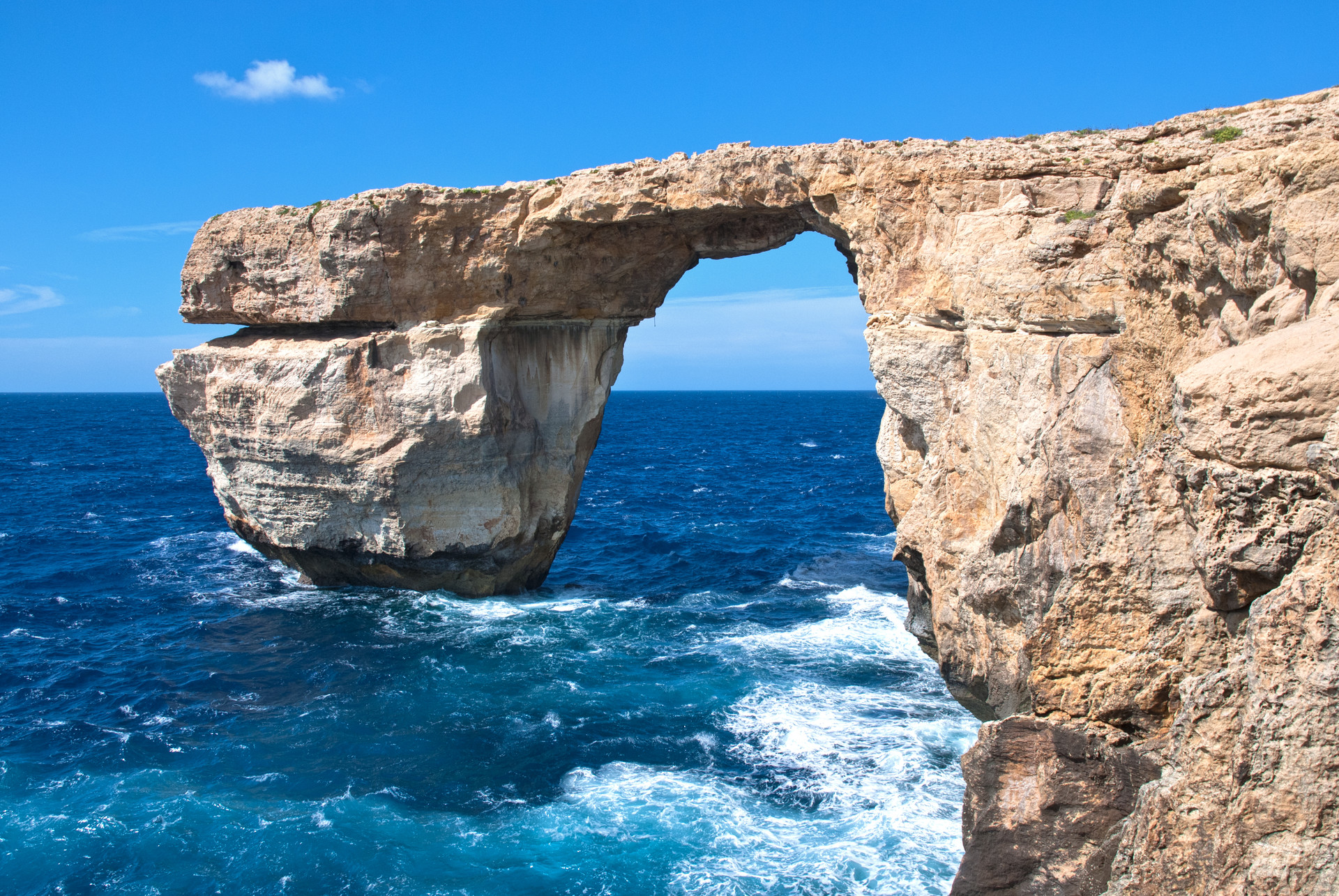 You can also read about me in the following link, click here.
You may also read my Erasmus experiences at Erasmus in Malta.
---
Photo gallery
---
---
Content available in other languages
Want to have your own Erasmus blog?
If you are experiencing living abroad, you're an avid traveller or want to promote the city where you live... create your own blog and share your adventures!
I want to create my Erasmus blog! →